FULFILLMENT, WAREHOUSING & STORAGE.
Collaborating with a reliable partner who possesses the necessary expertise in receiving, repackaging, and storing shipments is essential for ensuring the well-being and success of your business. This is where Sir Speedy, a trusted partner for businesses across the nation, comes in.
With years of experience in managing warehousing, storage, inventory control, and shipping needs, Sir Speedy is the ideal choice for businesses seeking a reliable partner. By entrusting your concerns and space to Sir Speedy, you can rest assured that your shipments are in capable hands.
Our team of experts is equipped to handle all aspects of the shipping process, from receiving and storing to repackaging and shipping. We understand that each business has unique needs, and we work closely with our clients to create customized solutions that cater to their specific requirements.
At Sir Speedy, we pride ourselves on our ability to provide exceptional service and support to our clients. With our expertise, state-of-the-art facilities, and commitment to excellence, we can help your business operate more efficiently, reduce costs, and improve customer satisfaction.
So, if you're looking for a reliable partner to manage your warehousing, storage, inventory control, and shipping needs, contact Sir Speedy today. Let us help you take your business to the next level.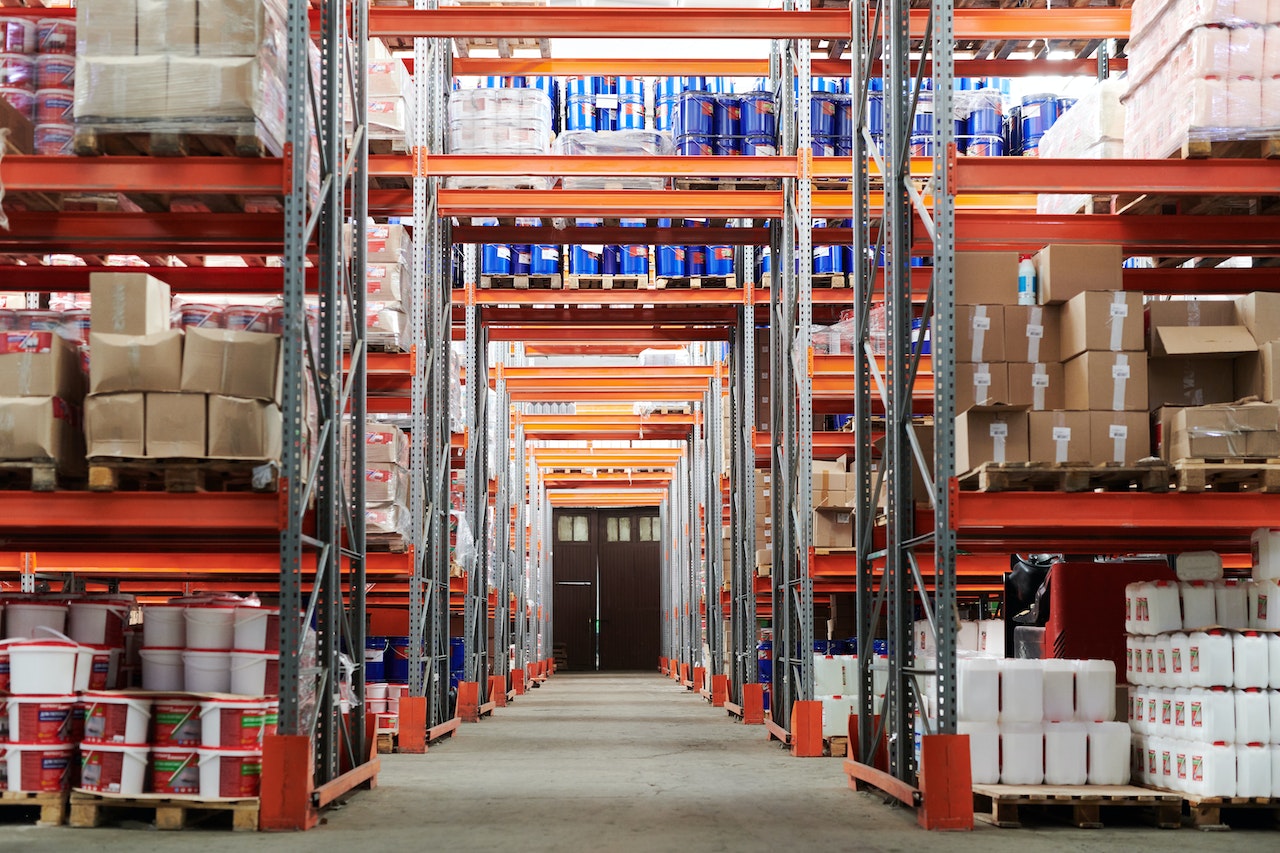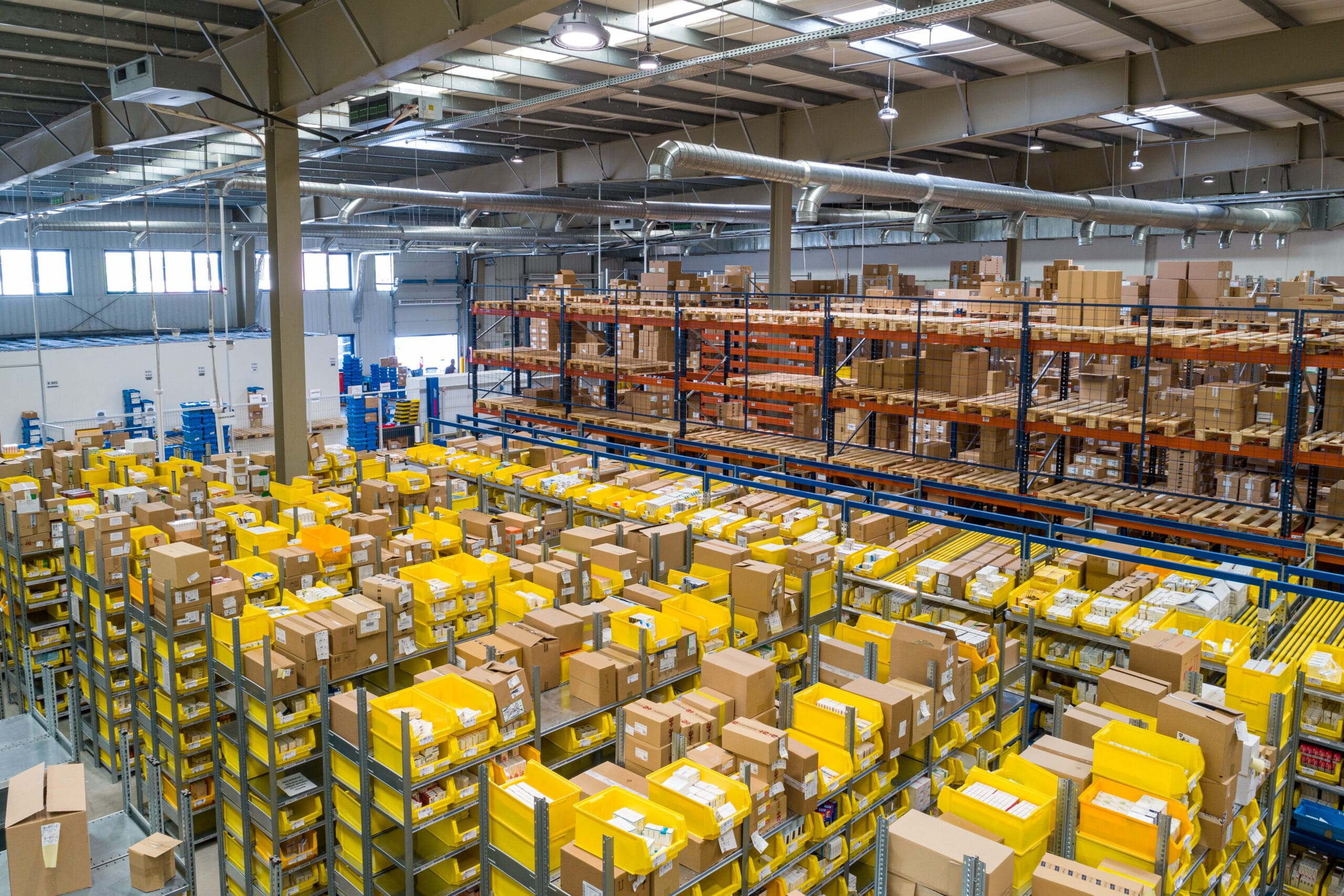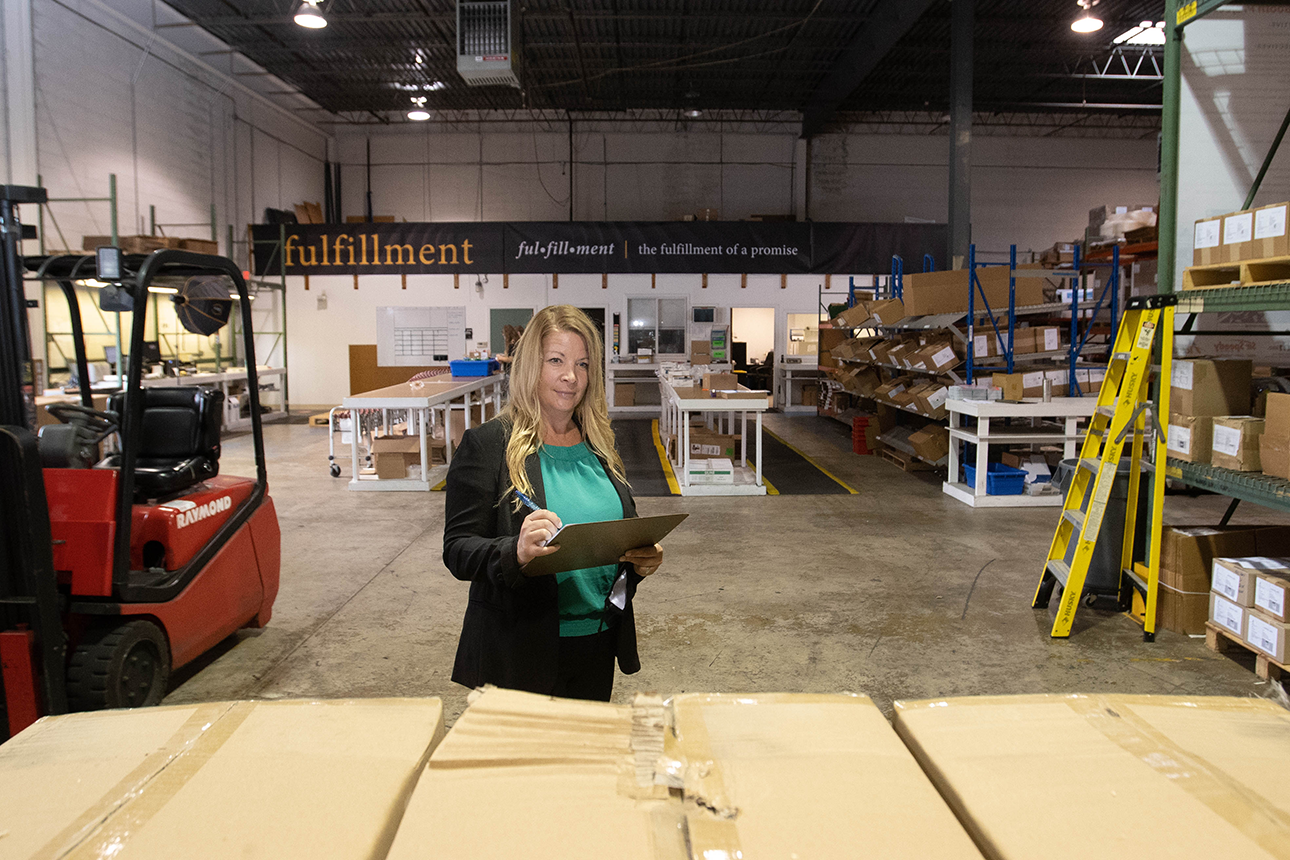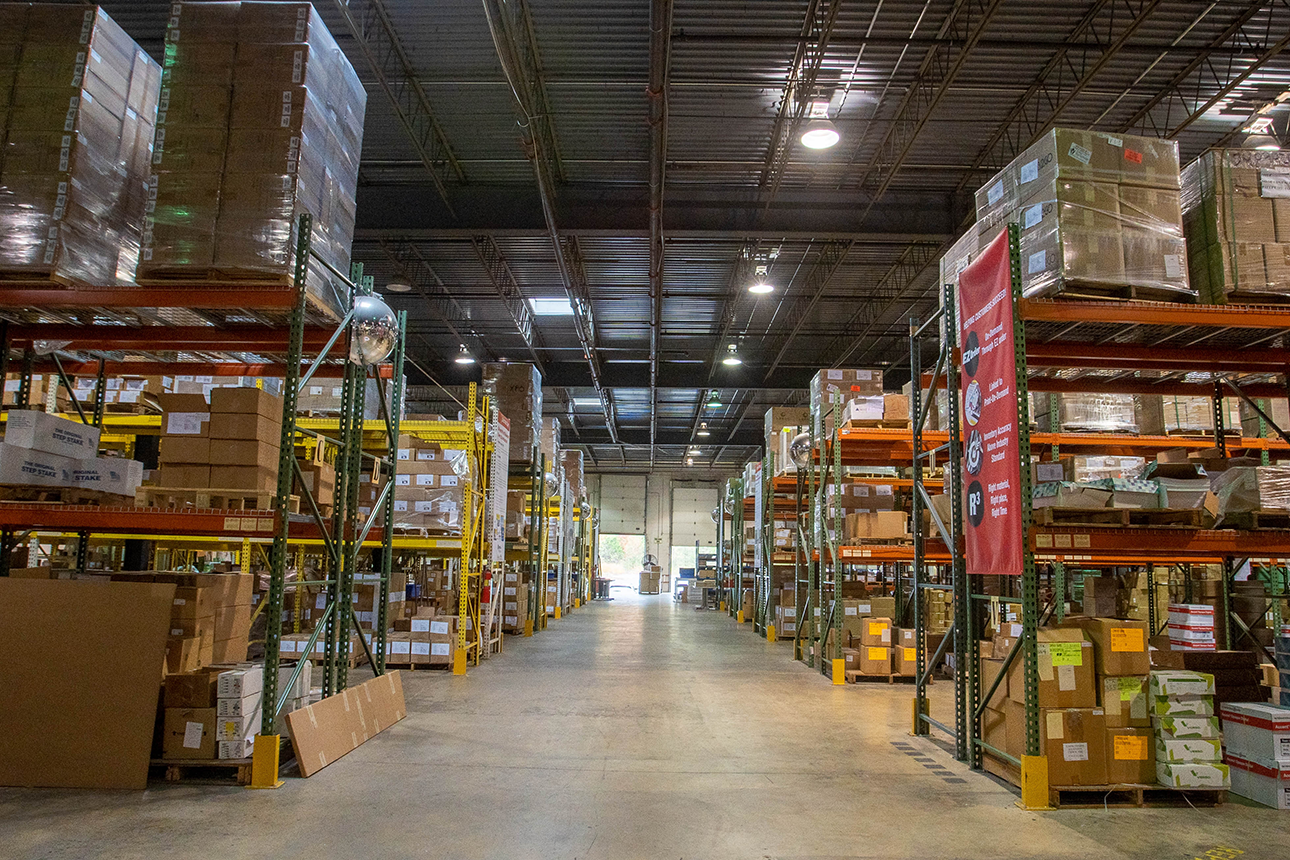 FIND A SIR SPEEDY LOCATION NEAR YOU
Don't see a location near you? No problem. Many of our local centers ship to any location, and you can order online 24/7