Apparel & Uniforms
When it comes to projecting a professional image for your business, uniforms are a powerful tool. Branded company apparel not only identifies your employees, but also communicates your business values and creates a sense of unity and pride among your team.
At Sir Speedy, we understand the importance of a consistent and cohesive brand image. That's why we offer a diverse range of apparel and uniforms that you can personalize to represent your business. Whether you need shirts, skirts, pants, jumpsuits, hats, visors, bandanas, or any other type of clothing, we've got you covered.
We believe that your business apparel should be a reflection of your unique style and message. That's why we work closely with you to understand your brand and help you choose the right designs, colors, and fabrics to create a look that perfectly captures your company's spirit. Our expert team of designers and stylists will help you bring your ideas to life and create a cohesive, professional image for your business.
When you work with us, you can trust that every detail will be taken care of. From the initial consultation to the final fitting, we're committed to delivering a seamless and stress-free experience. Our goal is to help you walk out feeling confident and well-dressed, ready to represent your business with pride.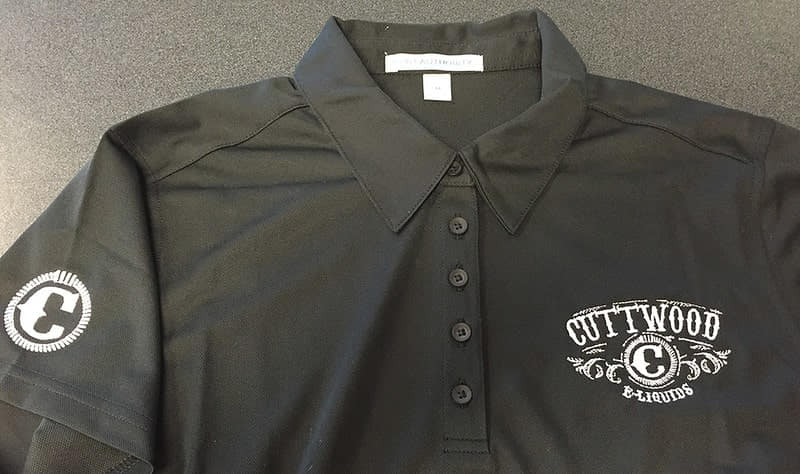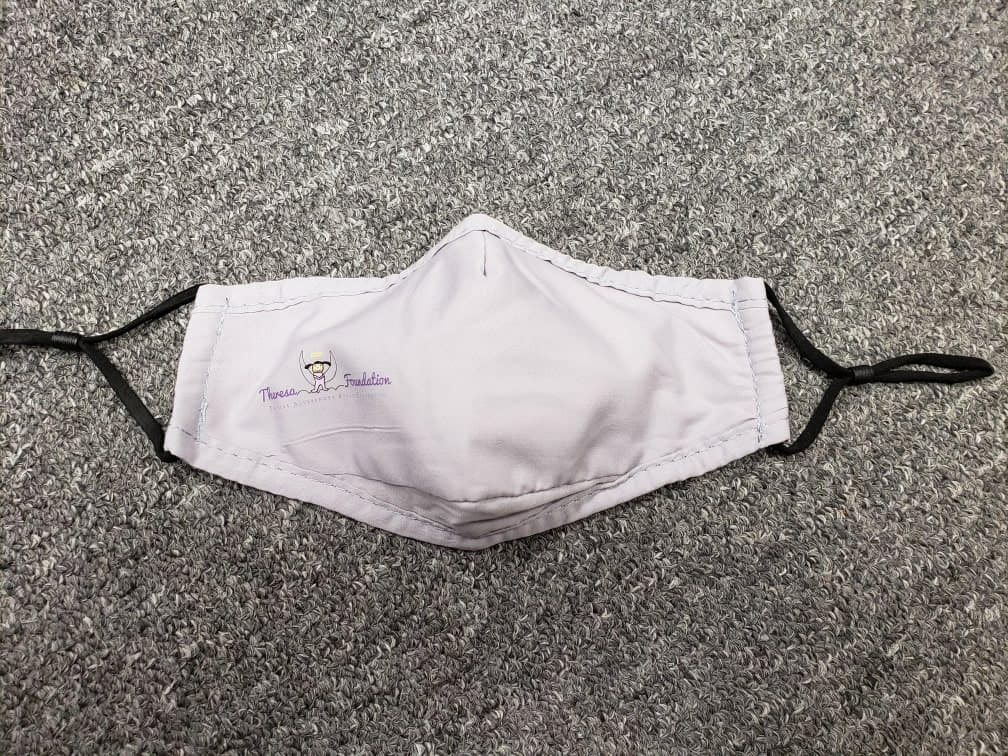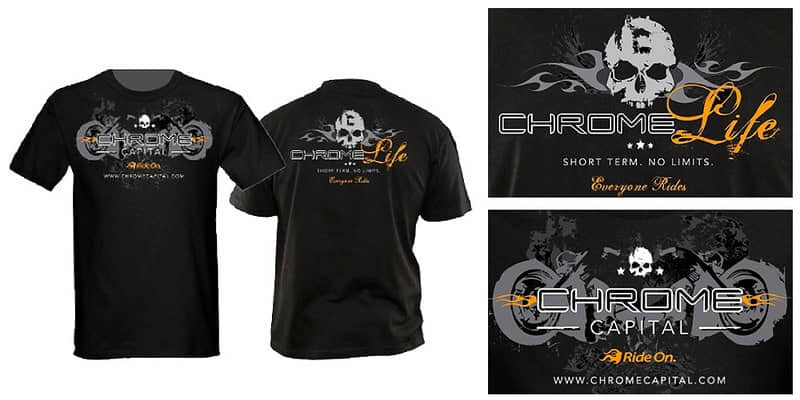 FIND A SIR SPEEDY LOCATION NEAR YOU
Don't see a location near you? No problem. Many of our local centers ship to any location, and you can order online 24/7