Coffee Mugs & Water Bottles
The United States has been undergoing a coffee craze for quite some time now, with millions of people indulging in their daily cup of joe. Given the ubiquity of coffee, it is not surprising that coffee mugs have become highly valued items as gifts. These mugs come in various materials, including ceramic, metal, and glass, and offer ample space to display your company name and logo. Additionally, portable travel cups have become increasingly popular, especially for those on-the-go, and can be customized with your company's branding.
Another popular item for promotional giveaways is the water bottle. These bottles come in a wide range of sizes, shapes, and colors, making them highly versatile and adaptable to various marketing campaigns. Whether your target audience is fitness enthusiasts, hikers, or commuters, a customized water bottle with your company's logo is sure to grab their attention. Water bottles are also eco-friendly and a great alternative to single-use plastic bottles, which makes them highly appealing to environmentally conscious consumers.
Coffee mugs and water bottles make for ideal promotional products at events such as trade shows, conferences, and corporate and sporting events. By offering these items as giveaways, you can increase brand visibility and recognition among potential customers. These promotional products can also be used as employee gifts to show appreciation for their hard work and loyalty.
In summary, coffee mugs and water bottles are highly popular and effective promotional products that can help increase brand awareness and visibility. With customization options available, they are a versatile and cost-effective way to promote your business at events and amongst your target audience.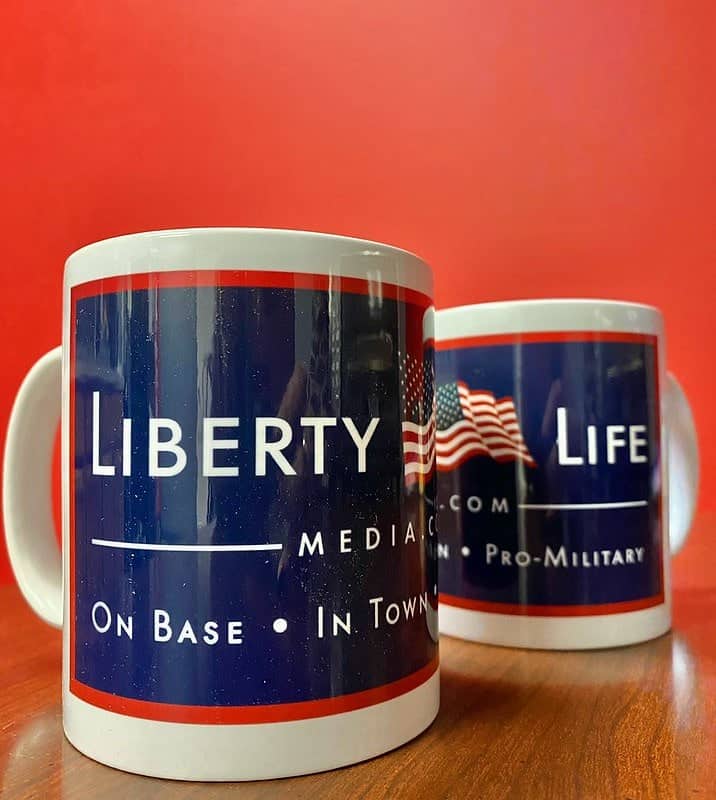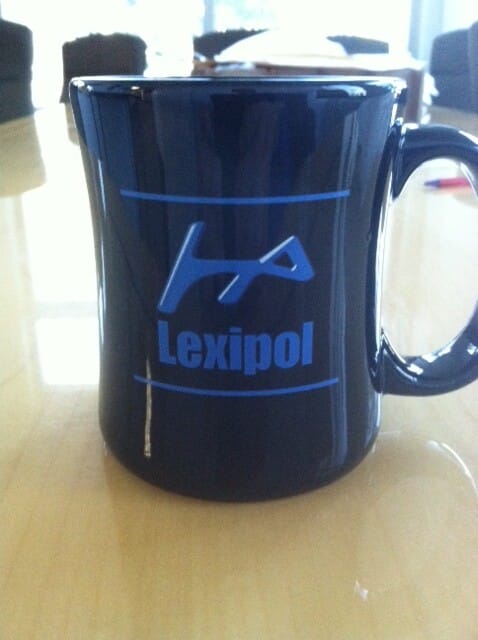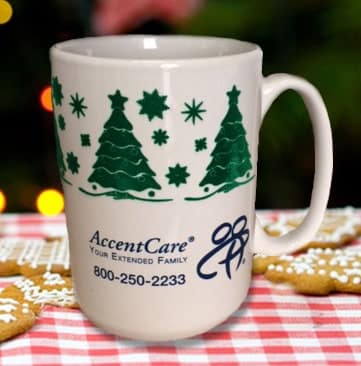 FIND A SIR SPEEDY LOCATION NEAR YOU
Don't see a location near you? No problem. Many of our local centers ship to any location, and you can order online 24/7