Marketing and Sales Kits
Creating a sales kit that effectively engages and motivates your target audience while supporting your brand is crucial for success. At our company, we understand the importance of making a great first impression, which is why we offer a wide range of capabilities that can turn your creative ideas into reality. From unique packaging and labels to inserts, die-cuts, and high-quality inks, we have the tools to bring your vision to life.
To ensure that your sales kit is optimized for success, we also provide educational resources and support from our team of specialists. They can offer valuable insights and share their expertise to help you create a kit that truly resonates with your audience.
Once your design is finalized, our team of experts will handle the printing, assembly, storage, and shipping of your sales kit to multiple locations worldwide. We can work on a set schedule or on-demand, according to your preferences and needs. At our company, we strive to make the sales kit creation process as simple and streamlined as possible, so you can focus on what matters most: selling your product or service.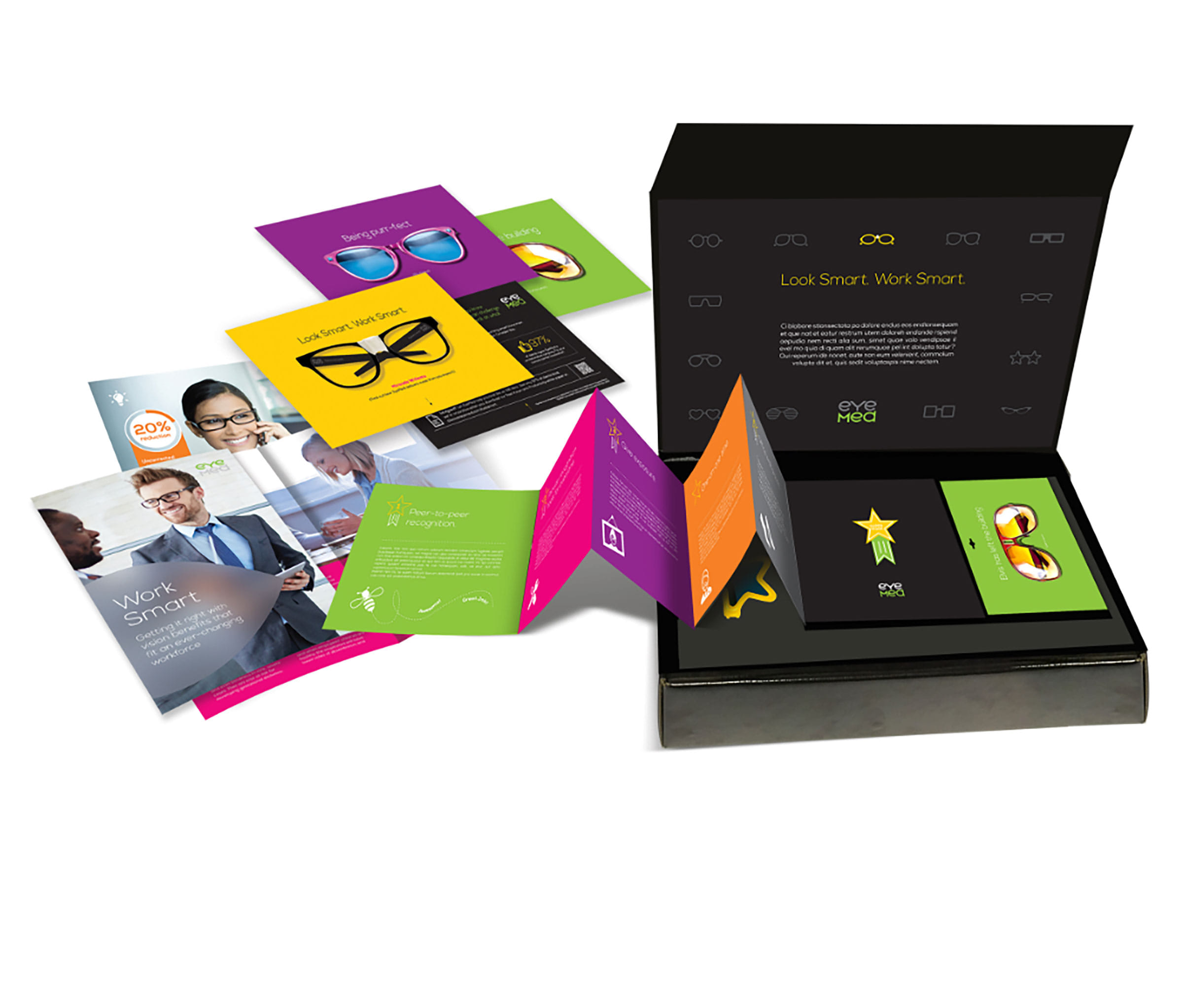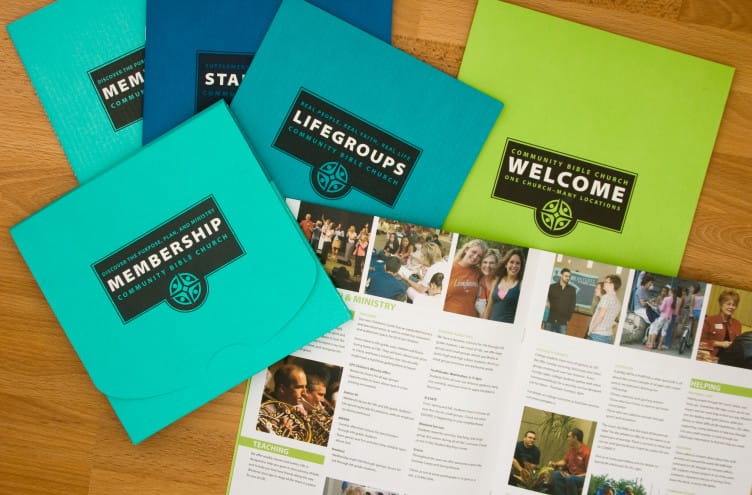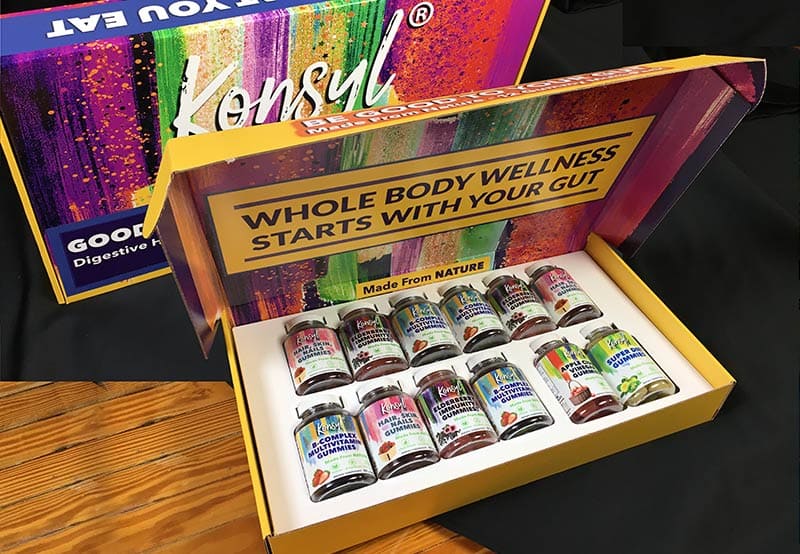 FIND A SIR SPEEDY LOCATION NEAR YOU
Don't see a location near you? No problem. Many of our local centers ship to any location, and you can order online 24/7