KItting & Fulfillment
Our company offers an efficient assembly line of experts who specialize in managing fulfillment, inventory management, warehousing, and shipping services. At Sir Speedy, we have been providing high-quality kitting and fulfillment solutions for over 50 years, making us a trusted go-to resource for businesses of all sizes.
Our team is dedicated to providing end-to-end services that cater to the specific needs of your business. From printing and storing to assembling and shipping, we ensure that your products are handled with the utmost care and precision. We pride ourselves on our ability to offer both scheduled and on-demand shipping options, giving you the flexibility to work at your own pace.
At Sir Speedy, we understand that every business has unique requirements, which is why we tailor our services to meet your specific needs. Our team of experts works closely with you to understand your business goals and objectives, and then creates a customized solution that fits seamlessly into your existing workflows.
In summary, if you are in need of a reliable and efficient fulfillment, inventory management, warehousing, and shipping solution, Sir Speedy has got you covered. We offer high-quality services that are designed to meet your specific needs, so you can focus on growing your business without worrying about the logistics.
Here are just a few of the many services you can expect at Sir Speedy:
Pick and pack fulfillment
Returns processing
Product fulfillment
Marketing/sales kit packaging
Fulfillment warehousing
And much more!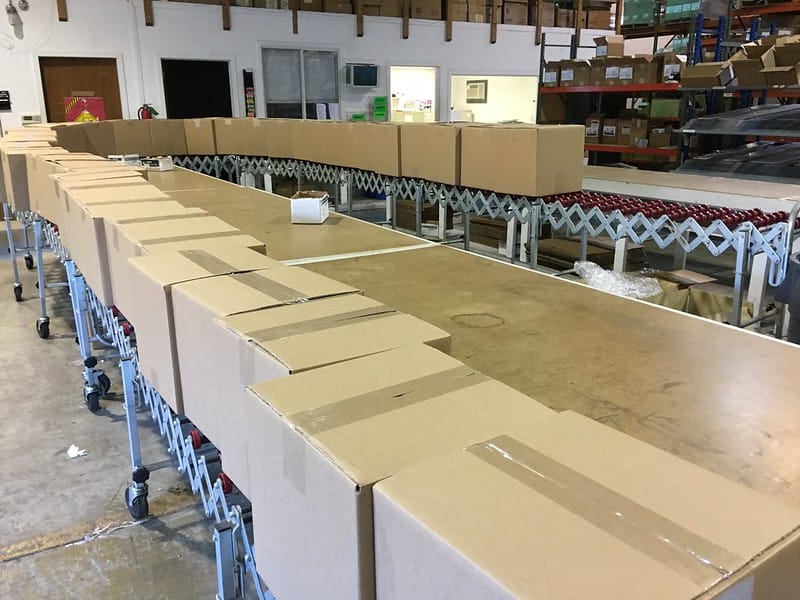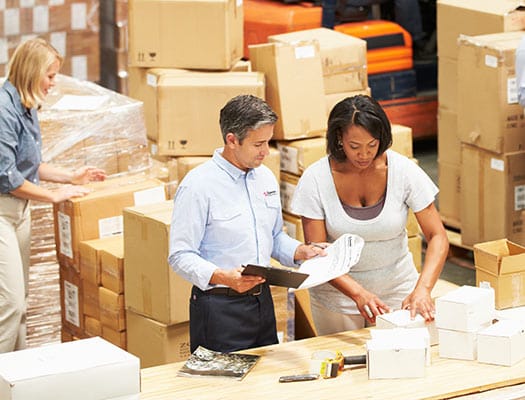 Sir Speedy Annapolis
90 West Street
Annapolis, MD 21401
Business Hours
Mon - Fri 8:30 AM - 5:00 PM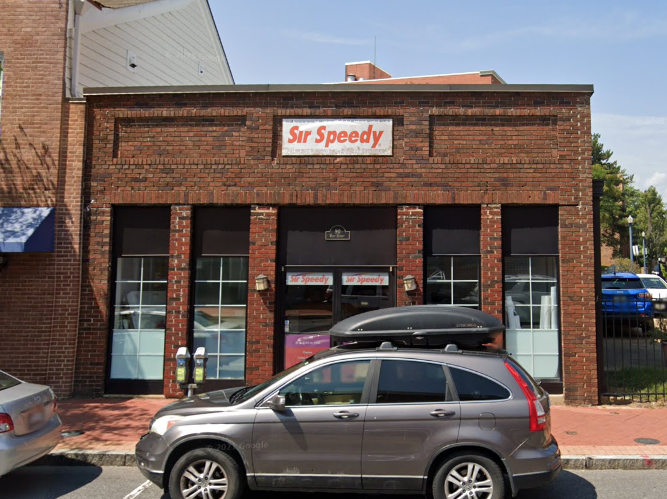 Came here for a notary, Michelle was super helpful and quick!
I've know Matt and his team at my local Sir Speedy, and can not say enough how helpful and patient and thoughtful they are. I am very detail oriented with my projects, and never go away less than truly satisfied.
I am very happy with the service that I received from Sir Speedy, Tom specifically. They were very polite and helpful, I received an affordable quote and he hand delivered my print files to the location I needed. The print files themselves were excellent quality. Nothing but great things to say about this company! THANK YOU
This place is great! It was my first time using them, but it definitely won't be the last. They're more reasonably priced than Kinkos and they give back to the community, by allowing folks to print job applications and other important documents for free or low cost.
Excellent Customer Service
Awesome experience .. I needed a logo edited to my satisfaction and Michelle delivered .. she was able to print business cards, stickers, post cards & a rear window wrap for the vehicle, pay no attention to my sloppy install I should have let them do it 😆.. still we love our new logo and goodies.. excellent quality & clarity.. thank you Michelle for putting up with my OCD details in the process of creating it, you did great ! 👍
They go out of the way to give you great service, and they keep their prices very competitive. I just ordered business cards from them - they look great, and they worked with files the online card printers could not deal with.- something I learned the hard way. Another time I had brochures to print - I could not believe how great they looked, how fast the turnaround and how easy they made it for me. To me they are an important part of our business community
Sir Speedy is great! They provide friendly, fast, and high quality printing at a great price! I highly recommend Sir Speedy.