Maintaining that competitive edge.
Building brand awareness in a crowded marketplace is imperative in retaining market share. Sir Speedy is an excellent place to explore new ideas, discover what's trending and execute on the marketing that can keep you out in front of the competition.
Maintaining quality control while seeking cost cutting measures is a fact of life in manufacturing. The competitive landscape continues to grow, which means exceeding expectations on thinner margins. As a result, building brand awareness is more important than ever. Sir Speedy offers many ways to help you do this efficiently and effectively. For starters, our on-demand printing technology allows for short print runs of marketing collateral, enabling you to reduce inventories, costs and storage challenges. You can also increase customer engagement by personalizing your marketing. Strengthen employee retention with inventive signage like floor and wall graphics to instill workplace pride. We have tons of innovative and affordable ideas to help you achieve your business objectives. Give us a call today!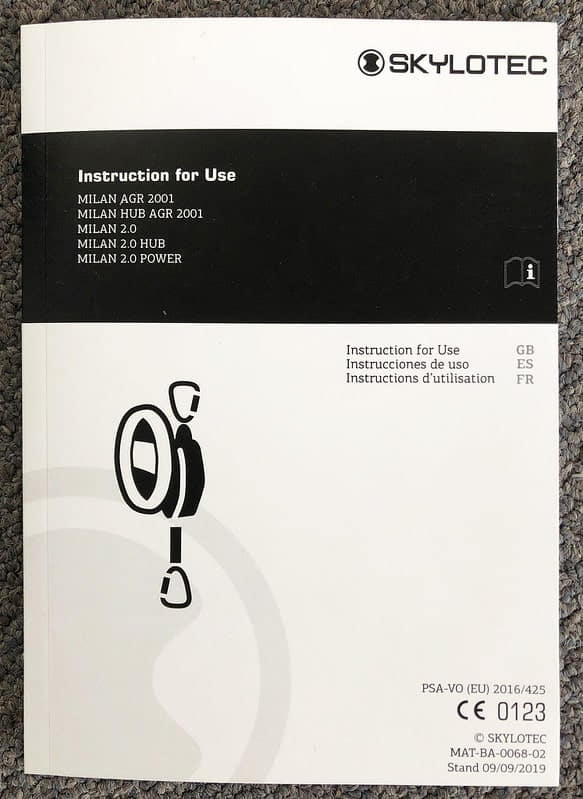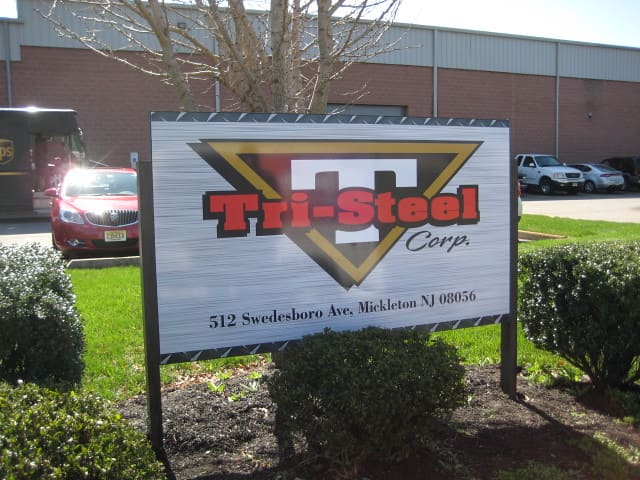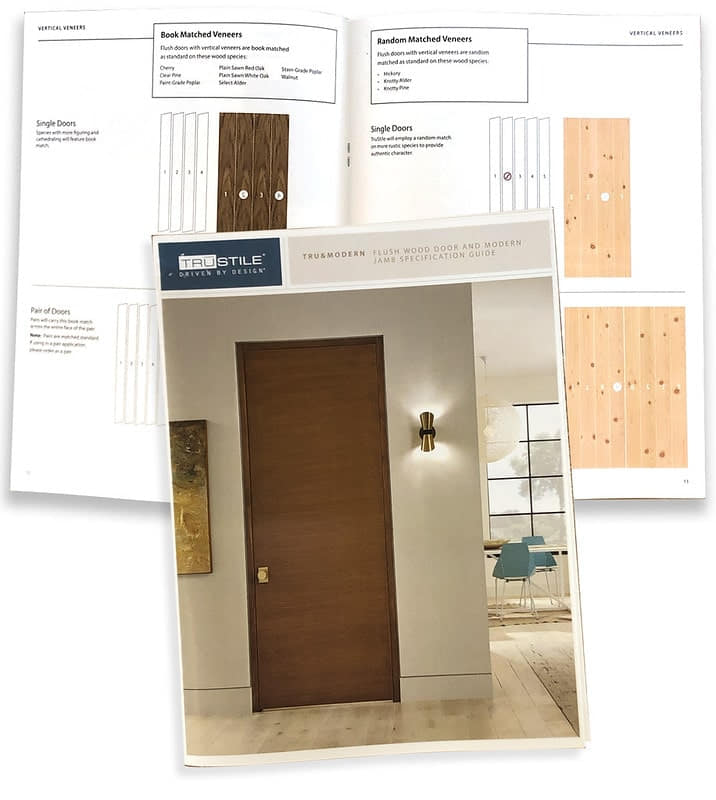 Sir Speedy Aurora
2353 South Havana Street
D-5
Aurora, CO 80014
Business Hours
Mon - Fri 8:00 AM - 5:00 PM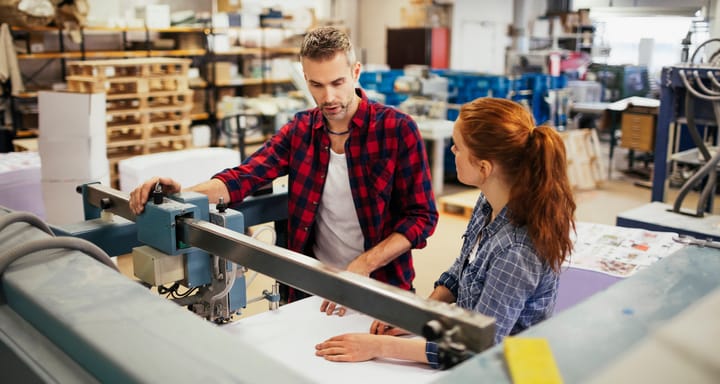 This company is one of the best I have ever encountered. My grandma passed away and we needed the cards right away. Not only did they get them done quickly but they went above and beyond our expectations and took great care of us with our printing needs. Their prices were also the best by far. Thank you for making amazing cards for our family quickly, efficiently, and professionally.
They did an excellent job on printing some business postcards. They responded quickly and exceeded my expectations. Highly recommend!
Great service and excellent work. Billy and Jacob were really helpful and got everything was really good quality
I Googled a printing shop near my apartment and found Sir Speedy for a one time project. I wanted a smaller company, one with reasonable prices and quality printing (I was so sick of going to places like Walgreens, etc.). Now I've gone to Sir Speedy for every single project of mine, and I love that I can count on them for everything. The service truly is second-to-none!
Great shop and great people working there. Always quality and quick service.
I run a large annual event, and I trust all of my printing needs to Sir Speedy Aurora. I cannot recommend this print shop enough. They are very quick to respond, professional and the completed product is fantastic. My company prints everything from program guides, schedules, foam core signage and posters, and we have never been disappointed! Shoutout to Billy for always having our backs even on last minute jobs! :)
I work for a nonprofit organization and we do ALL of our print materials through Sir Speedy. They are so amazing! Top quality work and super pleasant staff :) They are also quick and affordable!
The best of the best! I can't give this place enough stars. Billy and his team are always there when you need something done in a pinch and it's never a price gouge. HIGHLY RECOMMEND. You won't be disappointed.
The Sir Speedy team was awesome to work with! I needed branded folders and flyers and Billy and Jacob were helpful every step of the way. The final product turned out awesome and at a great price. I would highly recommend Sir Speedy!
Billy and the team at Sir Speedy are top notch! We work with them on a number of projects and every time Billy comes through with great communication and service. The team works through my questions and helps navigate through any issues that might pop up. I know I can trust the team and recommend them for any printing projects.
This place is exceptional. Billy is the best! Always appreciate his help and they are always super speedy with our stuff. Great print shop! Also -- great prices!
I wish all companies were like Sir Speedy - Aurora! Billy and his team are so friendly, fast and do their best to help in anyway possible. I will always go to them with all my printing needs - which as a Realtor are numerous!
Would highly recommend! Extremely thorough and always quick with every project we give them. Wouldn't go anywhere else!
I've used Sir Speedy for many printing projects for several years. They are always extremely helpful, cheerful, and accommodating, and the print job is always excellent. I couldn't be more pleased with their service and their products. Great people to deal with.
Highly recommend! Billy and the entire Sir Speedy team have been nothing but excellent. They provide quality products in a timely manner, and they give great recommendations on marketing products. They are easy to work with, highly responsive, and above all else, friendly - I would not go anywhere else for my print marketing needs.