Blog Post | Nov 21, 2023
Getting the Most Out of Your Post-Event Marketing
If you're only marketing before and not after your event, you're missing out!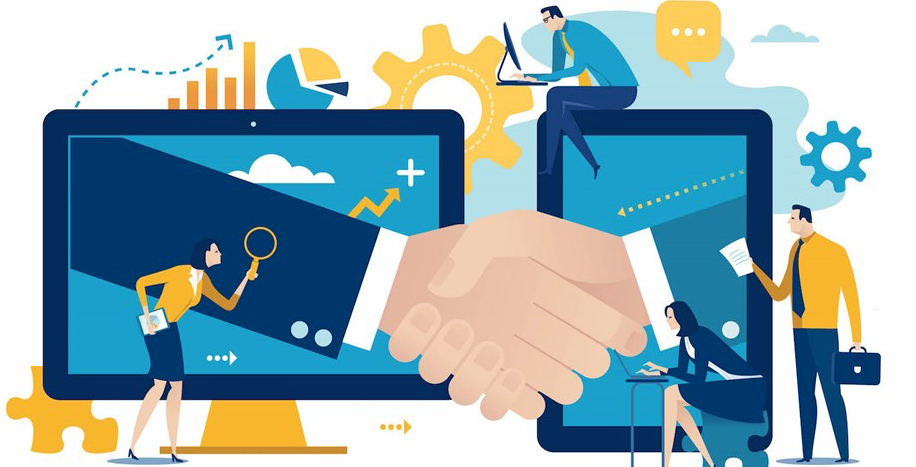 Putting on an event is a serious commitment of your time, money, and other resources. And if you're only marketing before the event and not after, you could be missing out on opportunities to strengthen the connections you made, keep engagement going, and drive up event ROI. Post-event marketing can help you capitalize on lingering excitement after your events.
Even something as simple as a thank-you email keeps the event fresh in an attendee's mind, and gives you an excuse for starting up a conversation that could lead to sales. However, you'll get the best results from a strategic campaign that engages attendees on various platforms–the following ideas that can be used on their own or as part of that multi-pronged campaign.
Segment Before You Market
Your first step in the process is segmentation, which will inform what touches your audience receives. Consider segmenting your audience into three basic categories:
New connections made at the show
Existing customers or contacts who visited your booth
Customers who wanted to but were unable to attend
Essential Emails
Use these four essential emails for both new contacts and existing customers and tailor the content and offers to each audience.
Thanks for stopping by: A personalized email is a must for both new leads and existing customers. Send these emails out within 24 hours so the event will still be fresh in their minds.
Survey: People love surveys and quizzes, and a survey can help you gather useful intel to inform your next event.
Post-event promotion or discount: Send an email with a generous but limited-time offer. For best results, include the specific offer (e.g., save 15%, $50 off) in the subject line.
Generate awareness about content you've created: More on that follows!
Put Your Event Content to Good Use
Hopefully, you're reading this before your next event and planning to make high-quality videos of the speeches, presentations, or other happenings. You can then use this video to create blogs, webinars, and snippets of video to embed in emails¬–and all these assets can be put to use in your marketing.
Keep Up the Momentum on Social Media
Don't stop posting when the event ends. Take advantage of those candid shots of high-energy crowds, your event presences, and your reps interacting with attendees. Wrap-up posts can help you reach a broader audience, especially if you're using event-themed hashtags to help get traction. Keep it up for a few days after the event.
Repurpose Your Leftover Swag for Follow-up Mailings
That same great swag that enticed people to your booth can continue to help you build connections. Leftover tchotchkes like pens, USB drives, and even mugs and t-shirts can be used in care packages to send out to your attendees (as your budget allows). For high-value customers or prospects who couldn't make it to the show, swag mailers are the perfect way to share some of the excitement with them. Contact us for creative swag ideas! We have exciting options to fit every budget and would love to share them with you.