Blog Post | Nov 14, 2023
The Importance of a Good Label in the Digital World
Times have changed since you needed to wrap your product in a brightly colored label so it would stand out on a store shelf.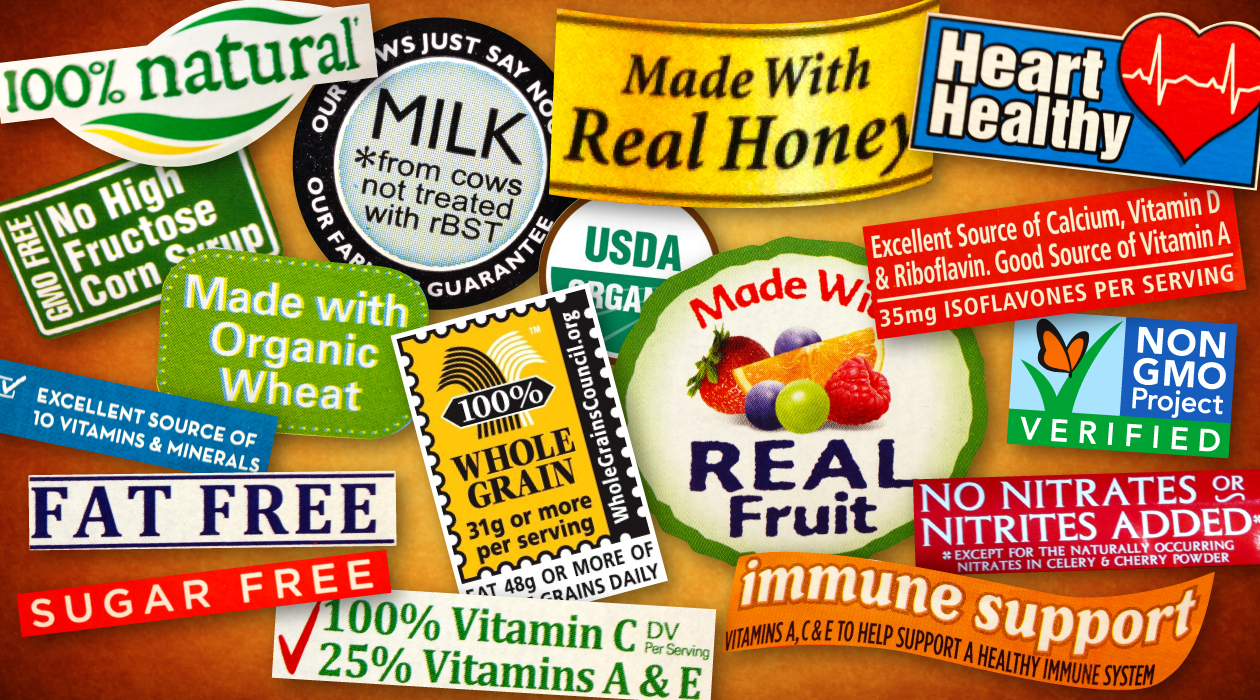 Historically, labels have been essential for potential customers to find a product and learn more before purchasing it. But what if your customers are finding you not with a brightly colored label on a store shelf but because SEO brings them to your listing, either to your own webpage or a third party like Amazon?
For brands and products sold exclusively via e-commerce or DTC channels, a product label may serve an entirely different, but still important, function. Here's why a good label matters in the digital customer's journey.
First Impressions: Truth in Advertising
Even if buyers are potentially better informed, the e-commerce experience means the first time they will experience your product is when they take it out of a cardboard box, so you need to make a solid first impression.
First and foremost, your label should look the same as it did online, or you risk increased return rates. Your industry may also have unique labeling standards and adhering to them also helps boost credibility.
Your Label Says a Lot About Your Quality
Unfortunately, many large third-party platforms are starting to get a reputation for having lower-quality products, which can sink customer expectations. A good label can help maintain a buyer's trust, keep them satisfied with their purchase decision and may even result in future purchases.
At a bare minimum, your label should:
Be of sufficient quality that it doesn't scrape off, peel off or have a sticky residue
Fit appropriately: Large enough to cover the product properly but not overlap
Look professionally designed
To Boost Repeat Sales, Consider Today's Customer Journey
Times have changed since the "good old days" when a customer would see TV commercials or newspaper ads so frequently that they were constantly reminded to buy and rebuy a product. A fragmented digital or DTC landscape means you have to actively work to get your customers to repurchase a product—hence the important role of labels and branding. A good label balances creative art and graphics with straightforward communication about your product's features and benefits.
Another way your label can boost repeat sales is to streamline the process with a QR code that takes customers directly to a product ordering page. Also, include your social media handles and a branded hashtag to encourage buyers to interact with you online. Customers who engage with brands via social media are 72% more likely to increase their spending and 76% more likely to recommend the brand to a friend.
Stick with the Pros for Labels with Staying Power
When it comes to designing and producing great labels, we've been there and done that! We'd be happy to show you samples and collaborate with you on all your packaging and labeling needs.