ADVANCED MAILING SERVICES
Direct mail programs require significant investments of time and effort to achieve success. One crucial factor that can make or break your campaign is the choice of mailing services. Partnering with the right service provider can help you save on your budget while improving your results.
At Sir Speedy, we understand the importance of reliable and efficient mailing services. That's why we offer a comprehensive range of solutions to help you with every aspect of your campaign. Our services include CASS certification, collating, bulk mail, postal discounts, shrink wrapping, bar coding, and more.
With our expertise and experience, you can have peace of mind that your mailing is in capable hands. Our team of professionals is dedicated to ensuring that your campaign is executed flawlessly, from start to finish. We use the latest technology and techniques to optimize your mailing for maximum impact and cost savings.
At Sir Speedy, we are committed to delivering the highest level of service to our clients. Whether you need help with a one-time mailing or a long-term campaign, we have the expertise, resources, and dedication to help you achieve your goals. Trust us to be your one-stop shop for all your mailing needs.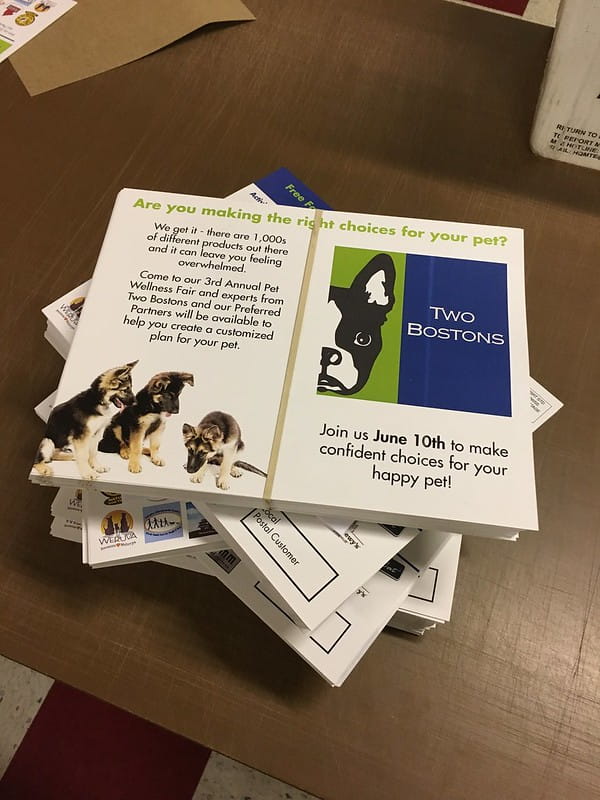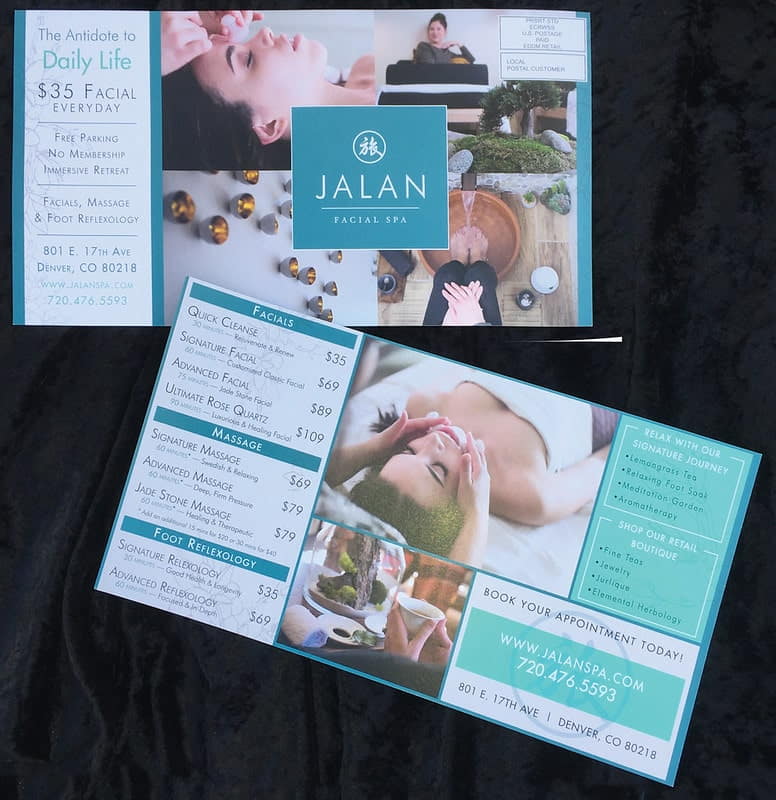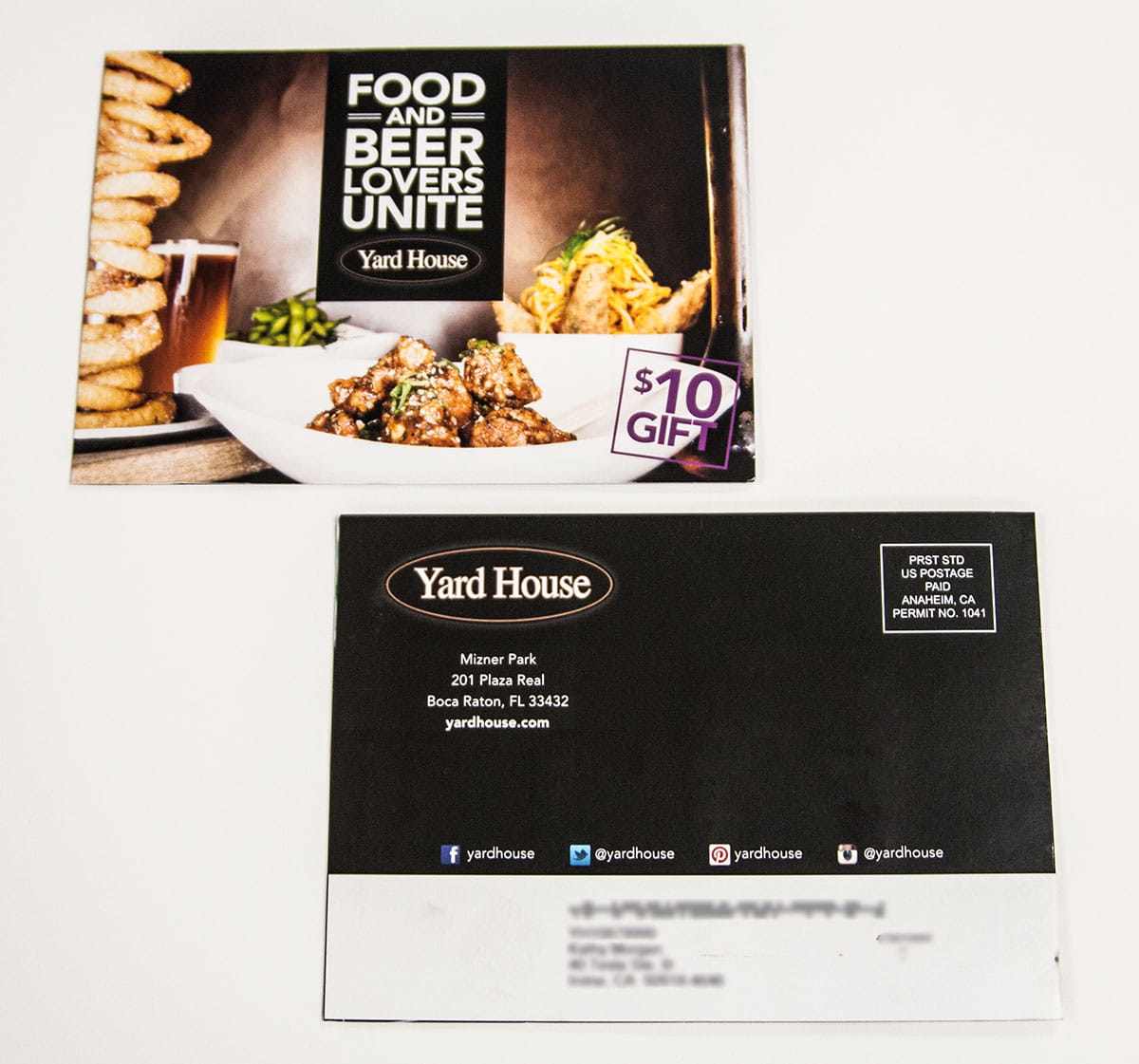 Sir Speedy Carrollton Valwood
1420 Valwood Parkway
Suite 105
Carrollton, TX 75006
Business Hours
Mon - Fri 8:00 AM - 5:30 PM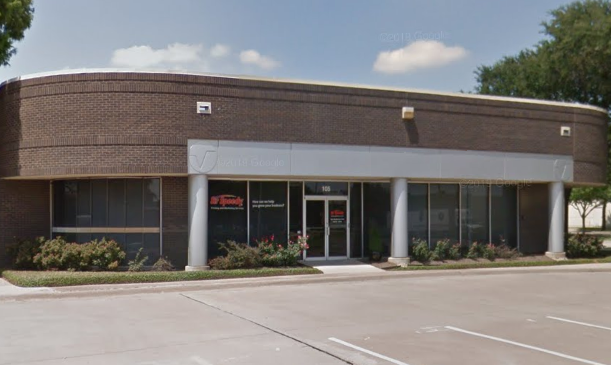 I have never written a review for any sort of business like this before, but I CANNOT say enough great things about my experiences here and in particular with Caleb who works there. I've now relied on Caleb for two very important projects and he's done them fast, as economically as possible, and made them even better than what I was originally envisioning. Caleb first helped me as I was preparing for my grandmother's funeral. I asked him to make copies of her handwritten recipe cards for guests, enlarge precious old photos, etc. These are all super delicate and important items and he treated them like they were his own families. Everything turned out beautifully. Next I reached out to him about helping me print some graphics for my son's Halloween costume. He was dressing as Grave Digger the monster truck. He ended up printing out stickers that were absolutely perfect. I've attached some photos of some of the things he's created. Y'all, I would trust Caleb with anything you need. I can't say enough about Caleb and Sir Speedy in Carrollton!
Sir Speedy is our go to shop at home! When I found myself in urgent need of some materials while in the Dallas area, Sir Speedy Valwood location truly saved my day! I cannot thank them enough for getting my order done so quickly. The work is always perfection, but the customer service is what takes them to the above & beyond category. Thank you, Debbie for being so wonderful to work with. It was such a treat to meet you!
great service great people. Highly recommended.
Great place ask for Debbie
Great service and product.
I have a business in Carrollton Tx and we contacted Sir Speedy 2 days prior to an event we were going to have with just a PDF of an example we wanted for a sign and they made us an incredible arrow sign with limited time and a very affordable price. We will definitely be contacting them again to do future marketing equipment. Debbie helped me out so much ! Sweetest people I have met. (:
I own two businesses in Carrollton and also work with the Local Business Association. Debbie and her Team at Sir Speedy have done an outstanding job for us. Any print company can make copies, but it takes someone that cares about their customers to go the extra mile with design, ideas and solutions to meet your company's or organization's needs. This is a team of quality people that care about your business.
I was working with Debbie. I came into town to throw a live event at a local hotel. We needed a variety of local printing done (and we were in a rush). Without missing a beat the team at Sir Speedy accommodated all of our printing needs. From speaker schedules, to video scripts, to Continuing Education packets, and more. As last minute items got thrown my way, Debbie quickly and 'speedily' knocked it out of the park for me. When I came in to meet them, they were awesome. They even gave me a delicious home baked cookie. Thanks ... see you next year.