EVERY DOOR DIRECT MAIL
Every Door Direct Mail® is a service provided by the U.S. Postal Service® that allows you to target a specific area for your marketing campaign, be it a mail carrier route, a neighborhood, a city, or even a specific distance from your business location. With Sir Speedy's full-service capabilities, you can take advantage of this service with maximum efficiency. Our services include graphic design, mail list acquisition, printing, and mailing, making the entire process smooth and hassle-free.
By utilizing EDDM, you can avoid getting lost in the clutter of shared mailings or newspaper-wrapped free-standing inserts, as it allows you to have a direct impact on potential customers by owning the mailbox. Our experts can guide you in creating a compelling design that grabs the attention of your target audience and helps your message stand out.
With Sir Speedy's EDDM services, you can effectively reach your desired audience, increase brand recognition, and generate leads for your business. So, if you want to make a strong impact on your potential customers, choose Sir Speedy's EDDM services today and get started on your marketing campaign.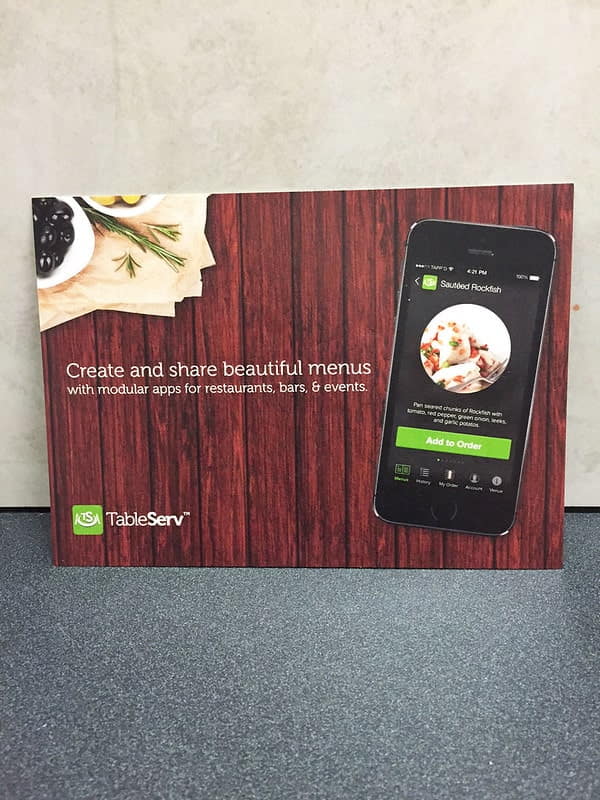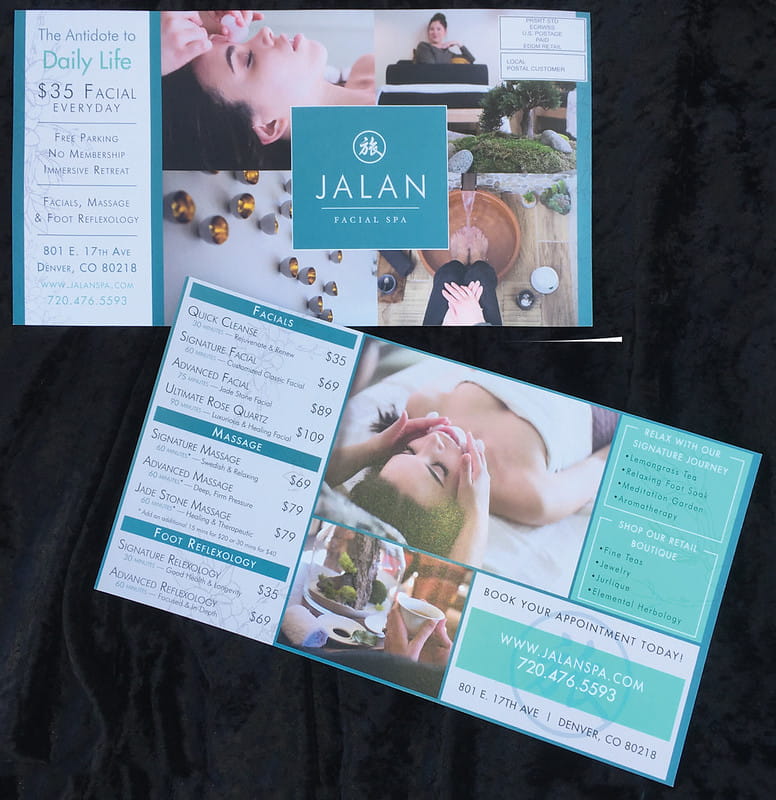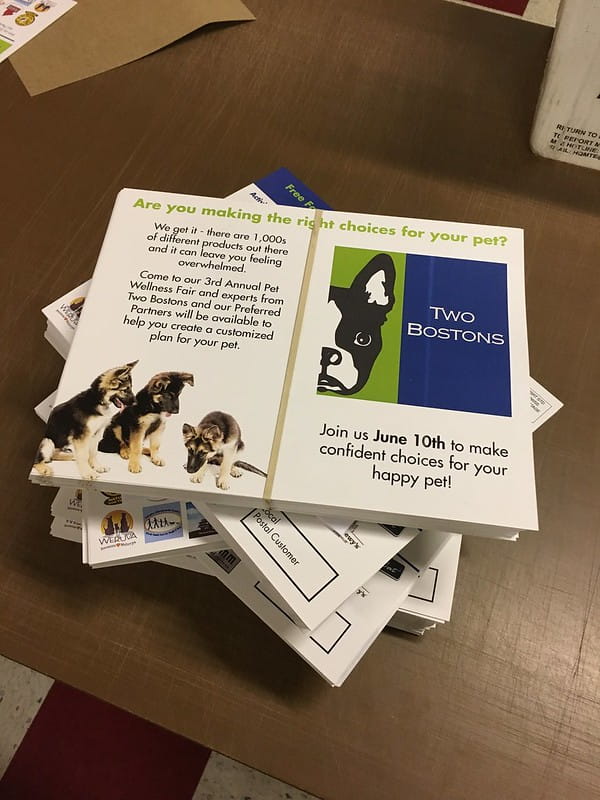 Sir Speedy Chula Vista
3517 Main Street
Chula Vista, CA 91910
Business Hours
Mon - Fri 8:30 AM - 4:30 PM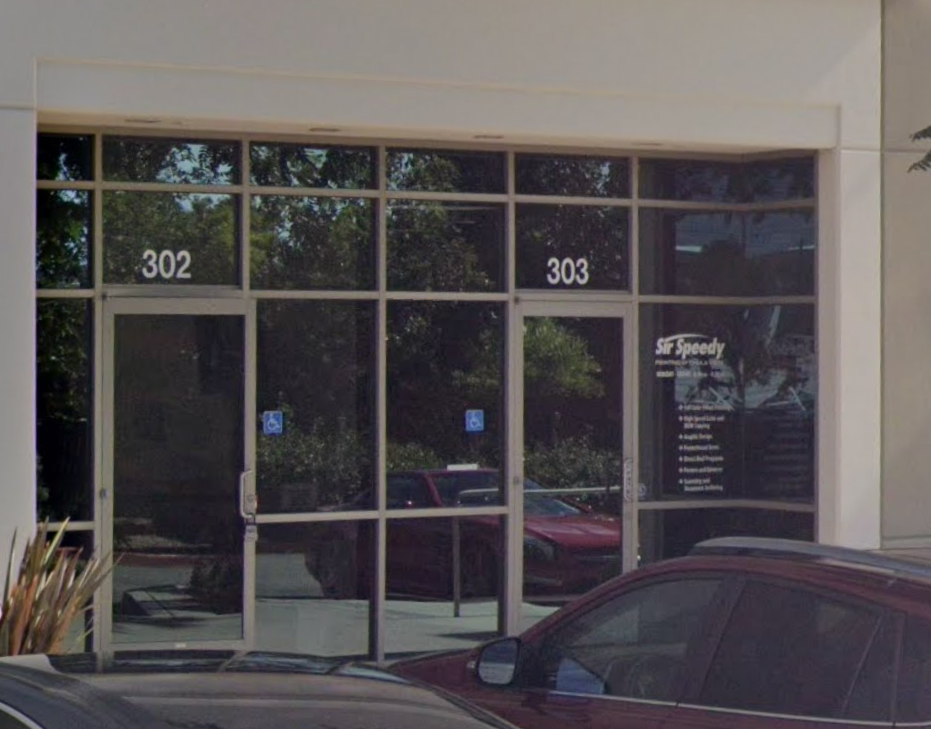 Excellent service, fast, affordable. Alan is a very nice gentleman. Strongly recommend
I found this place by a random search and so glad I did. They are friendly , speedy and reasonably priced. Finally found a great spot for all my printing needs!
The most amazing people to work with. Perfectionists, professional, sweet and great quality work. Give them your business. They are wonderful!
Everyone here is so nice and helpful. Mr. Alan Razoky and Mr. Alan Gretz are amazing! They had my place cards for the wedding and my church misallettes done so fast with beautiful thick paper. My family and I always can trust them in doing our signs and printing. I definitely recommend !
Speak with Tom! Incredible customer service. If your business needs signs and banners or anything print related, check them out!
I needed business cards in a hurry and they were able to make the cards in just a couple hours. Neomi was super helpful! I will definitely go there again!
Excellent service and good pricing. The shop took extra time to ensure that everything was perfect. Outstanding results! I highly recommend them and will be coming back to them for future work.
After calling multiple other printers we are so glad we found Jessica @ Sir Speedy. Jessica was more than amazing. We needed something printed up ASAP for a client and they knocked it out of the park. More than exceptional price for the quality of service, product, and quick turnaround. Can't say enough! Thank you, Thank you, Thank you!