Maintaining that competitive edge.
Building brand awareness in a crowded marketplace is imperative in retaining market share. Sir Speedy is an excellent place to explore new ideas, discover what's trending and execute on the marketing that can keep you out in front of the competition.
Maintaining quality control while seeking cost cutting measures is a fact of life in manufacturing. The competitive landscape continues to grow, which means exceeding expectations on thinner margins. As a result, building brand awareness is more important than ever. Sir Speedy offers many ways to help you do this efficiently and effectively. For starters, our on-demand printing technology allows for short print runs of marketing collateral, enabling you to reduce inventories, costs and storage challenges. You can also increase customer engagement by personalizing your marketing. Strengthen employee retention with inventive signage like floor and wall graphics to instill workplace pride. We have tons of innovative and affordable ideas to help you achieve your business objectives. Give us a call today!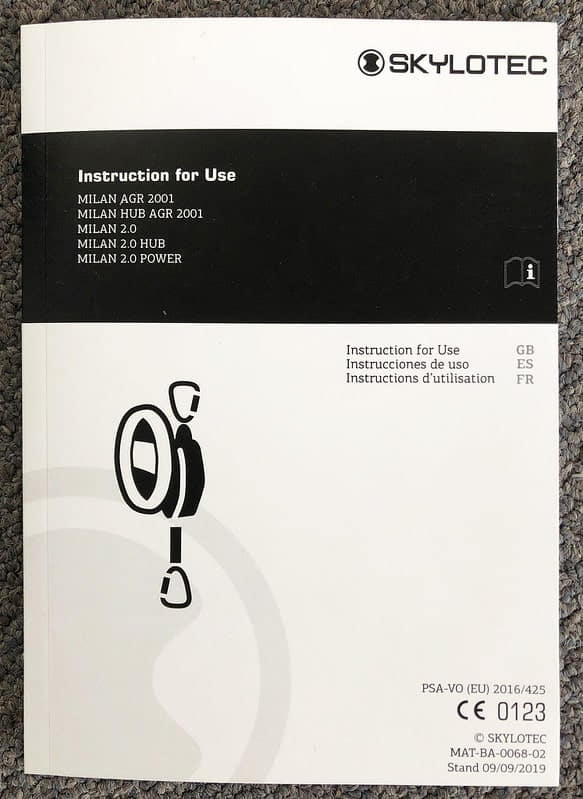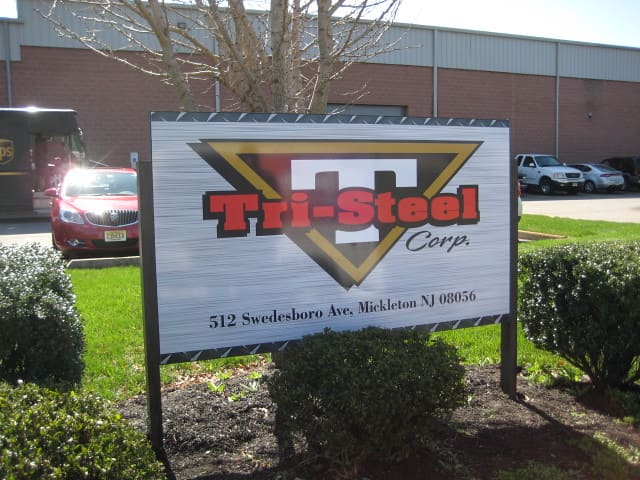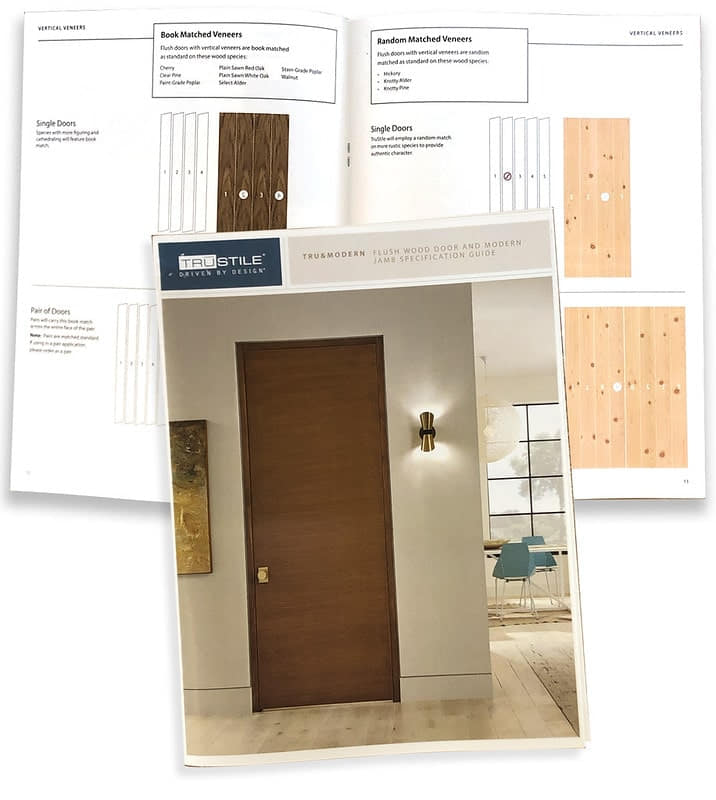 Sir Speedy Grand Rapids
4513 Broadmoor Avenue SE.
Suite A
Grand Rapids, MI 49512
Business Hours
Mon - Fri 8:00 AM - 5:00 PM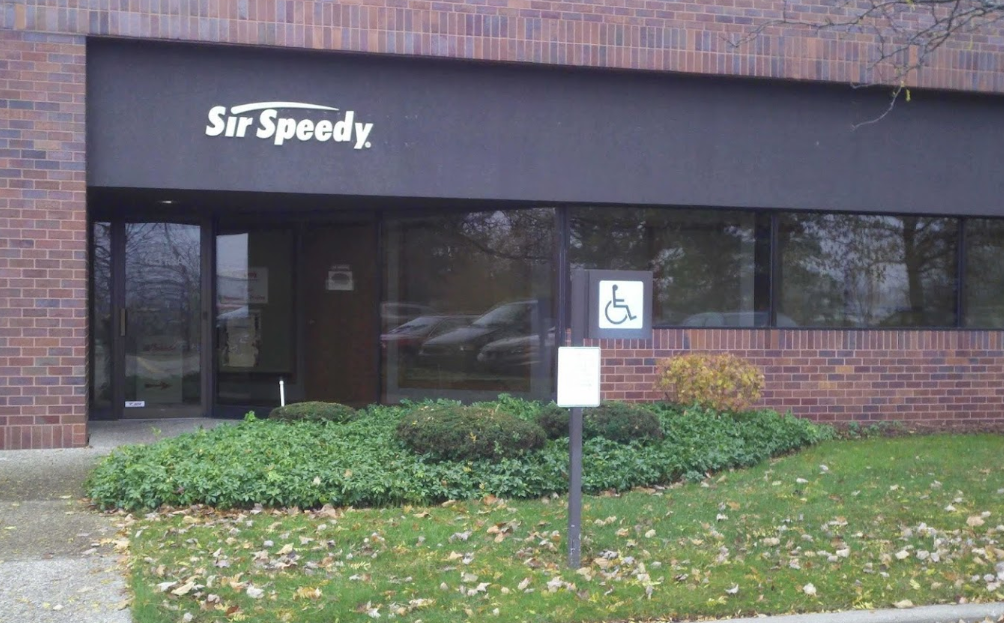 SirSpeedy helped me in a pinch to get several copies of my resume printed. They were very fast, friendly and thoughtful! I am so appreciative of Patrick!
This is the closest printing service business to my house. They were super friendly and fast! I would recommend for any printing needs that you have!
What a nice people. I was very delighted to have their sevice when I badly needed it. I am very grateful!
Absolutely Love Sir Speedy! I have used them for work and personal items. They have great quality and the best customer service! Their name says a lot because they are "Speedy", I have never had to wait long lead times for anything from them. I highly recommend Sir Speedy and I am always spreading the word in the professional community.
Great shop! I was stuck on the other side of town and needed a document printed. They were incredibly helpful and very kind!
The quality of the business cards we ordered is top notch. The turnaround was super fast and they even delivered the finished product to our office! Super impressive!
I was in a jam because my printer had just kicked the bucket. I called Sir Speedy and was so fortunate to get Patrick. He did me the courtesy of printing a one-page shipping label for my home business at no charge. Thank you so much Patrick!