Attract a crowd with dynamic literature and signs.
Organizing an event involves a plethora of tasks that require careful attention and execution to ensure a successful outcome. Whether it's designing and printing marketing materials or creating high-quality signs, every aspect plays a crucial role in creating a lasting impression on your audience. With Sir Speedy by your side, you can simplify the process and achieve your goals more efficiently.
At Sir Speedy, we offer a wide range of capabilities that can help you achieve your event marketing and sales objectives. Our team of experts is well-versed in design and printing, sign production, and fabrication, making us a one-stop-shop for all your event needs. We understand that time is of the essence, and we work closely with you to ensure timely delivery of all materials, even when you're on a tight schedule.
Our primary goal is to help you create an unforgettable event experience that leaves a lasting impression on your audience. With our expertise and cutting-edge technology, we can help you design and produce stunning marketing materials that showcase your brand and messaging effectively. Our high-quality signs can help guide your guests and ensure they have a seamless event experience from start to finish.
With Sir Speedy, you can rest assured that your event will be a success. Our friendly experts are here to help you every step of the way, ensuring that you achieve your goals and make an impression that lasts long after the event is over. Let us help you create an event that stands out and leaves a lasting impression on your audience.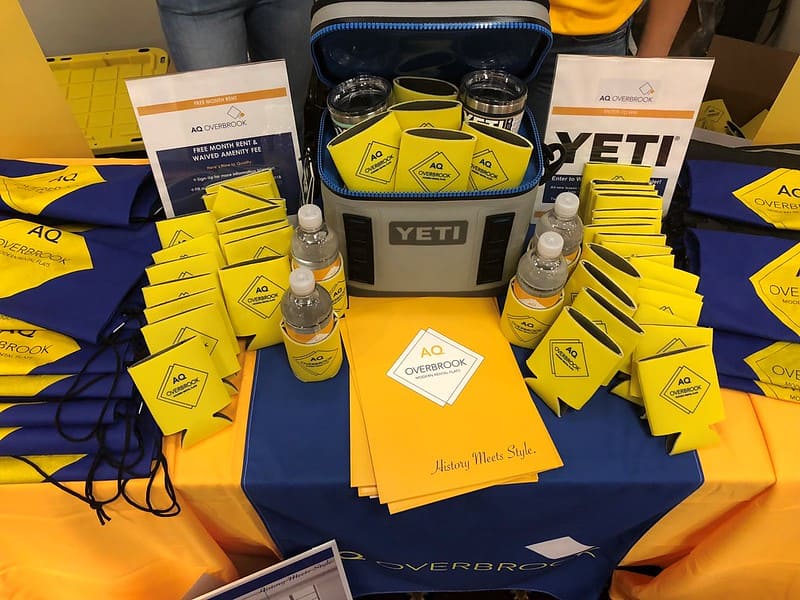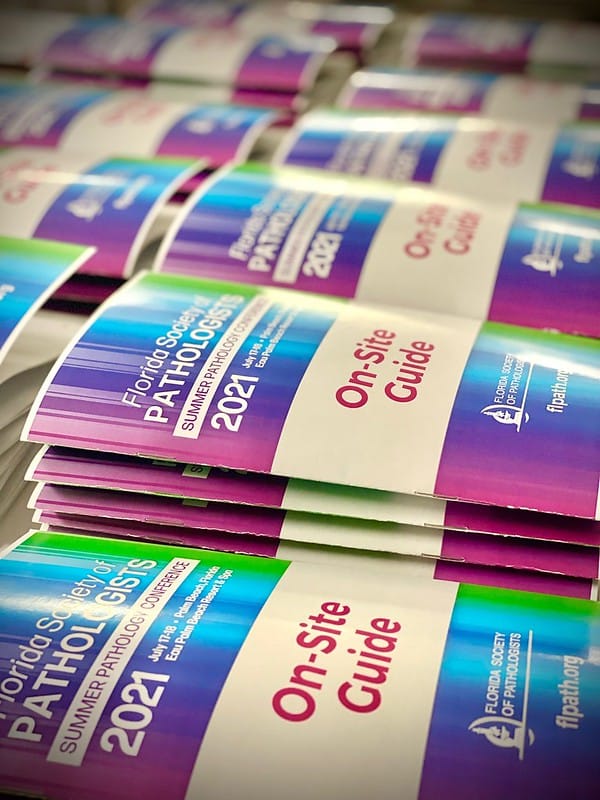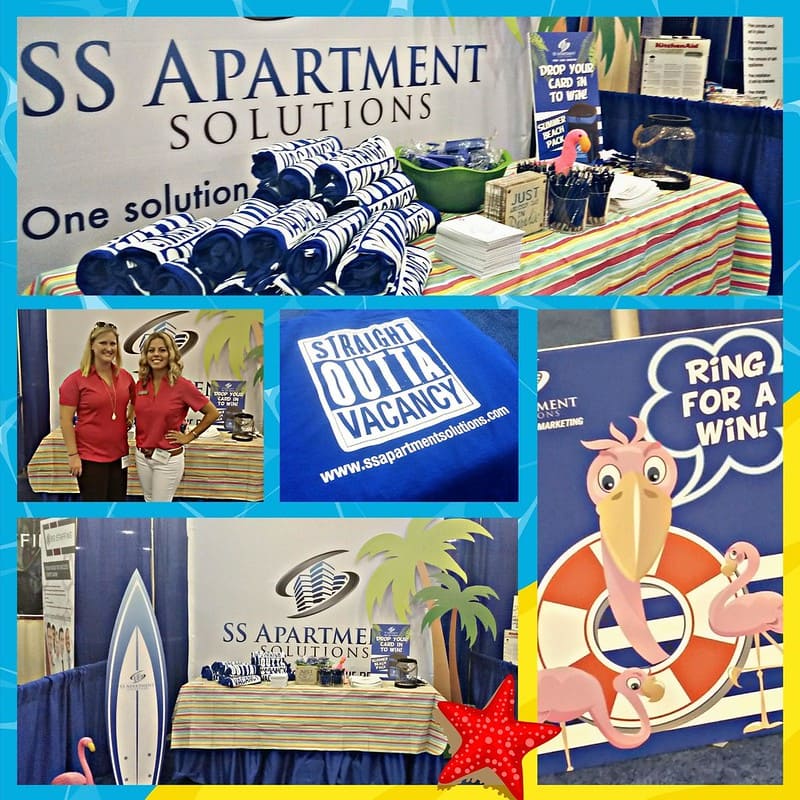 Sir Speedy Grand Rapids
4513 Broadmoor Avenue SE.
Suite A
Grand Rapids, MI 49512
Business Hours
Mon - Fri 8:00 AM - 5:00 PM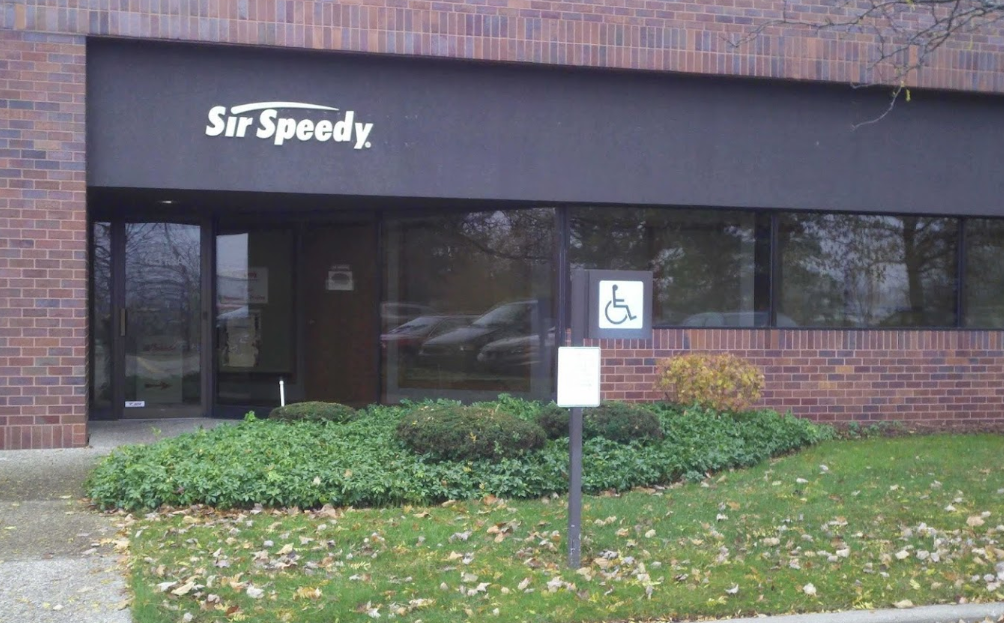 Had a print job come back to me with some production issues. The owner was quick to reach out and worked with me to make things right. As someone who has worked with various local print shops over 10 years, that's an uncommon quality. Sir Speedy is the type of business I like to work with!
SirSpeedy helped me in a pinch to get several copies of my resume printed. They were very fast, friendly and thoughtful! I am so appreciative of Patrick!
This is the closest printing service business to my house. They were super friendly and fast! I would recommend for any printing needs that you have!
What a nice people. I was very delighted to have their sevice when I badly needed it. I am very grateful!
Absolutely Love Sir Speedy! I have used them for work and personal items. They have great quality and the best customer service! Their name says a lot because they are "Speedy", I have never had to wait long lead times for anything from them. I highly recommend Sir Speedy and I am always spreading the word in the professional community.
Great shop! I was stuck on the other side of town and needed a document printed. They were incredibly helpful and very kind!
The quality of the business cards we ordered is top notch. The turnaround was super fast and they even delivered the finished product to our office! Super impressive!
I was in a jam because my printer had just kicked the bucket. I called Sir Speedy and was so fortunate to get Patrick. He did me the courtesy of printing a one-page shipping label for my home business at no charge. Thank you so much Patrick!
Rudy and Sir Speedy do all of our printing needs at the office and they take care of my personal printing needs too. Always friendly and we get our printed items quickly! I highly recommend them!
They sure put the 'speedy' into Sir Speedy! They have gone above and beyond to make sure our fundraising materials are the highest possible quality they can be at a fair price. They have been patient with us and worked with our tight deadlines. Quality products, great customer service and unbeatable pricing... why print elsewhere in the area?
I worked with Rudy this summer to get my wedding invitation envelopes printed along with our rehearsal dinner invites as my original printing service was unable to print on my envelopes. Rudy was prompt in responding to my inquiries and helped me through the many questions I had about making sure my documents printed exactly how I wanted. After receiving my quote, my documents were printed quickly, and he gave me a discount that was running for the wedding special. The price was right and the service was great and fast! :) Thanks so much, Sir Speedy Printing!