Marketing and Sales Kits
An effective sales kit is both educational and inspirational. If it resonates with your target audience and helps to support your brand, you're on your way to success. We help empower that sale by creating great first impressions. Our vast capabilities put nearly anything you can dream up at your disposal, from unique packaging, bindery, and labels to inserts, die-cuts and brilliant inks. As a matter of fact, before you go into design, swing by and chat with our specialists who will be happy to share their knowledge with you.
Once your design is dialed in, our assembly line of experts gets to work. We print, store, assemble, and ship to multiple locations worldwide, with on a set-schedule or on-demand. We work how you work, it's that simple.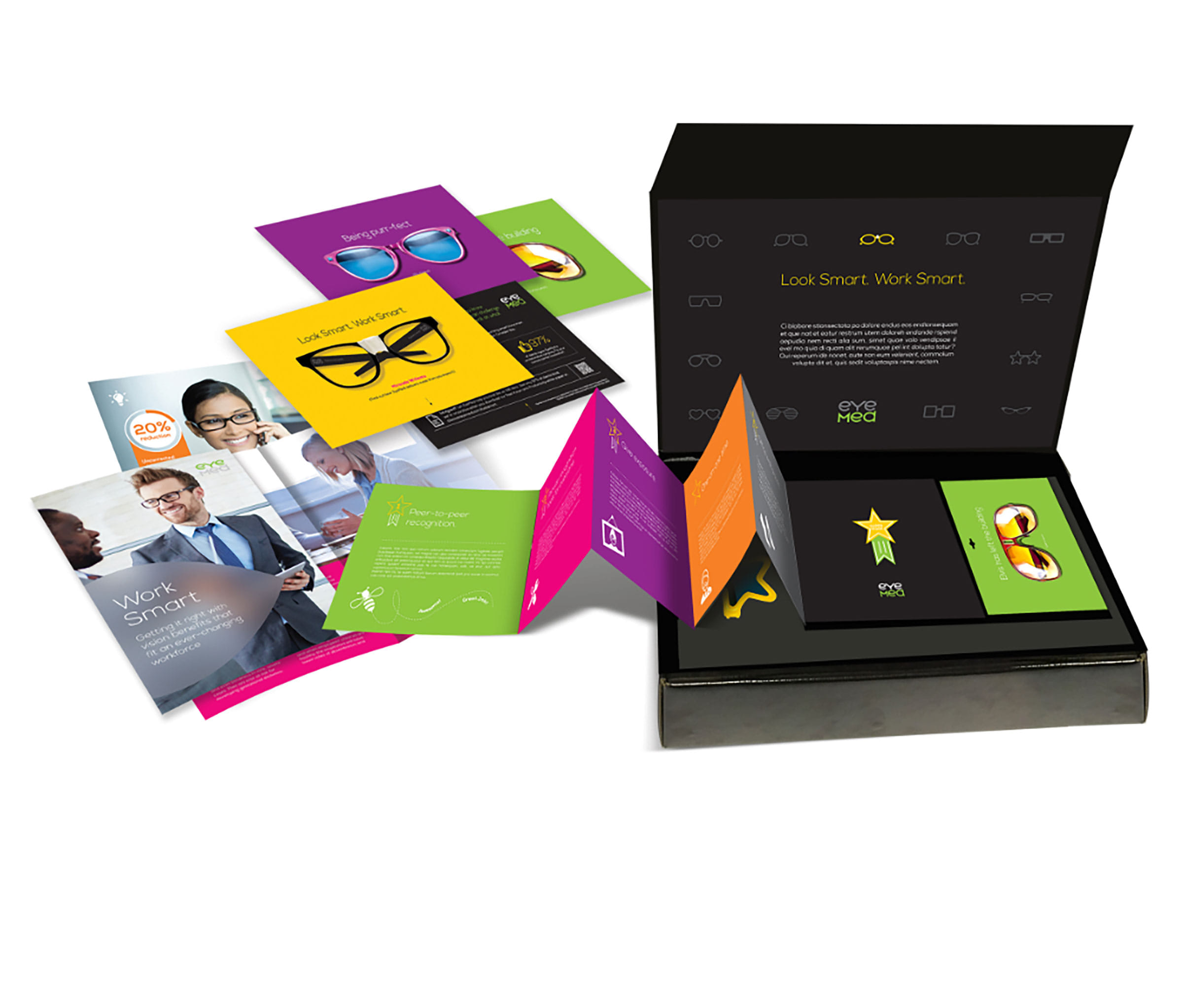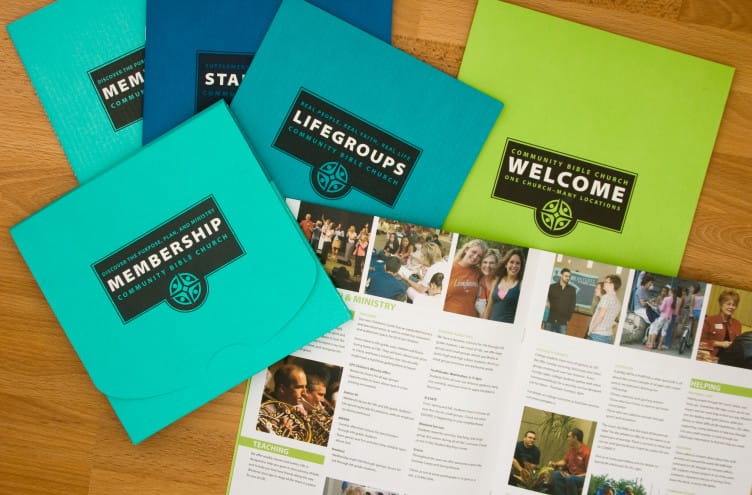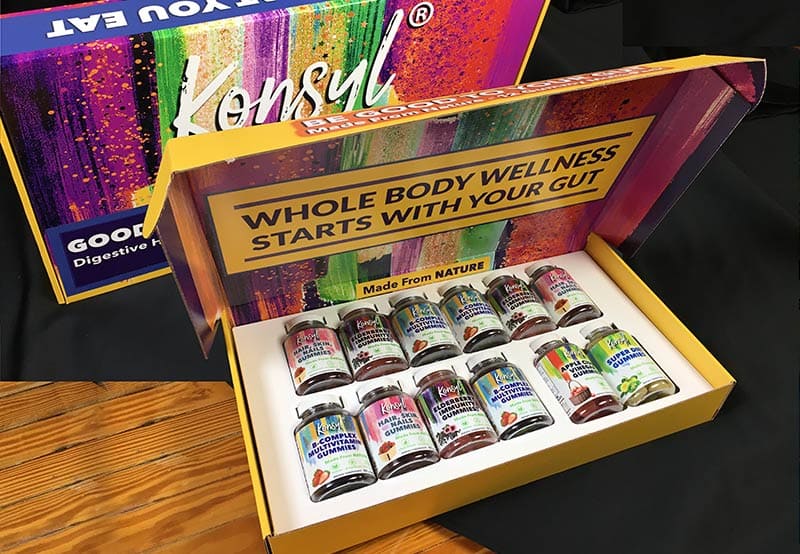 Sir Speedy Grand Rapids
4513 Broadmoor Avenue SE.
Suite A
Grand Rapids, MI 49512
Business Hours
Mon - Fri 8:00 AM - 5:00 PM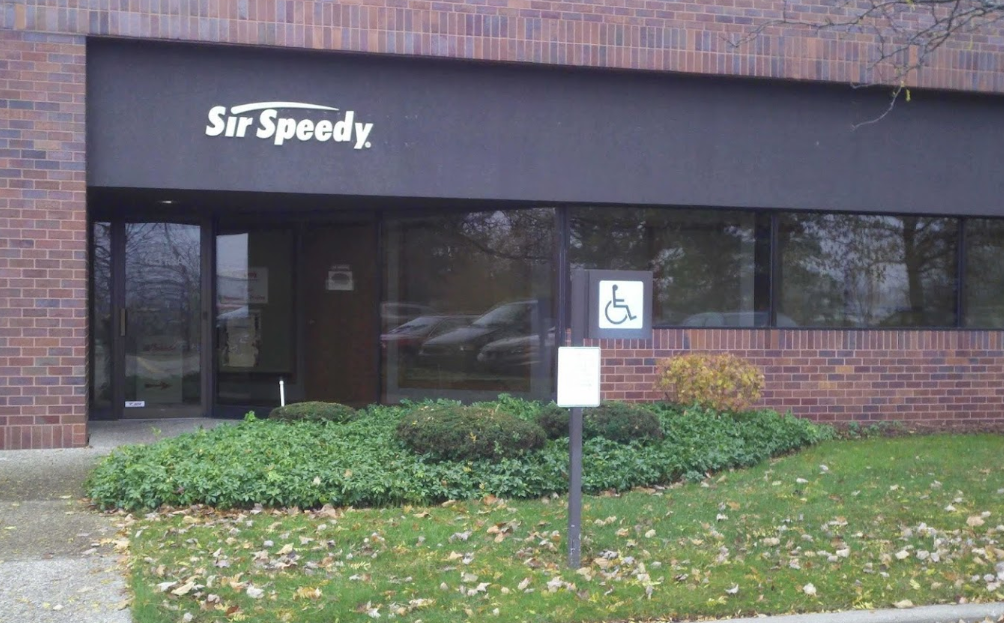 SirSpeedy helped me in a pinch to get several copies of my resume printed. They were very fast, friendly and thoughtful! I am so appreciative of Patrick!
This is the closest printing service business to my house. They were super friendly and fast! I would recommend for any printing needs that you have!
What a nice people. I was very delighted to have their sevice when I badly needed it. I am very grateful!
Absolutely Love Sir Speedy! I have used them for work and personal items. They have great quality and the best customer service! Their name says a lot because they are "Speedy", I have never had to wait long lead times for anything from them. I highly recommend Sir Speedy and I am always spreading the word in the professional community.
Great shop! I was stuck on the other side of town and needed a document printed. They were incredibly helpful and very kind!
The quality of the business cards we ordered is top notch. The turnaround was super fast and they even delivered the finished product to our office! Super impressive!
I was in a jam because my printer had just kicked the bucket. I called Sir Speedy and was so fortunate to get Patrick. He did me the courtesy of printing a one-page shipping label for my home business at no charge. Thank you so much Patrick!