Short Run & Custom Packaging
Considering a prototype before you invest in your packaging? Come to Sir Speedy. Have a shoestring budget but need to roll out a new product? We're the place. Want packaging that will knock the socks off consumers? You guessed it. Sir Speedy has the capability to turn around high-quality packaging quickly and affordably. We work with many different industries from medical supplies and consumer products to food, promotional, cosmetic and more. Let us know your business objective and we'll work with you on size, shapes (cartons, bottleneckers, table tents, boxes, etc.), stock, color and more.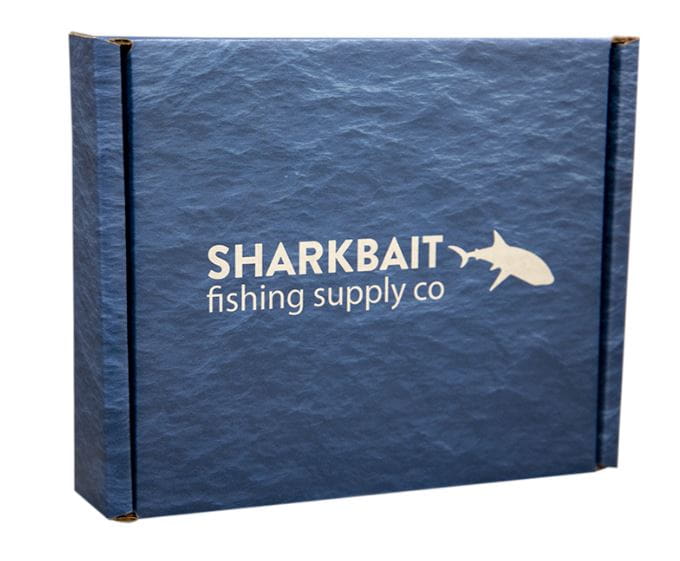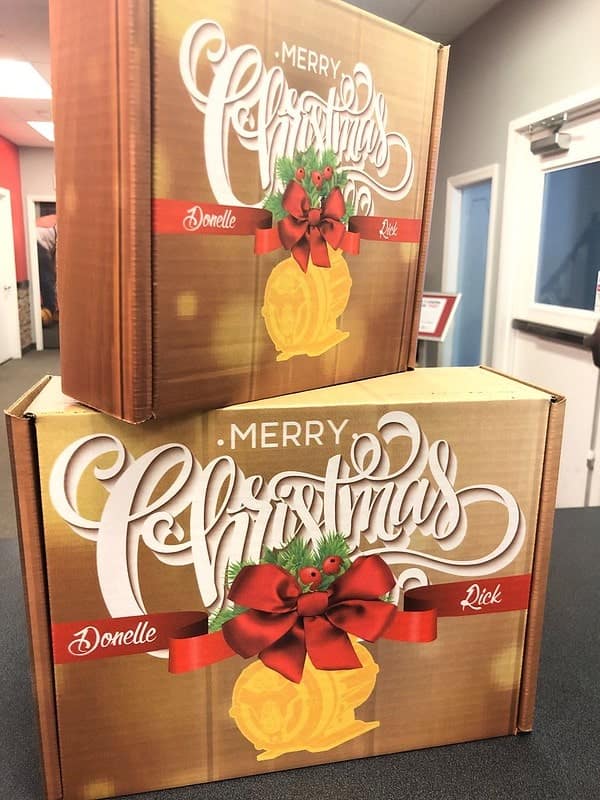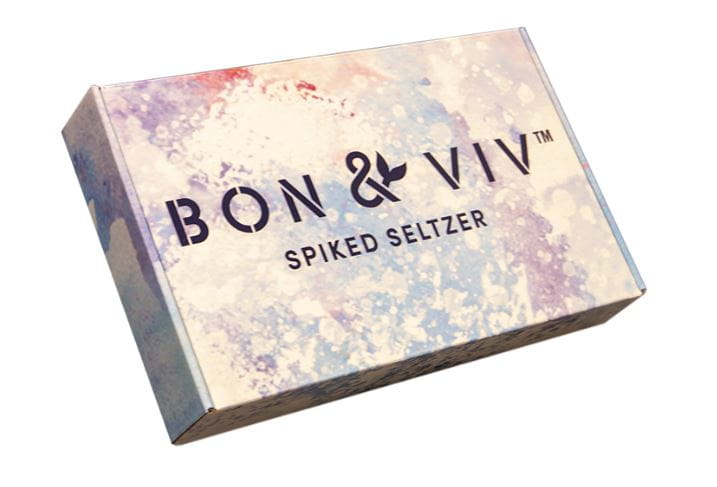 Sir Speedy Grand Rapids
4513 Broadmoor Avenue SE.
Suite A
Grand Rapids, MI 49512
Business Hours
Mon - Fri 8:00 AM - 5:00 PM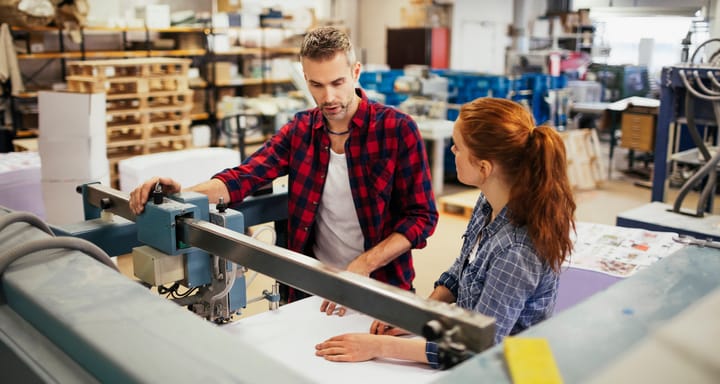 This is the closest printing service business to my house. They were super friendly and fast! I would recommend for any printing needs that you have!
What a nice people. I was very delighted to have their sevice when I badly needed it. I am very grateful!
Absolutely Love Sir Speedy! I have used them for work and personal items. They have great quality and the best customer service! Their name says a lot because they are "Speedy", I have never had to wait long lead times for anything from them. I highly recommend Sir Speedy and I am always spreading the word in the professional community.
Great shop! I was stuck on the other side of town and needed a document printed. They were incredibly helpful and very kind!
The quality of the business cards we ordered is top notch. The turnaround was super fast and they even delivered the finished product to our office! Super impressive!
I was in a jam because my printer had just kicked the bucket. I called Sir Speedy and was so fortunate to get Patrick. He did me the courtesy of printing a one-page shipping label for my home business at no charge. Thank you so much Patrick!