Show them you care.
It has nothing to do with being modest and everything to do with being safe. Wearing personal protective equipment such as shields, masks and gloves promotes a healthier business environment and gives your employees and customers peace-of-mind.
It's hard to predict when public health challenges might arise, but it's easy to be prepared. Sir Speedy is your go-to resource for all manner of PPE such as shields, masks, gloves and more. We recommend taking stock of your supplies at the end of each quarter to ensure you're geared up for the next season. Place your order with Sir Speedy to stay out in front.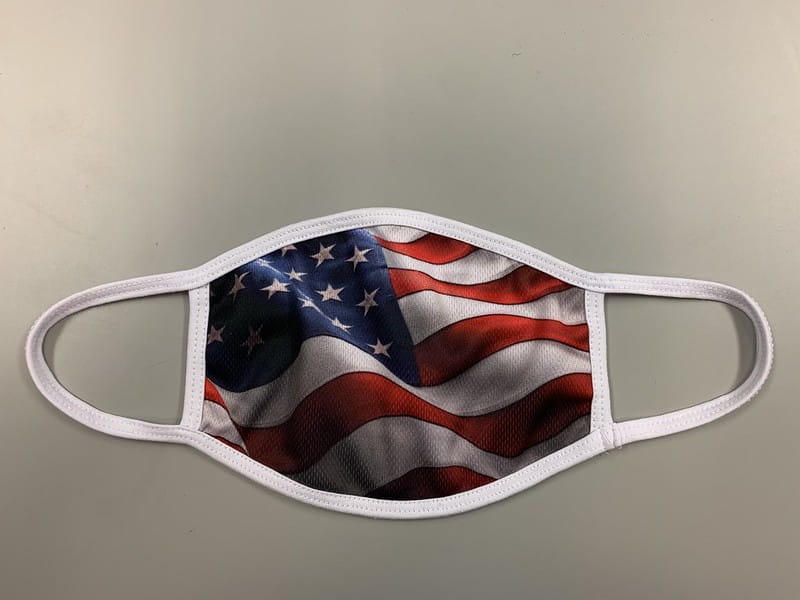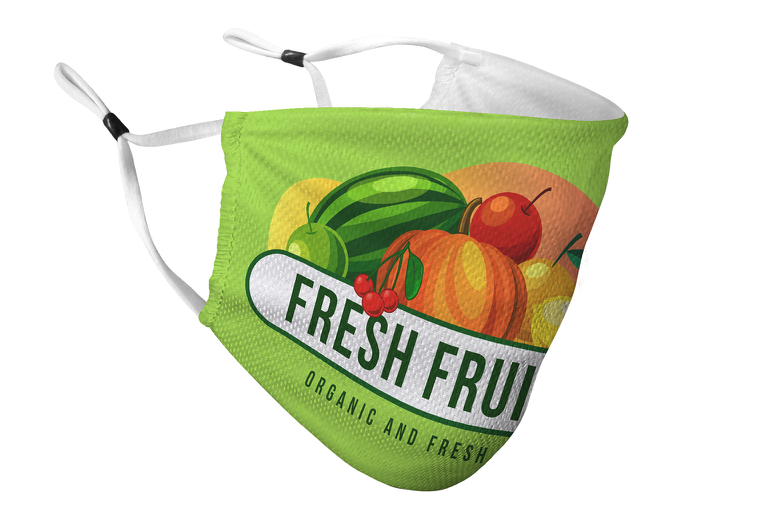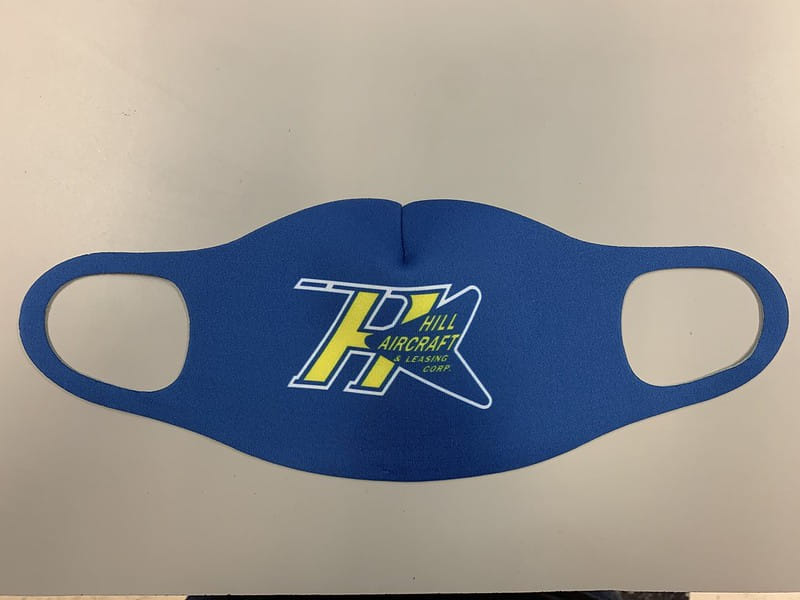 Sir Speedy Grand Rapids
4513 Broadmoor Avenue SE.
Suite A
Grand Rapids, MI 49512
Business Hours
Mon - Fri 8:00 AM - 5:00 PM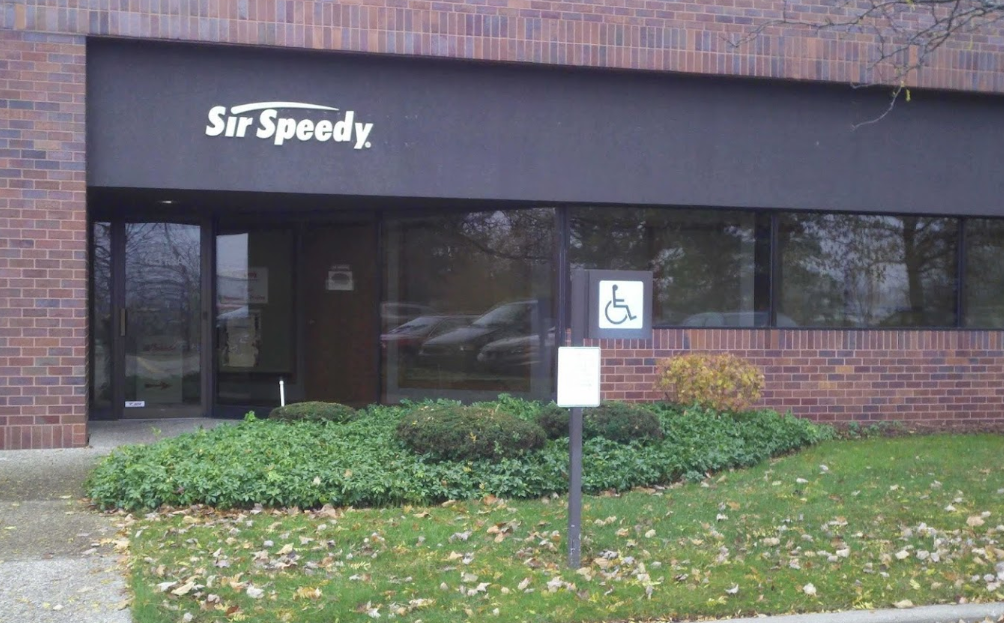 SirSpeedy helped me in a pinch to get several copies of my resume printed. They were very fast, friendly and thoughtful! I am so appreciative of Patrick!
This is the closest printing service business to my house. They were super friendly and fast! I would recommend for any printing needs that you have!
What a nice people. I was very delighted to have their sevice when I badly needed it. I am very grateful!
Absolutely Love Sir Speedy! I have used them for work and personal items. They have great quality and the best customer service! Their name says a lot because they are "Speedy", I have never had to wait long lead times for anything from them. I highly recommend Sir Speedy and I am always spreading the word in the professional community.
Great shop! I was stuck on the other side of town and needed a document printed. They were incredibly helpful and very kind!
The quality of the business cards we ordered is top notch. The turnaround was super fast and they even delivered the finished product to our office! Super impressive!
I was in a jam because my printer had just kicked the bucket. I called Sir Speedy and was so fortunate to get Patrick. He did me the courtesy of printing a one-page shipping label for my home business at no charge. Thank you so much Patrick!