SAFETY. WAYFINDING. BRANDING. PROMOTIONS.
Don't let our technological times fool you into thinking signage is a thing of the past. Consumers still need to find you, and today's signage is up to the task with new and exciting substrates, digital displays, innovative surface wraps, and so much more - all of which Sir Speedy is happy to share with you! Signage is a marketing must have. With so much at stakes, it's important to place your project in the right hand. Your Sir Speedy understand the many variables involved in successful sign execution, from proper placement, durability and compliance regulations to achieving the desired WOW Factor.
We'll take care of your at every stage:
Graphic Design
Material Selection
Compliance
Installation
Decades of Expertise
More than 50 years of experience making you look good.
Best-in-class equipment and technology
A reputation for speed, quality and service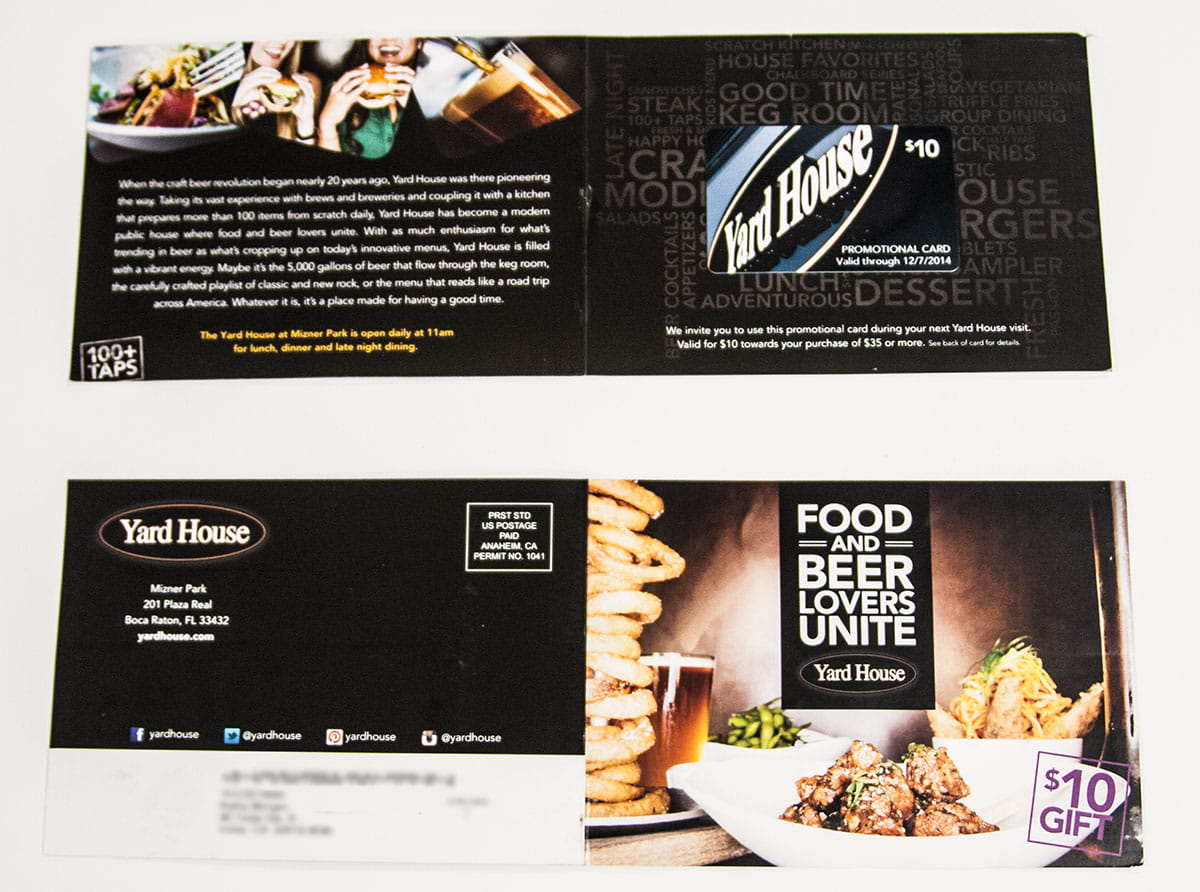 Not Just Paper
Paper, fabric, cardboard, vinyl. We can print on just about anything!
From a small business card to an enormous sign, we do it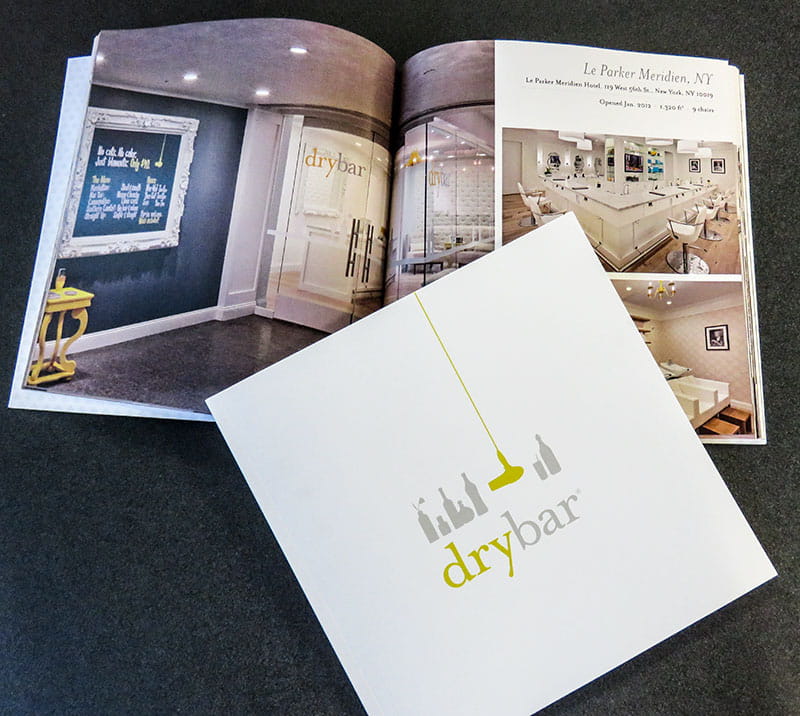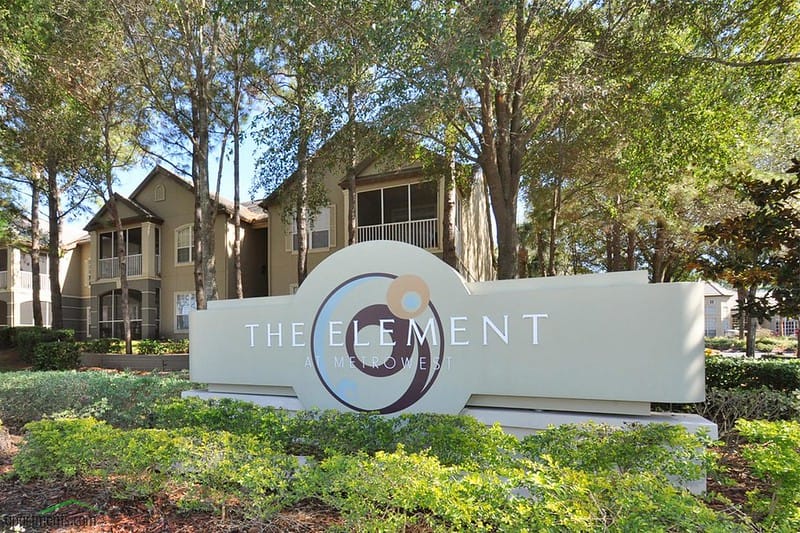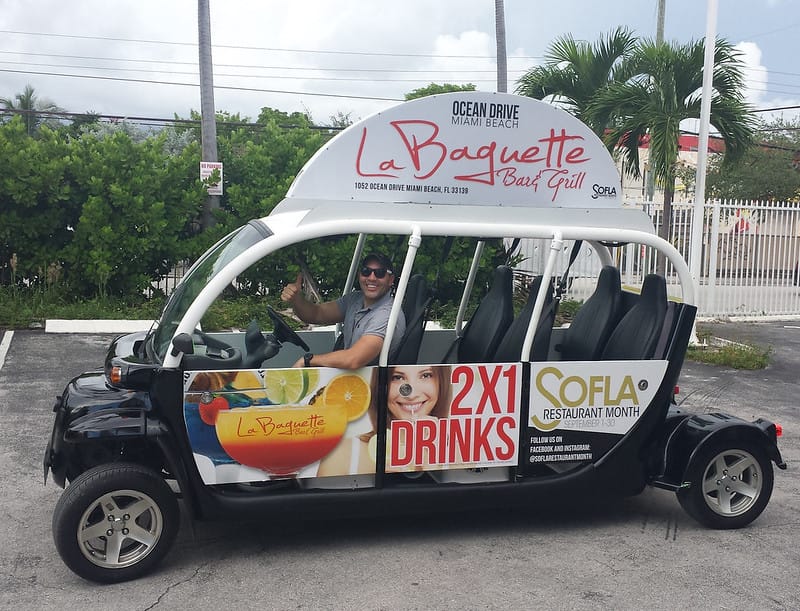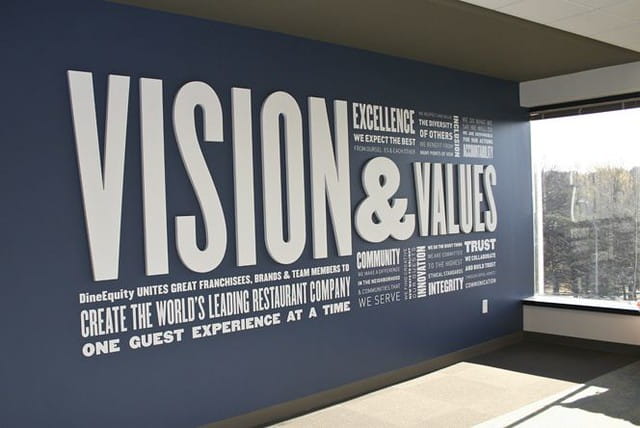 Signs Products and Services
Sir Speedy Grand Rapids
4513 Broadmoor Avenue SE.
Suite A
Grand Rapids, MI, 49512
Business Hours
Mon - Fri 8:00 AM - 5:00 PM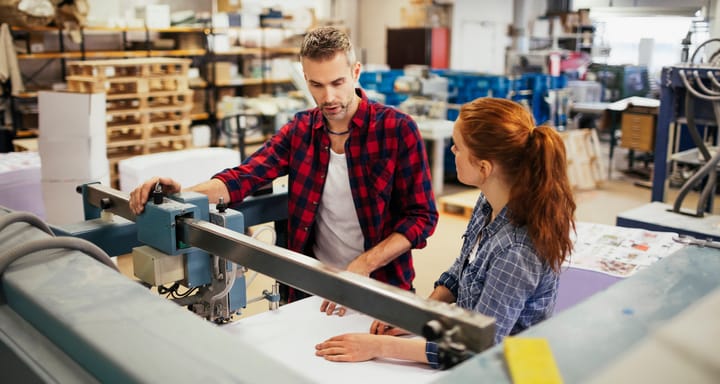 This is the closest printing service business to my house. They were super friendly and fast! I would recommend for any printing needs that you have!
What a nice people. I was very delighted to have their sevice when I badly needed it. I am very grateful!
Absolutely Love Sir Speedy! I have used them for work and personal items. They have great quality and the best customer service! Their name says a lot because they are "Speedy", I have never had to wait long lead times for anything from them. I highly recommend Sir Speedy and I am always spreading the word in the professional community.
Great shop! I was stuck on the other side of town and needed a document printed. They were incredibly helpful and very kind!
The quality of the business cards we ordered is top notch. The turnaround was super fast and they even delivered the finished product to our office! Super impressive!
I was in a jam because my printer had just kicked the bucket. I called Sir Speedy and was so fortunate to get Patrick. He did me the courtesy of printing a one-page shipping label for my home business at no charge. Thank you so much Patrick!