Attract a crowd with dynamic literature and signs.
Organizing an event involves a plethora of tasks that require careful attention and execution to ensure a successful outcome. Whether it's designing and printing marketing materials or creating high-quality signs, every aspect plays a crucial role in creating a lasting impression on your audience. With Sir Speedy by your side, you can simplify the process and achieve your goals more efficiently.
At Sir Speedy, we offer a wide range of capabilities that can help you achieve your event marketing and sales objectives. Our team of experts is well-versed in design and printing, sign production, and fabrication, making us a one-stop-shop for all your event needs. We understand that time is of the essence, and we work closely with you to ensure timely delivery of all materials, even when you're on a tight schedule.
Our primary goal is to help you create an unforgettable event experience that leaves a lasting impression on your audience. With our expertise and cutting-edge technology, we can help you design and produce stunning marketing materials that showcase your brand and messaging effectively. Our high-quality signs can help guide your guests and ensure they have a seamless event experience from start to finish.
With Sir Speedy, you can rest assured that your event will be a success. Our friendly experts are here to help you every step of the way, ensuring that you achieve your goals and make an impression that lasts long after the event is over. Let us help you create an event that stands out and leaves a lasting impression on your audience.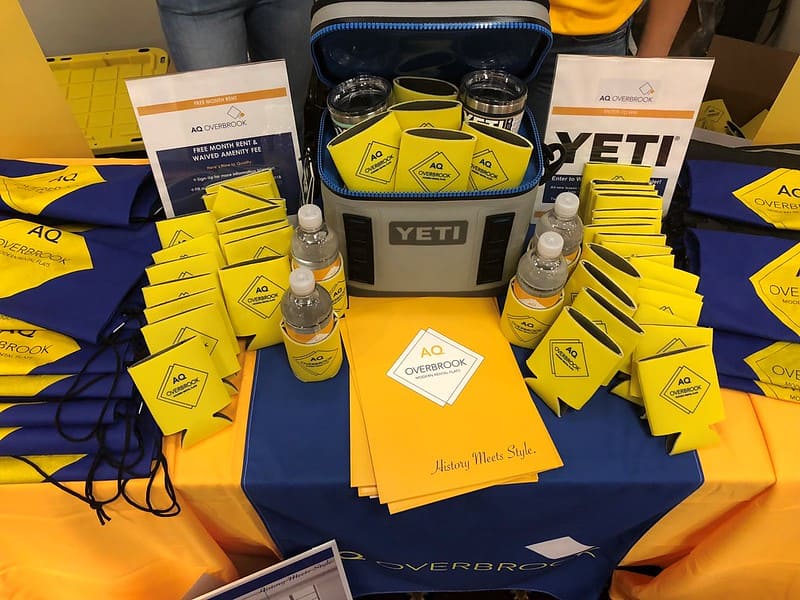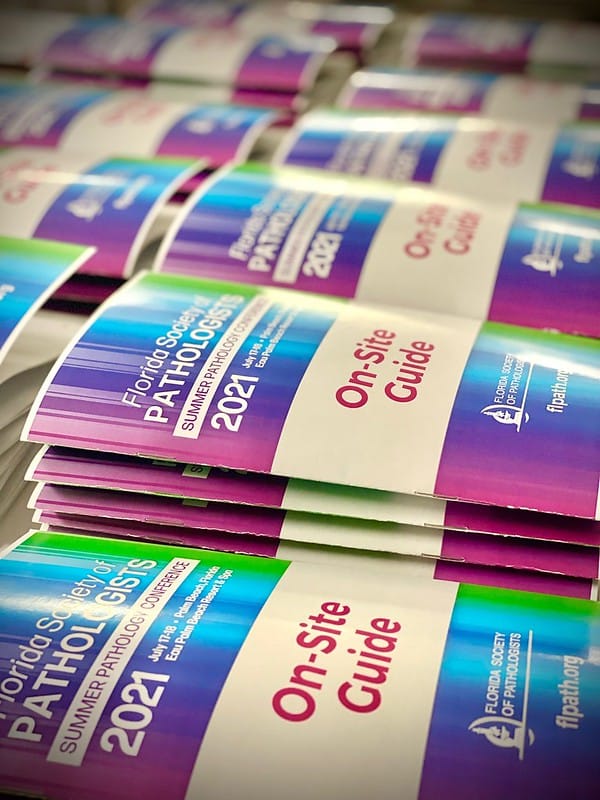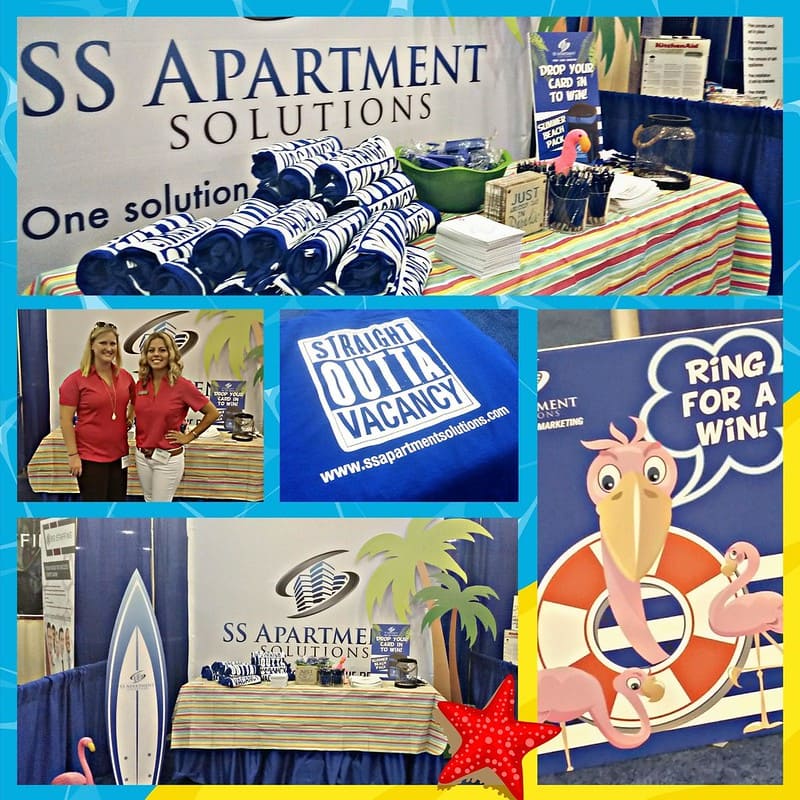 Sir Speedy BWI (Hanover)
7477 New Ridge Road
Hanover, MD 21076
Business Hours
Monday: 8:00 AM - 5:00 PM
Tuesday: 8:00 AM - 5:00 PM
Wednesday: 8:00 AM - 5:00 PM
Thursday: 8:00 AM - 5:00 PM
Friday: 8:00 AM - 5:00 PM
Saturday: Closed
Sunday: Closed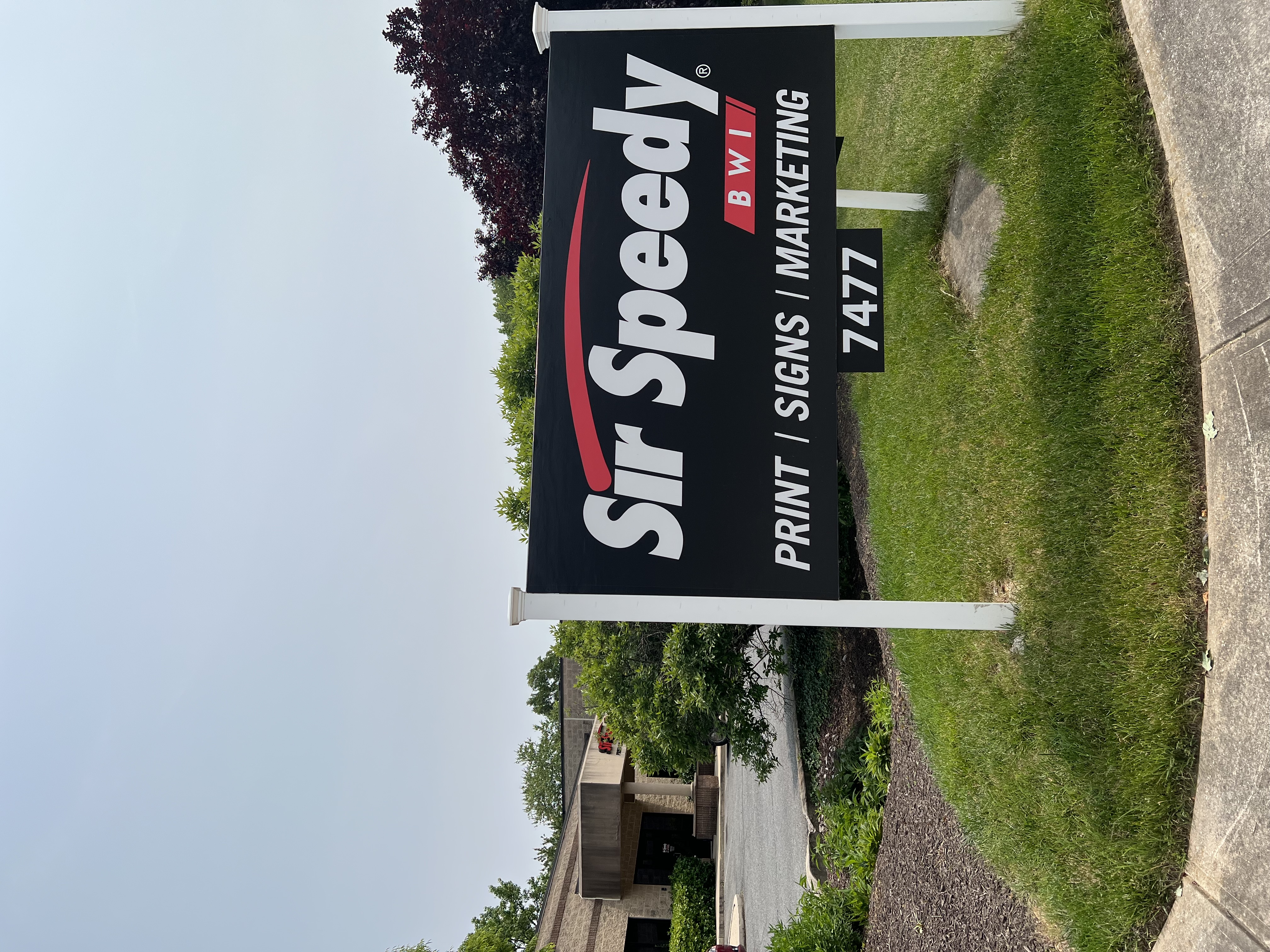 They provided a quick turn-around and paid attention to every detail. We would recommend them.
I called at the last minute to get a banner made. I needed it within 3 hours. Sir Speedy came to the rescue and did a fabulous job and the price was great!!
We use their services to print our No Parking signs needed to block off areas for various events throughout Montgomery County, MD and recently we needed a large order in a shorter than usual time and thanks to Jim and the team at Sir Speedy, they arrived way ahead of the scheduled time and was delivered directly via their delivery driver! Awesome service and highly recommend for quality printing services.
I contacted Blaire as I had some complicated and urgent needs for the Westin BWI. She was super accommodating and fast! Sir Speedy BWI is my #1 destination now for all my printing and collateral needs!
"Oh My!!!!!!" "WOW!!!!!" "Amazing!!!!" Was my husband and I first responses. My husband even asked if the car runs different with that AWESOME WORK ON IT.. THIS PLACE DOEST AMAZING WORK. In less than 24 hours we have gotten students while sitting at a red light on Ritchie Hwy. I usually get 3 estimates for any large job for our business. I am glad I chose them for their reputation and not price. They are friendly, professional, and efficient. Blessings to them. We shall return!!! Walked in as a customer and leaving as a client. THANKS TO Chris and Peter.
Chris Fath and Brooks were awesome to work with. I had accidentally approved a proof of our logo that was misspelled (completely my fault) and Chris and Brooks were out the next day to correct. I appreciate the responsiveness of the team and the execution of the work they performed. The entire project of a door logo and a large (~3x5 ft) stand-off sign of our logo took about one week from site visit to install. Thanks for the top-quality work and we will be back for more business!
This is the first review I've ever written in my life. Chris Fath was that helpful! He created business cards for me and they looked great. Then, when I later needed to source some bags, he helped me access a great deal through ANOTHER vendor, because he believed they would be a better option for me, given my time constraints! Thanks, Chris! I'll certainly utilize these guys for as many of my future printing needs as possible!
I was in need for a SPEEDY print request of some decals for a work event - I submitted my request on their website online on a Tuesday for a job I needed complete by Wednesday 12pm, and was contacted within 30 minutes by a customer representative. They were able to complete and deliver the finished product with ample time left to spare! They also helped me through the process by offering suggestions since I am a novice in the printing field :) Great customer service, fast, reliable and FRIENDLY. THANKS SIR SPEEDY!
Chris Fath and his team have done an amazing job with our sales and marketing efforts. We primarily utilize the sign making services which are stellar. Chris always responds quickly and does his work meticulously. Our clients are very happy with their work and that is why I will continue to use Sir Speedy of Linthicum as our primary sign vendor. Thanks to all his team and oh by the way they are all great people too!! -David Potamianos Legends at Royal Farms Arena