PREMIUM & PRIVATE LABELS
From adhesive-backed labels and hang tags to personalized stickers and more, we can take care of your needs. Sir Speedy works with companies of all types and sizes, providing high quality premium and private labels. Consult with our experts who will guide you in making the right choices regarding size; material (clear vinyl, premium gloss paper, kraft paper, recyclable stock, and more); die-cutting options; inks; and durability considerations. Make a good impression right from the start with labels from Sir Speedy.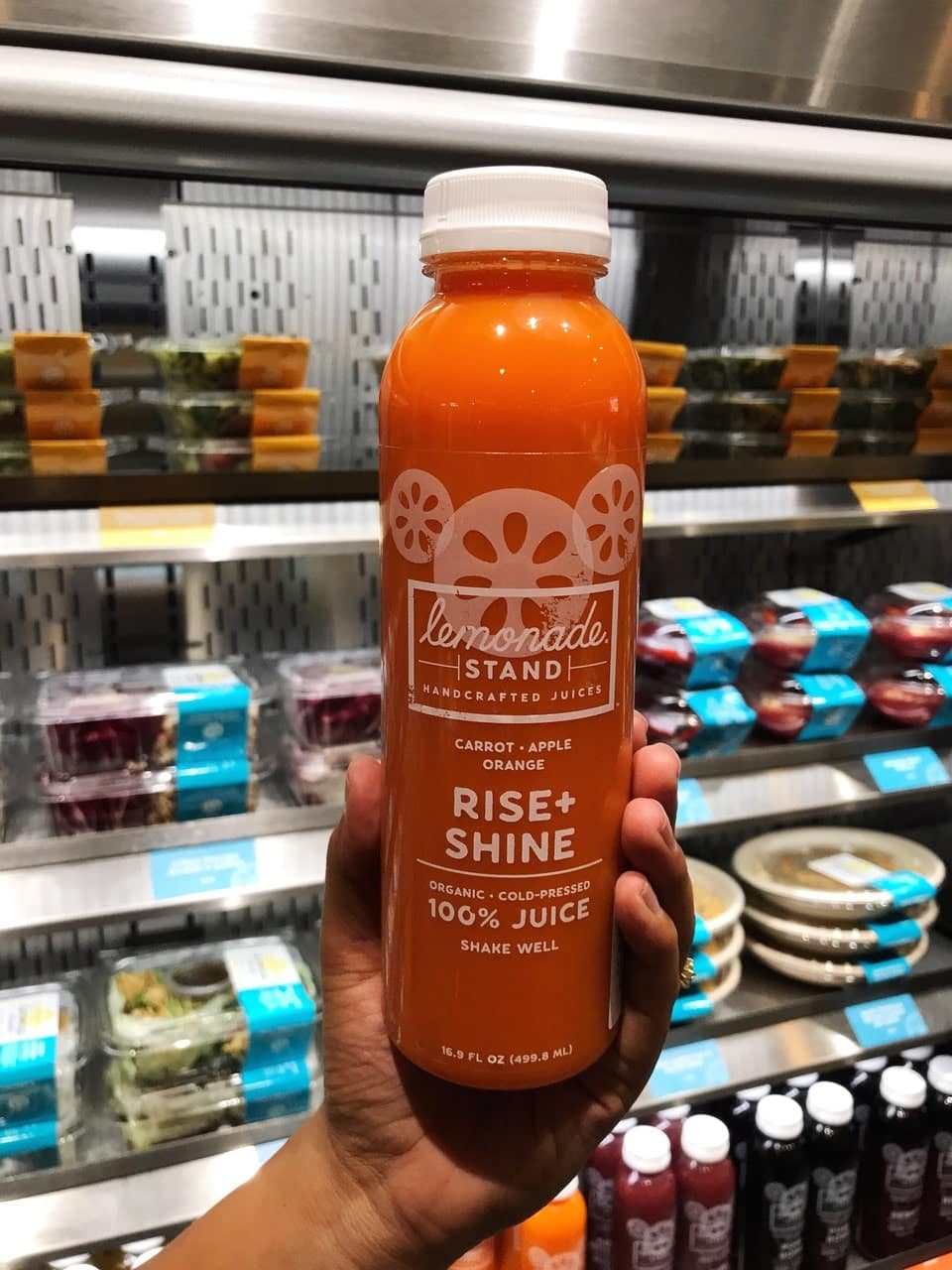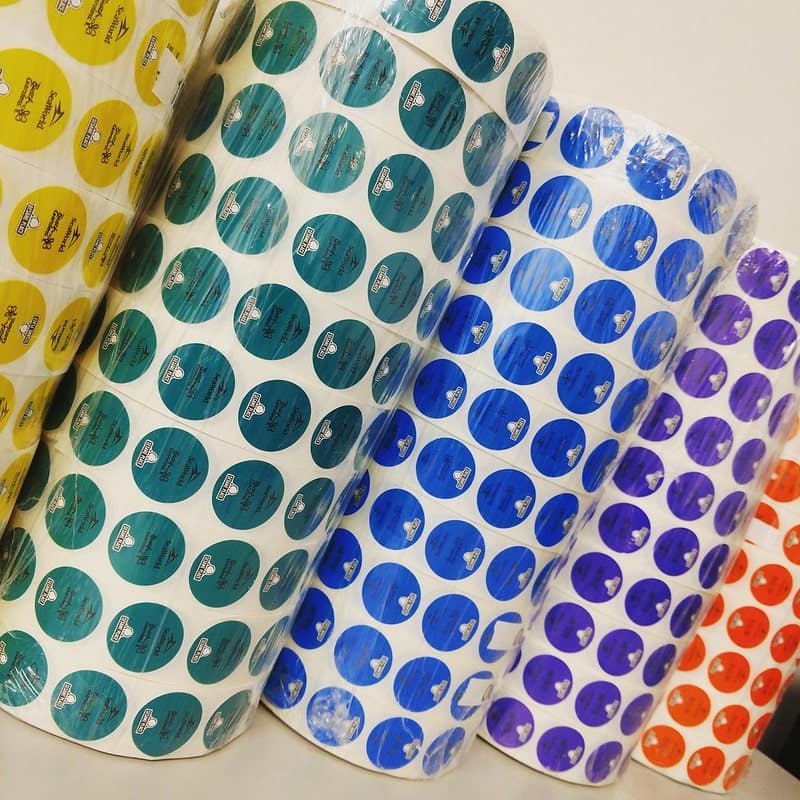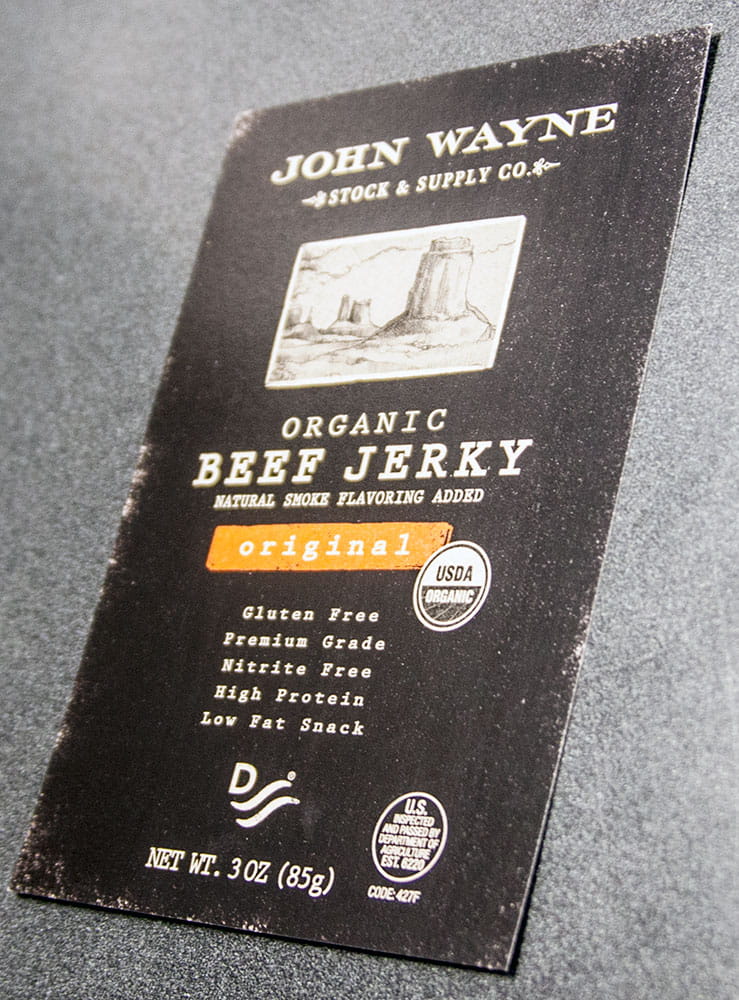 Sir Speedy Harper Woods
20304 Harper Avenue
Harper Woods, MI, 48225
Business Hours
Mon - Fri 8:30 AM - 5:00 PM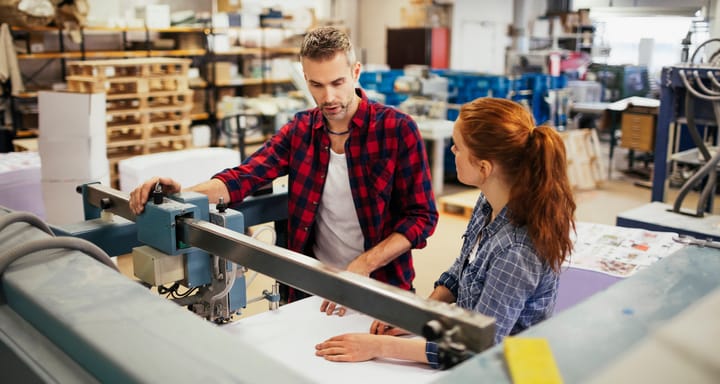 Always great customer service and quality!
1st time visitor, and I'm in love great service. Very fast, and very inexpensive. I would paid twice as much at FedEx. Will absolutely be back.
I highly recommend Sir Speedy St Clair Shores!! The staff is wonderful they always answer my questions and provide me with any help I need. The prices are comparable with other printers but Sir Speedy delivers!!! I love that feature!!! Our old printer messed up an order and told us they did not have the machinery to correct the folding problem, so I called Sir Speedy and they were able to do the folding I needed and have it ready the next day!!!
I have been working with Sir Speedy for many years on an annual printing project. They have been extremely helpful, kind, and efficient, and they always provide a beautiful product! I highly recommend them for any printing service.
I've been working with Tom at this location for the last few months. I appreciate his professionalism, attention to detail and knowledge of the print industry. I highly recommend working with this Sir Speedy!