Sir Speedy offers everything you want in a creative resource: the strength and reliability of a national network with personalized service at the local level. The best of both worlds, all the way around.
A superior resource for all your communication needs.
For more than 50 years, companies have relied on Sir Speedy for all their marketing and business communication needs. Your neighborhood is our neighborhood. We're here for you. Our reputation as an industry leader comes from our ongoing commitment to state-of-the-art technology and the exploration of emerging trends, allowing our customers to benefit from the latest advancements.
It's so easy to rely on us:
We provide nearly every capability you might require, and that list expands continually as we offer exciting new products and technology designed to help your business grow.
Our focus on industry best practices means our production quality is high and turnaround time is fast.
At Sir Speedy, we take the time to get to know you and your business.
Even if you're not ready to kick-start your project but have questions about how to best approach it, give us a call. We enjoy getting involved early on to ensure you have the best possible guidance to achieve success.
View our full-service capabilities
Sir Speedy Hato Rey
416 Ponce de Leon Avenue
Union Plaza Bldg Ste 3
Hato Rey, PR, 00918
Business Hours
Mon - Fri 8:00 AM - 5:30 PM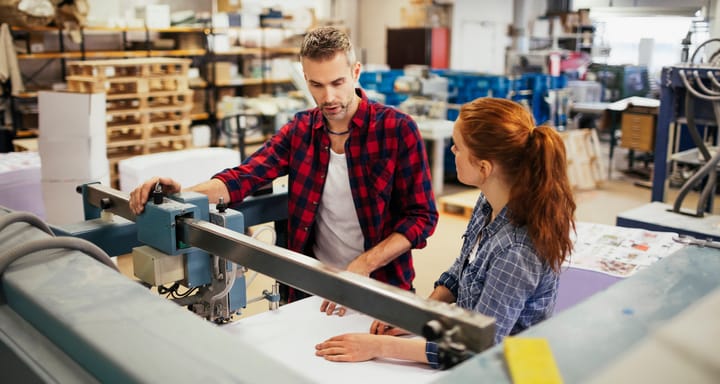 The ascensors are very fast and modern
My old work station for 25 consecutive years. I love the location of this building and the kind of people that work there!💜
Fast access to the offices and cafeteria.
Join our team
Choose a career with Sir Speedy where people, purpose, and passion drive our growth.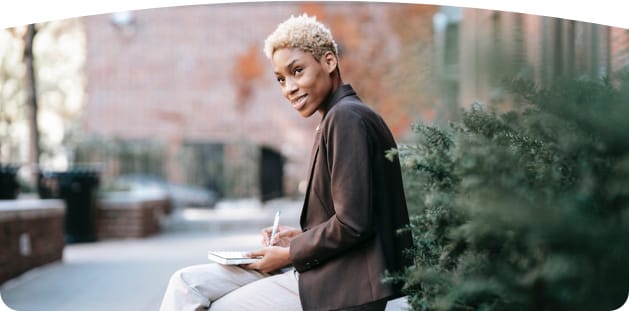 STAY UPDATED
Our newsletter is a great way to get insider information with the latest updates.