Convenience and safety all in one.
In light of the ongoing COVID-19 pandemic, businesses across the world are taking necessary measures to ensure the safety of their customers. Providing customers with the option to order goods and services while minimizing their exposure to health risks is vital to maintain their trust and loyalty. At Sir Speedy, we understand this need and offer a range of services to help businesses achieve this goal.
One such service is the creation of QR codes for restaurants. We understand that the use of physical menus can increase the risk of transmission, and therefore, we offer the option to replace traditional menus with QR codes. Customers can simply scan the QR code on their smartphones and access the restaurant's menu on their device, without having to handle any physical menus. This simple solution can go a long way in ensuring customer safety.
For retailers, we offer the option of curbside pick-up and contactless delivery. With our efficient directional signs and barriers, businesses can ensure that customers can navigate the pick-up process quickly and safely. We understand the importance of maintaining social distancing and reducing contact, and therefore, we offer a range of solutions to ensure this.
At Sir Speedy, we can create all the necessary printed materials, including QR codes, signs, and barriers, to ensure that businesses can operate safely and efficiently. We pride ourselves on our ability to provide businesses with the tools and solutions they need to navigate the challenges of the pandemic. By offering innovative and effective solutions, we aim to help businesses maintain the trust and loyalty of their customers.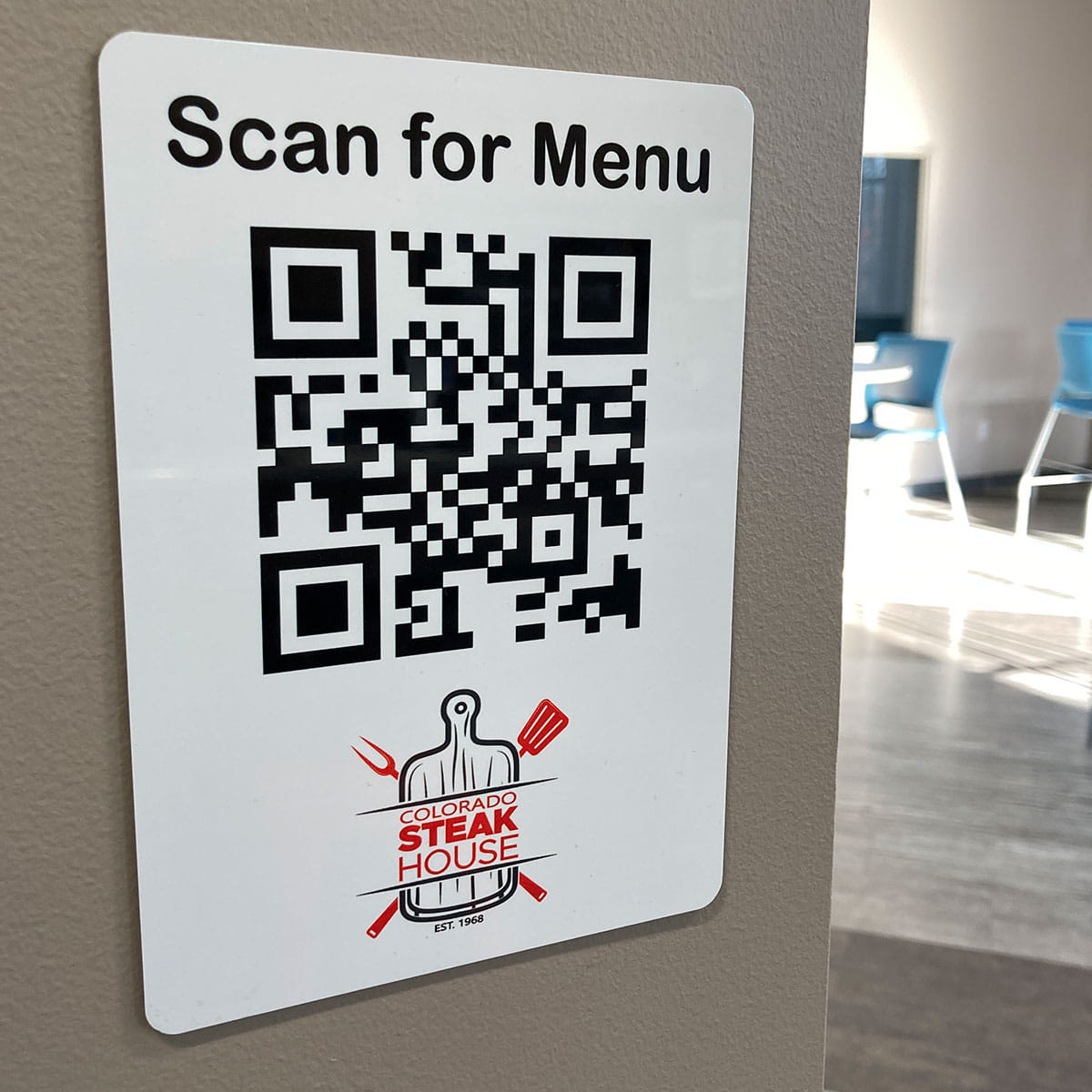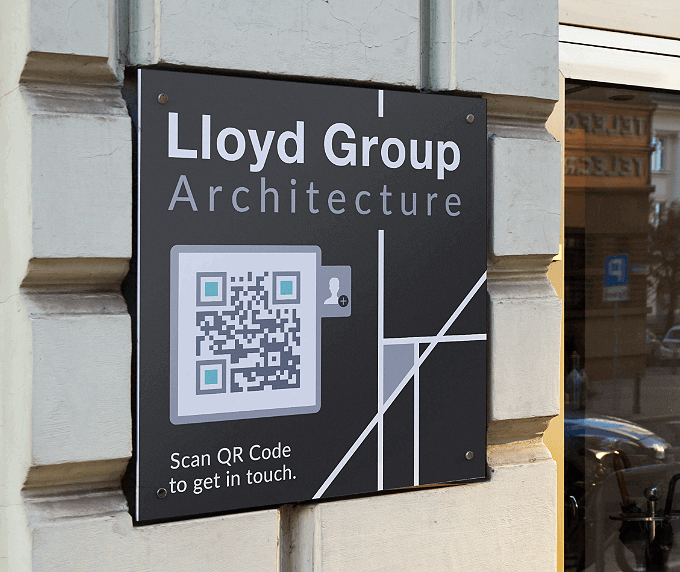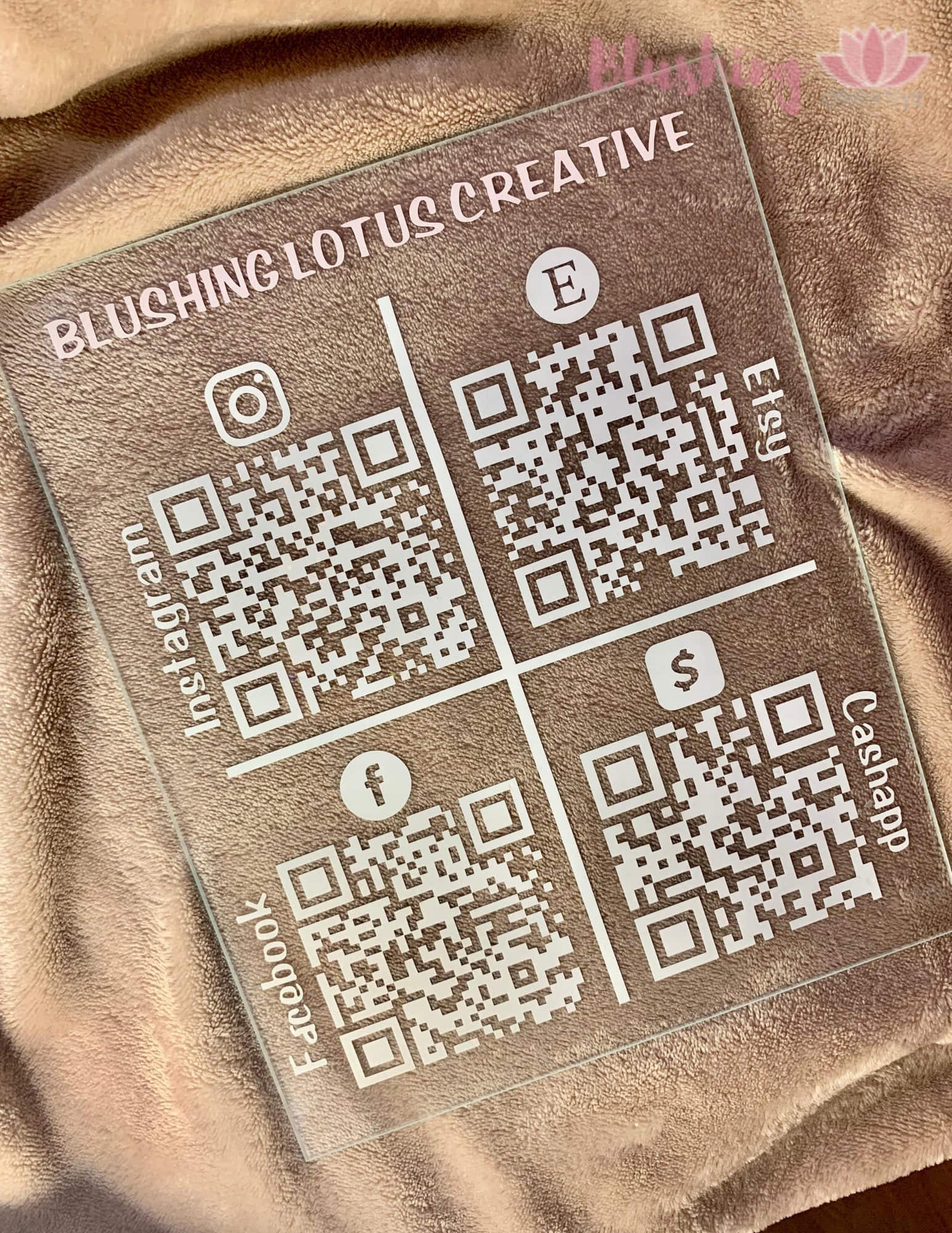 Sir Speedy Hialeah
1224 East 4th Ave
Hialeah, FL 33010
Business Hours
Mon - Fri 9:00 AM - 5:00 PM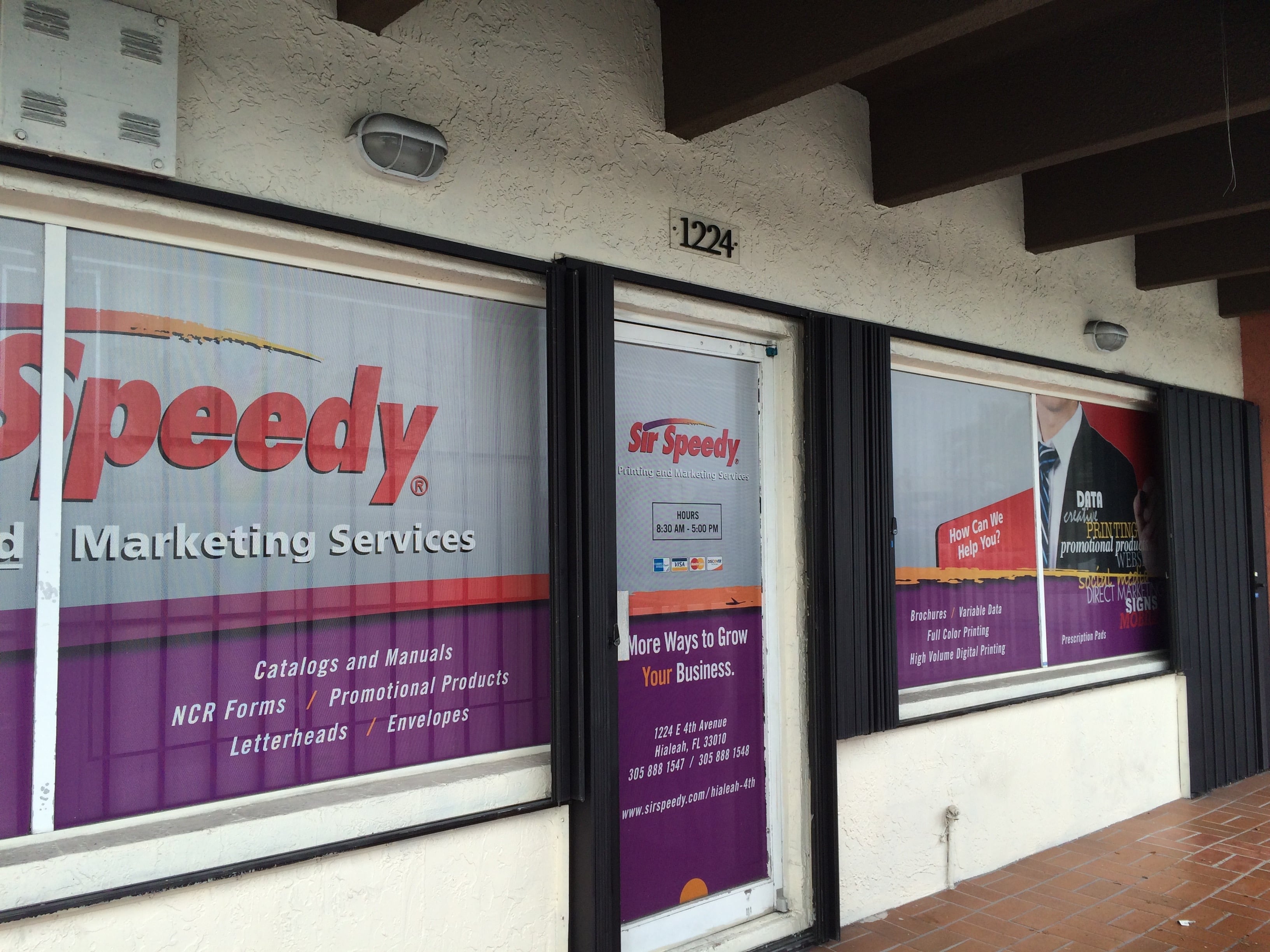 The name doesn't lie! These guys are truly SPEEDY. Mauricio was super nice and professional and got the job DONE. We got 1,000 great quality flyers basically same day for a great price! We've worked with multiple people before and this was by far the best experience! We highly recommend! Thank you sir speedy!!!!
First of all I want to say that this print place is awesome!! Their customer service is impeccable. Mauricio always works with you until you are a satisfied customer. I highly recommended this business. If I need any printing jobs, Sir Speedy is the way to go.
I have worked with Mauricio in several projects for work, I can only say great things about him and the Sir Speedy team. Very quick turnaround time and follow ups constantly until project is ready for printing. Amazing quality and attention to detail. I'd definitely recommend Sir Speedy's services and will continue to work with them in the future!
Excellent service! Mauricio and Pedro were very helpful and delivered my order in record time. I appreciate their responsiveness and attention to detail.
This is an iconic company, well known in the area (from Florida City to the Palm Beaches) for its quality work for many years, most people who work there are senior experts, and this Sir Speedy is an all around one stop source including for very hard to find items. Once you establish your business relations you'll see the full spectrum of benefits with this well established small company. Even if you don't process all the work with them, this is the kind of company you keep! Very helpful when you need it most.