We're Ready to Help.
At Sir Speedy, we understand that ensuring the safety of your employees and customers is of the utmost importance. Therefore, we offer a comprehensive range of services that are designed to create effective signs and barriers to streamline social distancing and safety processes in your workplace. With our expertise in this area, you can focus on managing your business operations while we handle the design, printing, and installation of these safety items.
As your reliable resource for social distancing and safety items, we provide a diverse range of options that cater to your specific needs. We offer A-frame signs, retractable banners, window graphics, floor graphics, counter cards, custom printed masks, and sneeze guards. Our team of experts can guide you in choosing the right options that will meet your specific safety requirements.
At Sir Speedy, we take pride in being able to customize our services to meet your unique needs. If you require something outside of our standard offerings, we encourage you to contact us, and we'll do our best to help. We understand that every workplace is different, and we strive to create customized solutions that suit your requirements.
You can trust Sir Speedy to provide you with the necessary resources and capabilities to keep your workplace safe and healthy. We take pride in our ability to help businesses of all sizes maintain a safe and healthy environment for their employees and customers. With our comprehensive range of services and expertise in this area, you can be confident that your workplace will be equipped with the necessary safety items to meet your unique needs.
Turn to Sir Speedy to help you source sneeze guards and barriers for your business.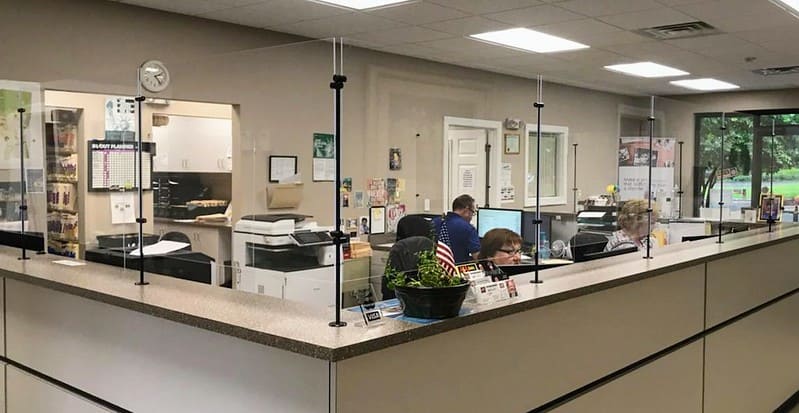 Custom Masks
Branded logo masks for employees are popular across many different types of companies.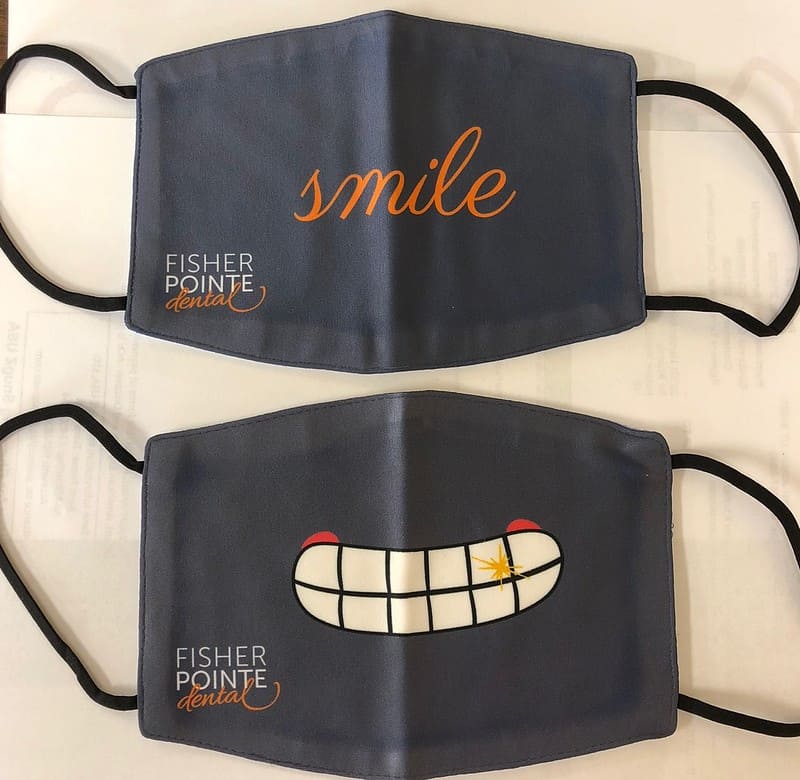 Stand Apart

Floor graphics are nearly everywhere. From design to production to installation, let us take care of it.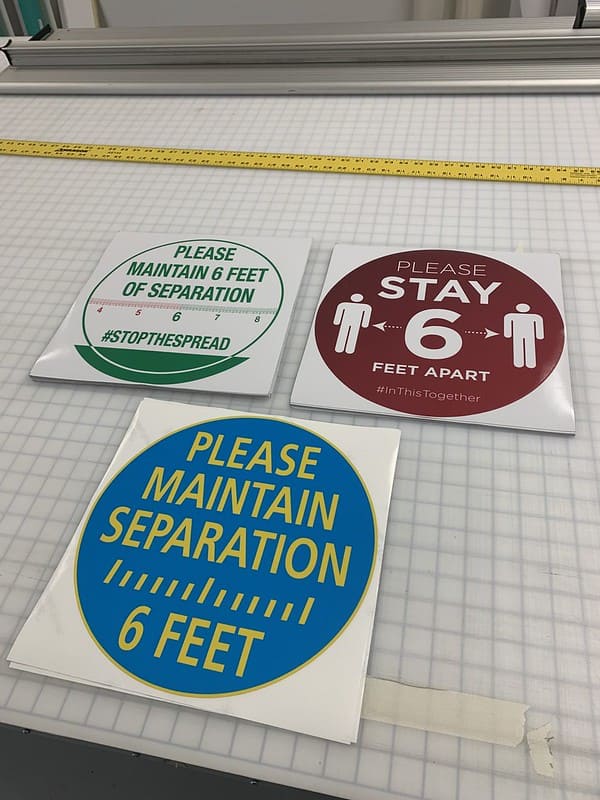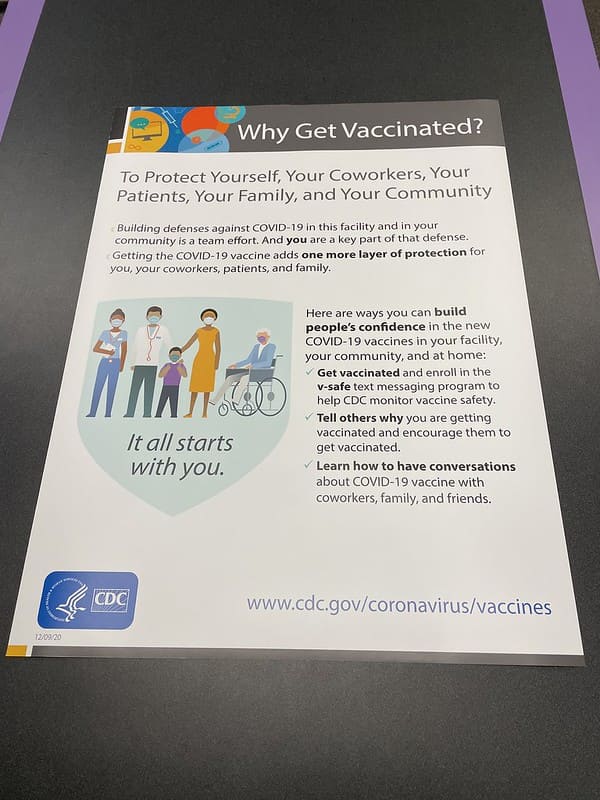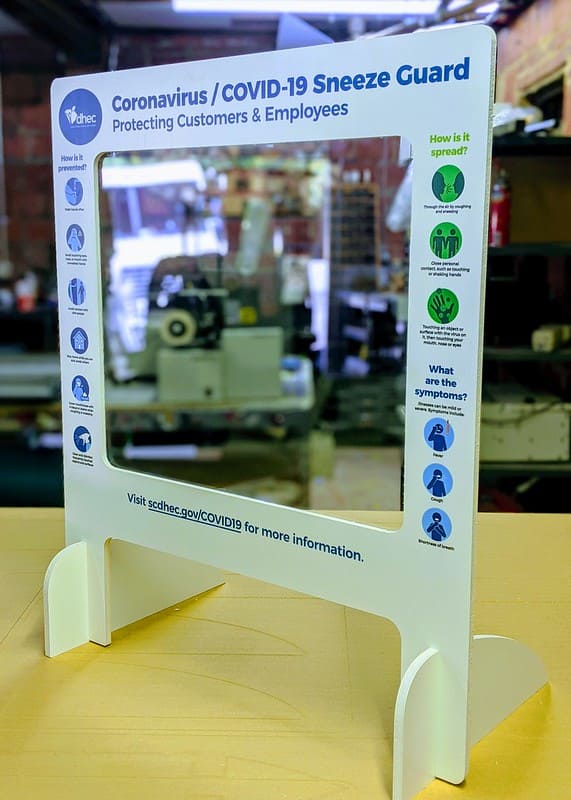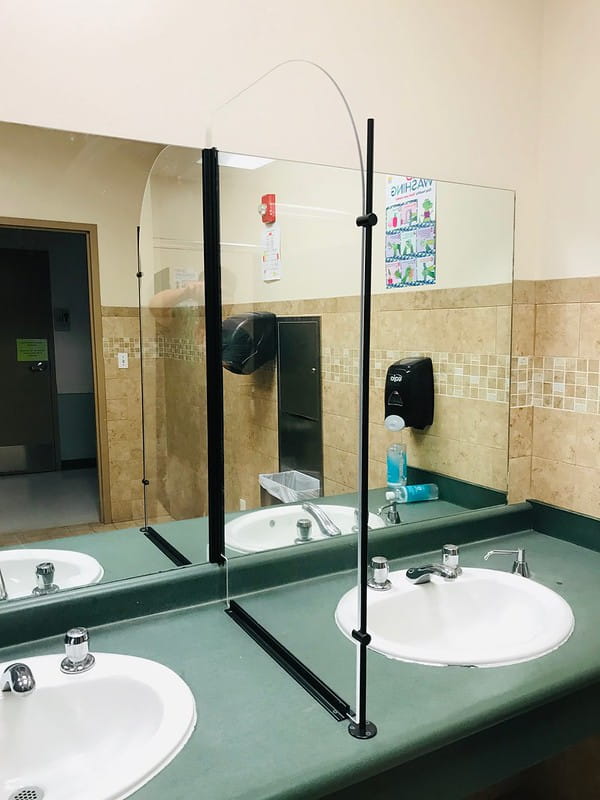 Social Distancing & Safety PRODUCTS AND SERVICES