Thanks, Congrats, High-Five
Many companies take advantage of various occasions throughout the year to show their appreciation to their employees, vendors, and customers for their outstanding performance and continued service. These rewards could come in different forms, such as gifts of appreciation, custom-made awards like engraved plaques and trophies, or elegantly cut crystal or glass awards. At Sir Speedy, there is a wide selection of fantastic items to choose from to make these occasions memorable.
By recognizing outstanding performance and continued service, companies can enjoy the benefits of goodwill. This goodwill goes a long way in preserving customer loyalty and employee retention. It can also boost morale and motivate employees to perform better, knowing that their efforts will be appreciated and rewarded.
At Sir Speedy, the emphasis is on providing top-quality items that reflect the company's values and commitment to excellence. Whether it's a beautifully engraved plaque, a striking trophy, or a stunning crystal or glass award, each item is carefully crafted to convey the company's appreciation and recognition.
In conclusion, by taking the time to reward outstanding performance and continued service, companies can foster goodwill and loyalty among their employees, vendors, and customers. Sir Speedy offers a broad range of options to choose from, ensuring that these occasions are memorable and special.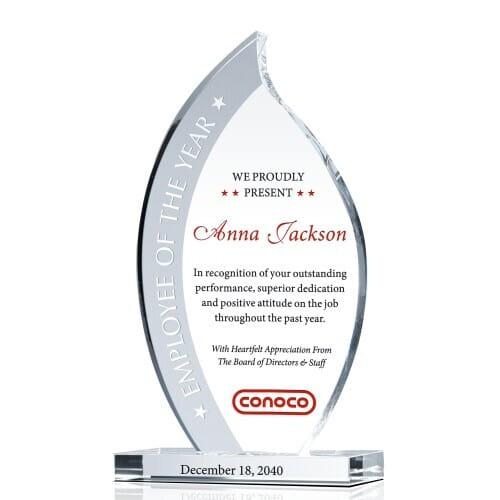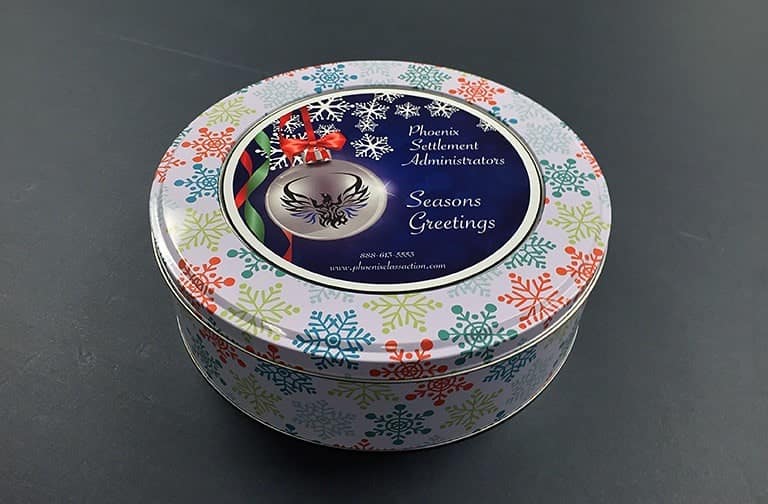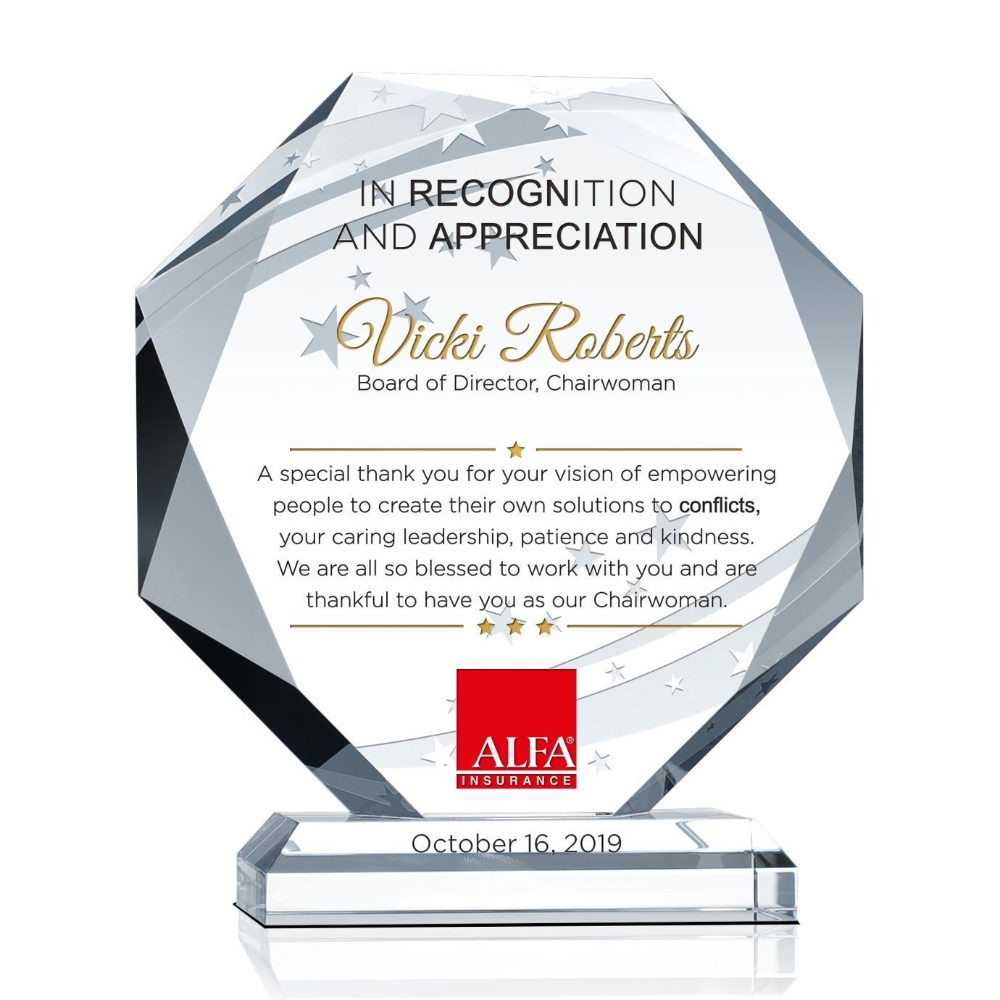 Sir Speedy Hialeah
1224 East 4th Ave
Hialeah, FL 33010
Business Hours
Mon - Fri 9:00 AM - 5:00 PM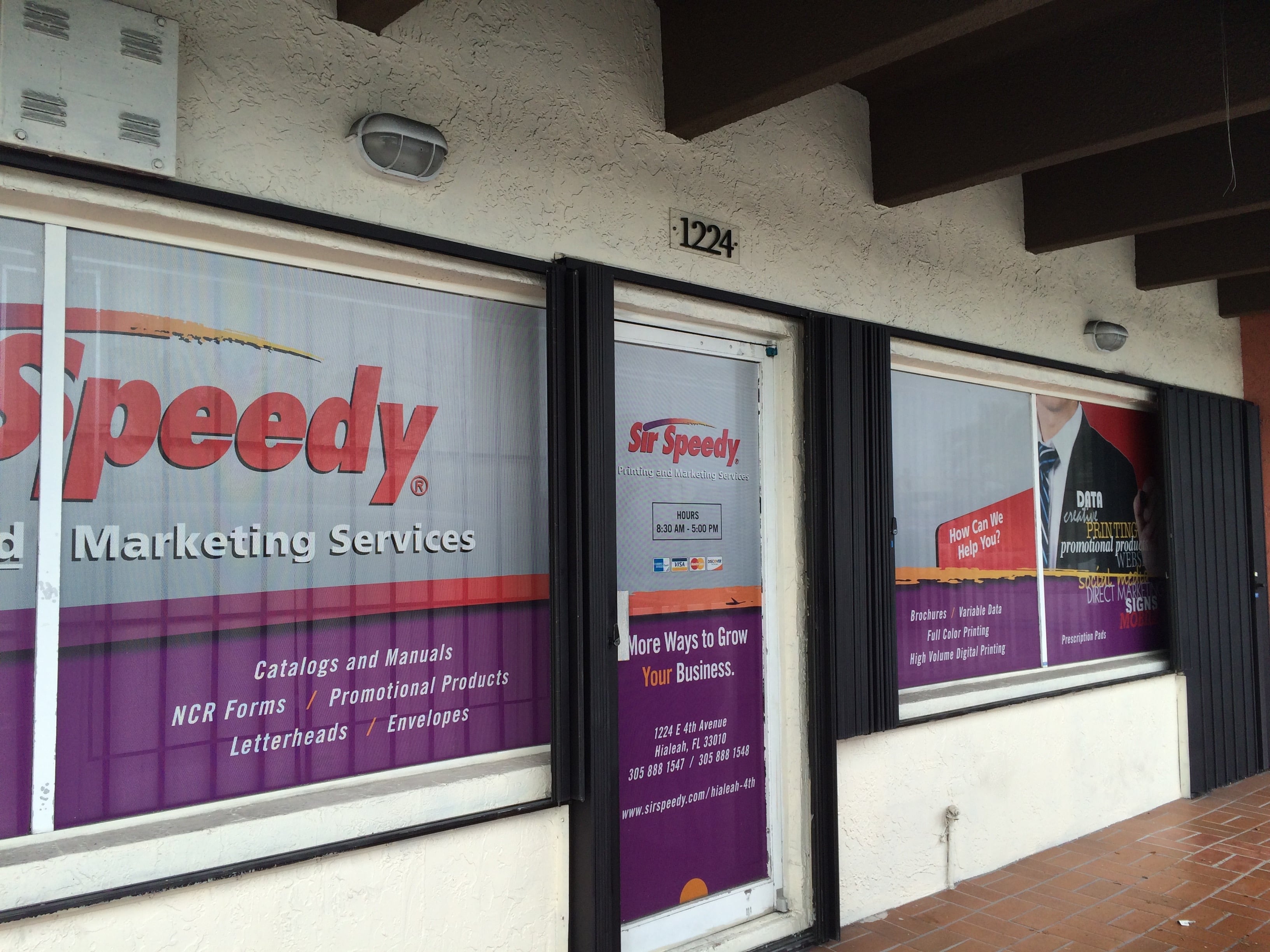 This place truly deserves 5-stars. They were always hearing out my ideas for templates, sizing, paper quality, even considering the location of my ads and how they would react against the weather. Very meticulous and just plain proud of what they offer you. The prices are the best in and out of town (I did a lot of research) and their response/turn around time is unbeatable. Thank you for all your help, you guys are definitely a service to all the businesses around you.
The name doesn't lie! These guys are truly SPEEDY. Mauricio was super nice and professional and got the job DONE. We got 1,000 great quality flyers basically same day for a great price! We've worked with multiple people before and this was by far the best experience! We highly recommend! Thank you sir speedy!!!!
First of all I want to say that this print place is awesome!! Their customer service is impeccable. Mauricio always works with you until you are a satisfied customer. I highly recommended this business. If I need any printing jobs, Sir Speedy is the way to go.
I have worked with Mauricio in several projects for work, I can only say great things about him and the Sir Speedy team. Very quick turnaround time and follow ups constantly until project is ready for printing. Amazing quality and attention to detail. I'd definitely recommend Sir Speedy's services and will continue to work with them in the future!
Excellent service! Mauricio and Pedro were very helpful and delivered my order in record time. I appreciate their responsiveness and attention to detail.
This is an iconic company, well known in the area (from Florida City to the Palm Beaches) for its quality work for many years, most people who work there are senior experts, and this Sir Speedy is an all around one stop source including for very hard to find items. Once you establish your business relations you'll see the full spectrum of benefits with this well established small company. Even if you don't process all the work with them, this is the kind of company you keep! Very helpful when you need it most.