Short Run & Custom Packaging
Considering a prototype before you invest in your packaging? Come to Sir Speedy. Have a shoestring budget but need to roll out a new product? We're the place. Want packaging that will knock the socks off consumers? You guessed it. Sir Speedy has the capability to turn around high-quality packaging quickly and affordably. We work with many different industries from medical supplies and consumer products to food, promotional, cosmetic and more. Let us know your business objective and we'll work with you on size, shapes (cartons, bottleneckers, table tents, boxes, etc.), stock, color and more.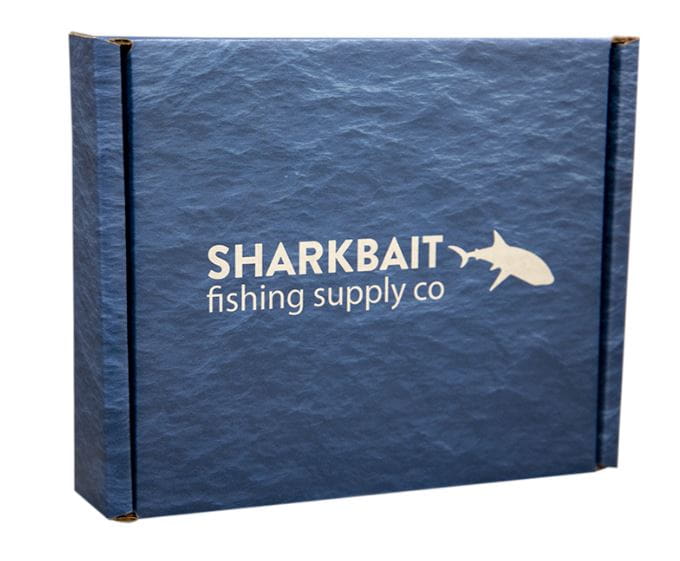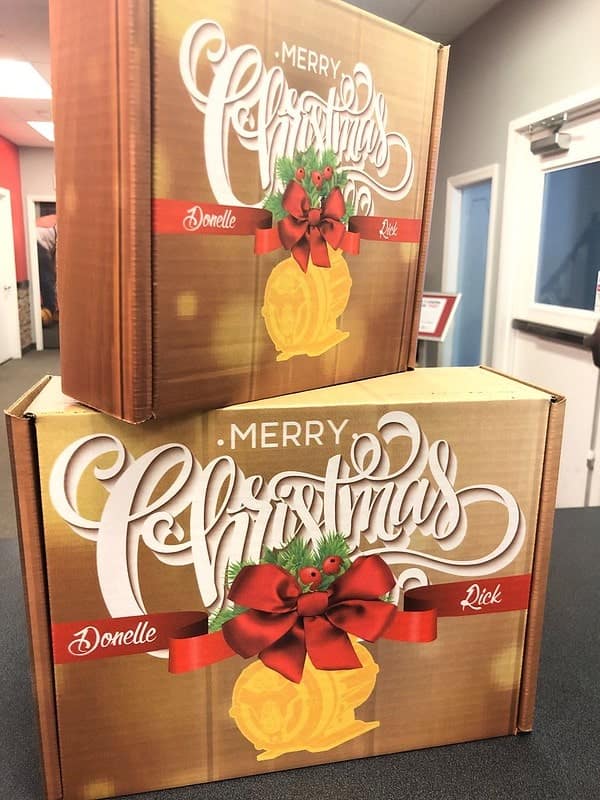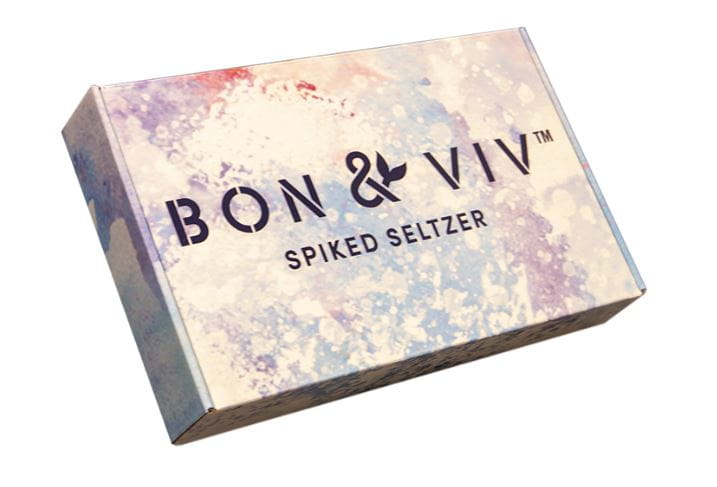 Sir Speedy Little Rock
1300 North Shackleford Road
Little Rock, AR 72211
Business Hours
Mon - Fri 8:00 AM - 5:00 PM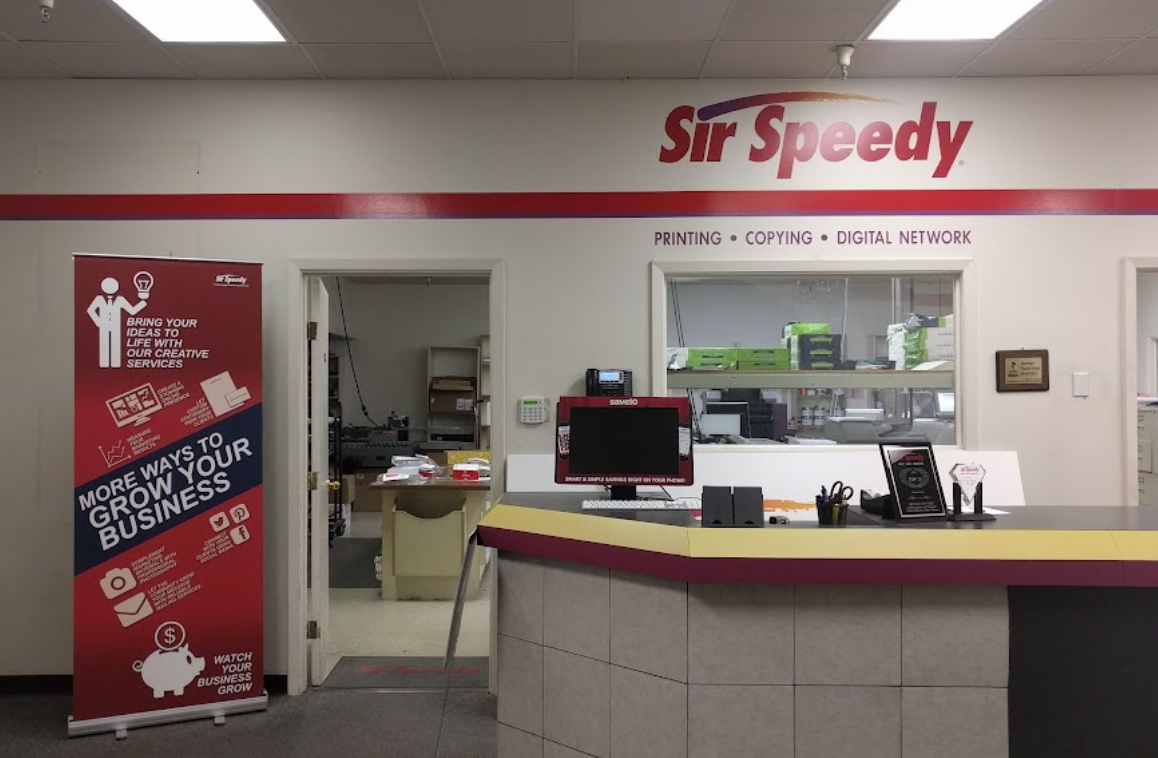 Very professional and they live up to the name. I placed my order for 2 24×36 photos and a 48×36 last week on Thursday. The called me Friday morning to pick up! I have already reccomended them to my friends and family. I will definitely be using their services again!
If you want a professional look - this is the place .
My company wants me to use a contract printing service, but I prefer these guys. Sir Speedy is local, competitive and their service is outstanding. Plus, you won't find a nicer group of people. I think Sir Speedy has the best business model in Little Rock. Add five more stars to this rating.
Customer service is top notch at this printer and their prices are very competitive. Their turnaround time is great too. I love being able to support a local business to boot. #shoplocal
They go above and beyond. If you want great service, fast response then Mike and the guys and gals at Sir Speedy are who you need to talk to! They are very responsive, reasonable in price and they are local. I've used them as a small business owner for years and they go the extra mile. You won't be disappointed. If you need printing, shirts embroidered and more call Sir Speedy!
I have used Sir Speedy for several odd jobs and large print runs and have never been disappointed. Great pricing and top notch service - even on a couple projects where I needed a SUPER fast turnaround. Highly Recommend!