Convenience and safety all in one.
In light of the ongoing COVID-19 pandemic, businesses across the world are taking necessary measures to ensure the safety of their customers. Providing customers with the option to order goods and services while minimizing their exposure to health risks is vital to maintain their trust and loyalty. At Sir Speedy, we understand this need and offer a range of services to help businesses achieve this goal.
One such service is the creation of QR codes for restaurants. We understand that the use of physical menus can increase the risk of transmission, and therefore, we offer the option to replace traditional menus with QR codes. Customers can simply scan the QR code on their smartphones and access the restaurant's menu on their device, without having to handle any physical menus. This simple solution can go a long way in ensuring customer safety.
For retailers, we offer the option of curbside pick-up and contactless delivery. With our efficient directional signs and barriers, businesses can ensure that customers can navigate the pick-up process quickly and safely. We understand the importance of maintaining social distancing and reducing contact, and therefore, we offer a range of solutions to ensure this.
At Sir Speedy, we can create all the necessary printed materials, including QR codes, signs, and barriers, to ensure that businesses can operate safely and efficiently. We pride ourselves on our ability to provide businesses with the tools and solutions they need to navigate the challenges of the pandemic. By offering innovative and effective solutions, we aim to help businesses maintain the trust and loyalty of their customers.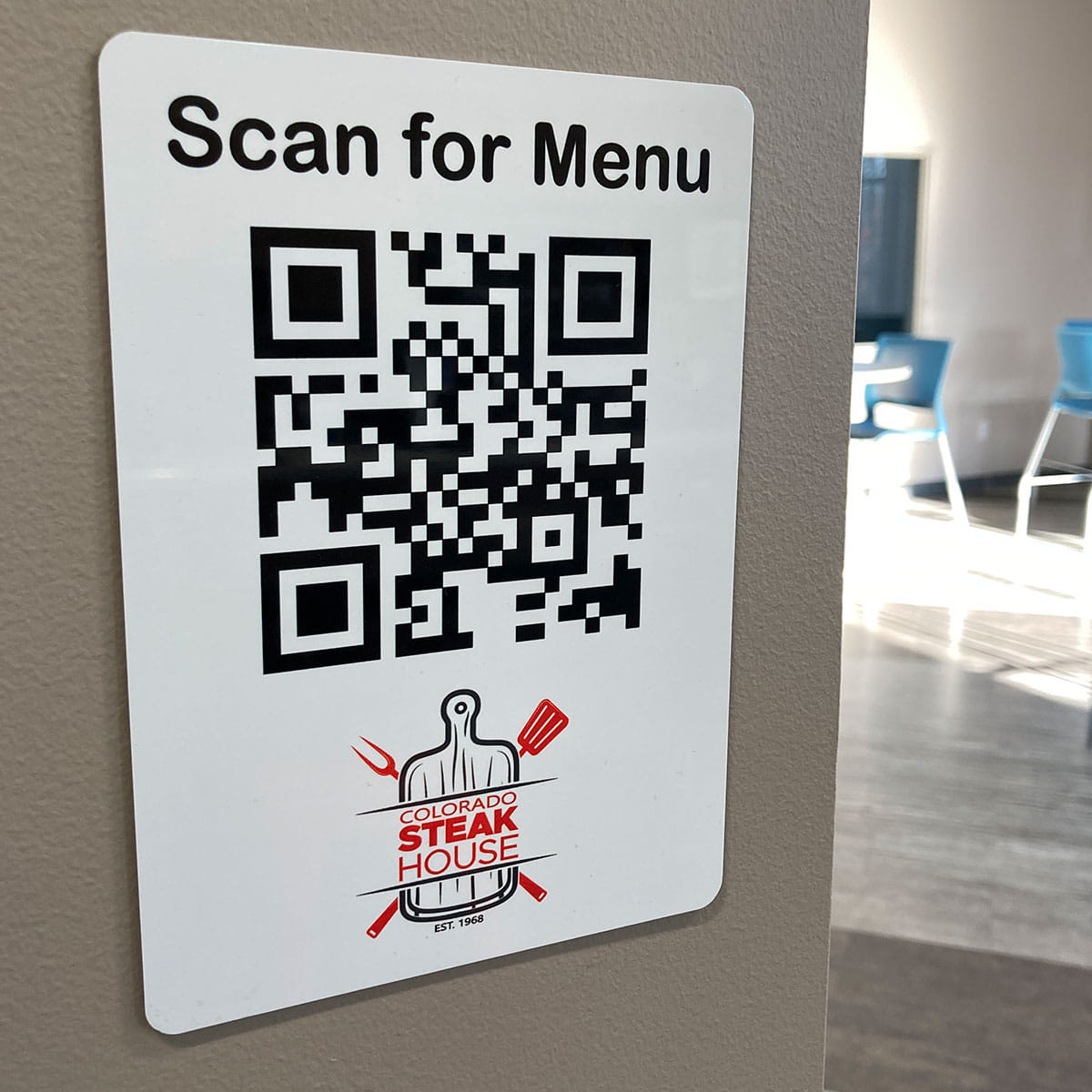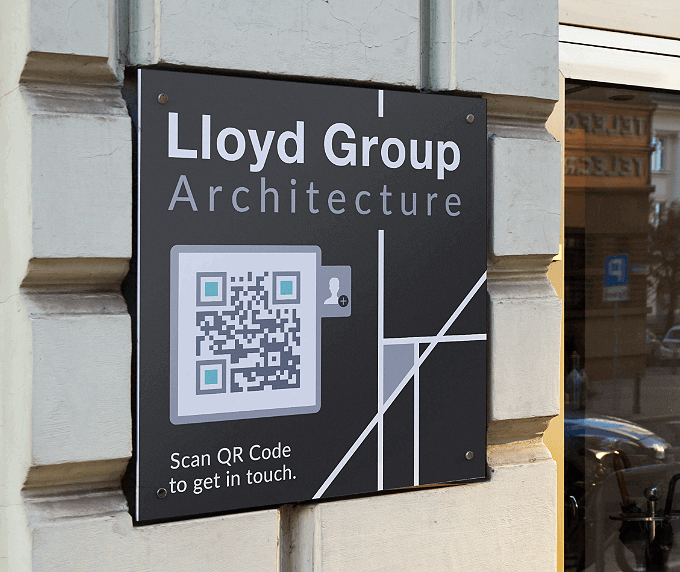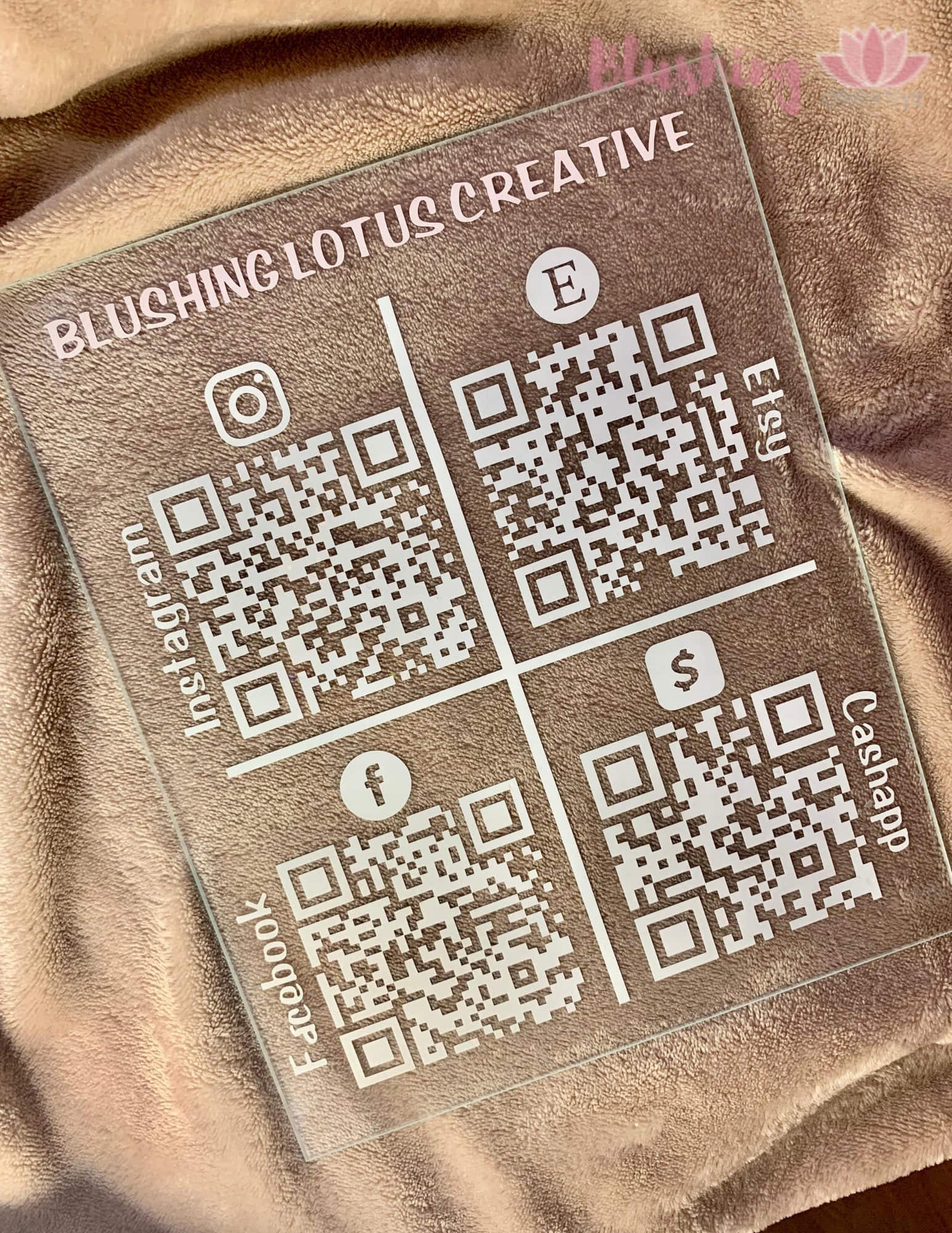 Sir Speedy Manchester
41 Elm Street
Manchester, NH 03101
Business Hours
Monday - Friday 7:30am - 4:00pm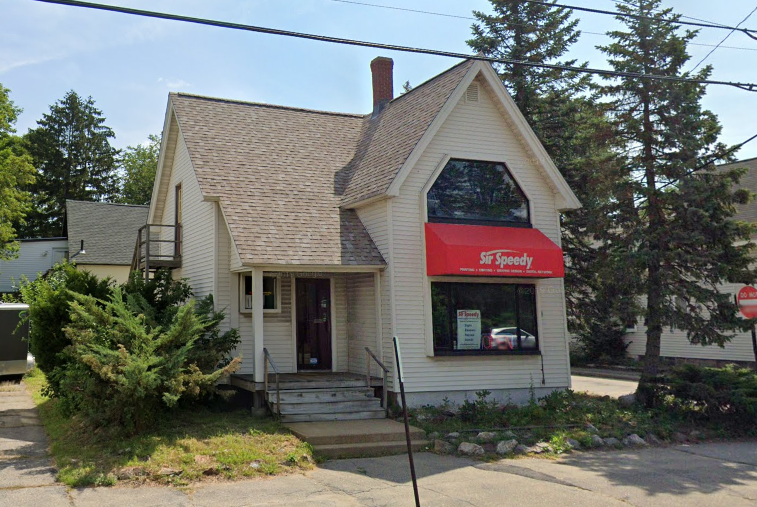 Best team ever! Quick, professional service and I couldn't be happier! Thank you all the way from Texas!
I don't go there very often however when I do they are terrific! I would tell anyone who needs copies of something Sir Speedy is the place to go. Even if you need to drive there it's worth it!
We have worked with Sir Speedy for 20 years & would highly recommend their Printing services. Very easy to work with Orders are completed in a timely fashion
We worked on wedding invitations but couldn't get them to print right we went to staples because they said they could do them for us. When we got there they couldn't do them at all. So I goggled printing places and found Sir speedy they did the wedding invitations for us and the out come was amazing. I would recommend them for any of your printing needs. Great and friendly staff. Thank you so much for saving the day.
I have thoroughly enjoyed working with Dick Stonner and staff earlier today. They both were a pleasure to work with and I know our project will be completed beautifully and well within the time frame needed. I would highly recommend them and their services to anyone from this day forward. I know I will be using their services exclusively from now on. Great guys, very professional and reasonable pricing for the job I requested. Thanks again in advance for all of your expertise and help. Mary Lehnert - Sisters of Holy Cross
Our company has worked with many printers throughout the US and I have to say Sir Speedy in Manchester is one of the best. Fast, friendly service. Very helpful and just overall great experience. if you need a quality printing company this is your place.