Thanks, Congrats, High-Five
Many companies take advantage of various occasions throughout the year to show their appreciation to their employees, vendors, and customers for their outstanding performance and continued service. These rewards could come in different forms, such as gifts of appreciation, custom-made awards like engraved plaques and trophies, or elegantly cut crystal or glass awards. At Sir Speedy, there is a wide selection of fantastic items to choose from to make these occasions memorable.
By recognizing outstanding performance and continued service, companies can enjoy the benefits of goodwill. This goodwill goes a long way in preserving customer loyalty and employee retention. It can also boost morale and motivate employees to perform better, knowing that their efforts will be appreciated and rewarded.
At Sir Speedy, the emphasis is on providing top-quality items that reflect the company's values and commitment to excellence. Whether it's a beautifully engraved plaque, a striking trophy, or a stunning crystal or glass award, each item is carefully crafted to convey the company's appreciation and recognition.
In conclusion, by taking the time to reward outstanding performance and continued service, companies can foster goodwill and loyalty among their employees, vendors, and customers. Sir Speedy offers a broad range of options to choose from, ensuring that these occasions are memorable and special.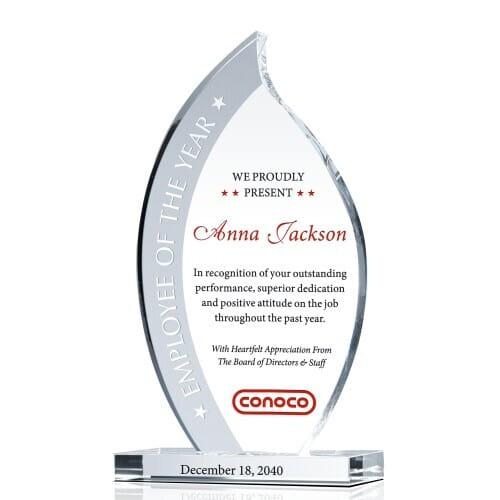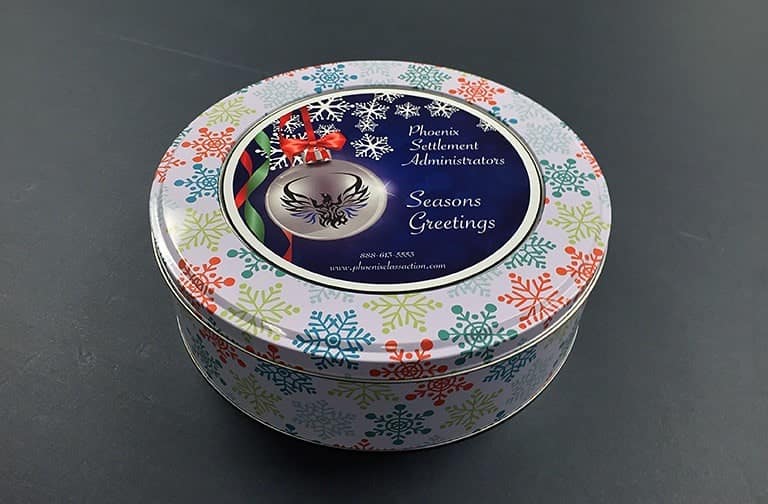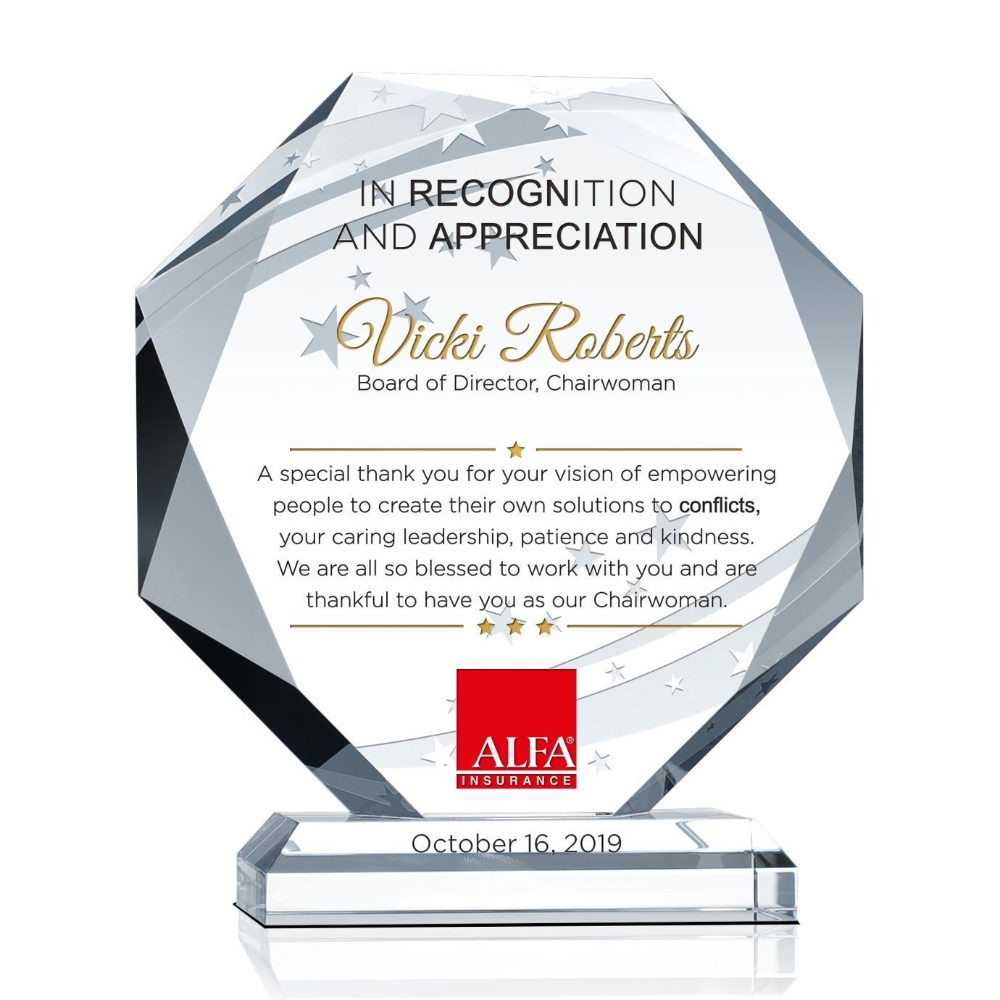 Sir Speedy Manchester
41 Elm Street
Manchester, NH 03101
Business Hours
Monday - Friday 7:30am - 4:00pm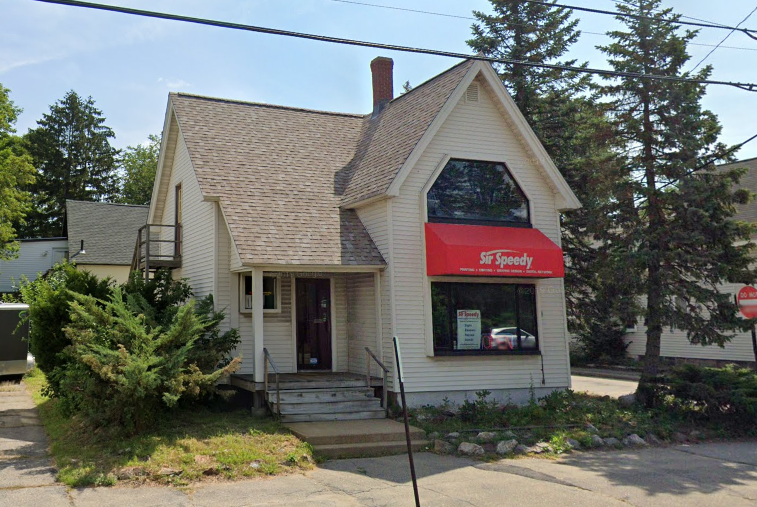 Best team ever! Quick, professional service and I couldn't be happier! Thank you all the way from Texas!
I don't go there very often however when I do they are terrific! I would tell anyone who needs copies of something Sir Speedy is the place to go. Even if you need to drive there it's worth it!
We have worked with Sir Speedy for 20 years & would highly recommend their Printing services. Very easy to work with Orders are completed in a timely fashion
We worked on wedding invitations but couldn't get them to print right we went to staples because they said they could do them for us. When we got there they couldn't do them at all. So I goggled printing places and found Sir speedy they did the wedding invitations for us and the out come was amazing. I would recommend them for any of your printing needs. Great and friendly staff. Thank you so much for saving the day.
I have thoroughly enjoyed working with Dick Stonner and staff earlier today. They both were a pleasure to work with and I know our project will be completed beautifully and well within the time frame needed. I would highly recommend them and their services to anyone from this day forward. I know I will be using their services exclusively from now on. Great guys, very professional and reasonable pricing for the job I requested. Thanks again in advance for all of your expertise and help. Mary Lehnert - Sisters of Holy Cross
Our company has worked with many printers throughout the US and I have to say Sir Speedy in Manchester is one of the best. Fast, friendly service. Very helpful and just overall great experience. if you need a quality printing company this is your place.