Thanks, Congrats, High-Five
Throughout the year, many companies take the opportunity to reward employees, vendors and customers for excellent performance and continued service. Whether they are gifts of appreciation, custom awards such as engraved plaques and trophies, or exquisitely cut crystal or glass awards, Sir Speedy has a wide selection of wonderful items from which to choose. Enjoy the goodwill associated with recognition, which helps to preserve customer loyalty and employee retention.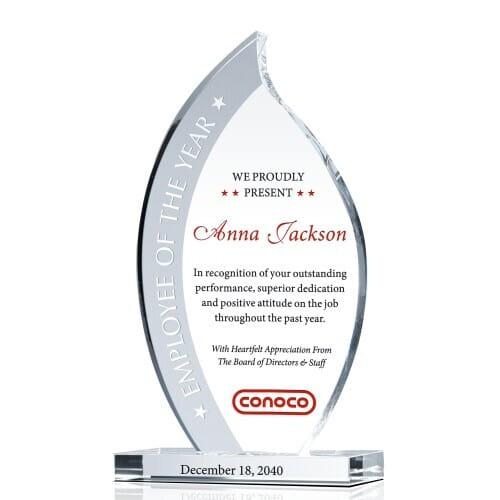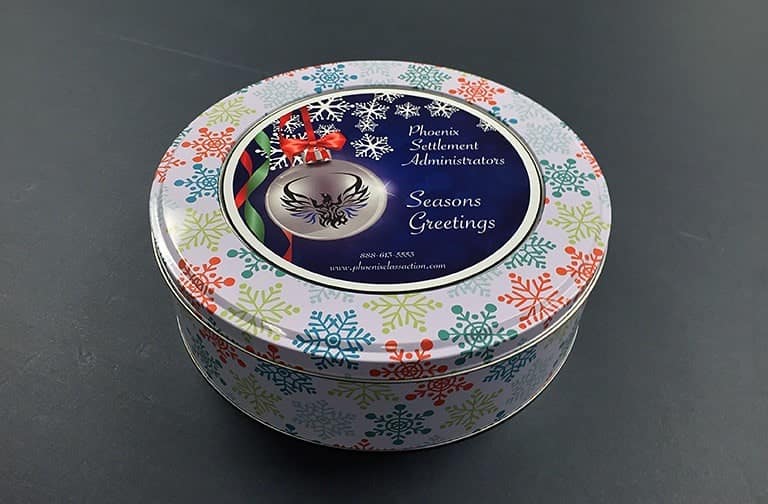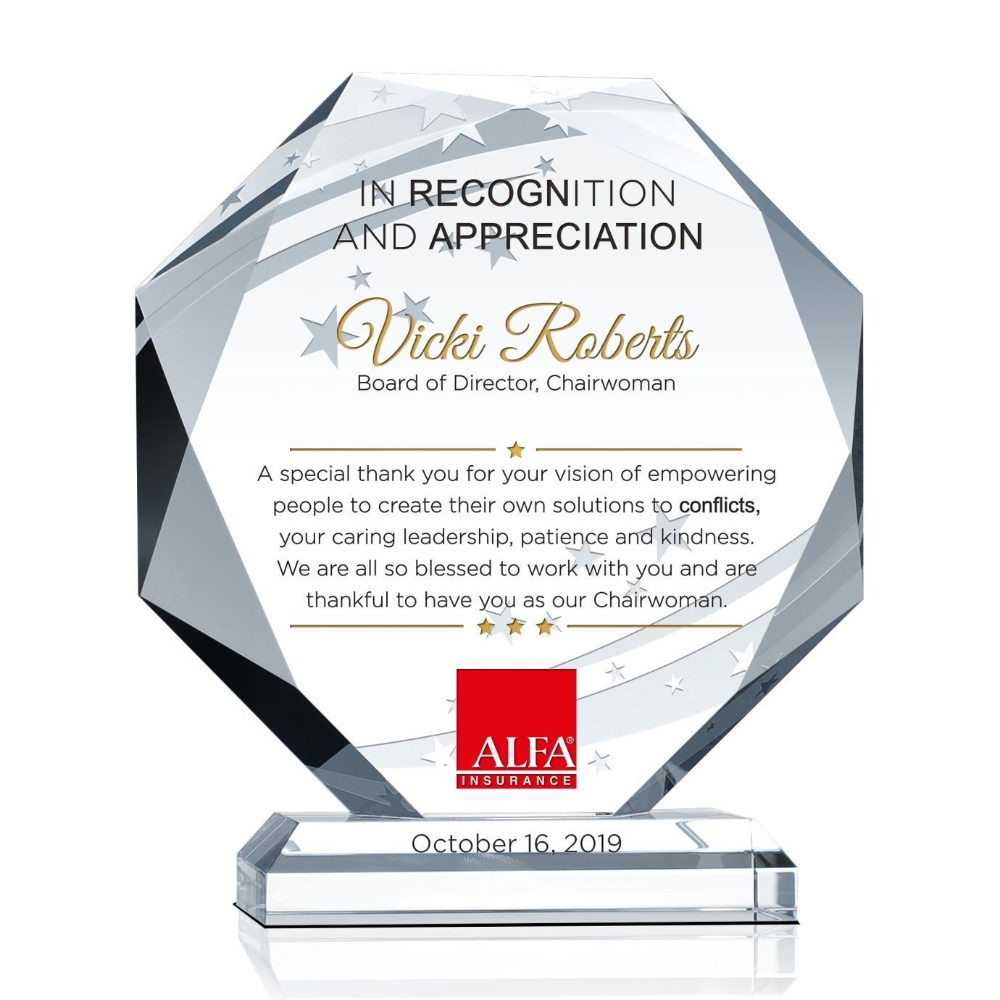 Sir Speedy Miami
203B NW 36th Street
Miami, FL 33127
Business Hours
Mon - Fri 9:00 AM - 5:00 PM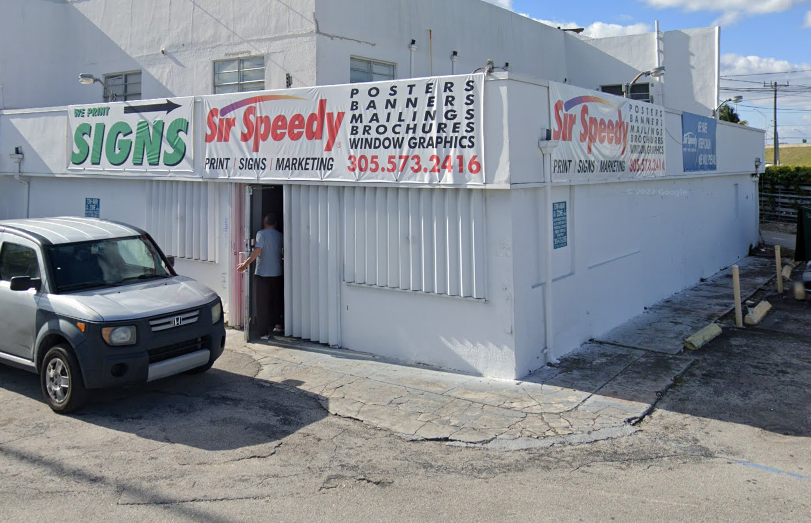 I work in event production, and this location is the only printing services I trust in Miami. They always understand my design needs and are extremely reliable—even with the tight due dates I give them. Thank you so much Dario and the rest of the team for doing a great job, and being so hands on throughout the creative process. Always recommend them to friends and other businesses, and always will. :) From your secret sauce ladies!
After coming over to the shop time after time Sir Speedy has become my go-to for all printing needs. He's helpful and insightful on all things printing, definitely recommend.
Amazing company - I 100% using them for anything printing related! They were extremely helpful with answering all of my questions. They responded to my emails right away! They're very nice, and I will definitely be using this company again!!
I have been coming to Sir Speedy for a year and a half for all of our printing needs, from menus to banners to A-frames to business cards… They always work with me for all kinds of crazy requests. The turnaround time is very quick compared to other printers and their services are affordable. Julio, Dario, and Lobo are all great to work with!
Julio Bielich is a kind, hardworking professional. During a deadline I inquired for a project on the spot, usually this is impossible but Julio made it happen in no time at all. He is fair and honest, and is always looking to provide the best customer service possible. Thank you again Julio, for all your help Sincerely, Denisse
Bending over backwards to help us with a contactless pickup of documents when we pass through Miami. Thank you so much!
It is always so wonderful working with the entire team at Sir Speedy. The quality is great, they are incredibly responsive and always deliver 100%. They are always willing to go above and beyond and work within our organization's budget. We hope to continue working with them for many years to come!
I love Sir Speedy with all my heart. I went to school really close for advertising, and they always fixed the printing problems that other places like Staples, Kinkos and Office Max gave me. It never mattered to them if I was printing one or 500 pieces, they always accepted my orders with all the willingness in the world, and made sure I loved them. Oh, and... They're the fastest printers ever. I thank god for you.