Welcome to Sir Speedy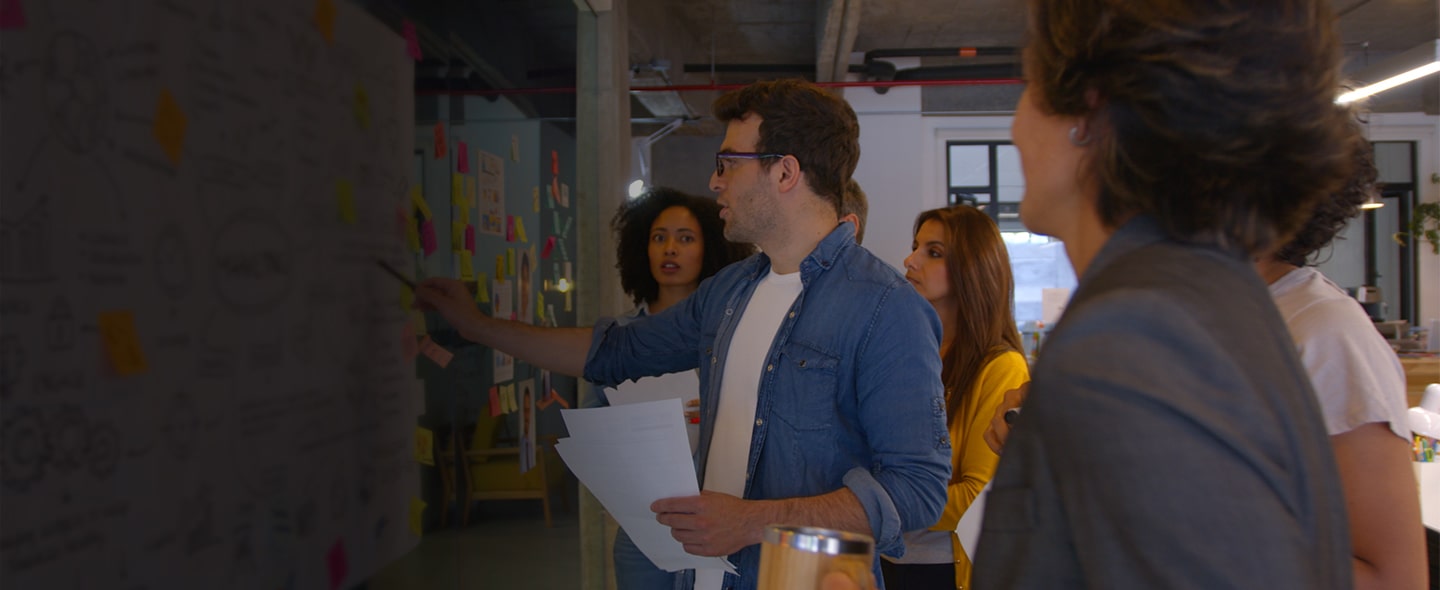 Everything You Need
From projects large and small, simple to complex, we take you from idea to final execution.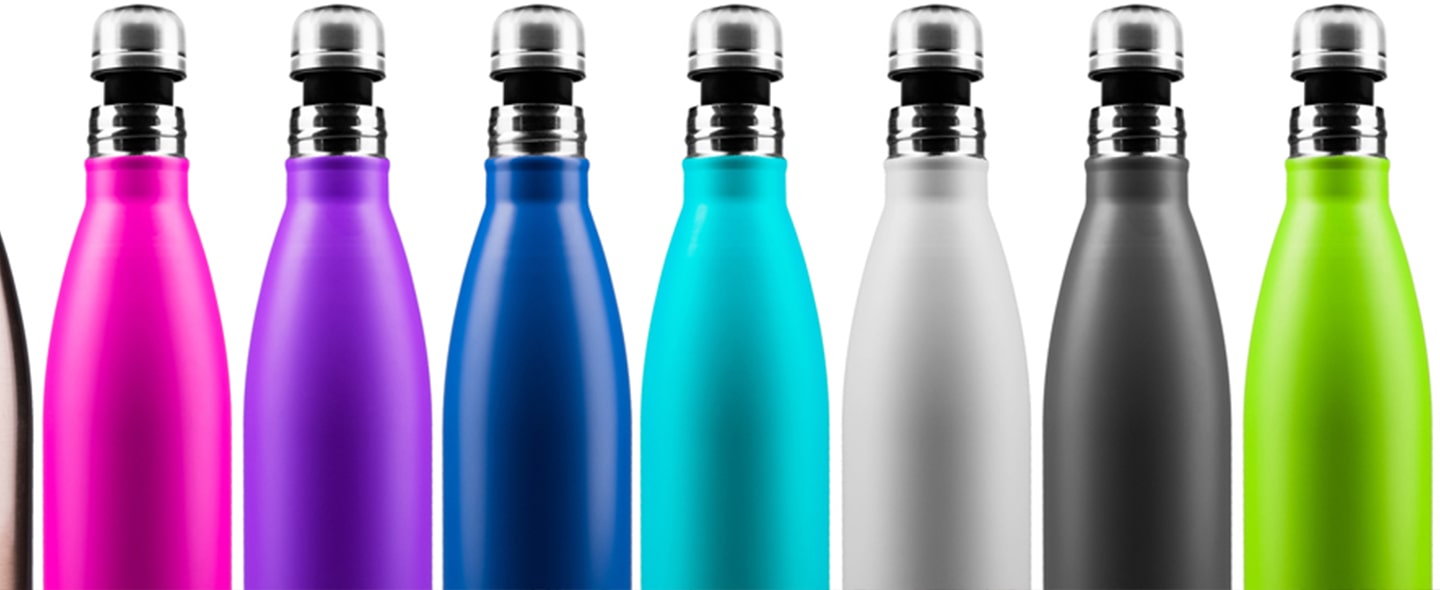 Promotional Products
Stay in front of customers and give your brand a longer shelf life.
What we do BEST
Whether you need top-notch printing, custom web design, or a direct mail marketing campaign, we're ready to help. Get the quality products, services, and experience your business deserves — partner with Sir Speedy today.
Get inspired!
Need ideas or inspiration? Our resource center contains the information, articles, tips, newsletters, case studies, and more just a click away.
It was super easy to upload the one, random thing I needed to print. When I went it was 10 cents/page for a normal PDF document. Very handy service considering I don't have a home printer!
Extremely friendly and efficient service! Was very satisfied with his service and pricing, this is the print shop to go to in Minneapolis!
Amazing service and quality. The staff is freandly and very willing to help you get the most out of whatever it is you want made. Highly recommend!
I just saw the poor review from March 15th for Sir Speedy, 616 2nd Ave NE. This did not happen at our store. The only female in our store was on vacation that week and she does not do quotes, I do. We do not treat our customers that way, I would not allow it. Please, NBG Not a Business Guru, redirect this review to the print shop you were really at. There are a couple in very close proximity to us. Thank you. James E., Manager of Sir Speedy NE. for over 18 years.
I came in last minute with some interview printing needs. Professional, courteous, and very quick service! I've only ever used Fed-Ex before this but I will now be using Sir Speedy for all my printing needs.
Emailed them a document I needed printed last minute and they had me squared away by the time I finished my shower. Went in to grab it and the guy was incredibly nice and friendly, and the price was less than expected. Definitely a great place for someone who doesn't have need of a printer at home, and a place I'll be utilizing in the future.
Sir Speedy Minneapolis Second Ave
616 Second Avenue SE
Minneapolis, MN 55414
Business Hours
Mon - Fri 8:00 AM - 4:30 PM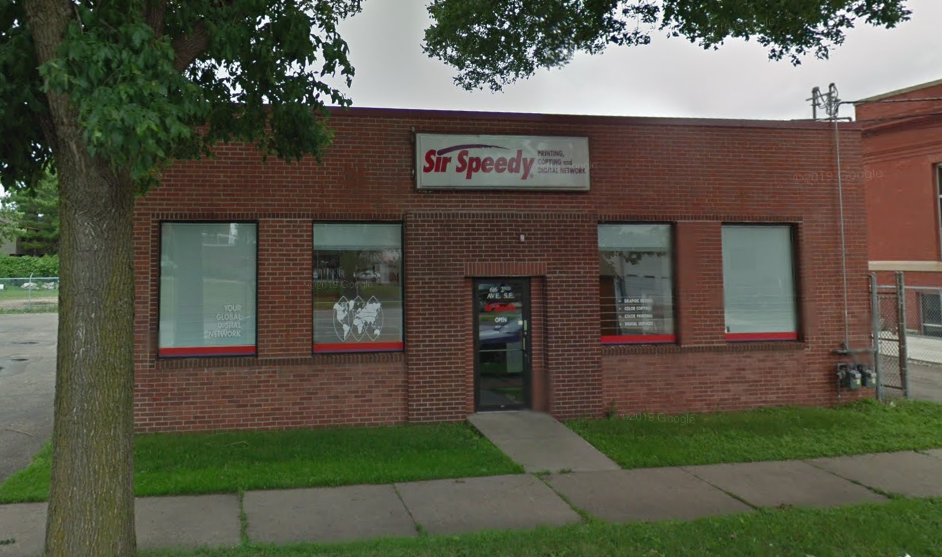 Reliable services for every industry
Join our team
Choose a career with Sir Speedy where people, purpose, and passion drive our growth.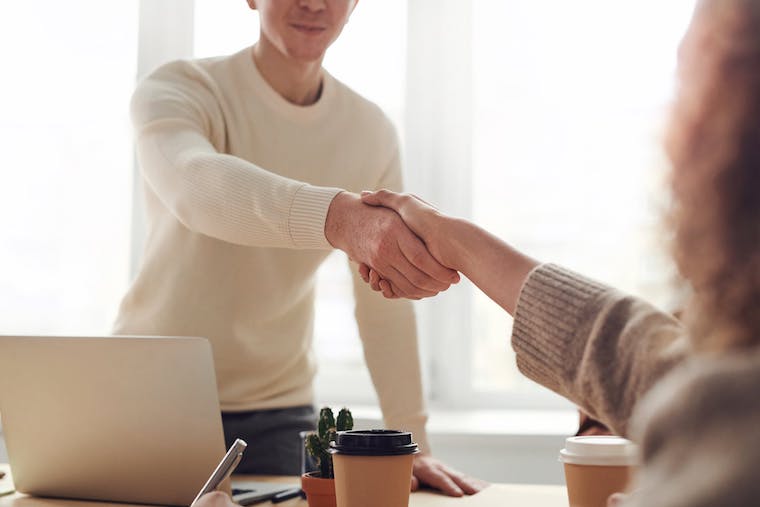 STAY UPDATED
Our newsletter is a great way to get insider information with the latest updates.