Convenience and safety all in one.
In light of the ongoing COVID-19 pandemic, businesses across the world are taking necessary measures to ensure the safety of their customers. Providing customers with the option to order goods and services while minimizing their exposure to health risks is vital to maintain their trust and loyalty. At Sir Speedy, we understand this need and offer a range of services to help businesses achieve this goal.
One such service is the creation of QR codes for restaurants. We understand that the use of physical menus can increase the risk of transmission, and therefore, we offer the option to replace traditional menus with QR codes. Customers can simply scan the QR code on their smartphones and access the restaurant's menu on their device, without having to handle any physical menus. This simple solution can go a long way in ensuring customer safety.
For retailers, we offer the option of curbside pick-up and contactless delivery. With our efficient directional signs and barriers, businesses can ensure that customers can navigate the pick-up process quickly and safely. We understand the importance of maintaining social distancing and reducing contact, and therefore, we offer a range of solutions to ensure this.
At Sir Speedy, we can create all the necessary printed materials, including QR codes, signs, and barriers, to ensure that businesses can operate safely and efficiently. We pride ourselves on our ability to provide businesses with the tools and solutions they need to navigate the challenges of the pandemic. By offering innovative and effective solutions, we aim to help businesses maintain the trust and loyalty of their customers.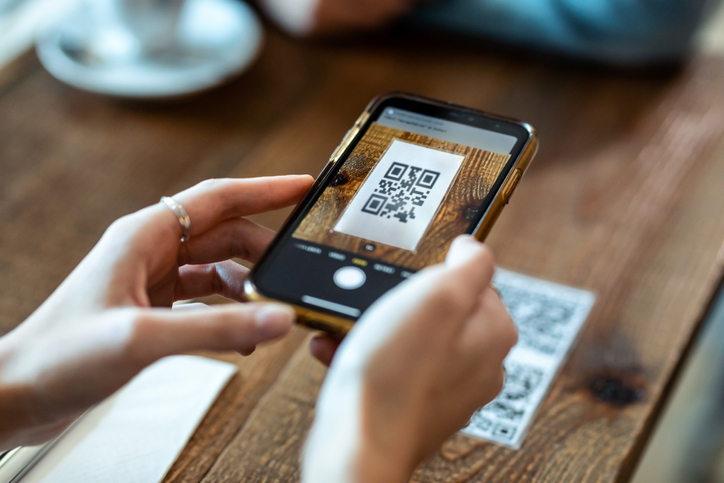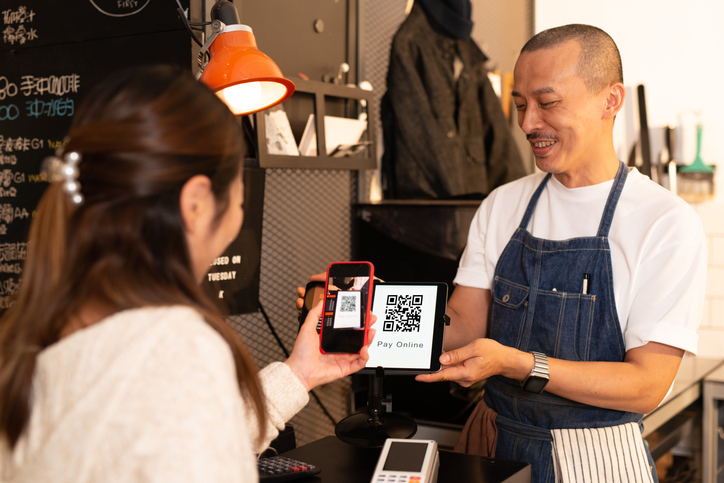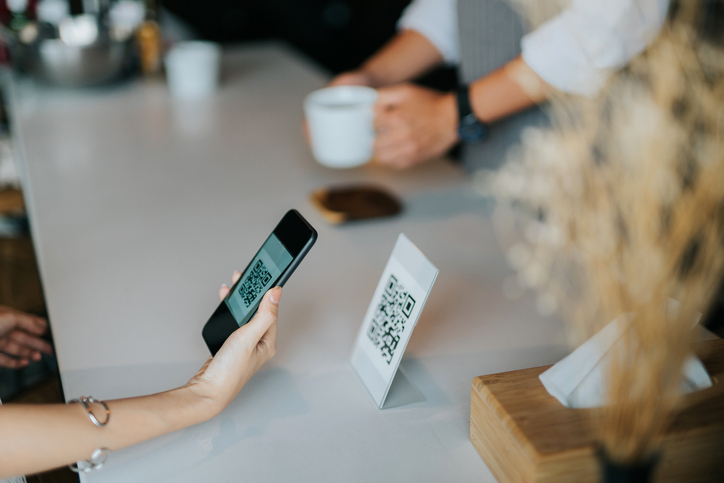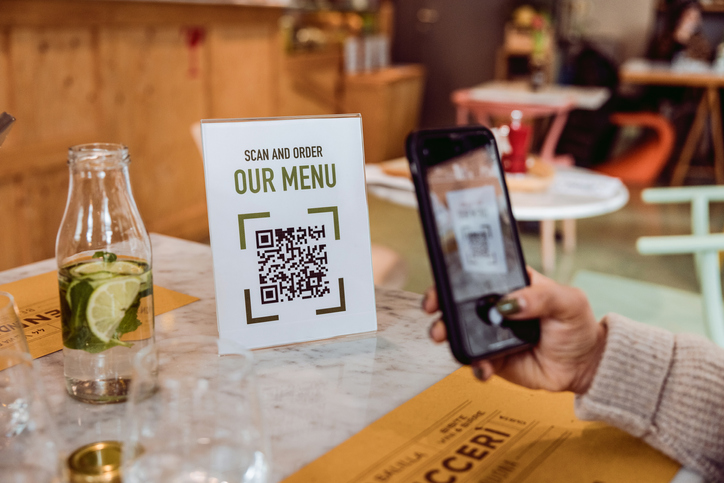 Sir Speedy Monroe
1825 Avenue of America
Monroe, LA 71201
Business Hours
Monday: 8:30 AM - 5:00 PM
Tuesday: 8:30 AM - 5:00 PM
Wednesday: 8:30 AM - 5:00 PM
Thursday: 8:30 AM - 5:00 PM
Friday: 8:30 AM - 5:00 PM
Saturday: Closed
Sunday: Closed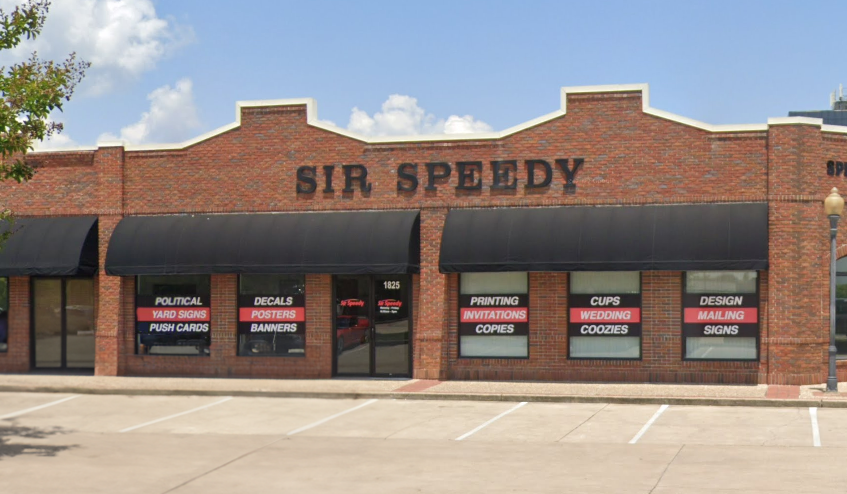 Staff was very friendly and helpful. Service was fast and professional 10 out of 10!!!
I like to 3D print movie props and I recently printed the Cryo can from Jurassic Park and needed the Barbasol graphic printed for the canister. I took them a file and they printed several and they turned out great! Very good quality and service!
Love the service they were very respectful and they always have our stuff done in a timely manner I couldn't ask for better out of the company
Friendly, fast and attention to detail.
Awesome experience with this business. This was my first time using Sir Speedy. They are an awesome team!! Very professional and went above and beyond to assist with ordering as well as pickup. I highly recommend them for your prompt printing needs. A special thanks to the sweet/helpful representative that made sure my order was correct and that I was pleased !! She is Fantastic 😁
Always helpful and accommodating.
Amazing staff and prices!
Thank you for excellent customer service and a great print job! I will be bringing all of my printing business to you!
Thank you for swiftly doing a superb job fixing up my layout and printing our brochures for Louisiana Master Naturalists Northeast! Nice job!
The efficiency, professionalism, and quality of service here is amazing! During a time of grieving for my family and I, they worked hard and effortlessly to ensure that we had the funeral programs the day of the funeral (24 hour time window). My sisters and I can't thank Ms. Debra or the staff there enough for all their hard work. I highly recommend this facility and will definitely be using them again in the future for any of my printing needs.