Show them you care.
The decision to wear personal protective equipment (PPE) in a business setting is not merely about modesty, but rather, it is about prioritizing safety. Implementing PPE such as shields, masks, and gloves in the workplace creates a healthier environment for both employees and customers, instilling a sense of security and peace-of-mind.
Although it is difficult to predict when public health challenges may arise, it is crucial to remain prepared. Fortunately, Sir Speedy can serve as your go-to resource for all PPE-related needs, including shields, masks, gloves, and more. To ensure you are always equipped for any situation, it is recommended that you take stock of your PPE supplies at the end of each quarter, guaranteeing you are ready for the next season. You can always stay ahead of the game by placing your order with Sir Speedy.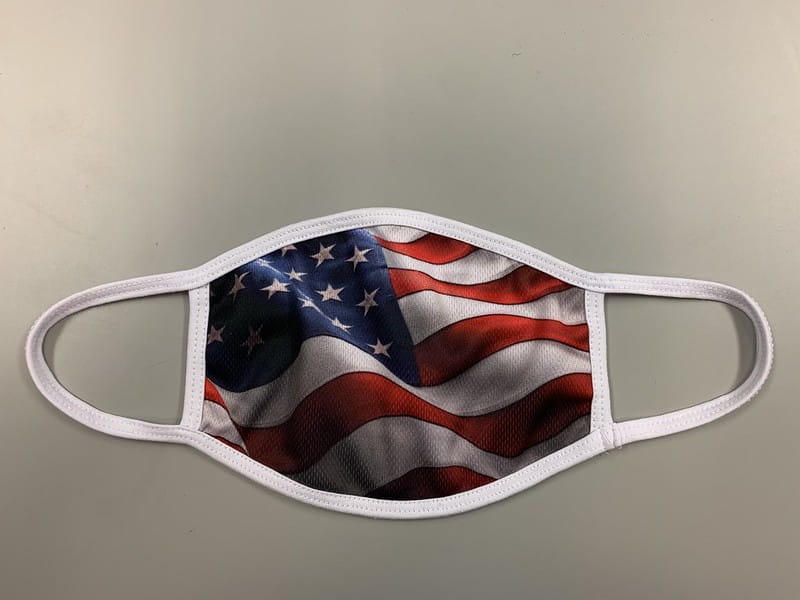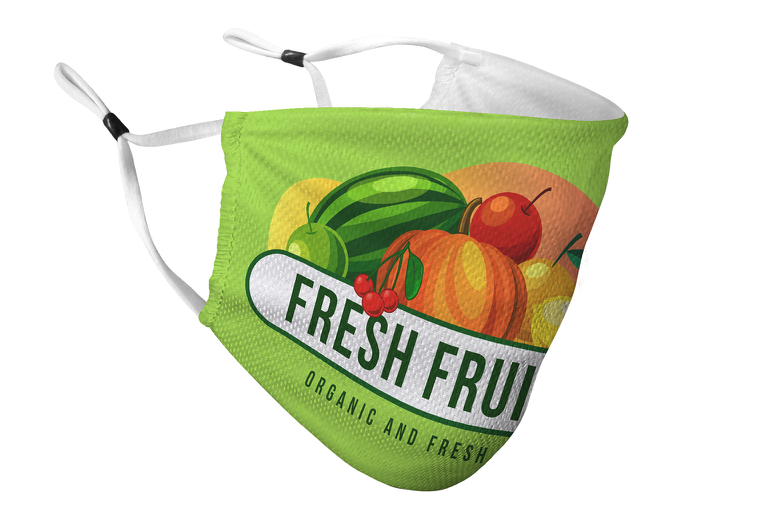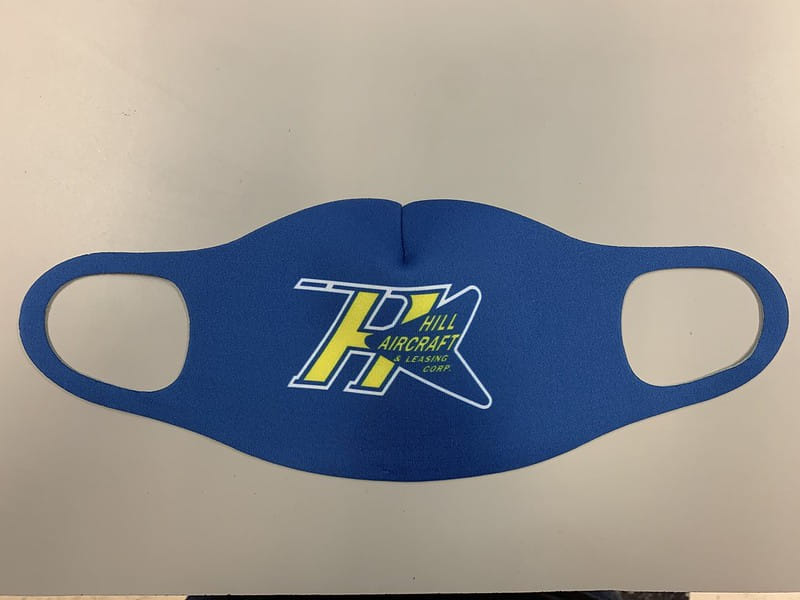 Sir Speedy Monroe
1825 Avenue of America
Monroe, LA 71201
Business Hours
Monday: 8:30 AM - 5:00 PM
Tuesday: 8:30 AM - 5:00 PM
Wednesday: 8:30 AM - 5:00 PM
Thursday: 8:30 AM - 5:00 PM
Friday: 8:30 AM - 5:00 PM
Saturday: Closed
Sunday: Closed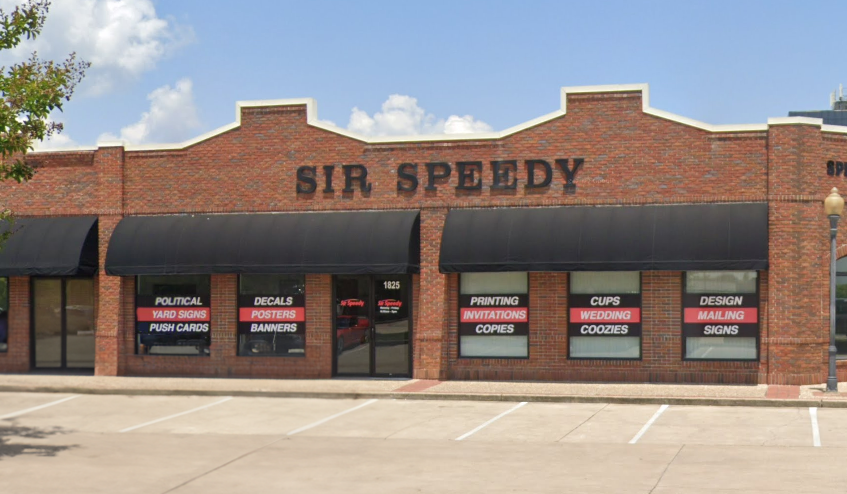 Staff was very friendly and helpful. Service was fast and professional 10 out of 10!!!
I like to 3D print movie props and I recently printed the Cryo can from Jurassic Park and needed the Barbasol graphic printed for the canister. I took them a file and they printed several and they turned out great! Very good quality and service!
Love the service they were very respectful and they always have our stuff done in a timely manner I couldn't ask for better out of the company
Friendly, fast and attention to detail.
Awesome experience with this business. This was my first time using Sir Speedy. They are an awesome team!! Very professional and went above and beyond to assist with ordering as well as pickup. I highly recommend them for your prompt printing needs. A special thanks to the sweet/helpful representative that made sure my order was correct and that I was pleased !! She is Fantastic 😁
Always helpful and accommodating.
Amazing staff and prices!
Thank you for excellent customer service and a great print job! I will be bringing all of my printing business to you!
Thank you for swiftly doing a superb job fixing up my layout and printing our brochures for Louisiana Master Naturalists Northeast! Nice job!
The efficiency, professionalism, and quality of service here is amazing! During a time of grieving for my family and I, they worked hard and effortlessly to ensure that we had the funeral programs the day of the funeral (24 hour time window). My sisters and I can't thank Ms. Debra or the staff there enough for all their hard work. I highly recommend this facility and will definitely be using them again in the future for any of my printing needs.