Convenience and safety all in one.
In light of the ongoing COVID-19 pandemic, businesses across the world are taking necessary measures to ensure the safety of their customers. Providing customers with the option to order goods and services while minimizing their exposure to health risks is vital to maintain their trust and loyalty. At Sir Speedy, we understand this need and offer a range of services to help businesses achieve this goal.
One such service is the creation of QR codes for restaurants. We understand that the use of physical menus can increase the risk of transmission, and therefore, we offer the option to replace traditional menus with QR codes. Customers can simply scan the QR code on their smartphones and access the restaurant's menu on their device, without having to handle any physical menus. This simple solution can go a long way in ensuring customer safety.
For retailers, we offer the option of curbside pick-up and contactless delivery. With our efficient directional signs and barriers, businesses can ensure that customers can navigate the pick-up process quickly and safely. We understand the importance of maintaining social distancing and reducing contact, and therefore, we offer a range of solutions to ensure this.
At Sir Speedy, we can create all the necessary printed materials, including QR codes, signs, and barriers, to ensure that businesses can operate safely and efficiently. We pride ourselves on our ability to provide businesses with the tools and solutions they need to navigate the challenges of the pandemic. By offering innovative and effective solutions, we aim to help businesses maintain the trust and loyalty of their customers.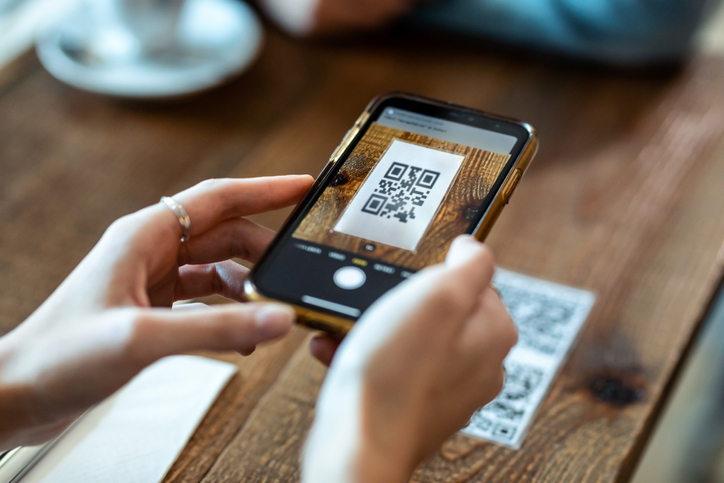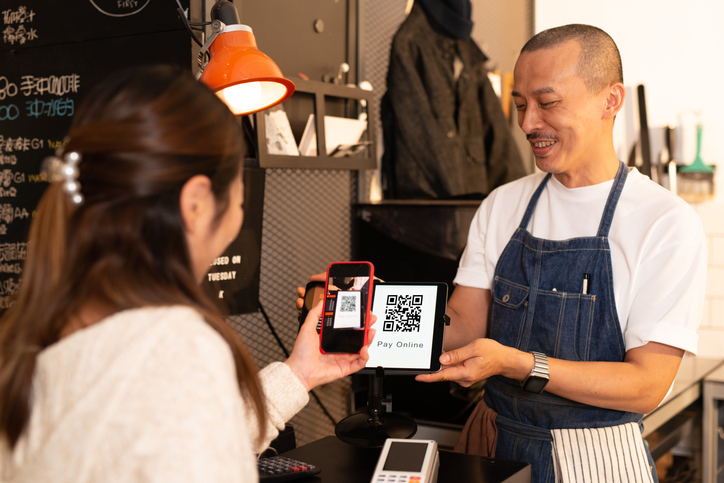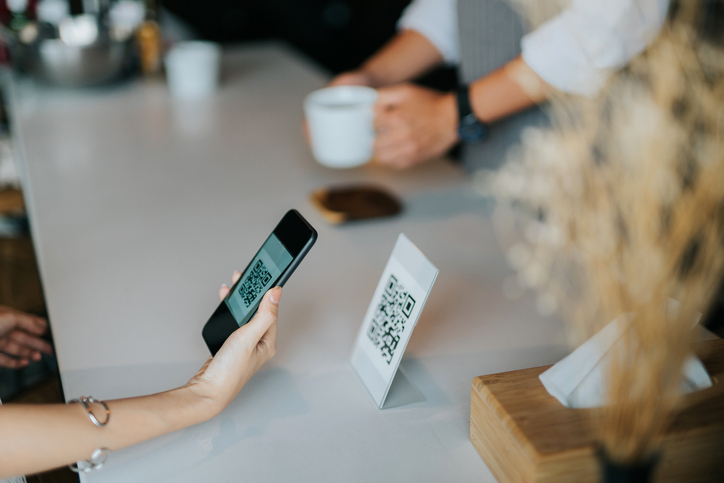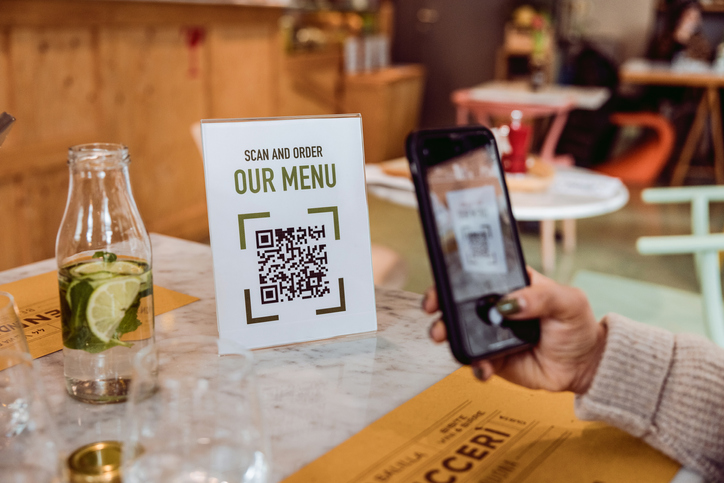 Sir Speedy Mooresville
131 Crosslake Park Dr.
Suite 102
Mooresville, NC 28117
Business Hours
Monday: 8:00 AM - 5:00 PM
Tuesday: 8:00 AM - 5:00 PM
Wednesday: 8:00 AM - 5:00 PM
Thursday: 8:00 AM - 5:00 PM
Friday: 8:00 AM - 5:00 PM
Saturday: Closed
Sunday: Closed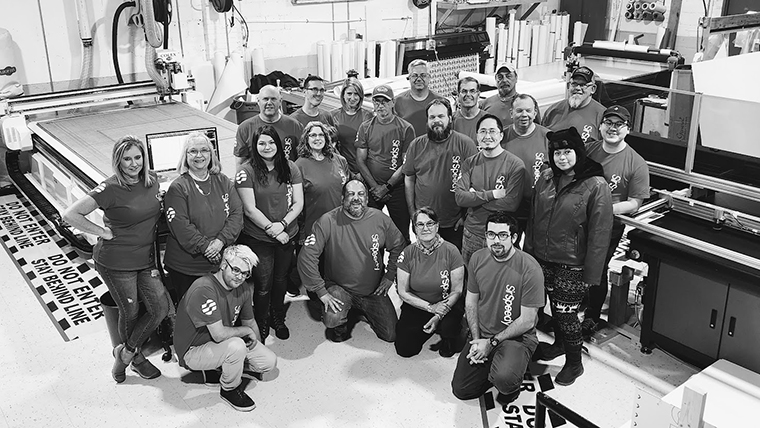 We used Sir Speedy to send out community mailers. The mailers were very nice and Sir Speedy made the process very easy for us!
Sir Speedy turned around a series of projects for me in record time and with high quality. They went above and beyond to help meet tight deadlines.
Your team did a beautiful job on the wine labels. Very professional and helpful.
Sir Speedy is awesome! They provide excellent customer service and always ensure a quick turn around time.
Jim is a pleasure to work with! He checks in regularly and is always prompt to action new requests. I've been very impressed by Sir Speedy's quick turnaround time. I'd highly recommend their services.
Needed a large poster printed in less than a day. I sent them the info, they got back to me promptly, walked me through everything they needed, and got it done in an afternoon (with a rush charge, but still). Turned out exactly as desired.
We were very pleased with the project we gave Sir Speedy to complete. They had it completed within 1 week.
This is the first time that I used Sir Speedy and they did an excellent job. They worked on my timeline and made me aware of the process in it's entirety.
Sir Speedy has been a critical partner of the Le Meriden and Sheraton Charlotte. I have had the privilege of working with Jim and CJ for many years. They always provide any of our printing, marketing, collateral, signage in a quick and efficient manner. No job is ever to big or small. They provide us proofs in a timely matter and will hand deliver the final product. We consider them family at the hotel as they work with our hotel and client needs. I highly recommend Sir Speedy for any of your printing and marketing needs.
I absolutely recommend Kym and her team for your printing and marketing needs. I had a last second request for printing and they absolutely nailed the brochure and timing!! Thank You Sir Speedy!! Tom Long M7Speed
I worked with Sir Speedy for printing needs for my baby shower. The consultation was quick and they knew exactly what I was looking for after bringing in a flash drive with the pdf files. That same day they sent over an invoice so we could start the printing process. After signing the invoice, my order was fulfilled within 3 business days. I loved how quickly everything was printed and ready for me to pick up. The invitations and other cards I had printed with Sir Speedy were such nice quality! I would absolutely recommend using them.
Sir Speedy and Jenny did an excellent job! They did a rush job for a tabletop display for our Practice. I could not have been more pleased. When I called and explained what I wanted, Jenny took it from there and made it happen. We will call them with all of our marketing needs in the future!!
They are a good company and are very personable. I walked into the front office and they were direct and to the point which I really appreciate. Jenny was very helpful! I will continue to come here to create promotional materials and flyers for my music lessons business, Music on Brawley.
Fast, reasonable price, error free with their on line approval process and meet deadlines. Staff great to work with. Produce quality products for me. Give them a try. Go to vendor.
I had the grueling task of dealing with the USPS to set up business reply mail for our customers' convenience. That was the hard part with many steps to create the "artwork" for the envelopes. The easy part was then handing the design off to Sir Speedy to print the finished product!!! I had my finished product in my hand in just a few days with excellent quality and a price that truly surprised me!! I would highly recommend this little establishment for any printing needs.
Sir Speedy did our company signage as well as some other work when we opened our newest location and did a wonderful job.
Mobility Plus Lake Norman
Like their name implies, expect quick service. More importantly, their level of customer service and product quality is hard to beat. Thanks for being a great partner Sir Speedy!
I was in a hurry to get some poster boards printed and sent my information to Sir Speedy. They responded quickly and had my products ready by my deadline. I also appreciated that I received a follow-up email from their company making sure I was pleased with their work. I'll definitely use them again!
Highly recommend sir speedy. We have used them for business cards as well as invitations and mailing, excellent job and great staff to make sure all your needs are met.
As always , Sir Speedy Print is very fast, couteous and professional. They keep our designs for decals on file so most of the time we can just reorder what we need. If its something different or custom, then they come look and measure, ask questions ad then get what you want. Never a problem and always go above and beyond.
They were extremely helpful and quick to assist. I especially liked the security system.
Great service and high quality work with reasonable prices. All our reunion work goes to Sir Speedy
We have dealt in digital for so long, when we decided to have some marketing materials printed we needed some help figuring it out. Not only did we get a great price and product, but the service, patience, and assistance we received was wonderful. Billie has helped us so much, we can't thank her enough. We found our Printer!
Quality work, and able to meet our needs for a quick turn-around.
I love the way they handle their business. Always a quick turnaround & always great quality..
I have been working with Alex and from day one he has been so helpful. He is very professional and gets right back to me when I reach out to him. He has taken care of all my business needs.
Ashley Snook and the Sir Speedy Mooresville team always turnaround our requests lightning fast! Branded face masks was something we were pleasantly surprised Sir Speedy carried. High quality, good protection, and fast turnaround is what Ashley and team delivered! Exceeded our expectations! Thank you!