Mark your options.
As consumers adapt to a rapidly changing world, their habits are also evolving. One of the most notable changes is the significant increase in online ordering. To keep up with this trend, many businesses are now offering delivery and curbside pick-up services.
If you are looking for effective ways to reach your target audience, signage is a crucial element of your marketing strategy. Here at our company, we understand the importance of providing a variety of options to meet your unique needs. Our extensive range of formats, sizes, and styles ensures that you can choose the perfect signage solution for your business.
In addition to our comprehensive range of options, we take pride in delivering exceptional quality and execution. We understand that time is of the essence, which is why we offer a fast turnaround time without sacrificing quality. Our team of professionals is dedicated to providing friendly service that exceeds your expectations.
Partner with us for all your signage needs and experience the difference our commitment to quality, variety, and service can make for your business.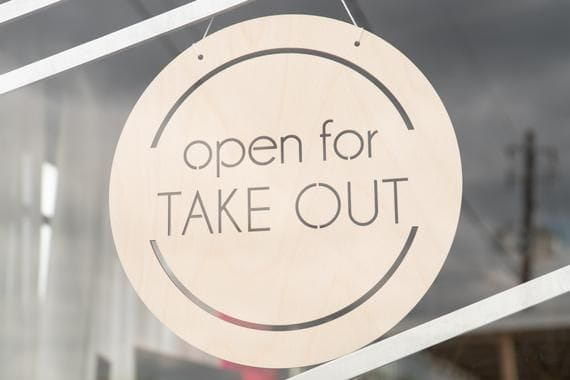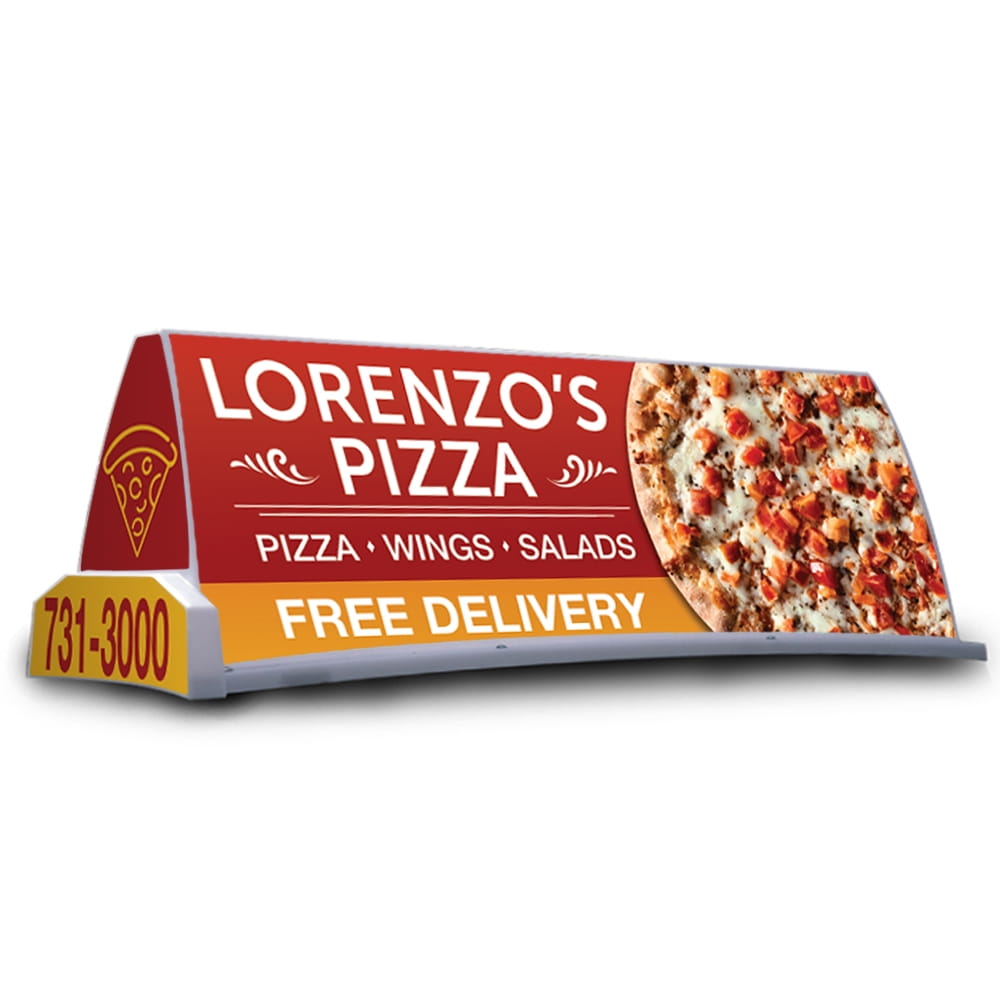 Sir Speedy New Britain
210 Main Street
New Britain, CT 06051
Business Hours
Monday: 9:00 AM - 5:00 PM
Tuesday: 9:00 AM - 5:00 PM
Wednesday: 9:00 AM - 5:00 PM
Thursday: 9:00 AM - 5:00 PM
Friday: 9:00 AM - 5:00 PM
Saturday: Closed
Sunday: Closed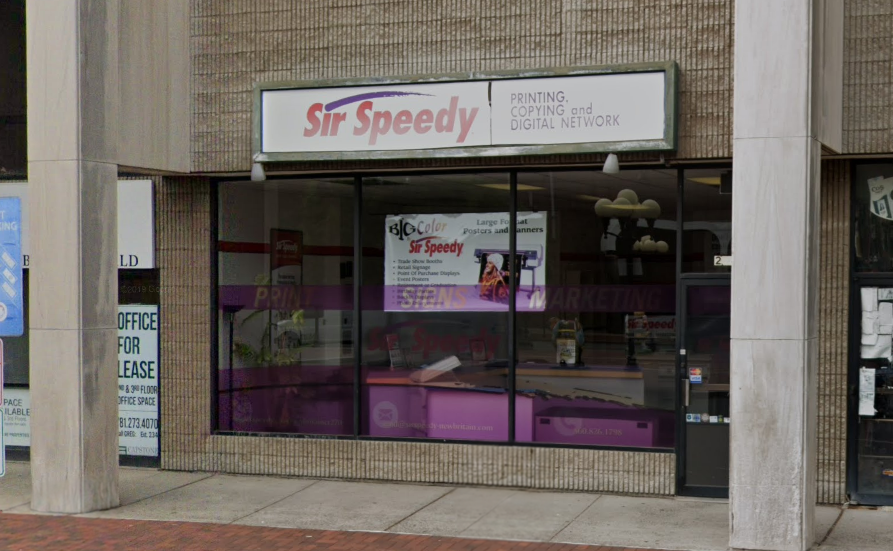 I used this place for the first time and found the experience great! They are very friendly and helpful and their prices are great.
I've used Sir Speedy a few times now and I really love them. I don't know much about printing, and they're always really helpful in making sure that I get what I want. The quality of the posters and things I've gotten from them is also always great. I love going into the location to pick up my orders- people like Carlos are so friendly that it's a bright spot to my day! My only complaint would be the hours- I wish they were open a little later or for a few hours on the weekend, but it doesn't affect my experience too much, and I like the company enough that I can make it work!
Excellent customer service I'd send anyone here.
Always a pleasure to work with and fairly priced!
I have visited "Sir Speedy" for their services for over 7 years. I have always been impressed with their sincere and accommodating help. Always a smile. I am so glad they are here in New Britain to help me!
I frequently order signs for legal publications and marketing from Sir Speedy in New Britain. They always do a great job for me. The design is top-notch , the production is on time and the prices are reasonable. I have also used them for professional shredding. The best part of working with Sir Speedy in New Britain is the team. Everyone is nice and professional. Highly recommend!
I have my AO size Ellie and Mac patterns printed at Sir Speedy. They are affordable and local.
Always nice. Very informative representatives. Low prices. Convenient location for local businesses and residents. Very nice.
Every time I need Sir Speedy they get the job done and very reasonable prices,very nice knowledgeable courteous staff.I give 5 stars plus!!
I change my rating because I believe in second chances and they fix the issue I thank u very much
Maria, Carlos and staff have ALWAYS done a great job for us for over 20 years of doing business together. Happy to have them as a LOCAL and independently owned business we can count on!
I along with a team of local New Britain Lions designed a mini-brochure for our Club. Maria and her team interacted with me on a timely basis and even initiated meaningful ideas that we incorporated as we moved through the process. We were under a tight deadline but, Sir Speedy beat the deadline. They exceeded my expectation. I/we will definitely use Sir Speedy for future requirements. Ken K.
I have been using Sir Speedy in New Britain for 8 to 10 years for business printing. They have assisted me with a variety of needs and have consistently gone above and beyond. I am not entirely technologically savvy, but the staff has assisted me in all ways to ensure that my jobs are done and done correctly. I would highly recommend them.