PRODUCT & PROMOTIONAL LABELS
Food, beverages, pharmaceuticals, toiletries, candles, cleaning products—you name it we've labeled it. At Sir Speedy we provide printing of custom product and promotional labels for glassware, paper products, soft packaging, tins, cans, and much more. With only seconds to grab and hold a consumer's attention, it's vital that you present your brand in the best possible light. We understand this and provide professionally produced labels to help you stand out in a crowded marketplace.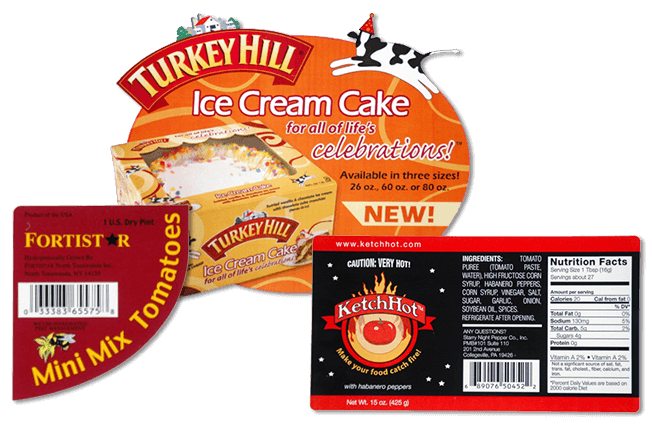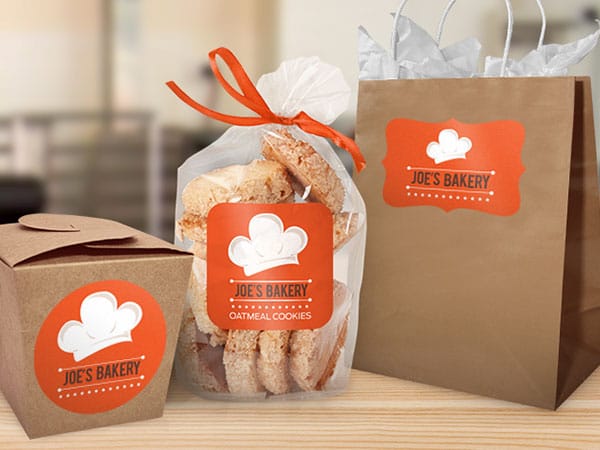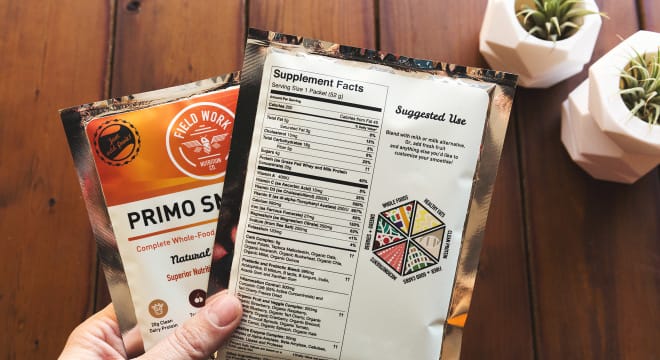 Sir Speedy Orange Park
1857 Wells Road
Suite 1-AB
Orange Park, FL, 32073
Business Hours
Mon - Fri 8:30 AM - 5:00 PM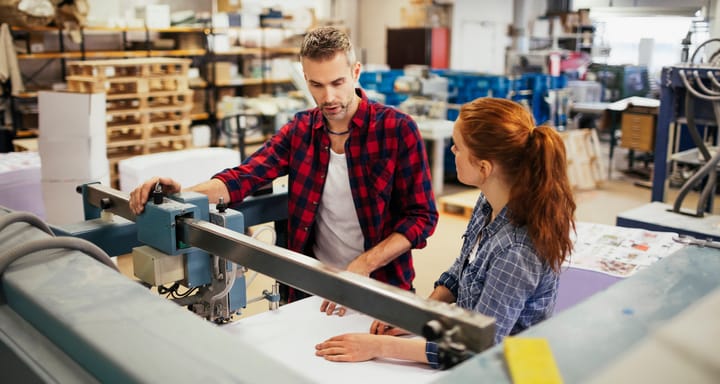 They go above and beyond to work with you and their prices are reasonable. Work is timely and the results are outstanding.
These guys are great. No job too small. With their attention to detail, affordable price, it's completely worth having them do my small jobs, instead of DIY. And they always make me feel like it's just as important as big jobs.
Nice place, good attention.
They helped me so much with what I needed done
We wanted a custom map of the US printed to a custom size, so our children could chart our vacation destinations. The staff was very friendly and helpful in selecting the appropriate type of paper or in our case canvas. Pricing was fair and delivery was fast. Project turned out better than we imagined. Will use again for future projects.
Sir speedy is very professional and they will treat you like family and I love sir speedy in Orange Park and I went to pick up my bussiness cards and they took care of me like I was family and I would recommend any body to go to sir speedy I thank them for just making me feel like I was family thank you for just being part of my heart