Build brand awareness quickly and effectively.
In the fast-paced world of politics, time is of the essence. Tight deadlines, unexpected changes in direction, and compressed timeframes are all par for the course. This is where Sir Speedy comes in. Our name alone conveys our ability to respond quickly to your needs, but it's our comprehensive capabilities that truly set us apart.
When it comes to political campaigns, it takes more than just speed to succeed. You need a creative partner with experience, knowledge of best marketing practices, and a proven track record of success. Sir Speedy has been in the business for over 50 years, and we've honed our skills to help you develop cohesive marketing materials that will increase brand awareness and capture the attention of your target audience.
From printed materials such as postcards, flyers, yard signs, and posters, to digital assets like computer screensavers and social media graphics, Sir Speedy has the expertise to help you execute a well-rounded campaign. We can also provide unique features like step and repeat backdrops, door hangers, and other campaign tools that will set you apart from the competition.
With Sir Speedy as your one-stop-shop, you'll have the convenience of a single point of contact for all your campaign needs. We'll work with you every step of the way to ensure that your materials are delivered on time and on budget. So when you're ready to take your political campaign to the next level, give Sir Speedy a call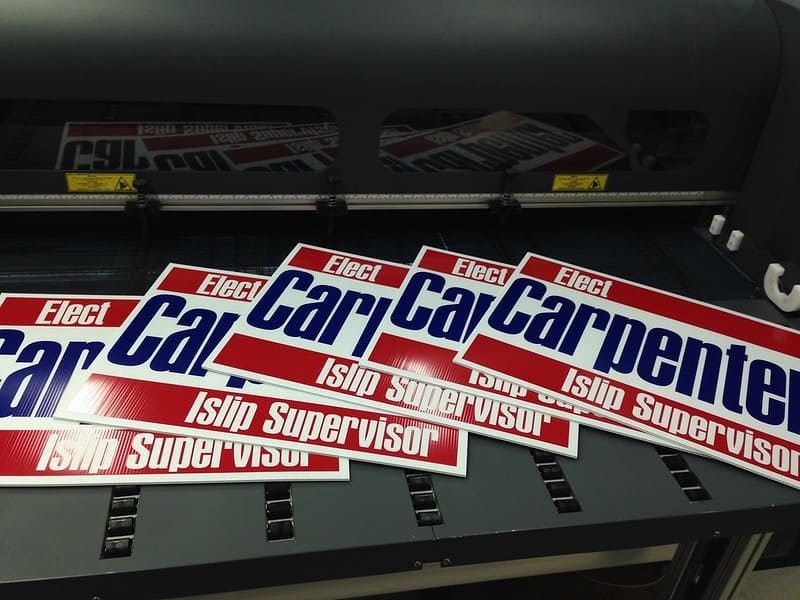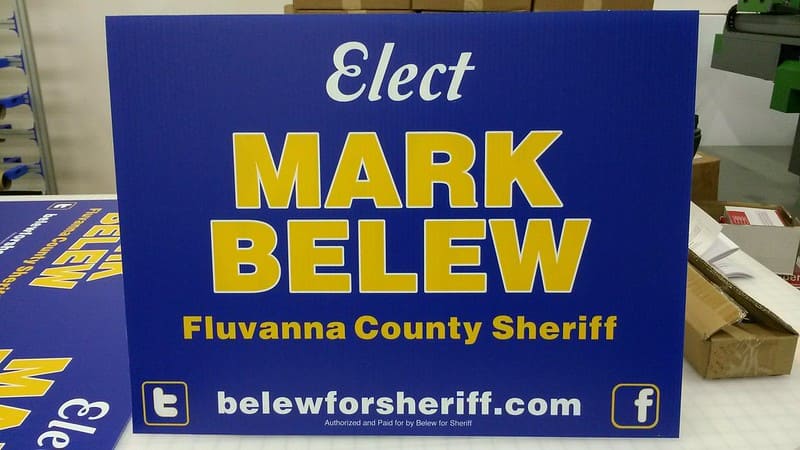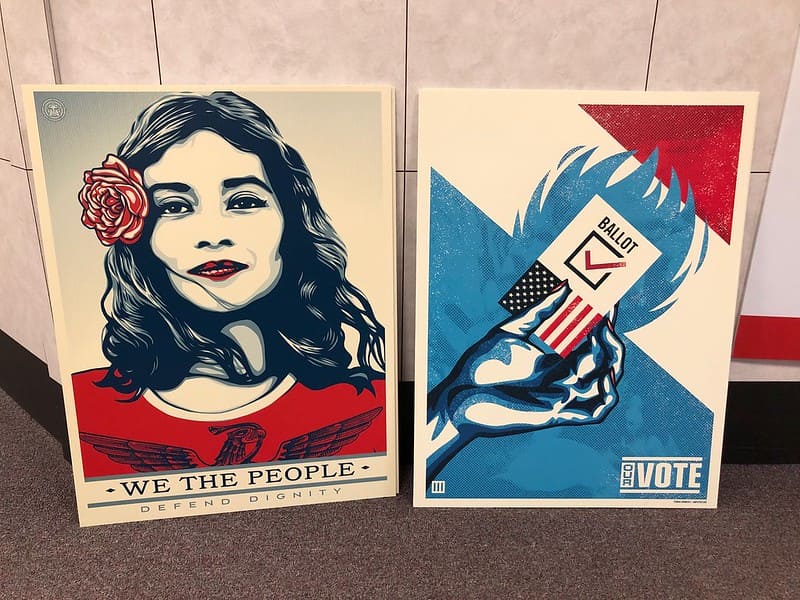 Sir Speedy Orleans
180 Route 6A
Hilltop Plaza
Orleans, MA 02653
Business Hours
Mon - Fri 8:30 AM - 5:00 PM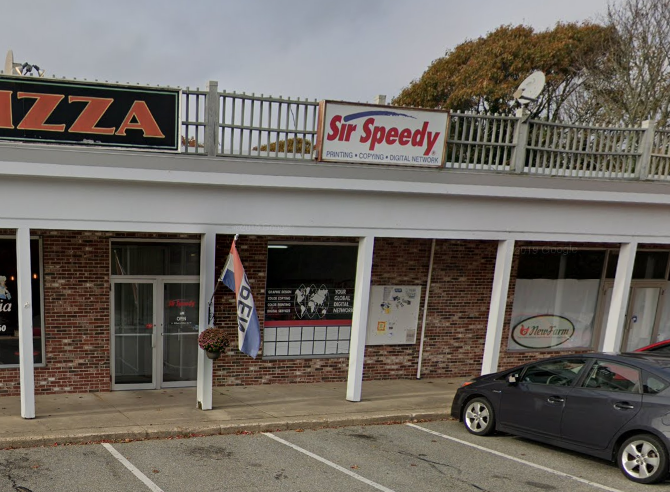 WOW! Sir Speedy does an excellent job on our print work advertisements in a very timely manner. They were even able to use the same image off our business cards. A PLUS- They are pleasure to work with!
Sir Speedy in Orleans has provided excellent, professional service at a good price for the non-profit I work for, Friends of the Cape Cod National Seashore. I just picked up a large order for a new brochure that came out great. I appreciated the attention to detail and assistance I received and I highly recommend this Sir Speedy.
I have been using Sir Speedy Printing in Orleans for many years and I have always found them to be professional and very diligent while also being easy to work with, quite friendly and flexible to the needs of the client (within reason), sorry to say that tends to be lacking in many business's these days. I have always found them to be price competitive with other printers on the Cape and with internet pricing while retaining very good quality control.
I had a moderately complicated job and a short amount of time and Chelsea at Sir Speedy was fantastic. My project looks beautiful and the price was fair. I will be using them again ASAP.
This place is amazing. Excellent graphics artists and talent to make a project really pop for your customers.
I stopped in without an appt to have 200 papers letter folded and they did it on the spot - no issues, smile on their faces - local talk. Much nicer than when I went into Staples (before I knew Sir Speedy was there) and they gave me the look of death because I wanted something folded soon as opposed to 24 hours. Shop Local!
I was on a business trip and needed a proof copy of a brochure printed. I walked in not knowing anything about the place and was greeted by professionals who knew what they were doing and could handle the job. I expected to pay more than having it printed at the Staples down the street but the price was great. I ended up having the print the full run of the brochure and they shipped it to in New York. If you need anything printed, I would head there.