PRODUCT & PROMOTIONAL LABELS
At Sir Speedy, we specialize in creating customized product and promotional labels for a wide range of industries including food, beverages, pharmaceuticals, toiletries, candles, cleaning products, and more. Whether it's glassware, paper products, soft packaging, tins, or cans, we've got you covered.
As a business, it's essential to present your brand in the best possible light to attract and retain customers. With only a few seconds to capture a consumer's attention, having high-quality labels that showcase your brand and product is crucial. Our team of experts understands this and works diligently to create professionally produced labels that will help you stand out in a crowded marketplace.
Our labels are designed to be visually appealing and informative, featuring vibrant colors, clear text, and eye-catching graphics that will make your product stand out on the shelves. We use the latest printing technologies and top-quality materials to ensure that your labels are durable and long-lasting, even in harsh environments.
We take pride in providing our customers with personalized service and attention to detail. Our team will work with you to understand your unique needs and create labels that accurately represent your brand and product. Whether you need labels for a new product launch or want to refresh your existing labels, we are here to help you achieve your business goals.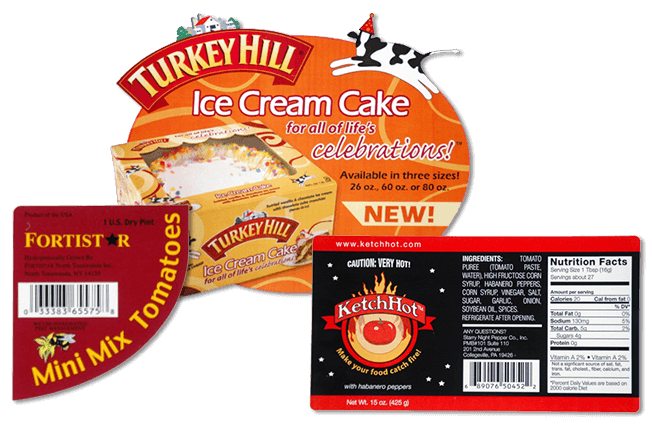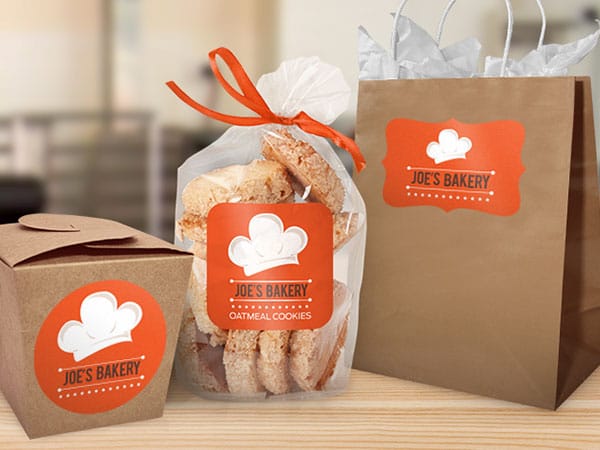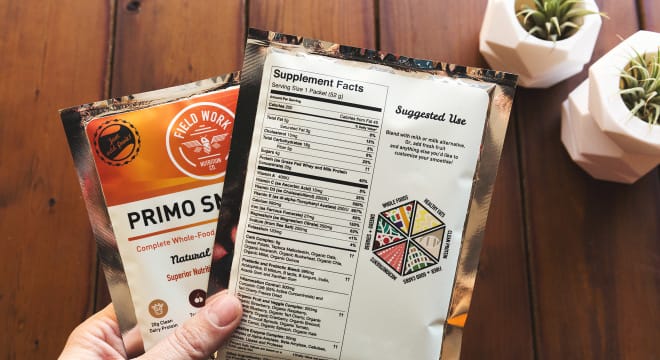 Sir Speedy Orleans
180 Route 6A
Hilltop Plaza
Orleans, MA 02653
Business Hours
Mon - Fri 8:30 AM - 5:00 PM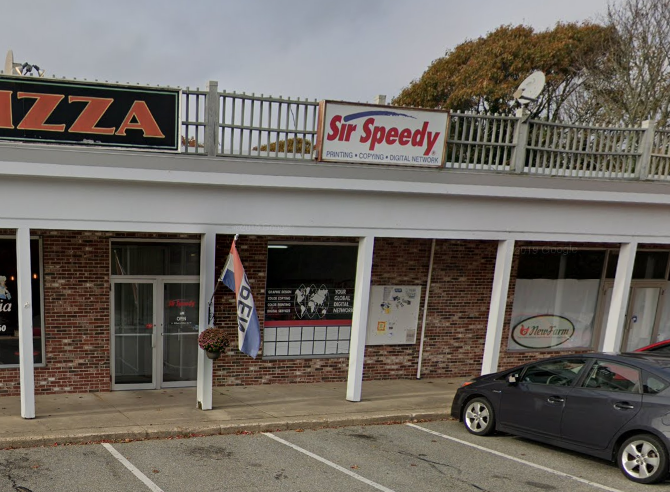 WOW! Sir Speedy does an excellent job on our print work advertisements in a very timely manner. They were even able to use the same image off our business cards. A PLUS- They are pleasure to work with!
Sir Speedy in Orleans has provided excellent, professional service at a good price for the non-profit I work for, Friends of the Cape Cod National Seashore. I just picked up a large order for a new brochure that came out great. I appreciated the attention to detail and assistance I received and I highly recommend this Sir Speedy.
I have been using Sir Speedy Printing in Orleans for many years and I have always found them to be professional and very diligent while also being easy to work with, quite friendly and flexible to the needs of the client (within reason), sorry to say that tends to be lacking in many business's these days. I have always found them to be price competitive with other printers on the Cape and with internet pricing while retaining very good quality control.
I had a moderately complicated job and a short amount of time and Chelsea at Sir Speedy was fantastic. My project looks beautiful and the price was fair. I will be using them again ASAP.
This place is amazing. Excellent graphics artists and talent to make a project really pop for your customers.
I stopped in without an appt to have 200 papers letter folded and they did it on the spot - no issues, smile on their faces - local talk. Much nicer than when I went into Staples (before I knew Sir Speedy was there) and they gave me the look of death because I wanted something folded soon as opposed to 24 hours. Shop Local!
I was on a business trip and needed a proof copy of a brochure printed. I walked in not knowing anything about the place and was greeted by professionals who knew what they were doing and could handle the job. I expected to pay more than having it printed at the Staples down the street but the price was great. I ended up having the print the full run of the brochure and they shipped it to in New York. If you need anything printed, I would head there.