Show them you care.
The decision to wear personal protective equipment (PPE) in a business setting is not merely about modesty, but rather, it is about prioritizing safety. Implementing PPE such as shields, masks, and gloves in the workplace creates a healthier environment for both employees and customers, instilling a sense of security and peace-of-mind.
Although it is difficult to predict when public health challenges may arise, it is crucial to remain prepared. Fortunately, Sir Speedy can serve as your go-to resource for all PPE-related needs, including shields, masks, gloves, and more. To ensure you are always equipped for any situation, it is recommended that you take stock of your PPE supplies at the end of each quarter, guaranteeing you are ready for the next season. You can always stay ahead of the game by placing your order with Sir Speedy.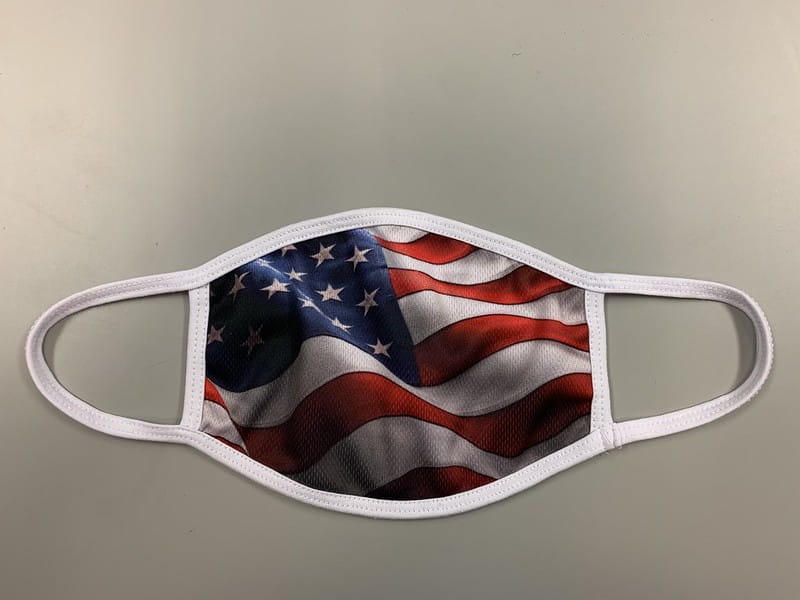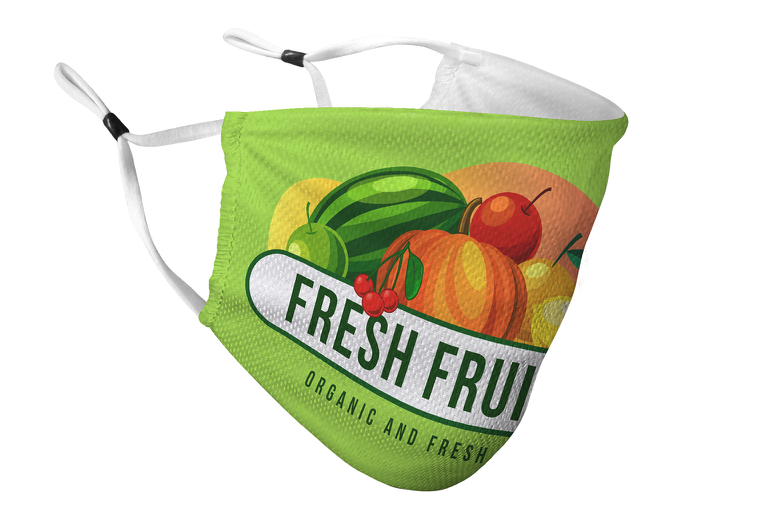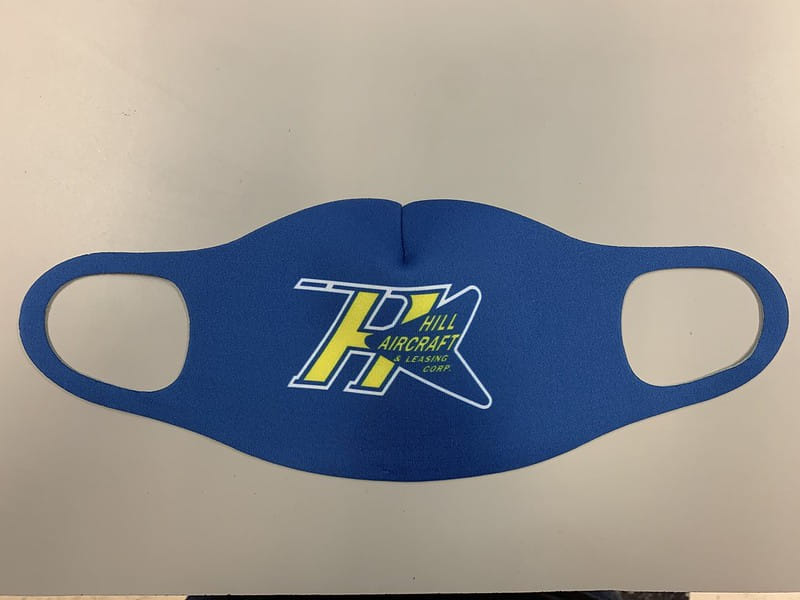 Sir Speedy Orleans
180 Route 6A
Hilltop Plaza
Orleans, MA 02653
Business Hours
Mon - Fri 8:30 AM - 5:00 PM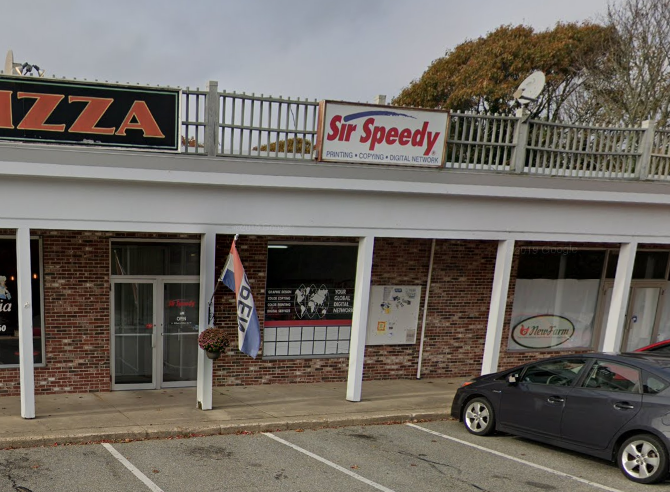 WOW! Sir Speedy does an excellent job on our print work advertisements in a very timely manner. They were even able to use the same image off our business cards. A PLUS- They are pleasure to work with!
Sir Speedy in Orleans has provided excellent, professional service at a good price for the non-profit I work for, Friends of the Cape Cod National Seashore. I just picked up a large order for a new brochure that came out great. I appreciated the attention to detail and assistance I received and I highly recommend this Sir Speedy.
I have been using Sir Speedy Printing in Orleans for many years and I have always found them to be professional and very diligent while also being easy to work with, quite friendly and flexible to the needs of the client (within reason), sorry to say that tends to be lacking in many business's these days. I have always found them to be price competitive with other printers on the Cape and with internet pricing while retaining very good quality control.
I had a moderately complicated job and a short amount of time and Chelsea at Sir Speedy was fantastic. My project looks beautiful and the price was fair. I will be using them again ASAP.
This place is amazing. Excellent graphics artists and talent to make a project really pop for your customers.
I stopped in without an appt to have 200 papers letter folded and they did it on the spot - no issues, smile on their faces - local talk. Much nicer than when I went into Staples (before I knew Sir Speedy was there) and they gave me the look of death because I wanted something folded soon as opposed to 24 hours. Shop Local!
I was on a business trip and needed a proof copy of a brochure printed. I walked in not knowing anything about the place and was greeted by professionals who knew what they were doing and could handle the job. I expected to pay more than having it printed at the Staples down the street but the price was great. I ended up having the print the full run of the brochure and they shipped it to in New York. If you need anything printed, I would head there.