KItting & Fulfillment
Our company offers an efficient assembly line of experts who specialize in managing fulfillment, inventory management, warehousing, and shipping services. At Sir Speedy, we have been providing high-quality kitting and fulfillment solutions for over 50 years, making us a trusted go-to resource for businesses of all sizes.
Our team is dedicated to providing end-to-end services that cater to the specific needs of your business. From printing and storing to assembling and shipping, we ensure that your products are handled with the utmost care and precision. We pride ourselves on our ability to offer both scheduled and on-demand shipping options, giving you the flexibility to work at your own pace.
At Sir Speedy, we understand that every business has unique requirements, which is why we tailor our services to meet your specific needs. Our team of experts works closely with you to understand your business goals and objectives, and then creates a customized solution that fits seamlessly into your existing workflows.
In summary, if you are in need of a reliable and efficient fulfillment, inventory management, warehousing, and shipping solution, Sir Speedy has got you covered. We offer high-quality services that are designed to meet your specific needs, so you can focus on growing your business without worrying about the logistics.
Here are just a few of the many services you can expect at Sir Speedy:
Pick and pack fulfillment
Returns processing
Product fulfillment
Marketing/sales kit packaging
Fulfillment warehousing
And much more!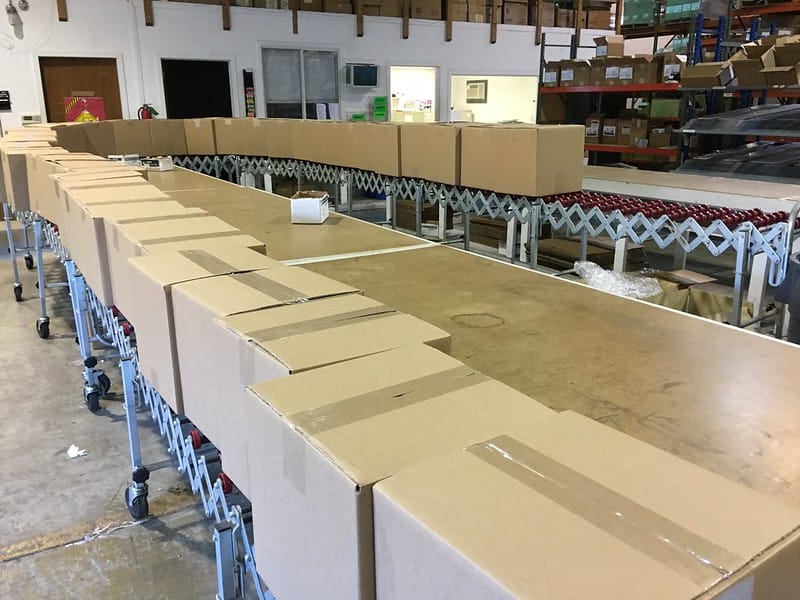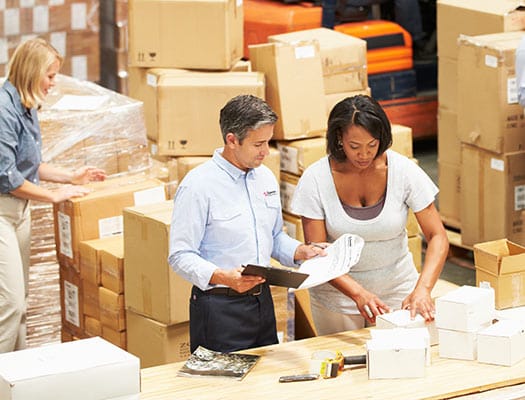 Sir Speedy Palm Harbor
34034 US Highway 19 North
Palm Harbor, FL 34684
Business Hours
Monday: 10:00 AM - 4:00 PM
Tuesday: 10:00 AM - 4:00 PM
Wednesday: 12:00 PM - 4:00 PM
Thursday: 12:00 PM - 4:00 PM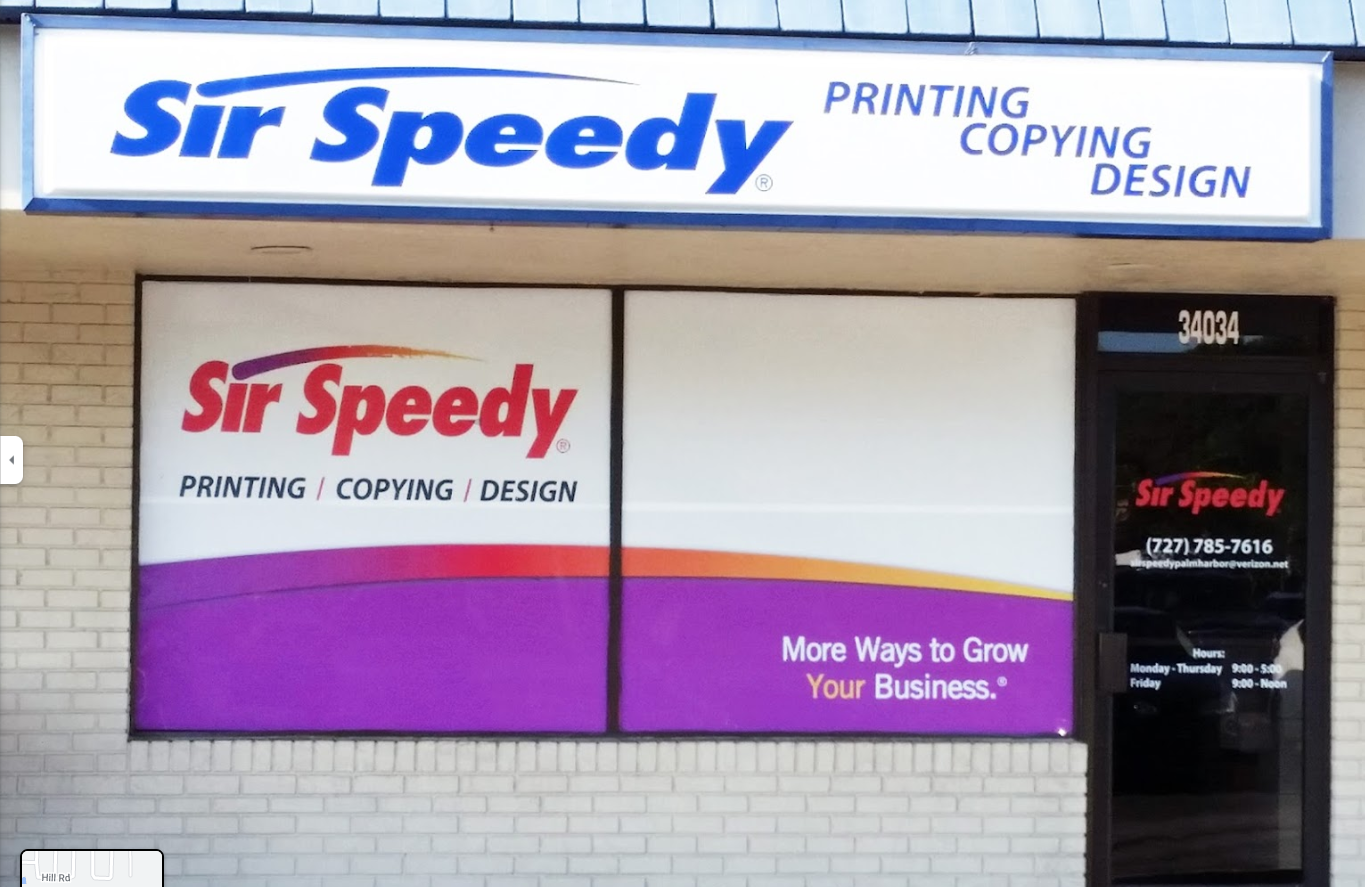 Shari has been printing our condo newsletter for several years and I have ALWAYS found her to be very pleasant, respectful and does everything possible to make our printing go well. The service I have received from Sir Speedy Printing in Palm Harbor has been absolutely outstanding. Shari is the type of person who treats everyone the same way....the way you would want to be treated....High marks to her and her operation.
Highly recommend Sir Speedy! We needed new invoice sheets and Shari was helpful and responsive throughout the entire process. She didn't mind printing the proofs for me to look over and the turn around time for the order was very fast!
Shari is wonderful and extremely helpful/knowledgeable. We started getting our company invoices done here a couple years ago. Even through Covid Shari was quick and responsive. Her and her team are top notch and I recommend to anyone in need of printing services. Thank you Shari!
Customer service beyond comparison!
I work for a local nonprofit, and Shari and her team always make the extra effort to get the job done when we need anything printed. Not only are they time conscious and helpful, but the quality of the prints are always perfect! I have used this location for personal events beyond work and I would recommend this business to anyone!
Very quick! We use them for our companies business cards. Sheri is very sweet and normally gets things out that day or the next day. Shes great at fast communications via email. Everything always looks perfect. Cant thank them enough.
Hands down the best Sir Speedy location within the Greater Tampa Bay / Clearwater area. Shari is on point, very friendly and professional and final product is always spot on. She really cares about her customers and you feel that from the moment you make contact, be that by email, phone or in person. Highly Recommend. A+++
Shari is FABULOUS!! We started a new business and she was so patient with us. She gave great suggestions and was a pleasure to work with! Sir Speedy in Palm Harbor will have our business always!!
Roger Wm Altman MD Office
Sir Speedy has been our printer company for many years.....Never ever a problem and always so professional and courteous. Thank You for all you do for our office. Reasonably priced as well. :) Roger Altman MD