EVERY DOOR DIRECT MAIL
Every Door Direct Mail® is a service provided by the U.S. Postal Service® that allows you to target a specific area for your marketing campaign, be it a mail carrier route, a neighborhood, a city, or even a specific distance from your business location. With Sir Speedy's full-service capabilities, you can take advantage of this service with maximum efficiency. Our services include graphic design, mail list acquisition, printing, and mailing, making the entire process smooth and hassle-free.
By utilizing EDDM, you can avoid getting lost in the clutter of shared mailings or newspaper-wrapped free-standing inserts, as it allows you to have a direct impact on potential customers by owning the mailbox. Our experts can guide you in creating a compelling design that grabs the attention of your target audience and helps your message stand out.
With Sir Speedy's EDDM services, you can effectively reach your desired audience, increase brand recognition, and generate leads for your business. So, if you want to make a strong impact on your potential customers, choose Sir Speedy's EDDM services today and get started on your marketing campaign.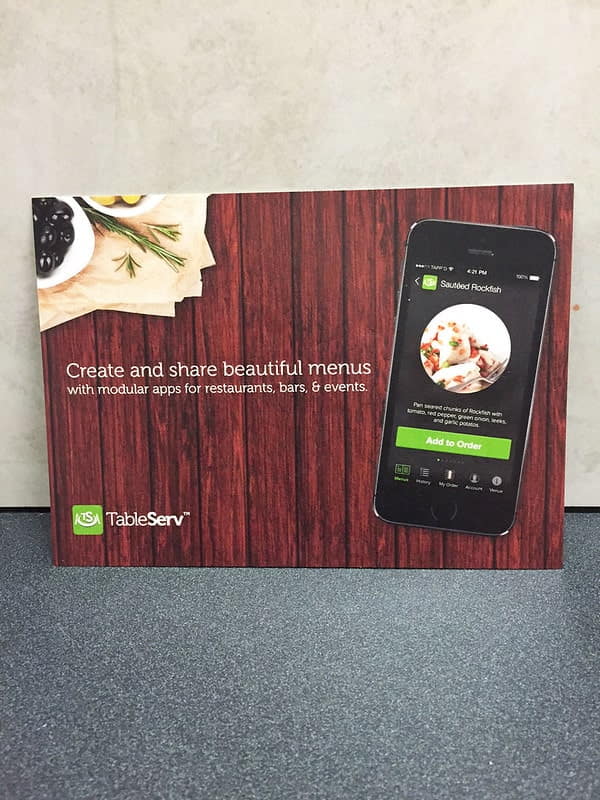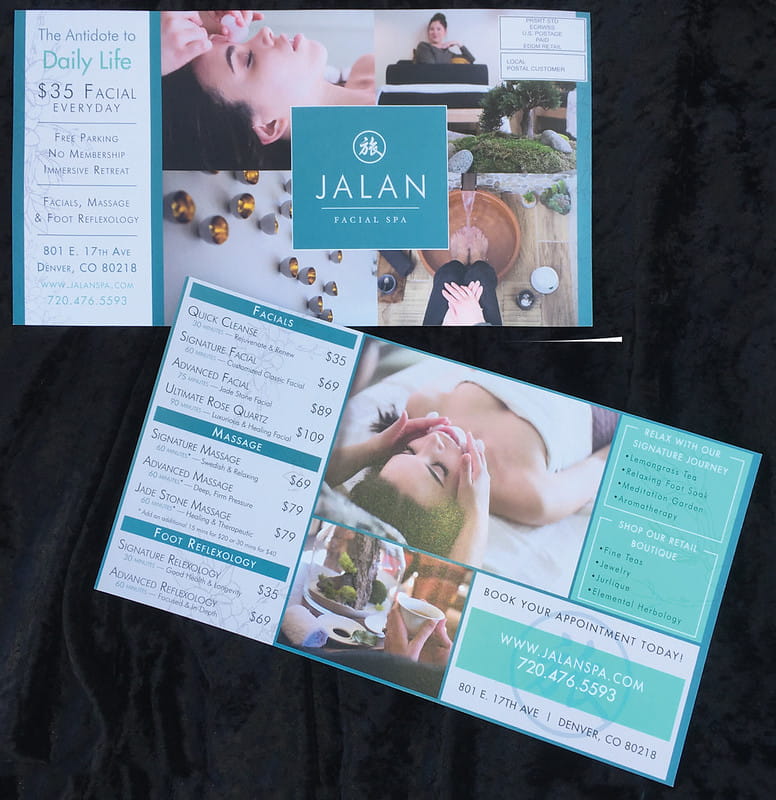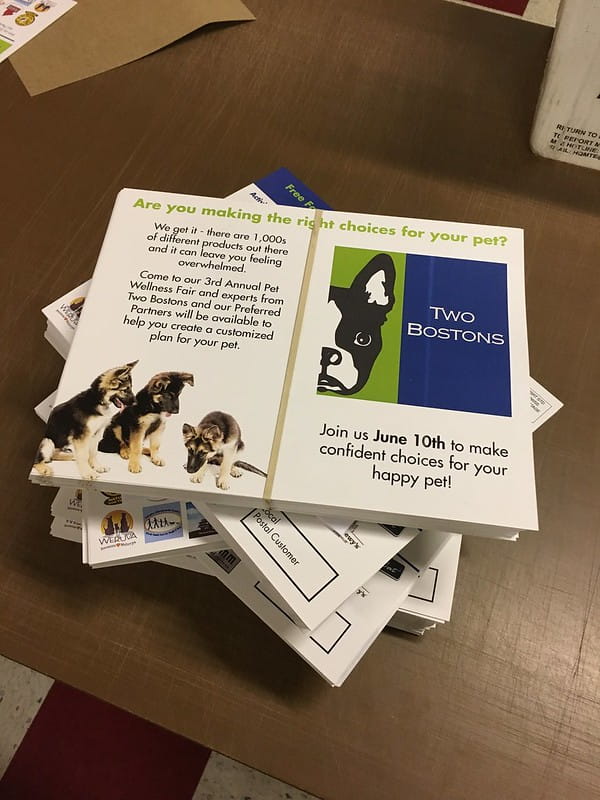 FIND A SIR SPEEDY LOCATION NEAR YOU
Don't see a location near you? No problem. Many of our local centers ship to any location, and you can order online 24/7