A new way of doing business is here.
Organizations have been entrusted with a completely new array of business challenges in the wake of the COVID-19 pandemic. The health and safety of employees and customers has become a top priority for businesses of all types and sizes. To address these concerns, Sir Speedy is here to offer a comprehensive range of products and services to help you safeguard your employees and customers.
With seasonal spikes in the spread of infectious diseases like the flu, it's important to prepare your workplace with the necessary safety measures. Sir Speedy offers a variety of solutions to promote a healthy environment, such as sneeze guards, barriers, and other safety equipment. To ensure that you are fully prepared for each season, we encourage you to reach out to us in advance so we can help you stock up on the necessary supplies.
At Sir Speedy, we understand that every business has unique needs and challenges. That's why we offer personalized solutions to meet your specific requirements. Our team of experts can work with you to assess your workplace and recommend the most effective safety measures. With Sir Speedy as your partner, you can be confident that you're taking the necessary steps to protect your employees and customers.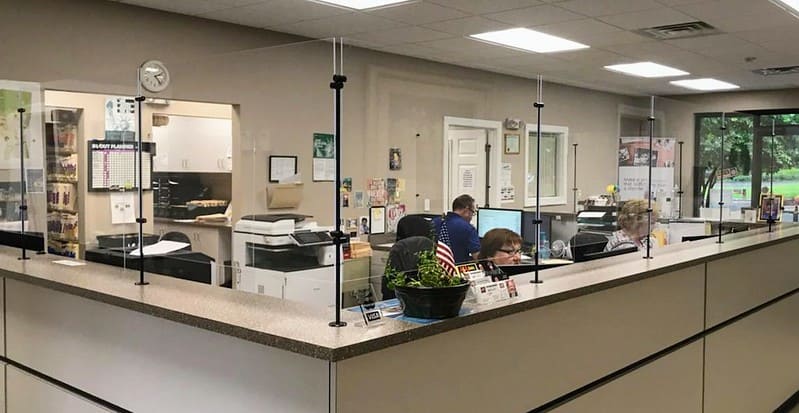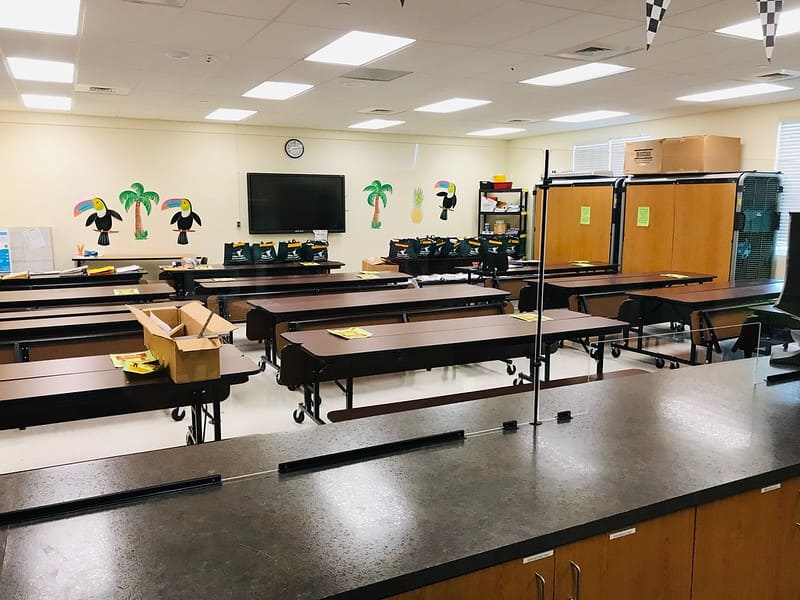 FIND A SIR SPEEDY LOCATION NEAR YOU
Don't see a location near you? No problem. Many of our local centers ship to any location, and you can order online 24/7