Convenience and safety all in one.
In light of the ongoing COVID-19 pandemic, businesses across the world are taking necessary measures to ensure the safety of their customers. Providing customers with the option to order goods and services while minimizing their exposure to health risks is vital to maintain their trust and loyalty. At Sir Speedy, we understand this need and offer a range of services to help businesses achieve this goal.
One such service is the creation of QR codes for restaurants. We understand that the use of physical menus can increase the risk of transmission, and therefore, we offer the option to replace traditional menus with QR codes. Customers can simply scan the QR code on their smartphones and access the restaurant's menu on their device, without having to handle any physical menus. This simple solution can go a long way in ensuring customer safety.
For retailers, we offer the option of curbside pick-up and contactless delivery. With our efficient directional signs and barriers, businesses can ensure that customers can navigate the pick-up process quickly and safely. We understand the importance of maintaining social distancing and reducing contact, and therefore, we offer a range of solutions to ensure this.
At Sir Speedy, we can create all the necessary printed materials, including QR codes, signs, and barriers, to ensure that businesses can operate safely and efficiently. We pride ourselves on our ability to provide businesses with the tools and solutions they need to navigate the challenges of the pandemic. By offering innovative and effective solutions, we aim to help businesses maintain the trust and loyalty of their customers.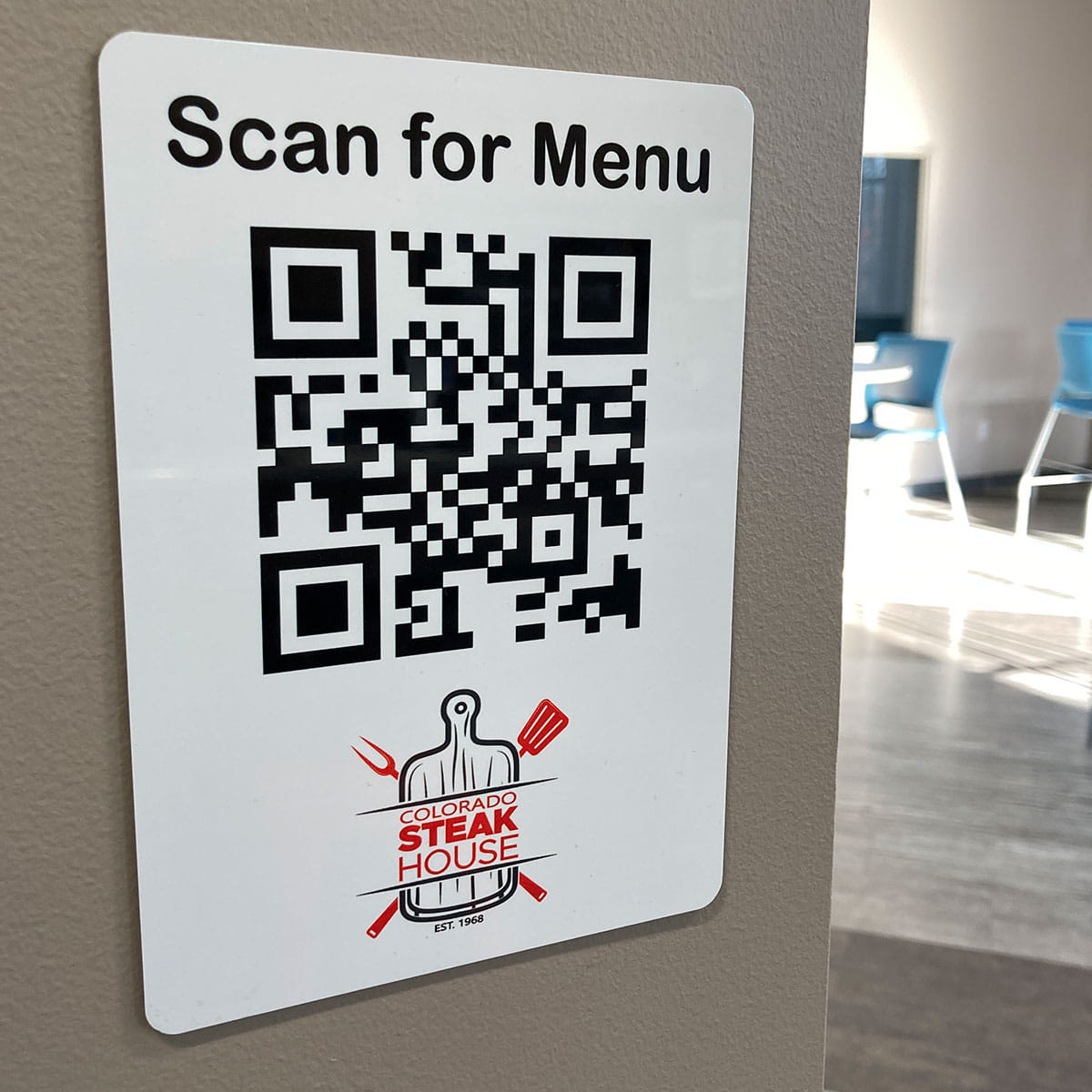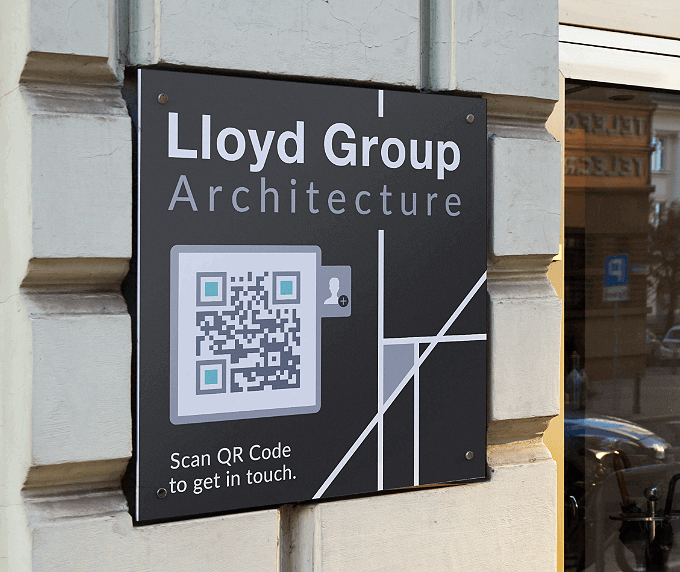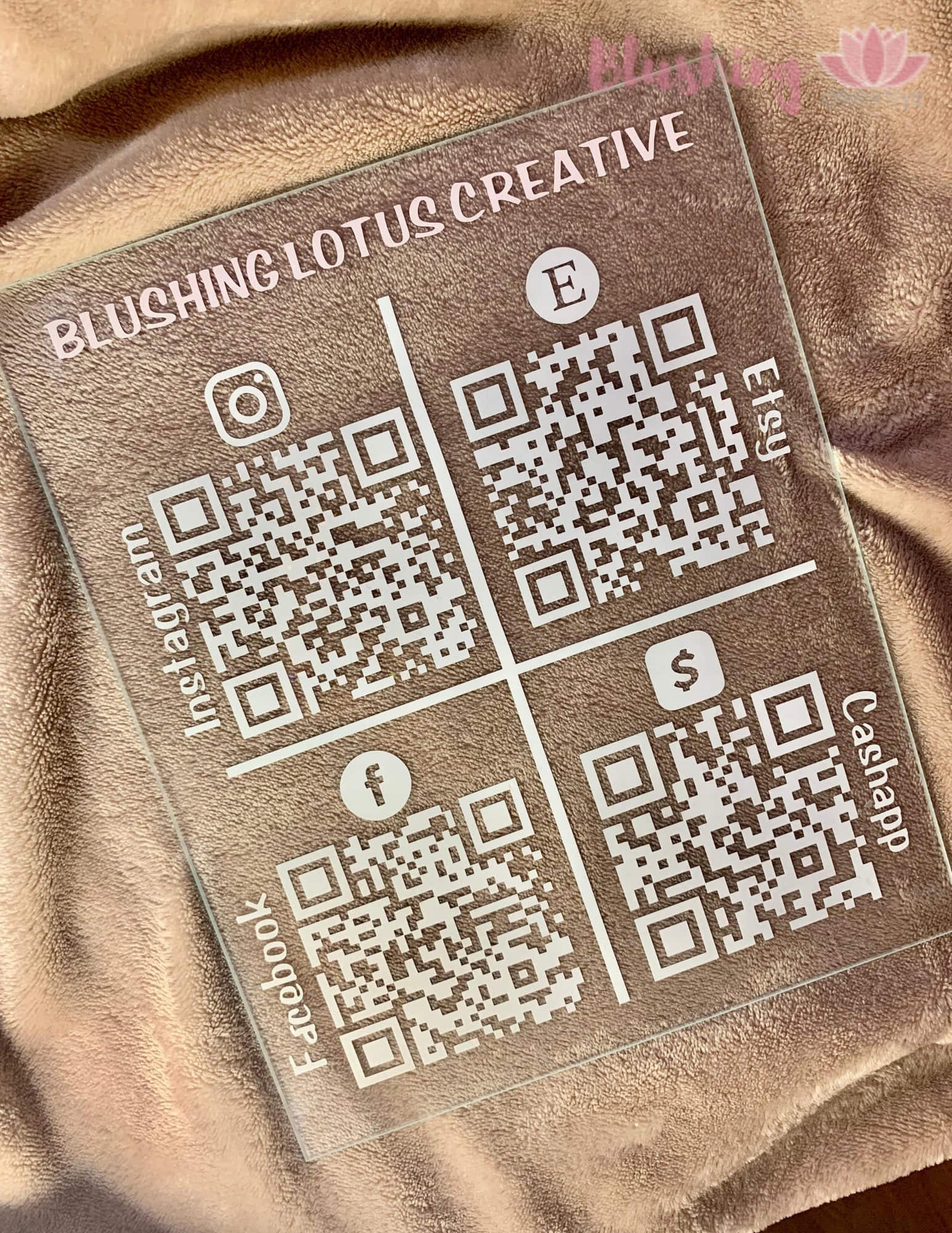 Sir Speedy Rancho Cucamonga
8628 Utica Avenue
#500
Rancho Cucamonga, CA 91730
Business Hours
Mon - Fri 8:30 AM - 5:00 PM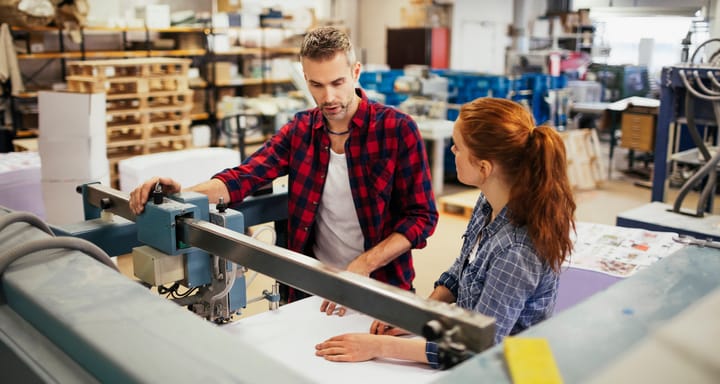 I am so happy , how Fei Hsu and team worked with my Printing Job. Very neat and clean , committed, satisfied work. Strongly recommend. Compare to very big brand very reasonable and batter quality. definitely our place is your regular customer. Best luck and Best wishes to All team.
BOOOM! Talk about coming through in a short time frame, same day and 2 hours to be exact on a Friday when I needed it by Monday! I called 3 other places and all said no it's too short notice but when I called Sir Speedy and spoke to Martin he was great and made it happen for us. Thank you guys and you are now my go to printers!
Amazing! They were so helpful and sweet! They helped so much with our last minute sticker order. Not to mention it was Labor Day weekend! (Other spots earliest turn around date was the following Tuesday) I will definitely be back! Can't thank them enough for helping me jumpstart my business!
April is awesome they are quick and cheaper than Kinkos or Maxcopy
Sir Speedy has excellent service. They always finish my projects in a timely and efficient manner. I have referred them to business associates many times. The owners go above and beyond to make sure that my needs are met. I will continue to use them and refer to friends and family.