Convenience and safety all in one.
In light of the ongoing COVID-19 pandemic, businesses across the world are taking necessary measures to ensure the safety of their customers. Providing customers with the option to order goods and services while minimizing their exposure to health risks is vital to maintain their trust and loyalty. At Sir Speedy, we understand this need and offer a range of services to help businesses achieve this goal.
One such service is the creation of QR codes for restaurants. We understand that the use of physical menus can increase the risk of transmission, and therefore, we offer the option to replace traditional menus with QR codes. Customers can simply scan the QR code on their smartphones and access the restaurant's menu on their device, without having to handle any physical menus. This simple solution can go a long way in ensuring customer safety.
For retailers, we offer the option of curbside pick-up and contactless delivery. With our efficient directional signs and barriers, businesses can ensure that customers can navigate the pick-up process quickly and safely. We understand the importance of maintaining social distancing and reducing contact, and therefore, we offer a range of solutions to ensure this.
At Sir Speedy, we can create all the necessary printed materials, including QR codes, signs, and barriers, to ensure that businesses can operate safely and efficiently. We pride ourselves on our ability to provide businesses with the tools and solutions they need to navigate the challenges of the pandemic. By offering innovative and effective solutions, we aim to help businesses maintain the trust and loyalty of their customers.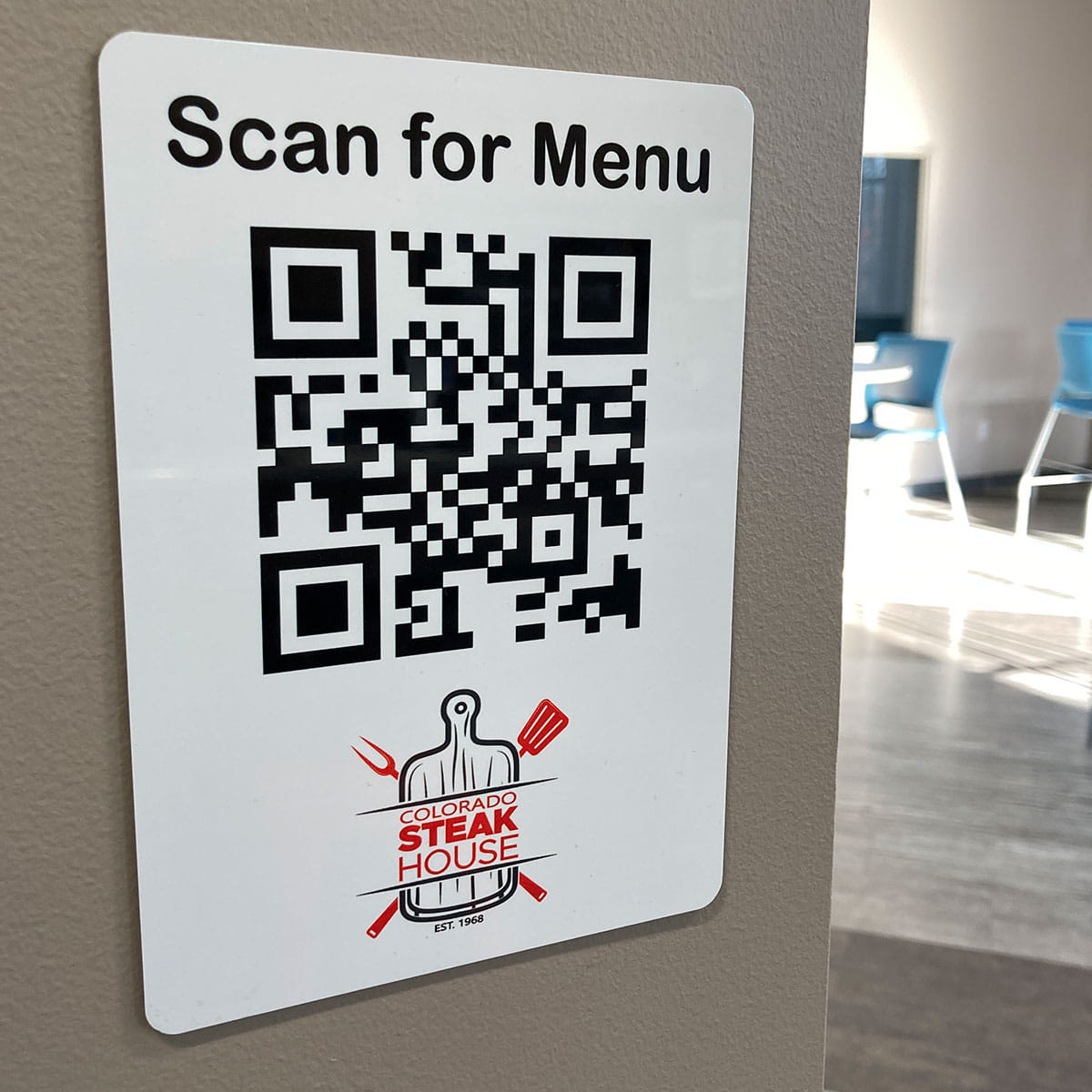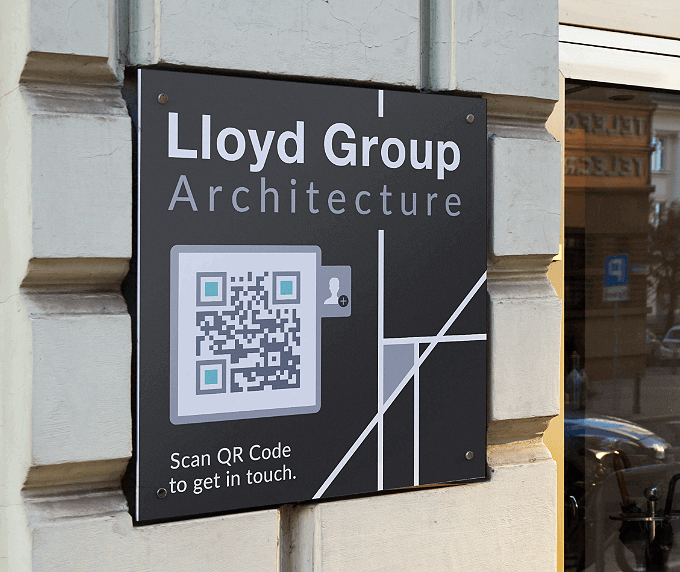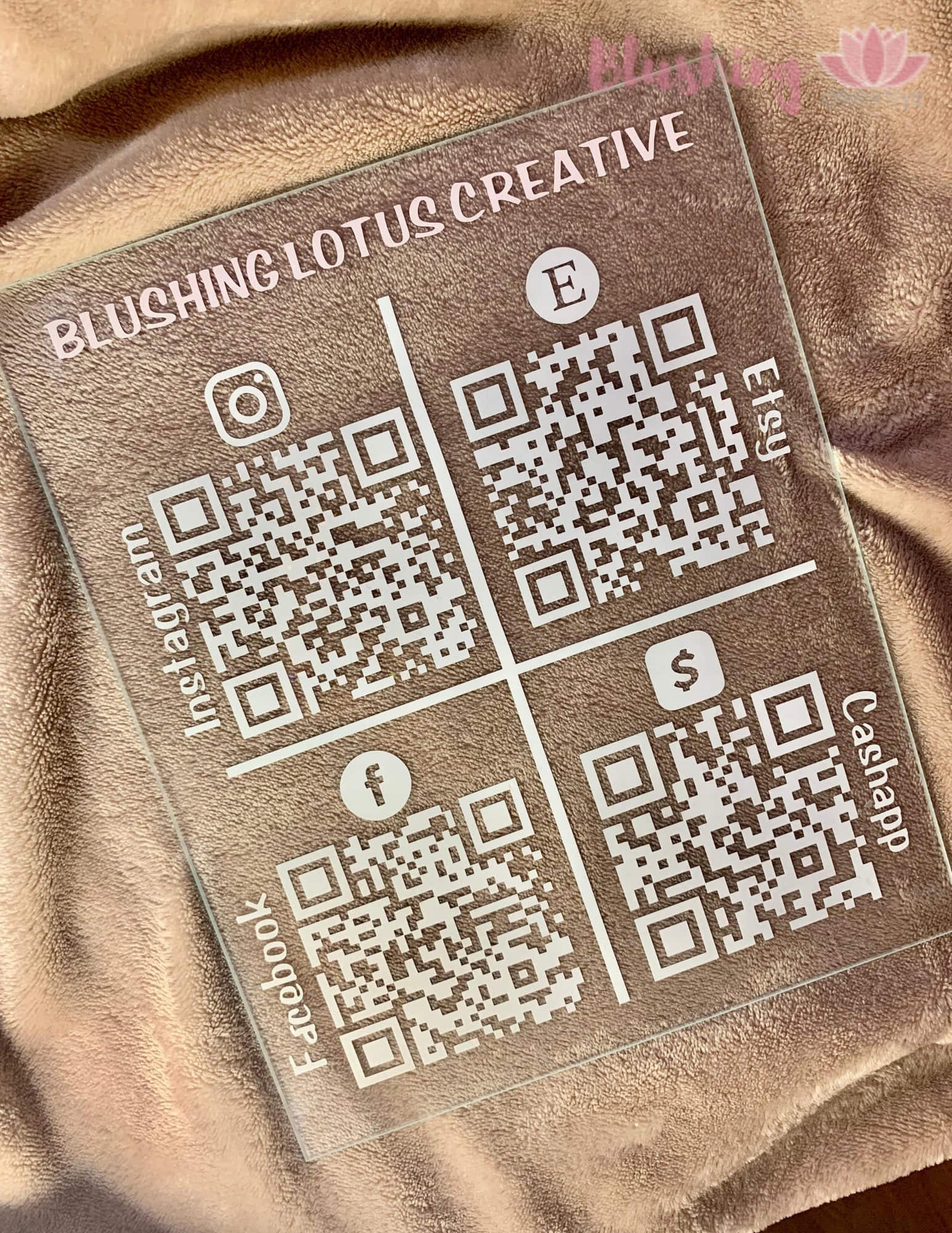 Sir Speedy Statesville
436 South Center Street
Statesville, NC 28677
Business Hours
Mon - Fri 8:00 AM - 5:00 PM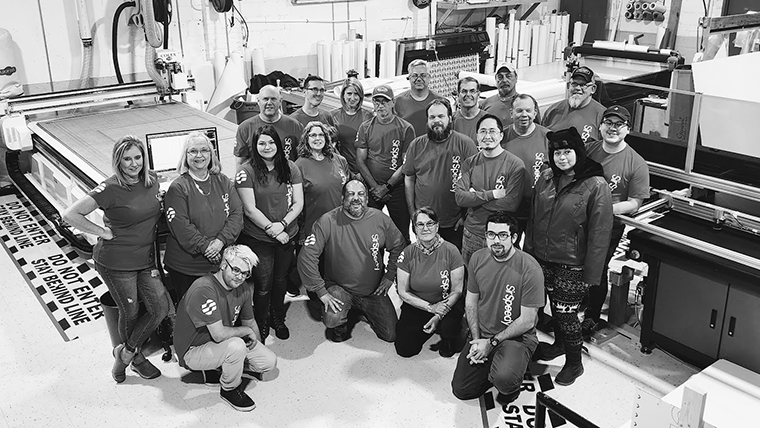 Super nice people to work with. Very friendly and professional. Always give us what we want. Thanks to all!!
They were very professional and listened to what I wanted. They provided the quote and product quickly. Another happy customer !!
Good quality printing and worked within the turn-around time we needed. We are happy with this company and would use them again!
Matt Deal (Heintz Bros. Automotive)
After looking for a prompt and consistent printing company we became discouraged. That is until we found Sir Speedy in Statesville. They have done countless jobs for us now. Always professional and on time! Would recommend to anyone!
Terrific customer service. Our order was processed quite quickly with no problems. Would recommend.
This company was very helpful and service was excellent. The pricing was very reasonable. Will use this company for future projects
Utmost professionalism; kind, courteous and attentive staff. Turn around time was remarkable and product was top of the line. An absolute pleasure to work with.
Sir Speedy did an amazing job on our signage for Fidelity Law Group Statesville. They were prompt, professional, and very reasonably priced. The work product came out perfect. We will be using them for signage in the future.
Helpful and friendly! My order was ready before I expected it, and the quality was excellent
Sir Speedy is great to work with creating and supplying custom design vehicle wraps and business cards. We also rely on them to provide forms and other items. The team is responsive and courteous and provide quality products quickly.
I like to shop local whenever possible and Sir Speedy makes it so easy with their terrific customer service and comparable pricing. I have been a customer for nearly 10 years and highly recommend them to local businesses and new businesses in the area. Thanks so much for your quality of work, fair pricing and quick turnarounds!
Lori and the team at Sir Speedy was such a great help to me getting signs made for Shook & Tarlton Realty. They were quick to respond and the sign looks great. Will continue to do business with them in the future
very helpful and the price was right
We're always happy with the product Sir Speedy produces for our firm. Their customer service is top notch as well. Highly recommend.
Our form is perfect! And printing was completed very quickly as requested! Thank you, Sir Speedy!
Service and quality are always excellent! We enjoy working with Sir Speedy and their staff and look forward to many more projects together!
Once again, Sir Speedy has done an efficiient and excellent job on my printiing request. The quality of the work and the polite professionalism of the staff is always appreciated. Thanks again from Carolina Mountain Sports
I had my wedding invitations printed here. They were real easy to work with, affordable, and got done a day before their estimation. Invites were beautiful!
Sir Speedy did an excellent job on the signs for our conference. We needed same day turnaround and they delivered! Incredible!
Impeccable service! SIHS football is very grateful for the memorial banner SirSpeedy rushed during this difficult time. Thank you!
I was very pleased with Sir Speedy Print. It was not a problem for them to make the changes I was wanting before the finally print. Very pleased with working with them. I will be using them for any of my others projects.
Order a removal of a real estate sign and modifications prior to a re-install at a new location. The work was done in a prompt and professional manner. Would definitely use them again!
Marie was very helpful in producing and printing wedding bulletins for my nephew. Will definitely use them for my printing needs!
Sir Speedy designed a banner for my wife Gina's 55th Birthday. Very well done!
Great yard sign. Well designed.
Sir Speedy worked with me to create my perfect Advice cards for my wedding when I was unable to find what I wanted anywhere else. They were quick to respond, worked with my vision, and once the template had been created the production time was only a day! It was incredibly low cost for all of that amazing service too! I will definitely go back for future needs!
Fast and friendly service. Personable staff that helped answer all my questions and got me exactly what I needed. Highly recommend.
Sir speedy did a fantastic job on my storefront! We love the new sign! So bright and installation was done very professionally! Fast and friendly service :) -Andrea Andrea's Ice Cream & Sweet Shop Downtown Statesville
The staff is always friendly and helpful. I have used them for years and they always have great quality.
Custom items were made to order and on time. Great staff