Tell them you're Ready.
In the current times, a "Now Open" sign is a truly magnificent sight to behold. It signifies that a business has triumphed over the difficulties of the pandemic and is ready to welcome customers back with open arms. At Sir Speedy, we take pride in offering top-notch design, production, and printing services to ensure that your "Now Open" sign stands out and catches the eye of every passerby.
We understand that time is of the essence when it comes to getting your business up and running, which is why we work efficiently to provide you with a finished product in no time. With Sir Speedy, the possibilities for your "Now Open" sign are endless. Whether you want it hanging on your door, affixed to your storefront window, or displayed digitally, we can make it happen. Our expertise in vinyl lettering, digital displays, and custom designs ensures that we can bring your vision to life.
Let your creativity soar and create a memorable "Now Open" sign that celebrates your business's renewal and growth. Whether you want bold and bright colors, elegant and sophisticated designs, or something completely unique, we can help make it a reality. Our goal is to create a sign that not only attracts customers but also conveys your business's personality and values.
In short, at Sir Speedy, we understand the importance of a "Now Open" sign and its role in welcoming back customers and reinvigorating your business. Let us help you create a sign that truly stands out and embodies your business's spirit.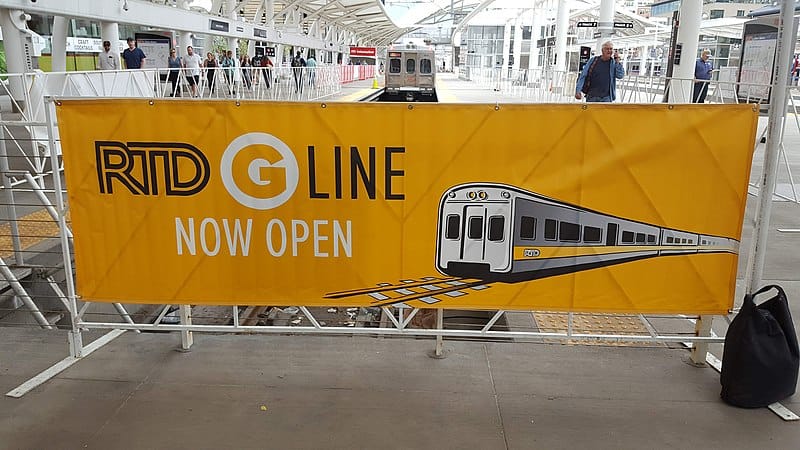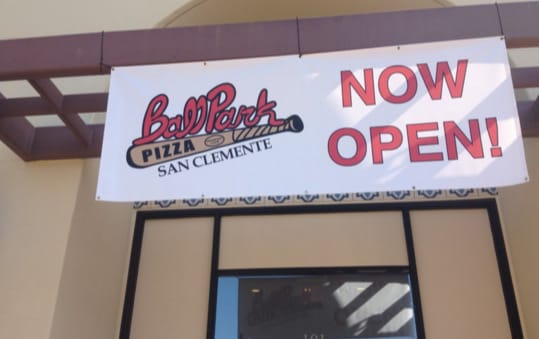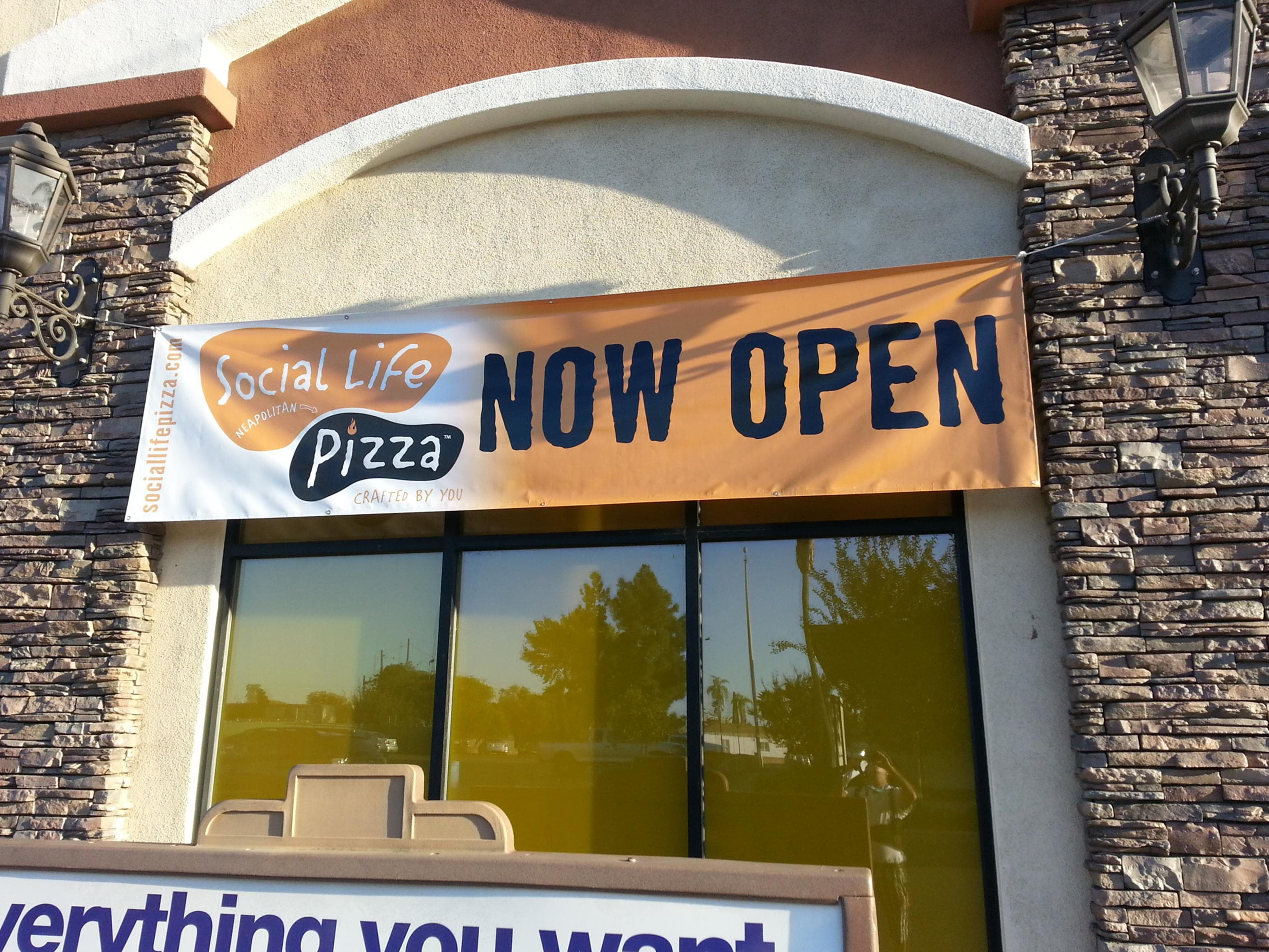 Sir Speedy Tampa
5609 E. Hillsborough Avenue
Tampa, FL 33610
Business Hours
Monday: 9:00 AM - 5:00 PM
Tuesday: 9:00 AM - 5:00 PM
Wednesday: 9:00 AM - 5:00 PM
Thursday: 9:00 AM - 5:00 PM
Friday: 9:00 AM - 5:00 PM
Saturday: Closed
Sunday: Closed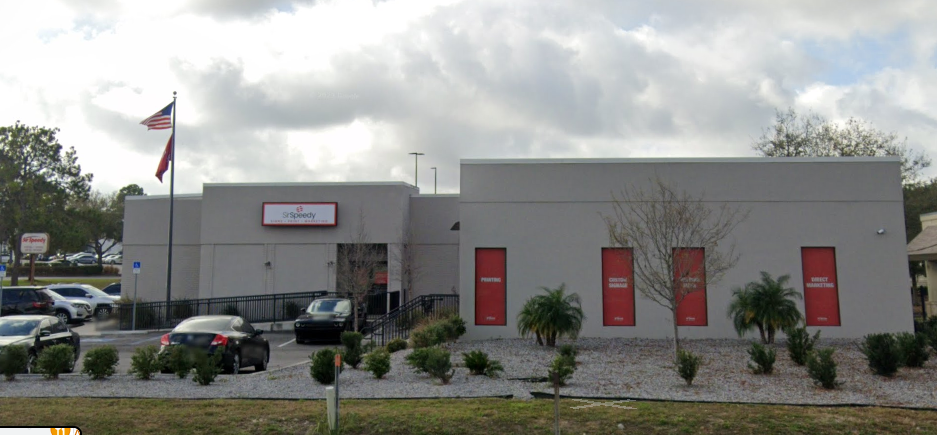 Carlos and his team of professionals have never failed to come through regardless of the request. The quality of products is outstanding and the cheerfulness of the staff is great. Every step of the process is seamless and the attention to detail is flawless.
Carlos & Jackie are always super friendly and always do such a wonderful job! They have done allot for Hytz Roofing INC by working with us to get all of our marketing materials designed and printed up! Sir- Speedy is our go-to for all of our printing services! Thanks Jackie & Carlos! Your hard work is definitely appreciated!
I work for a small nonprofit, and we've been looking for awhile for affordable yard signs for our events. We are so glad we found Sir Speedy! They were super timely and affordable and well done.
My son and DIL missed the order date for the yard sign for my grandson's graduation. I felt really badly for him so I contacted Sir Speedy Tampa to have a sign made. They were very responsive and had the sign completed much quicker than I thought it would be. I cannot say enough good things about this company. Super responsive, very professional. The sign was very good quality at a great price. Thanks so much!
I have been working with Nicole and her attention to detail and timely deliveries have been nothing short of amazing... There is no doubt in my mind that should you need print of ANYTHING you have to give her a call... Thank you for all the support and hand holding along the way.
I've been working with Nicole off an on for little over a year now and I've not been disappointed once. She's professional and her design team is top notch. I have referred several friends and colleagues to utilize the talents at Sir Speedy Tampa. Thank you guys for all of your hard work and for taking what I imagine and bringing it to life. You guys are great!
They sure are speedy! Aldo and the team are amazing to work with and very experienced. I always know we are in good hands whenever we reach out! Thank you!
Sir Speedy is always a great partner to work with. They are helpful in the design process and prepare everything quickly. Their staff is knowledgeable within the industry and they keep up with all the cutting edge ideas. I would recommend them to everyone looking for marketing material to propel your business.
Some of the friendliest people you will meet! Complete satisfaction and quality is a great combo! Elisse and Carlos have got your back on any project! Thank you every one at Sir Speedy Tampa for making our projects stand out!
I've been using the Tampa Sir Speedy for approximately a year. They always provided excellent service, acting as an extension of our small marketing department for our mid-size company. Recently we had a "Monday" on a Friday - where everything that could go wrong did on our side. The Sir Speedy representatives didn't get annoyed at our constant last minute printing changes and instead delivered, as always, printing that day and delivering collateral to the recipient the next day in New York. They deserve all five stars and I wouldn't go to another printer.
I have worked with Steve and Emily for over 10 years now and I couldn't be happier with the service they provide! I do a monthly order of approximately 40 items and everything is always perfect. We have open communication and they are always on top of my changes and additions. I highly recommend them for any printed materials you have. From simple flyers to intricate brochures, they can handle it all!