Convenience and safety all in one.
In light of the ongoing COVID-19 pandemic, businesses across the world are taking necessary measures to ensure the safety of their customers. Providing customers with the option to order goods and services while minimizing their exposure to health risks is vital to maintain their trust and loyalty. At Sir Speedy, we understand this need and offer a range of services to help businesses achieve this goal.
One such service is the creation of QR codes for restaurants. We understand that the use of physical menus can increase the risk of transmission, and therefore, we offer the option to replace traditional menus with QR codes. Customers can simply scan the QR code on their smartphones and access the restaurant's menu on their device, without having to handle any physical menus. This simple solution can go a long way in ensuring customer safety.
For retailers, we offer the option of curbside pick-up and contactless delivery. With our efficient directional signs and barriers, businesses can ensure that customers can navigate the pick-up process quickly and safely. We understand the importance of maintaining social distancing and reducing contact, and therefore, we offer a range of solutions to ensure this.
At Sir Speedy, we can create all the necessary printed materials, including QR codes, signs, and barriers, to ensure that businesses can operate safely and efficiently. We pride ourselves on our ability to provide businesses with the tools and solutions they need to navigate the challenges of the pandemic. By offering innovative and effective solutions, we aim to help businesses maintain the trust and loyalty of their customers.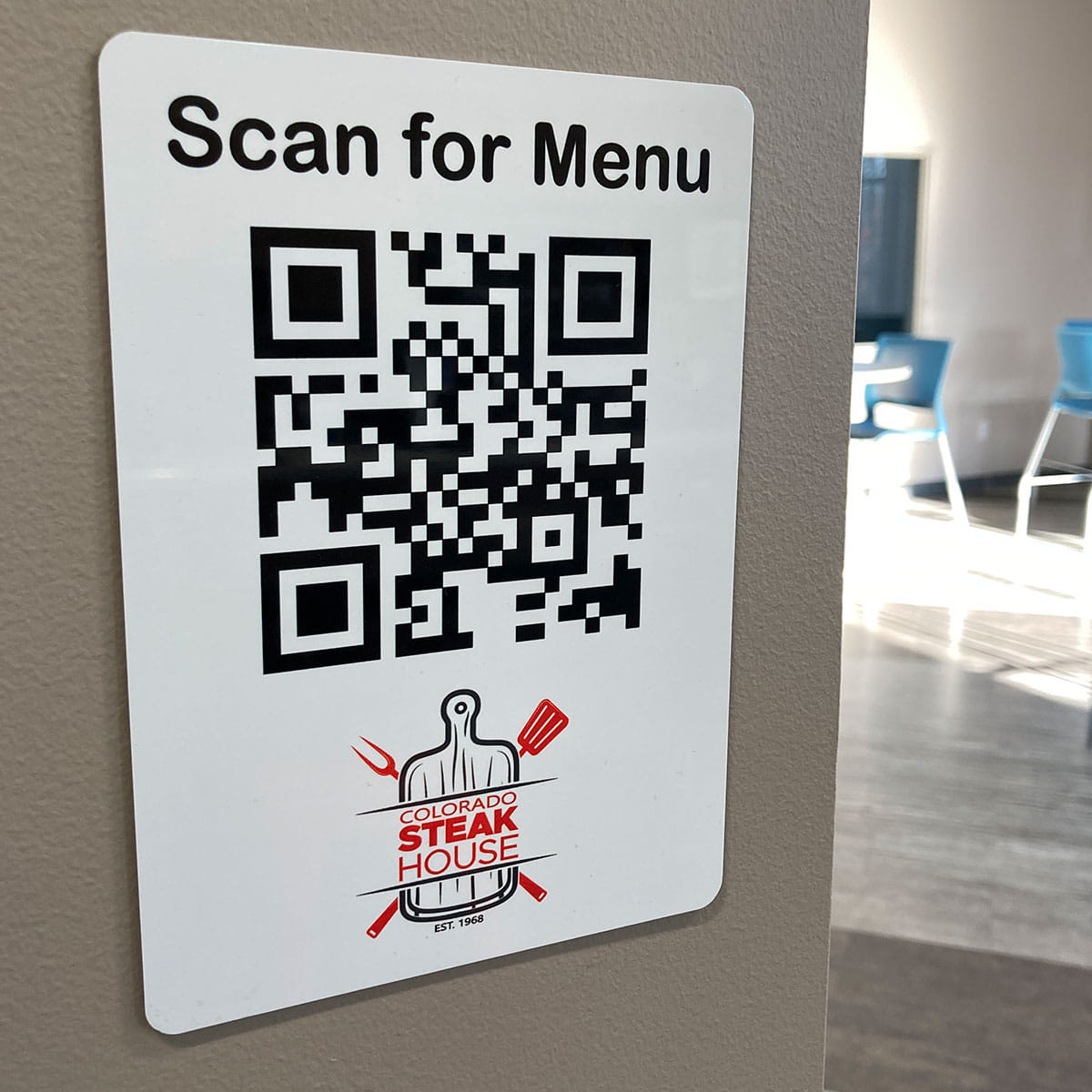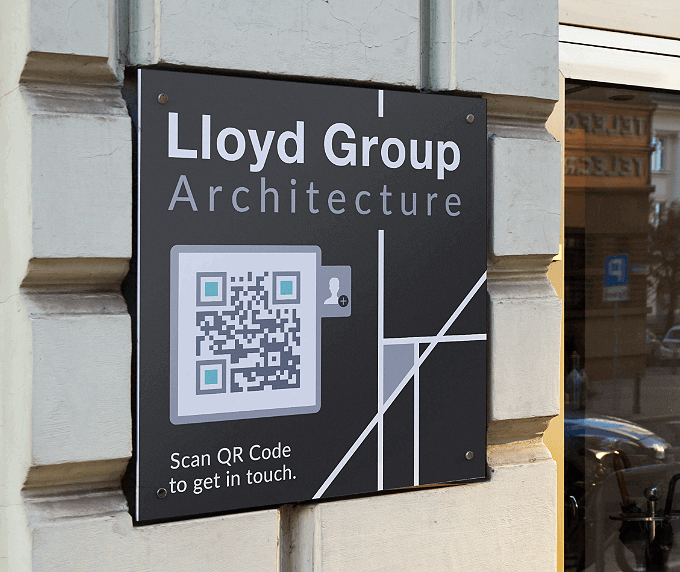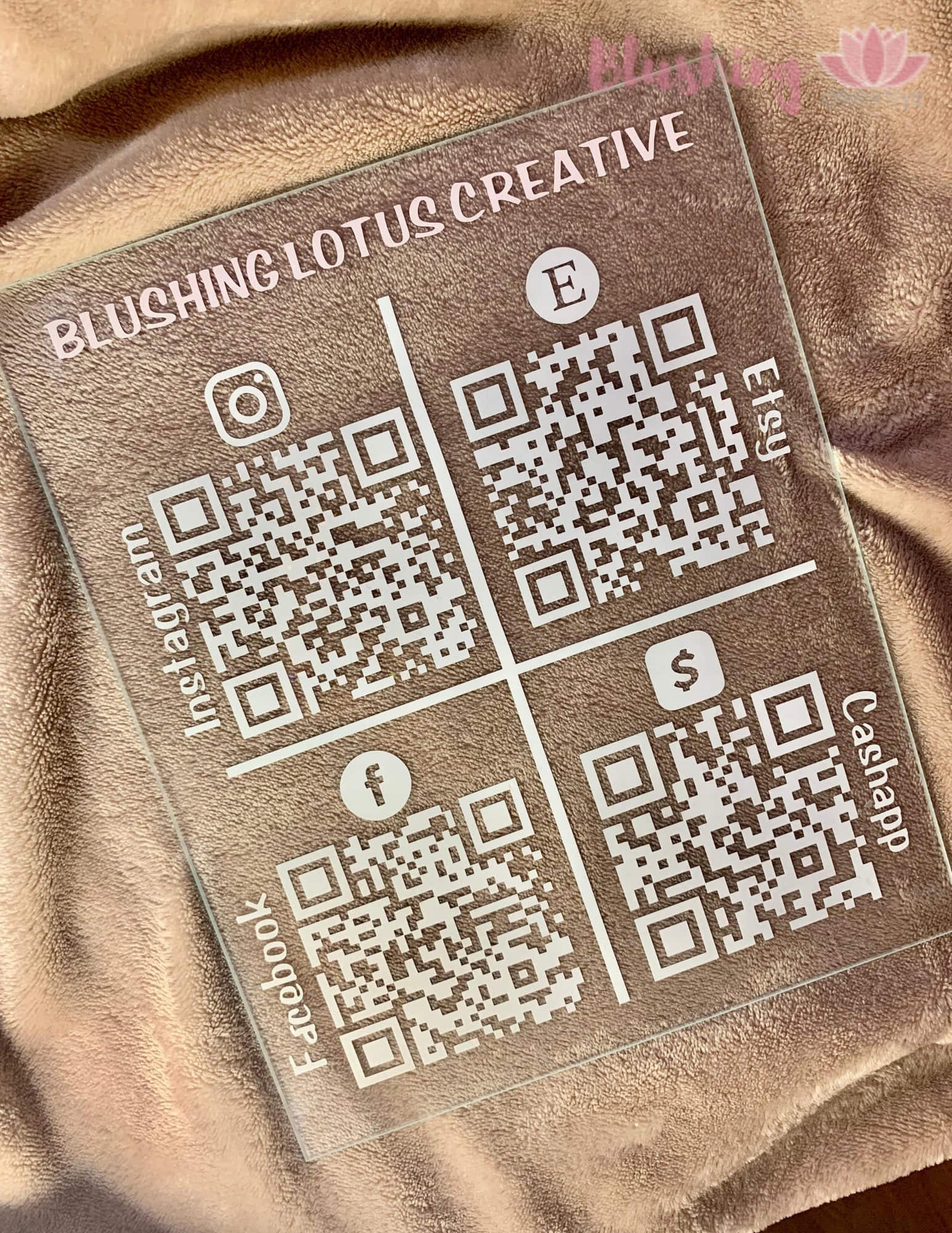 Sir Speedy Tempe
2245 West University Drive
Tempe, AZ 85281
Business Hours
Mon - Fri 10:00 AM - 3:00 PM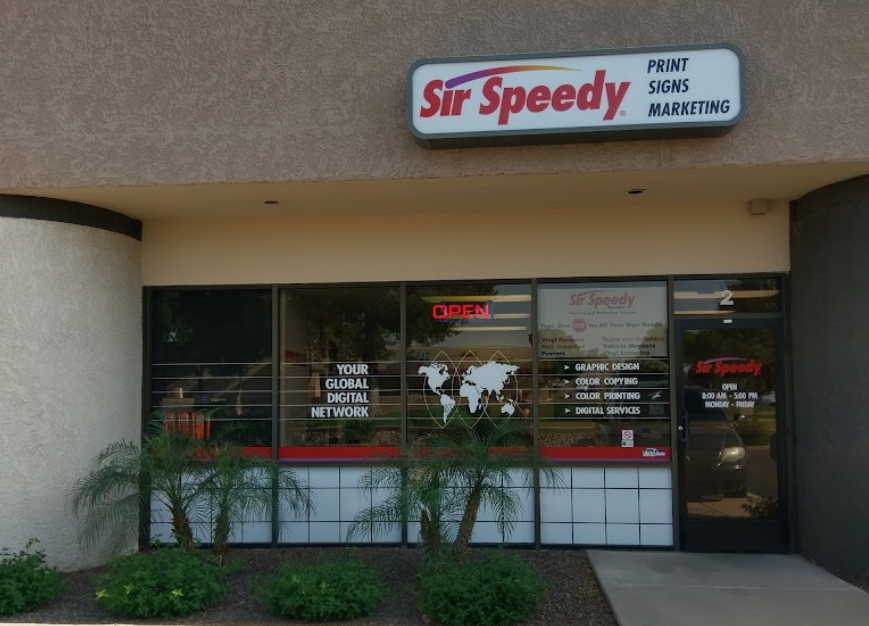 Rich & his team are the best! Quick service, fair pricing, and great customer service. 10/10 recommend!
Ordered 3 print projects in the last month. All were completed in a timely manner! Pricing was better than any competitors and online services. Thanks Rich!
Rich Wasser was very professional and provides excellent service! I will be back for my printing needs to the University Dr, Tempe location for sure. Thank you!
My experiences with Sir Speedy have been fantastic. Great place to do business. Fair prices and nice people. Definitely recommended.
The lady that worked there was great. She was very nice And helpful. Their dog was also a sweet heart.
Great experience! Rich is very kind and helpful. I was traveling from Montreal to Tempe and I was looking someone to print my research poster. I emailed pdf file of the poster. Rich printed and delivered it to my hotel in Tempe. Poster looks great. Prices are reasonable and service is really good.
Worked with owner Rich to print out some color photos and some passport photos for paper work. They have an adorable dog that sleeps on a table inside sometimes. On the counter you find business cards for him, Baxter, with the title customer relations. Rich was extremely helpful, kind and patient with me as I had to make some last minute/unscheduled changes to my work before he printed them. I couldn't recommend this place enough for your business or consumer printing needs!