Show them you care.
The decision to wear personal protective equipment (PPE) in a business setting is not merely about modesty, but rather, it is about prioritizing safety. Implementing PPE such as shields, masks, and gloves in the workplace creates a healthier environment for both employees and customers, instilling a sense of security and peace-of-mind.
Although it is difficult to predict when public health challenges may arise, it is crucial to remain prepared. Fortunately, Sir Speedy can serve as your go-to resource for all PPE-related needs, including shields, masks, gloves, and more. To ensure you are always equipped for any situation, it is recommended that you take stock of your PPE supplies at the end of each quarter, guaranteeing you are ready for the next season. You can always stay ahead of the game by placing your order with Sir Speedy.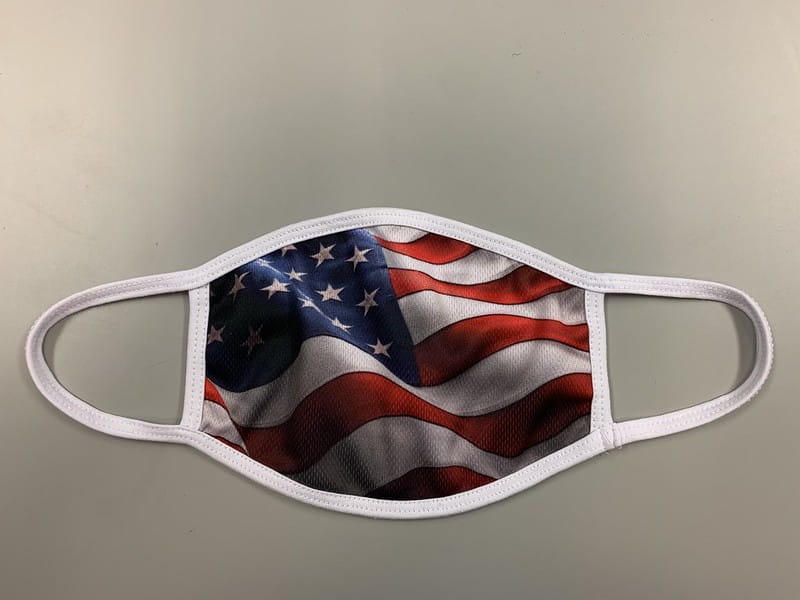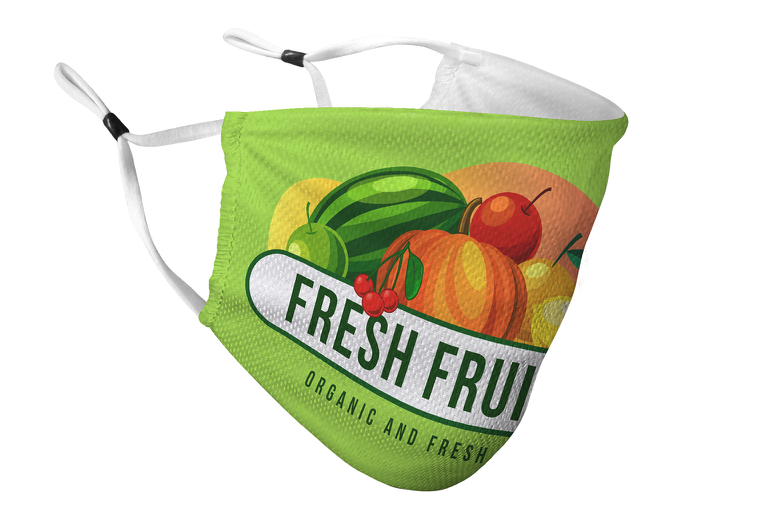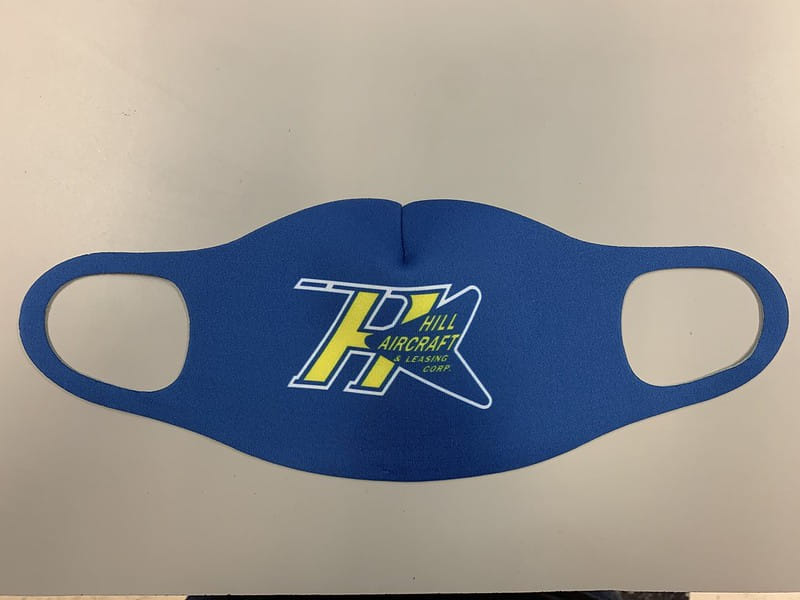 Sir Speedy Tempe
2245 West University Drive
Tempe, AZ 85281
Business Hours
Monday: 10:00 AM - 3:00 PM
Tuesday: 10:00 AM - 3:00 PM
Wednesday: 10:00 AM - 3:00 PM
Thursday: 10:00 AM - 3:00 PM
Friday: 10:00 AM - 3:00 PM
Saturday: Closed
Sunday: Closed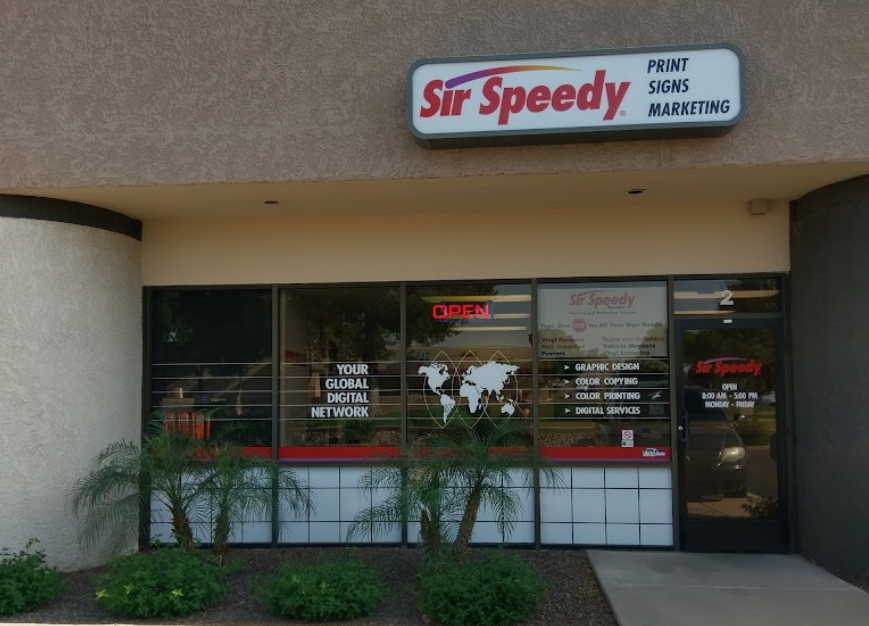 Great and prompt service. I would definitely come back! Thanks Rich.
Rich & his team are the best! Quick service, fair pricing, and great customer service. 10/10 recommend!
Ordered 3 print projects in the last month. All were completed in a timely manner! Pricing was better than any competitors and online services. Thanks Rich!
Rich Wasser was very professional and provides excellent service! I will be back for my printing needs to the University Dr, Tempe location for sure. Thank you!
My experiences with Sir Speedy have been fantastic. Great place to do business. Fair prices and nice people. Definitely recommended.
The lady that worked there was great. She was very nice And helpful. Their dog was also a sweet heart.
Great experience! Rich is very kind and helpful. I was traveling from Montreal to Tempe and I was looking someone to print my research poster. I emailed pdf file of the poster. Rich printed and delivered it to my hotel in Tempe. Poster looks great. Prices are reasonable and service is really good.
Worked with owner Rich to print out some color photos and some passport photos for paper work. They have an adorable dog that sleeps on a table inside sometimes. On the counter you find business cards for him, Baxter, with the title customer relations. Rich was extremely helpful, kind and patient with me as I had to make some last minute/unscheduled changes to my work before he printed them. I couldn't recommend this place enough for your business or consumer printing needs!