KItting & Fulfillment
Our company offers an efficient assembly line of experts who specialize in managing fulfillment, inventory management, warehousing, and shipping services. At Sir Speedy, we have been providing high-quality kitting and fulfillment solutions for over 50 years, making us a trusted go-to resource for businesses of all sizes.
Our team is dedicated to providing end-to-end services that cater to the specific needs of your business. From printing and storing to assembling and shipping, we ensure that your products are handled with the utmost care and precision. We pride ourselves on our ability to offer both scheduled and on-demand shipping options, giving you the flexibility to work at your own pace.
At Sir Speedy, we understand that every business has unique requirements, which is why we tailor our services to meet your specific needs. Our team of experts works closely with you to understand your business goals and objectives, and then creates a customized solution that fits seamlessly into your existing workflows.
In summary, if you are in need of a reliable and efficient fulfillment, inventory management, warehousing, and shipping solution, Sir Speedy has got you covered. We offer high-quality services that are designed to meet your specific needs, so you can focus on growing your business without worrying about the logistics.
Here are just a few of the many services you can expect at Sir Speedy:
Pick and pack fulfillment
Returns processing
Product fulfillment
Marketing/sales kit packaging
Fulfillment warehousing
And much more!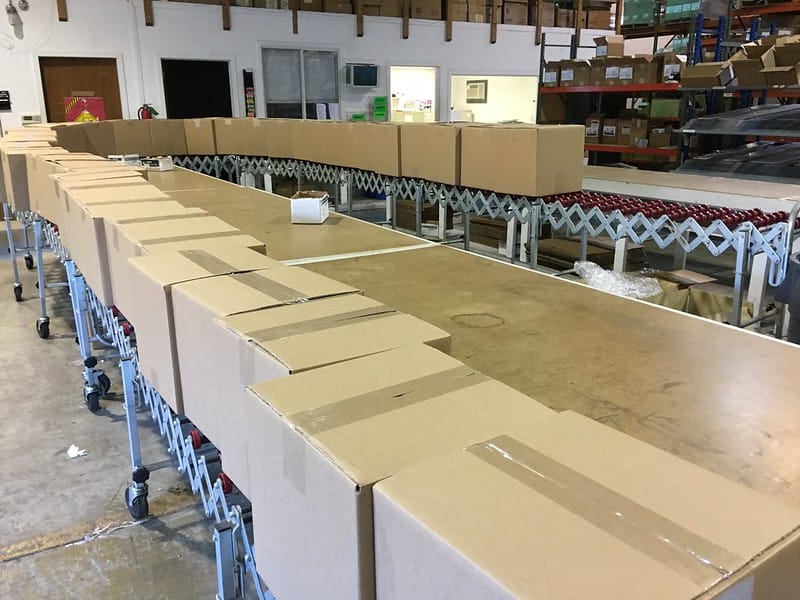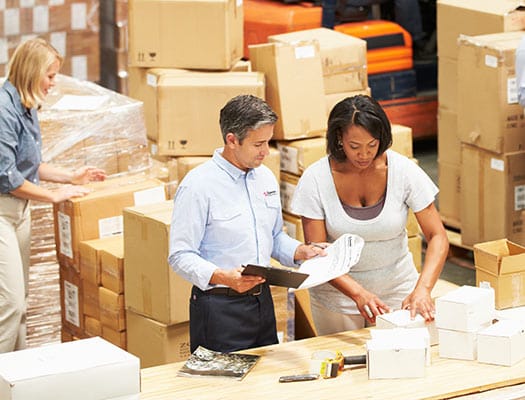 Sir Speedy Vienna
1945 Old Gallows Road
Suite 103
Vienna, VA 22182
Business Hours
Mon - Fri 9:00 AM - 5:00 PM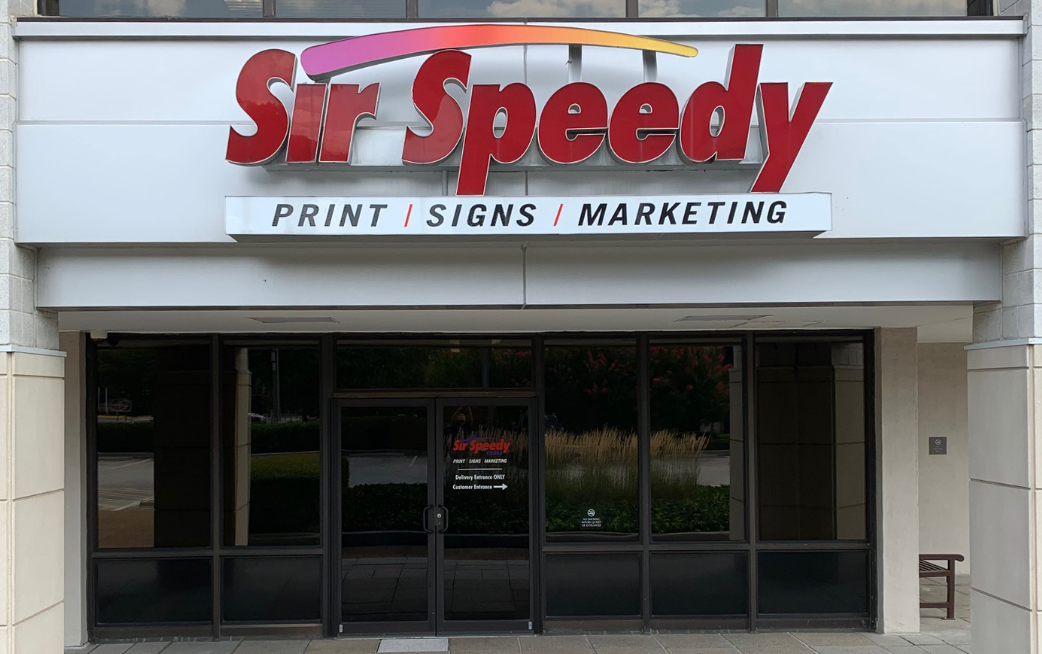 Vivian at Sir Speedy was very prompt and communicative. They assisted us with multiple orders and ensured that our products were correct and of the highest quality. Because of their fast turn-around and their delivery service, we were able to have several promotional materials for an in-person event, when we were down to the wire. Thank you to the Sir Speedy team!
It has always been a great pleasure working with Sir Speedy at the Tyson Corner/Vienna location. Vivian and Jeff are true professional in the industry. I have called them on last minute request, and they have always come through with flying colors. Thanks for all of your support and hard work you deserve 10 STAR rating. Sincerely, Ronnie Clark VP/Operations
Recently we utilized the services of Sir Speedy at the Vienna, VA location near Tysons Corner, and I can't say enough about how great it was working with them. We had a very small job and they gave it as much attention as if it were an expensive, large job. I was really impressed. They were meticulous with making sure all went well and that we'd be happy with the end result. Our contact point, Vivian, was wonderful and so responsive. We highly recommend Sir Speedy and this location for your printing needs. We would not hesitate using their services again in the future.
Vivian was a huge help in assisting me with my printing needs.
Sir Speedy is fabulous. My husband needed a custom print job. Vivian printed a copy, found errors and allowed my husband to correct them. Excellent customer service!
Was at the nearby DMV and came in to print some docs. I was in a pinch and would've paid probably far more than what the five pages was worth. Despite this, Nick would not take payment. He's a good dude and he will be my go to printer in the future. Thanks Nick!
Excellent and great customer service. Will come back here again. Vivian really helped me out with quick print at a short notice.
Prompt service and professional attention. So happy with the printed product! Would return to Sir Speedy for any future printing needs.
The staff is extremely friendly and saved my day. Thank you, Sir Speedy Vienna!
Fantastic place with friendly service!