PRODUCT & PROMOTIONAL LABELS
At Sir Speedy, we specialize in creating customized product and promotional labels for a wide range of industries including food, beverages, pharmaceuticals, toiletries, candles, cleaning products, and more. Whether it's glassware, paper products, soft packaging, tins, or cans, we've got you covered.
As a business, it's essential to present your brand in the best possible light to attract and retain customers. With only a few seconds to capture a consumer's attention, having high-quality labels that showcase your brand and product is crucial. Our team of experts understands this and works diligently to create professionally produced labels that will help you stand out in a crowded marketplace.
Our labels are designed to be visually appealing and informative, featuring vibrant colors, clear text, and eye-catching graphics that will make your product stand out on the shelves. We use the latest printing technologies and top-quality materials to ensure that your labels are durable and long-lasting, even in harsh environments.
We take pride in providing our customers with personalized service and attention to detail. Our team will work with you to understand your unique needs and create labels that accurately represent your brand and product. Whether you need labels for a new product launch or want to refresh your existing labels, we are here to help you achieve your business goals.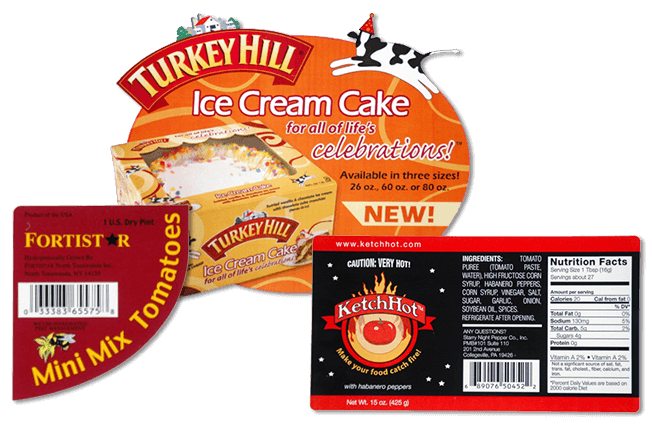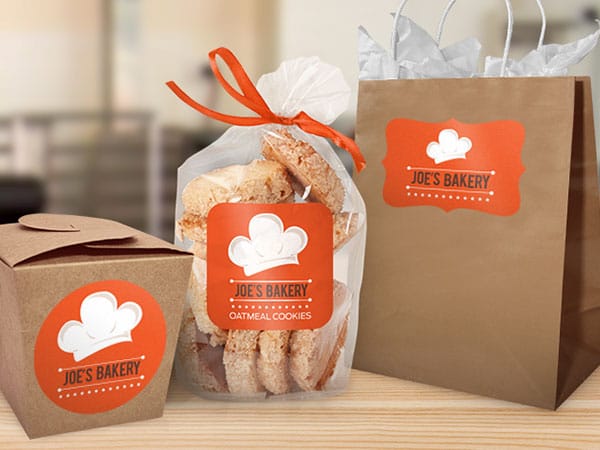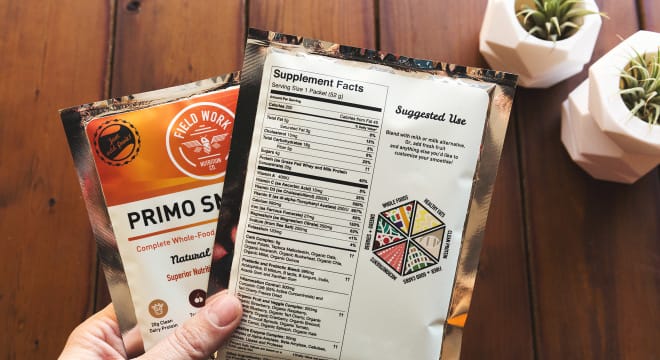 Sir Speedy Vienna
1945 Old Gallows Road
Suite 103
Vienna, VA 22182
Business Hours
Mon - Fri 9:00 AM - 5:00 PM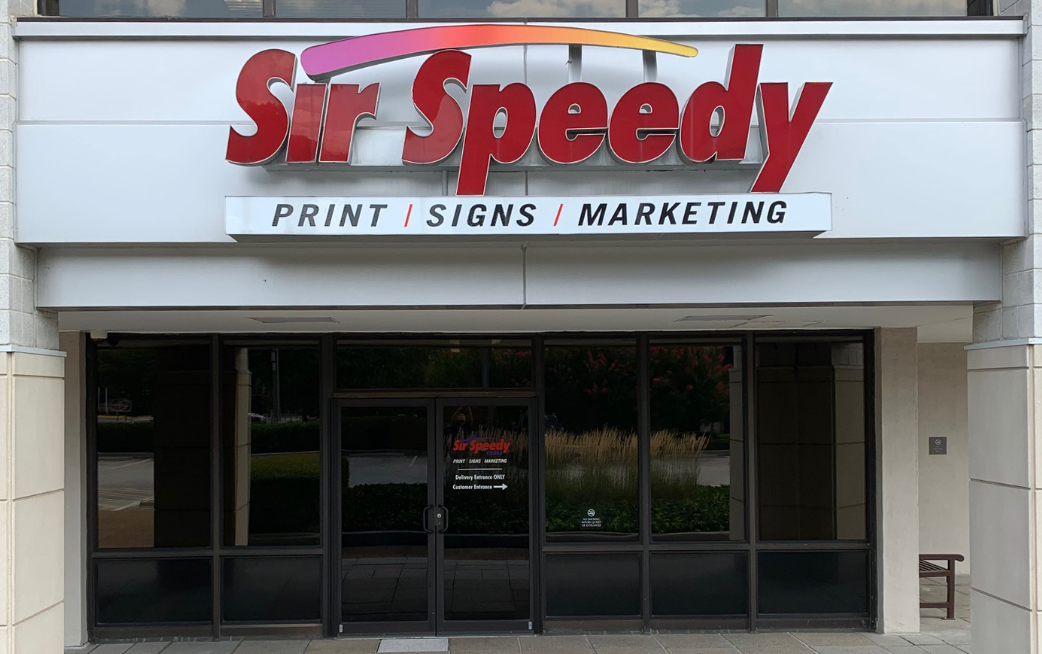 Vivian was a huge help in assisting me with my printing needs.
Sir Speedy is fabulous. My husband needed a custom print job. Vivian printed a copy, found errors and allowed my husband to correct them. Excellent customer service!
Was at the nearby DMV and came in to print some docs. I was in a pinch and would've paid probably far more than what the five pages was worth. Despite this, Nick would not take payment. He's a good dude and he will be my go to printer in the future. Thanks Nick!
Excellent and great customer service. Will come back here again. Vivian really helped me out with quick print at a short notice.
Prompt service and professional attention. So happy with the printed product! Would return to Sir Speedy for any future printing needs.
The staff is extremely friendly and saved my day. Thank you, Sir Speedy Vienna!
Fantastic place with friendly service!