EVERY DOOR DIRECT MAIL
Every Door Direct Mail® is a service provided by the U.S. Postal Service® that allows you to target a specific area for your marketing campaign, be it a mail carrier route, a neighborhood, a city, or even a specific distance from your business location. With Sir Speedy's full-service capabilities, you can take advantage of this service with maximum efficiency. Our services include graphic design, mail list acquisition, printing, and mailing, making the entire process smooth and hassle-free.
By utilizing EDDM, you can avoid getting lost in the clutter of shared mailings or newspaper-wrapped free-standing inserts, as it allows you to have a direct impact on potential customers by owning the mailbox. Our experts can guide you in creating a compelling design that grabs the attention of your target audience and helps your message stand out.
With Sir Speedy's EDDM services, you can effectively reach your desired audience, increase brand recognition, and generate leads for your business. So, if you want to make a strong impact on your potential customers, choose Sir Speedy's EDDM services today and get started on your marketing campaign.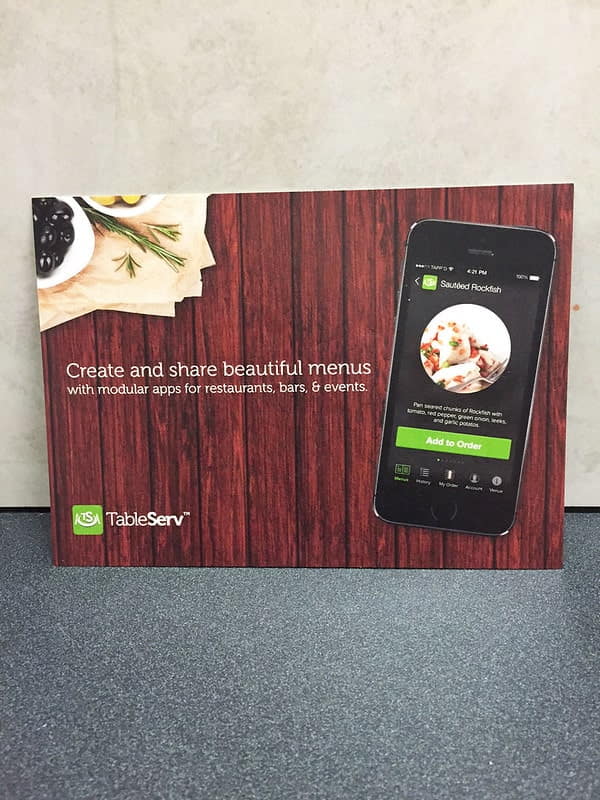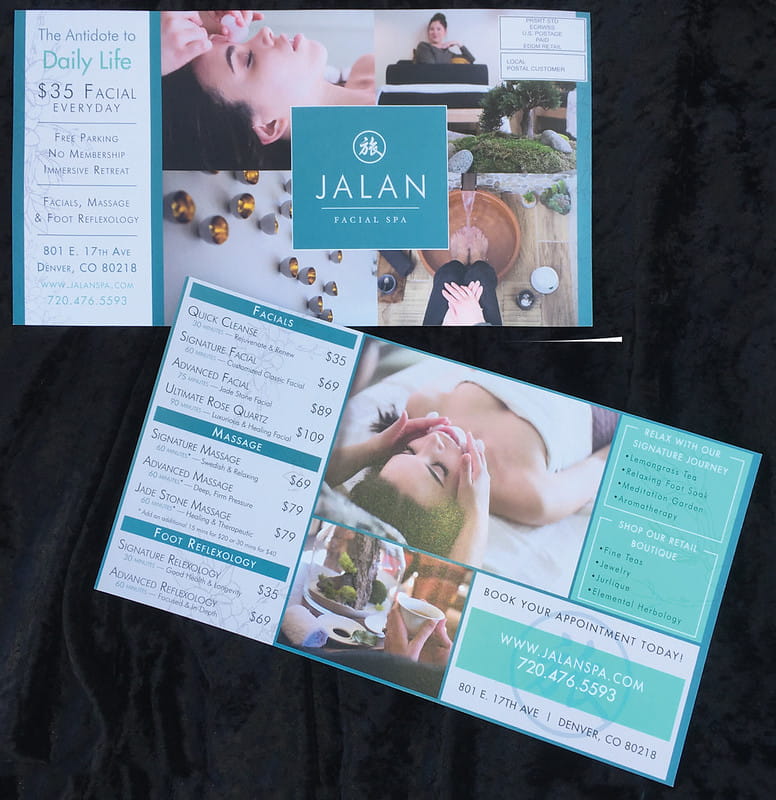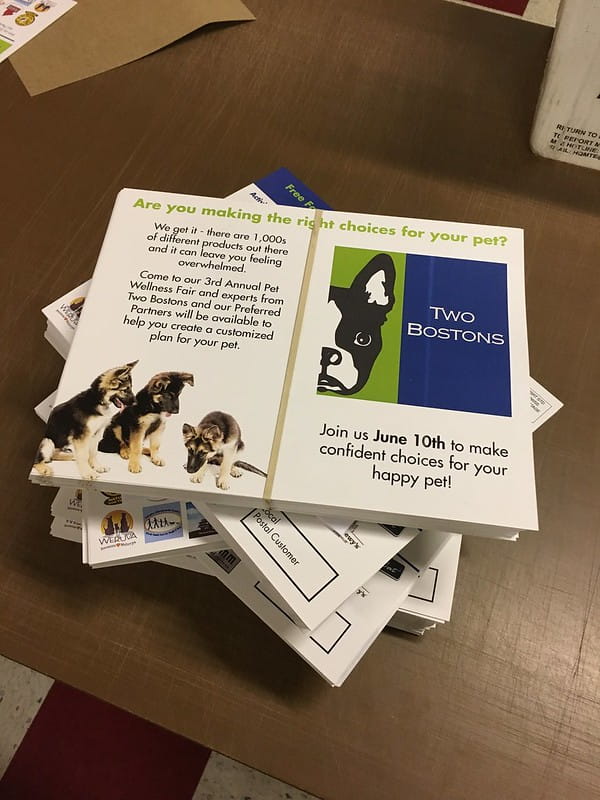 Sir Speedy Whittier
7240 Greenleaf Avenue
Whittier, CA 90602
Business Hours
Monday: 8:30 AM - 5:30 PM
Tuesday: 8:30 AM - 5:30 PM
Wednesday: 8:30 AM - 5:30 PM
Thursday: 8:30 AM - 5:30 PM
Friday: 8:30 AM - 5:30 PM
Saturday: Closed
Sunday: Closed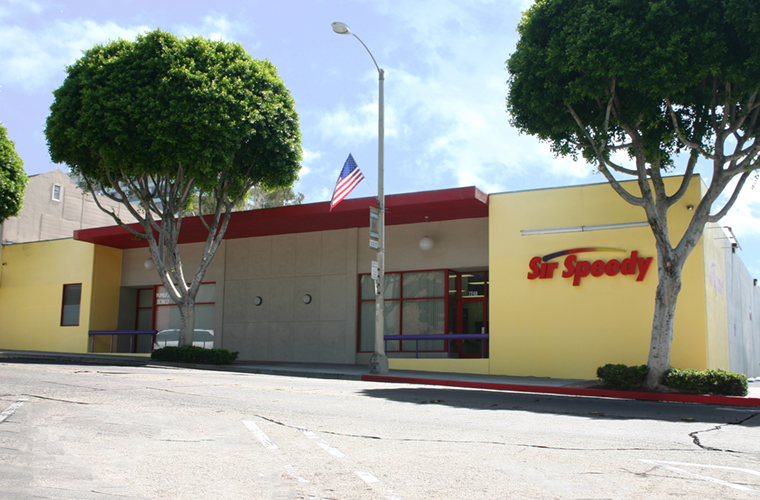 I've been there twice and Maria has been very helpful and patience. I highly recommend Sir Speedy in uptown. Thank you. ❤️
Amazing, amazing, amazing. Victor is great at his job, he's so kind, and friendly. He helped me through the process as a real professional, I can't be more thankful for their services.
Amazing team here at Sir Speedy!! They do great work and made my life much easier!!
Love working with Rich, Madeline and the rest of the team at SSW. Above everything service is ALWAYS #1. They've always made sure my projects are done the right way, the FIRST TIME and helped me fine tune my work. I definitely recommend.
Easy to work with. Always understands the importance of a quick turn around when working with the automotive industry and the labeling requirements.
These guys are amazing! They have friendly associates that are willing to help. Not to mention the prices are great! Had to print 300 pages and they only charged me $25! The place is nice and they have a wall covered in awards, which shows to me that they are good at what they do. Overall, I was very happy. Will come back and do business with them again soon.