SAFETY LABELS
Safety labels play a crucial role in creating a safe work environment. They serve to educate, remind, and warn workers about potential hazards in the workplace, and how to prevent accidents and injuries. These labels are often overlooked but are the unsung heroes that help prevent accidents and save lives.
If you are a business owner, it's essential to understand regulatory requirements related to safety labeling to ensure compliance with the law. Sir Speedy can assist you in navigating these requirements to guarantee that your business is meeting all necessary regulations.
Our team is well-versed in ISO standards and will work with you to ensure that your safety labels are correctly placed and appropriately sized. We understand that every workplace is unique, and we will provide you with tailored guidance to meet your specific needs. Whether your workplace is in retail, commercial, or industrial settings, Sir Speedy has the expertise to provide you with comprehensive guidance on safety labels.
By turning to Sir Speedy for assistance with safety labels, you can rest assured that your business is taking the necessary steps to promote safety in the workplace. Our goal is to help you prevent accidents and injuries, protect your workers, and maintain compliance with all relevant regulations.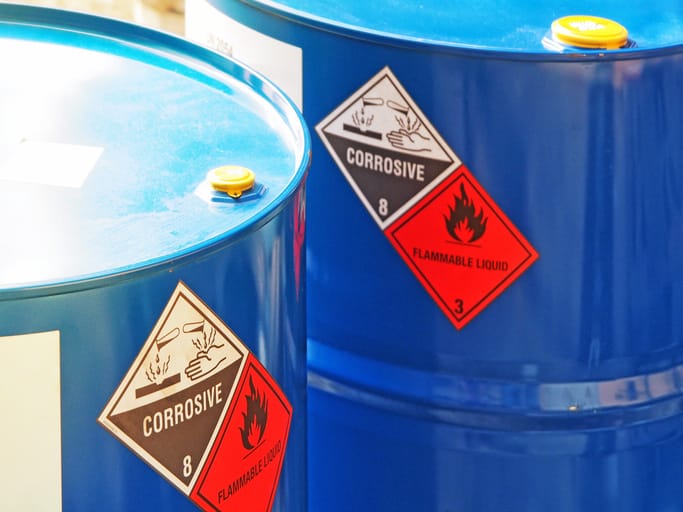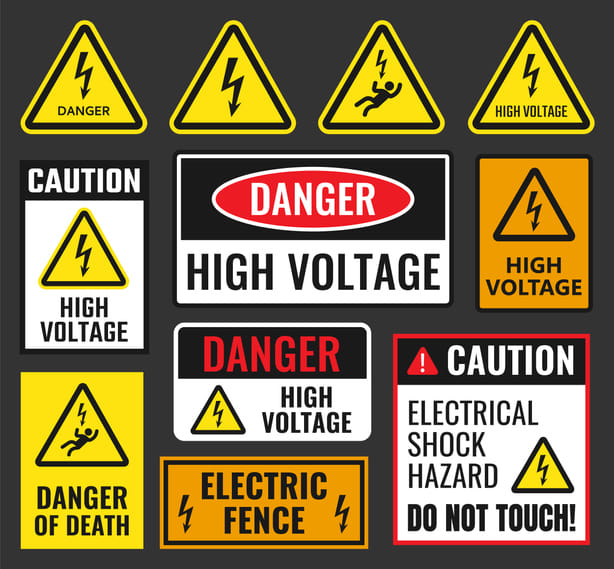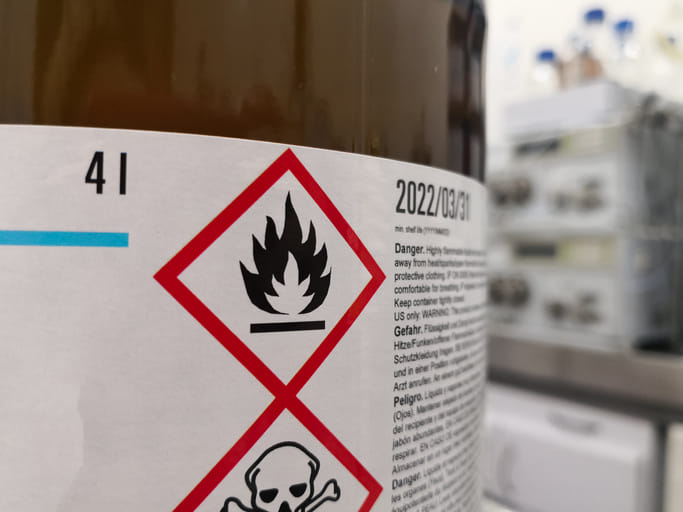 Sir Speedy Whittier
7240 Greenleaf Avenue
Whittier, CA 90602
Business Hours
Monday: 8:30 AM - 5:30 PM
Tuesday: 8:30 AM - 5:30 PM
Wednesday: 8:30 AM - 5:30 PM
Thursday: 8:30 AM - 5:30 PM
Friday: 8:30 AM - 5:30 PM
Saturday: Closed
Sunday: Closed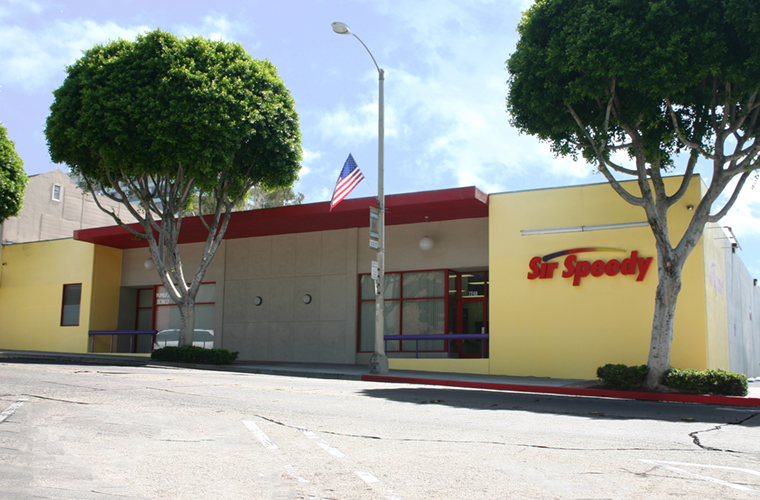 I've been there twice and Maria has been very helpful and patience. I highly recommend Sir Speedy in uptown. Thank you. ❤️
Amazing, amazing, amazing. Victor is great at his job, he's so kind, and friendly. He helped me through the process as a real professional, I can't be more thankful for their services.
Amazing team here at Sir Speedy!! They do great work and made my life much easier!!
Love working with Rich, Madeline and the rest of the team at SSW. Above everything service is ALWAYS #1. They've always made sure my projects are done the right way, the FIRST TIME and helped me fine tune my work. I definitely recommend.
Easy to work with. Always understands the importance of a quick turn around when working with the automotive industry and the labeling requirements.
These guys are amazing! They have friendly associates that are willing to help. Not to mention the prices are great! Had to print 300 pages and they only charged me $25! The place is nice and they have a wall covered in awards, which shows to me that they are good at what they do. Overall, I was very happy. Will come back and do business with them again soon.