Show them you care.
The decision to wear personal protective equipment (PPE) in a business setting is not merely about modesty, but rather, it is about prioritizing safety. Implementing PPE such as shields, masks, and gloves in the workplace creates a healthier environment for both employees and customers, instilling a sense of security and peace-of-mind.
Although it is difficult to predict when public health challenges may arise, it is crucial to remain prepared. Fortunately, Sir Speedy can serve as your go-to resource for all PPE-related needs, including shields, masks, gloves, and more. To ensure you are always equipped for any situation, it is recommended that you take stock of your PPE supplies at the end of each quarter, guaranteeing you are ready for the next season. You can always stay ahead of the game by placing your order with Sir Speedy.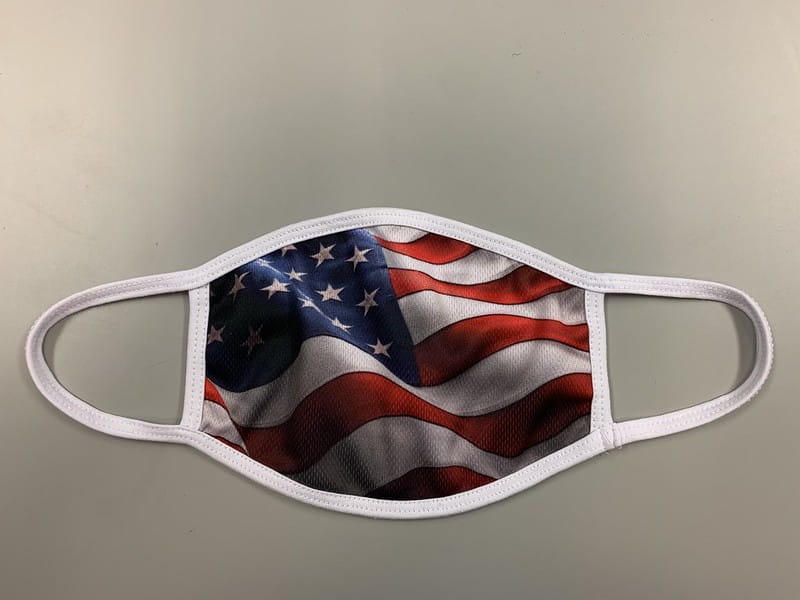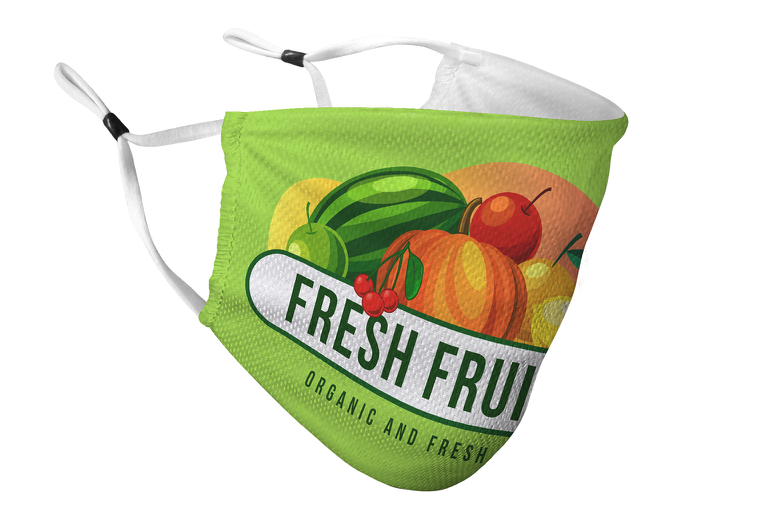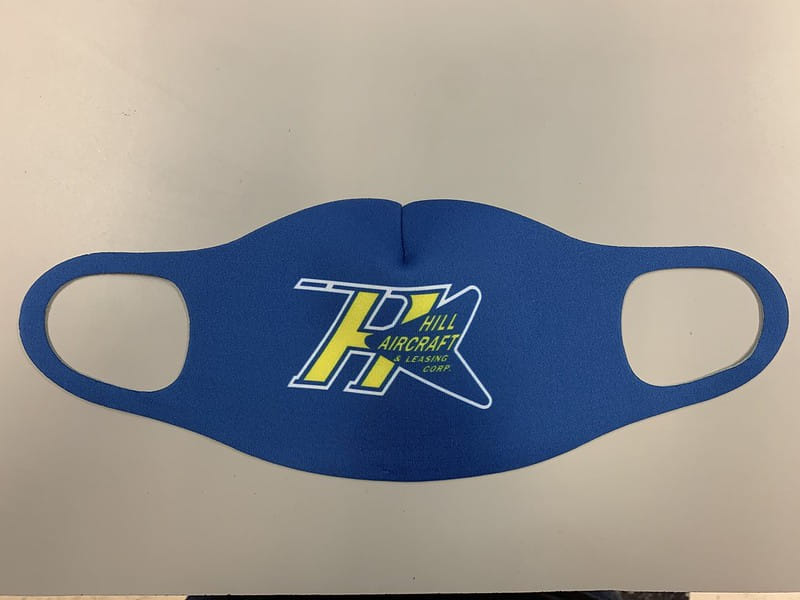 Sir Speedy Whittier
7240 Greenleaf Avenue
Whittier, CA 90602
Business Hours
Monday: 8:30 AM - 5:30 PM
Tuesday: 8:30 AM - 5:30 PM
Wednesday: 8:30 AM - 5:30 PM
Thursday: 8:30 AM - 5:30 PM
Friday: 8:30 AM - 5:30 PM
Saturday: Closed
Sunday: Closed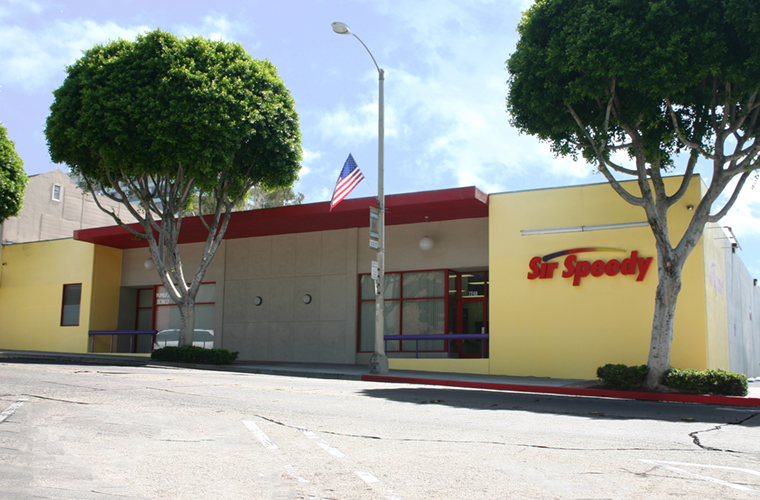 I've been there twice and Maria has been very helpful and patience. I highly recommend Sir Speedy in uptown. Thank you. ❤️
Amazing, amazing, amazing. Victor is great at his job, he's so kind, and friendly. He helped me through the process as a real professional, I can't be more thankful for their services.
Amazing team here at Sir Speedy!! They do great work and made my life much easier!!
Love working with Rich, Madeline and the rest of the team at SSW. Above everything service is ALWAYS #1. They've always made sure my projects are done the right way, the FIRST TIME and helped me fine tune my work. I definitely recommend.
Easy to work with. Always understands the importance of a quick turn around when working with the automotive industry and the labeling requirements.
These guys are amazing! They have friendly associates that are willing to help. Not to mention the prices are great! Had to print 300 pages and they only charged me $25! The place is nice and they have a wall covered in awards, which shows to me that they are good at what they do. Overall, I was very happy. Will come back and do business with them again soon.