Thanks, Congrats, High-Five
Many companies take advantage of various occasions throughout the year to show their appreciation to their employees, vendors, and customers for their outstanding performance and continued service. These rewards could come in different forms, such as gifts of appreciation, custom-made awards like engraved plaques and trophies, or elegantly cut crystal or glass awards. At Sir Speedy, there is a wide selection of fantastic items to choose from to make these occasions memorable.
By recognizing outstanding performance and continued service, companies can enjoy the benefits of goodwill. This goodwill goes a long way in preserving customer loyalty and employee retention. It can also boost morale and motivate employees to perform better, knowing that their efforts will be appreciated and rewarded.
At Sir Speedy, the emphasis is on providing top-quality items that reflect the company's values and commitment to excellence. Whether it's a beautifully engraved plaque, a striking trophy, or a stunning crystal or glass award, each item is carefully crafted to convey the company's appreciation and recognition.
In conclusion, by taking the time to reward outstanding performance and continued service, companies can foster goodwill and loyalty among their employees, vendors, and customers. Sir Speedy offers a broad range of options to choose from, ensuring that these occasions are memorable and special.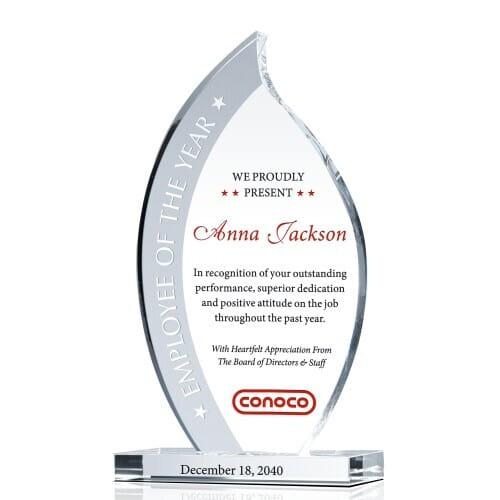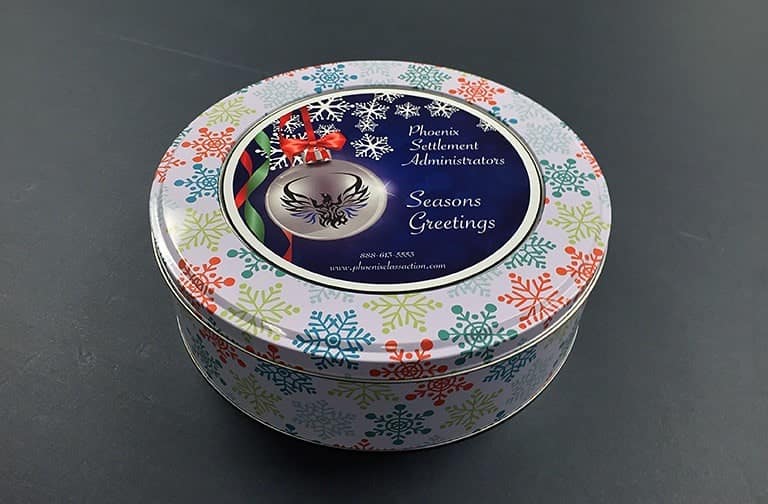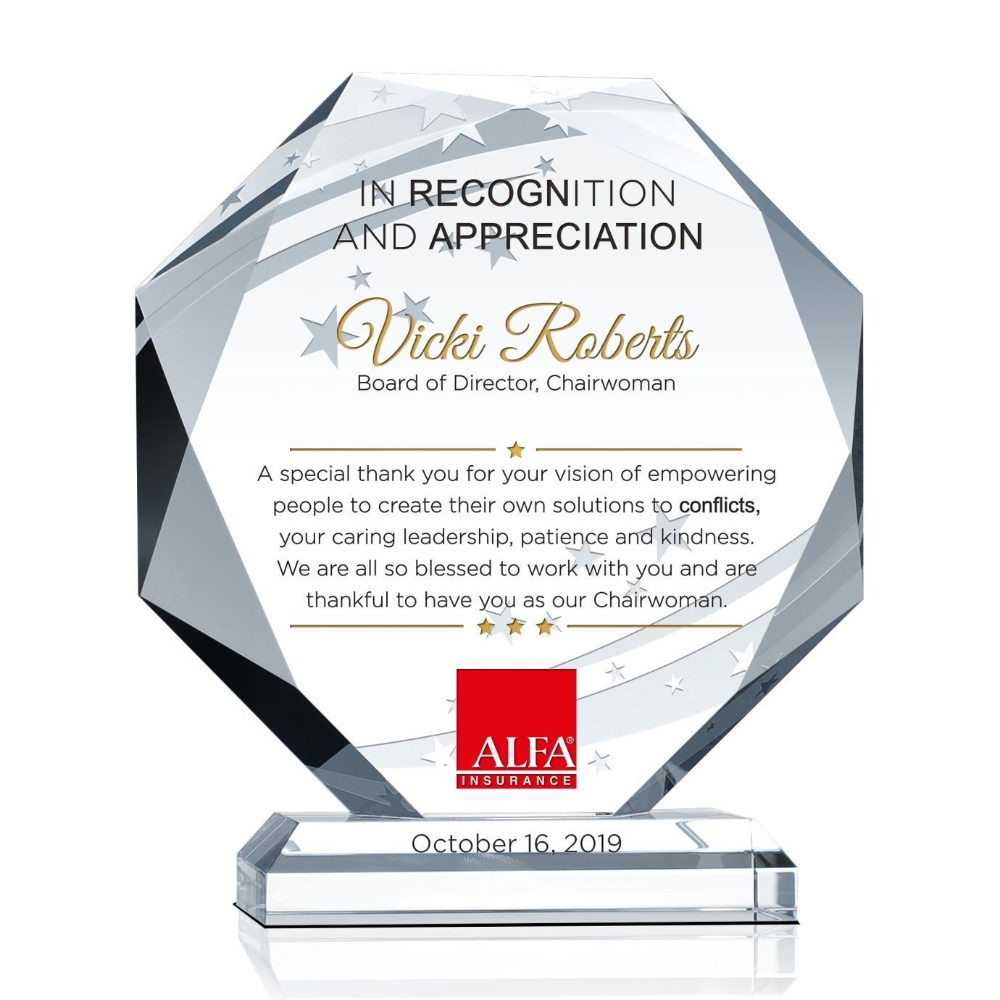 Sir Speedy Whittier
7240 Greenleaf Avenue
Whittier, CA 90602
Business Hours
Mon - Fri 8:30 AM - 5:30 PM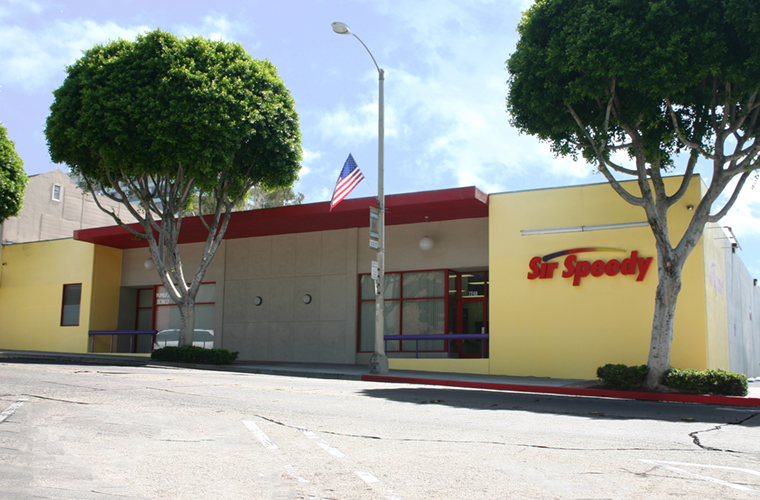 I've been there twice and Maria has been very helpful and patience. I highly recommend Sir Speedy in uptown. Thank you. ❤️
Amazing, amazing, amazing. Victor is great at his job, he's so kind, and friendly. He helped me through the process as a real professional, I can't be more thankful for their services.
Amazing team here at Sir Speedy!! They do great work and made my life much easier!!
Love working with Rich, Madeline and the rest of the team at SSW. Above everything service is ALWAYS #1. They've always made sure my projects are done the right way, the FIRST TIME and helped me fine tune my work. I definitely recommend.
Easy to work with. Always understands the importance of a quick turn around when working with the automotive industry and the labeling requirements.
These guys are amazing! They have friendly associates that are willing to help. Not to mention the prices are great! Had to print 300 pages and they only charged me $25! The place is nice and they have a wall covered in awards, which shows to me that they are good at what they do. Overall, I was very happy. Will come back and do business with them again soon.