KItting & Fulfillment
Our company offers an efficient assembly line of experts who specialize in managing fulfillment, inventory management, warehousing, and shipping services. At Sir Speedy, we have been providing high-quality kitting and fulfillment solutions for over 50 years, making us a trusted go-to resource for businesses of all sizes.
Our team is dedicated to providing end-to-end services that cater to the specific needs of your business. From printing and storing to assembling and shipping, we ensure that your products are handled with the utmost care and precision. We pride ourselves on our ability to offer both scheduled and on-demand shipping options, giving you the flexibility to work at your own pace.
At Sir Speedy, we understand that every business has unique requirements, which is why we tailor our services to meet your specific needs. Our team of experts works closely with you to understand your business goals and objectives, and then creates a customized solution that fits seamlessly into your existing workflows.
In summary, if you are in need of a reliable and efficient fulfillment, inventory management, warehousing, and shipping solution, Sir Speedy has got you covered. We offer high-quality services that are designed to meet your specific needs, so you can focus on growing your business without worrying about the logistics.
Here are just a few of the many services you can expect at Sir Speedy:
Pick and pack fulfillment
Returns processing
Product fulfillment
Marketing/sales kit packaging
Fulfillment warehousing
And much more!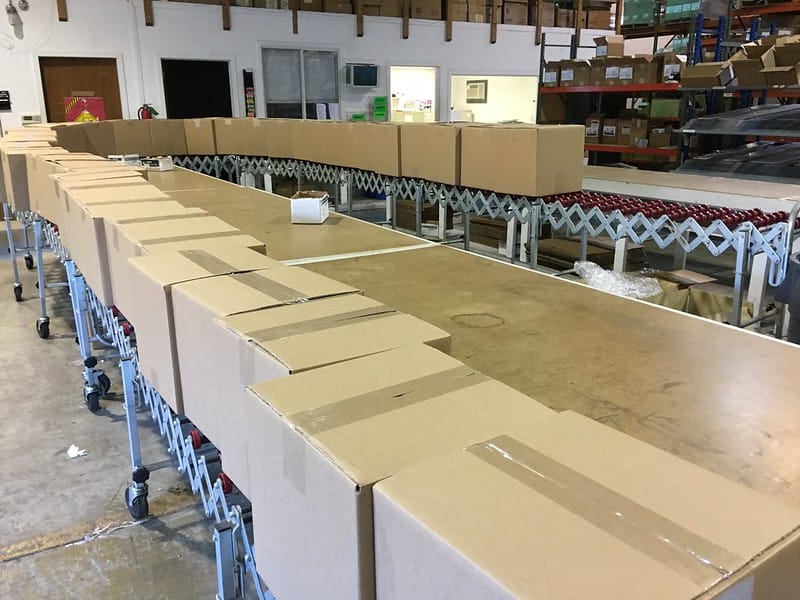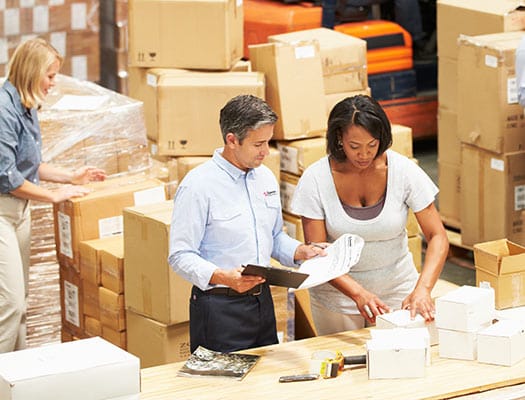 Sir Speedy Winston-Salem
1011 Burke Street
Winston Salem, NC 27101
Business Hours
Mon - Thu 8:30 AM - 5:00 PM
Fri 8:30 AM - 12:00 PM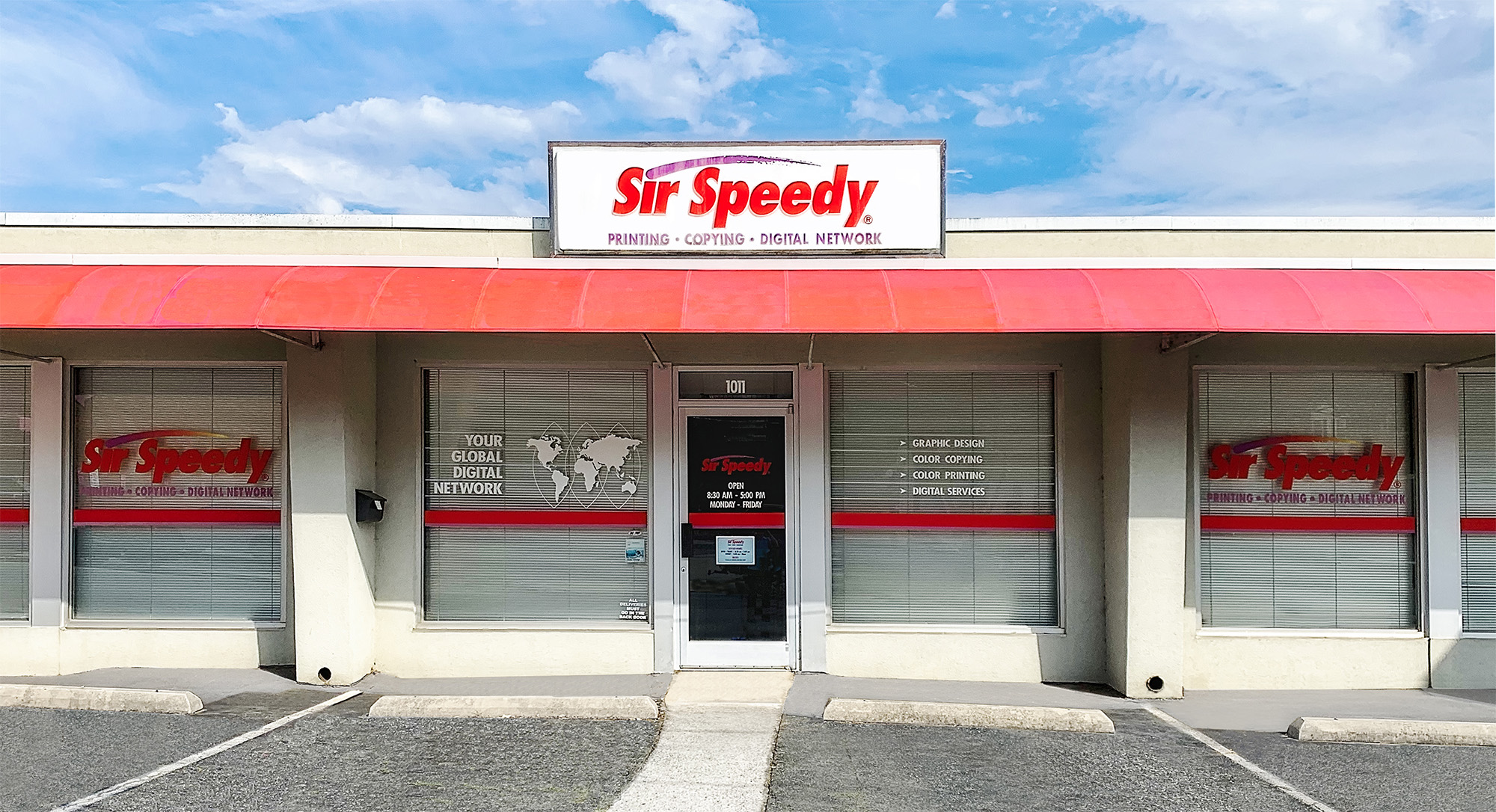 I highly recommend Sir Speedy in Winston! I have worked with Jeff on several prints and his excellent customer service and quick turn around time is matched with great quality prints. On my first order I was putting together a brochure for the first time and made a couple errors that he quickly pointed out and helped me fix. I had a tight deadline too but he was able to make the adjustments necessary and get me my order in time! Just one example of why I will always go to them first over bigger companies. Thanks again, Jeff!!
Jeff and Jody were so helpful as I needed a quick turnaround on an invitation! Would highly recommend! And it looked great!!!
Excellent job and a super-fast turnaround. Great customer service.
This location it's very friendly they have the equipment to get your job done fast and on time I would use them and will use them for all my printing needs
I stumbled upon this place when I was up against the wall and a deadline and no one would be able to print in time they were the last ones on the list that Google gave me and I reached out to a man named Mark rutledge ledge and he told me that it was no problem and that he could do it his company took of big challenge and printed all my large prints and booklets in the fastest time that I've ever seen a print company do. Reliable I said and I would recommend this place to anyone that is looking to get high quality prints In a short time line.
Needed a same day rush order, and Sir Speedy was able to accommodate our businesses needs. I really appreciate that they were quick to respond and got our urgent order out within hours! Will definitely be using them for any local printing needs in the future.